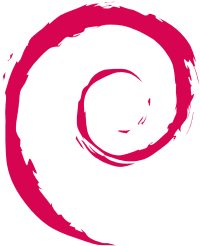 Question: I want to select APT repository server/mirror that is fastest for my location. How can I do it in Debian?
Answer: You can use application named as "netselect-apt" to get new sources.list file with fastest APT mirror. Install this application by command "sudo aptitude install netselect-apt" and run it in accordance with Debian distribution you use (Debian Etch in our example):
sudo netselect-apt -n etch -o /etc/apt/sources.list
sudo apt-get update
P.S. By the way, in Ubuntu you can do the same in a few clicks.