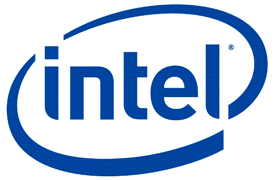 According to recent strategy to reduce power consumption of Linux systems, Intel launches new site Less Watts that contains useful tips for different types of computers: server, mobile and laptops.
The LessWatts.org project gives the broader community insight into the advancements taking place in reducing power to drive the adoption of these technologies into products they can purchase and deploy. The project is one of the ways that Intel is working with the community to drive improvements in power consumption that will lead to a cleaner environment and allow companies to spend less money powering their IT infrastructure.
Here are top tips: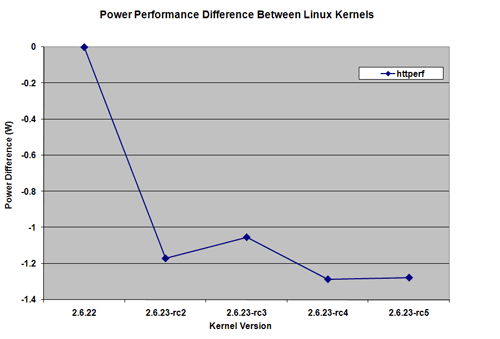 Another site regarding reducing power consumption: linuxpowertop.org.