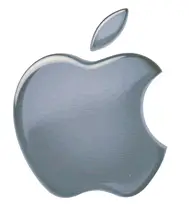 Well known security expert H.D. Moore published entertaining article on how to make your Apple iPhone to be a hacking platform…
Having a network-enabled root shell in my pocket is great, but being able to pop a root shell on someone else's iPhone is even better. A few things to keep in mind:
Every process runs as root. MobileSafari, MobileMail, even the Calculator, all run with full root privileges. Any security flaw in any iPhone application can lead to a complete system compromise. A rootkit takes on a whole new meaning when the attacker has access to the camera, microphone, contact list, and phone hardware. Couple this with "always-on" internet access over EDGE and you have a perfect spying device.