This article is from a new book published by No Starch Press: Ubuntu Linux for Non-Geeks: A Pain-Free, Project-Based, Get-Things-Done Guidebook by Rickford Grant.
Well, you will be happy to know that Ubuntu does iPods, even Nanos. You will also be happy to know that using your iPod on your Ubuntu system is quite easy. All you have to do is plug your iPod into one of your computer's USB ports, after which Ubuntu will automatically mount it and place an iPod icon on your desktop. Yes, no longer do you have to mess around with mount and unmount commands or editing system tables. Just plug in your pod, and Ubuntu will do the rest. Read more…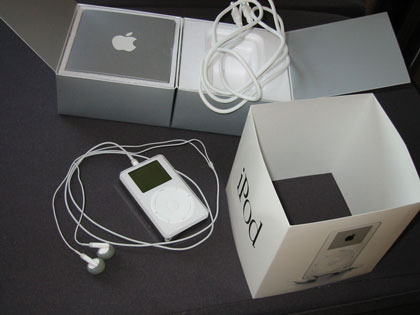 You also might be interested in my iPod managers review post.