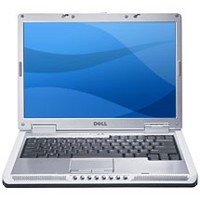 As many other Ubuntu users several days ago I've upgraded my Feisty to Gutsy at my Dell Inspiron 1501.
Unfortunately many things that worked for me in Feisty doesn't work in Gutsy just after upgrading. Among them are: suspend/hibernate and brightness adjustment. At this moment I'm trying to get these features working and certainly share results here but not workable brightness adjustment really disturbed me. So, until I didn't find a solution how to adjust LCD brightness with keyboard, there is nice workaround: execute the following command with root rights (sudo -s to get it):
echo -n 100 > /proc/acpi/video/VGA/LCD/brightness
This will make you LCD screen as bright as possible and you can proceed with your work (like me 🙂 ). To lower brightness just replace 100 with another value like 62 and watch the results.
Hope it helps!