This guide will walk you through the installation and configuration of RetroPie (a Linux distribution with Emulation Station pre-configured) and where to source some legal retro game console ROMS.
RetroPie is a ready-to-use Linux OS for your Raspberry Pi, which has everything already configured and ready to emulate NES, SNES, GameBoy, Nintendo 64, Playstation, Sega, and many other game consoles.
The installation and configuration steps are super easy.  I've documented them below with screenshots and notes.  Once RetroPie is up and running, I'll install a free (and legal) NES ROM to test.
Installing RetroPie on a Raspberry Pi
The first step to getting RetroPie set up is to download it.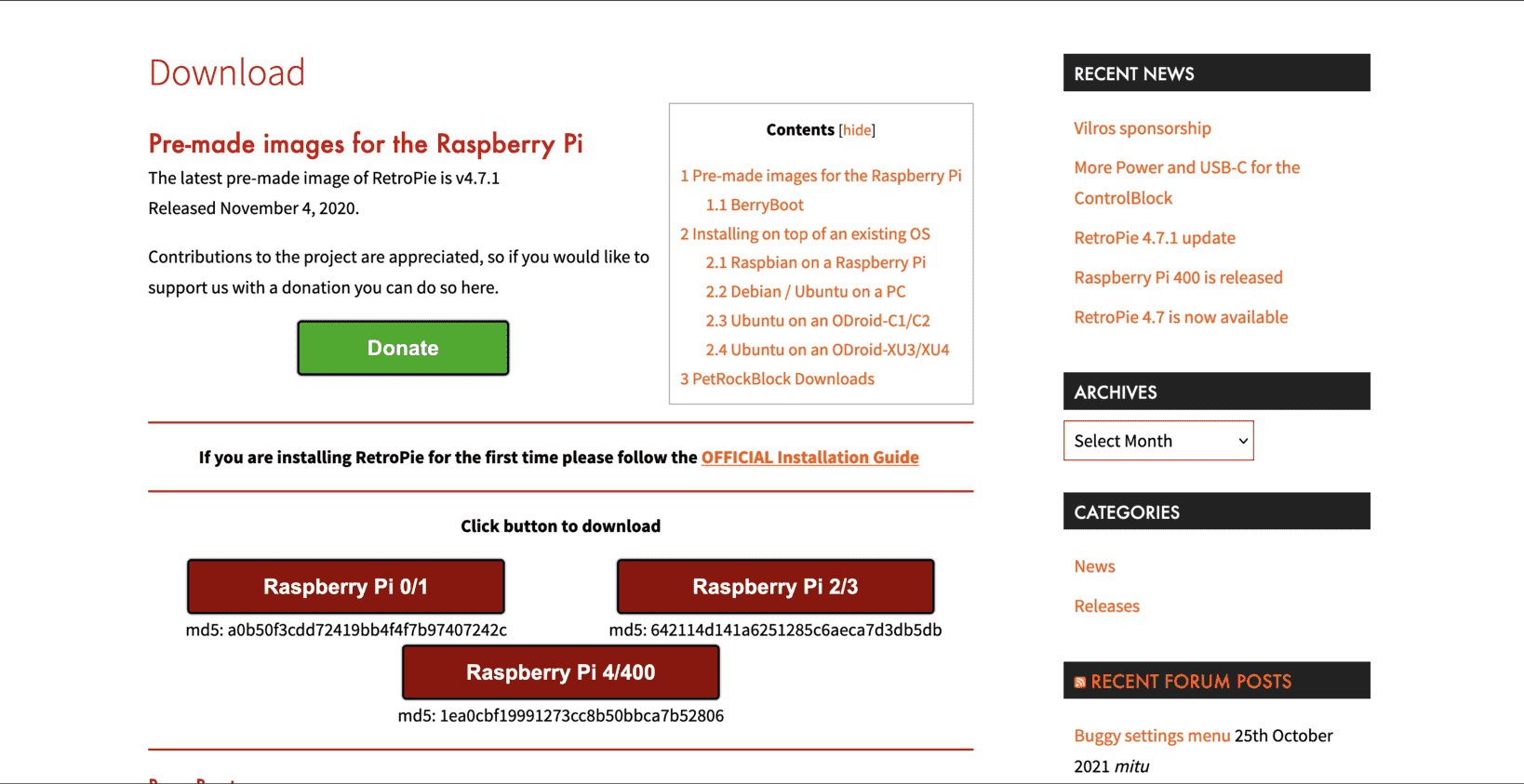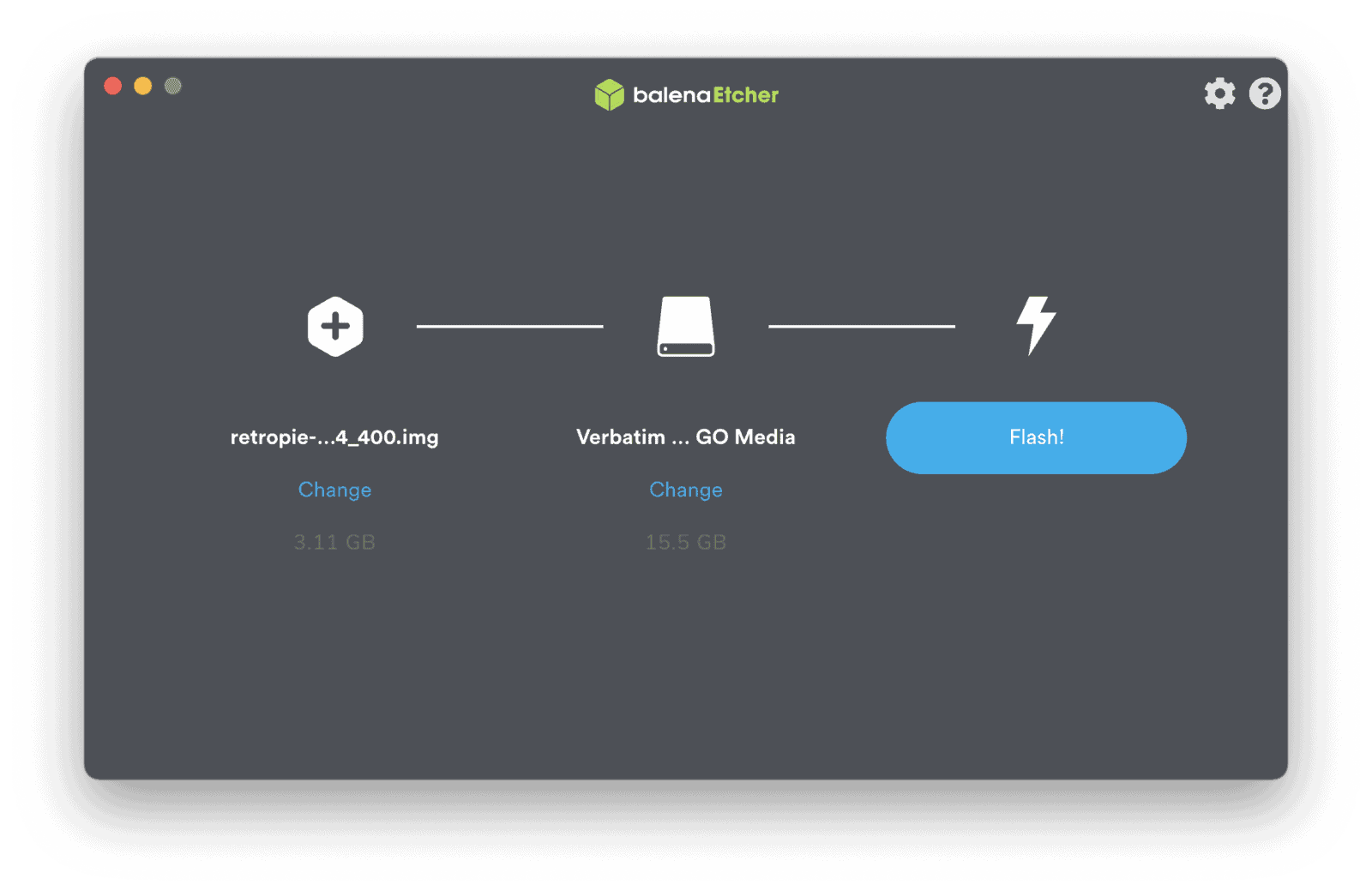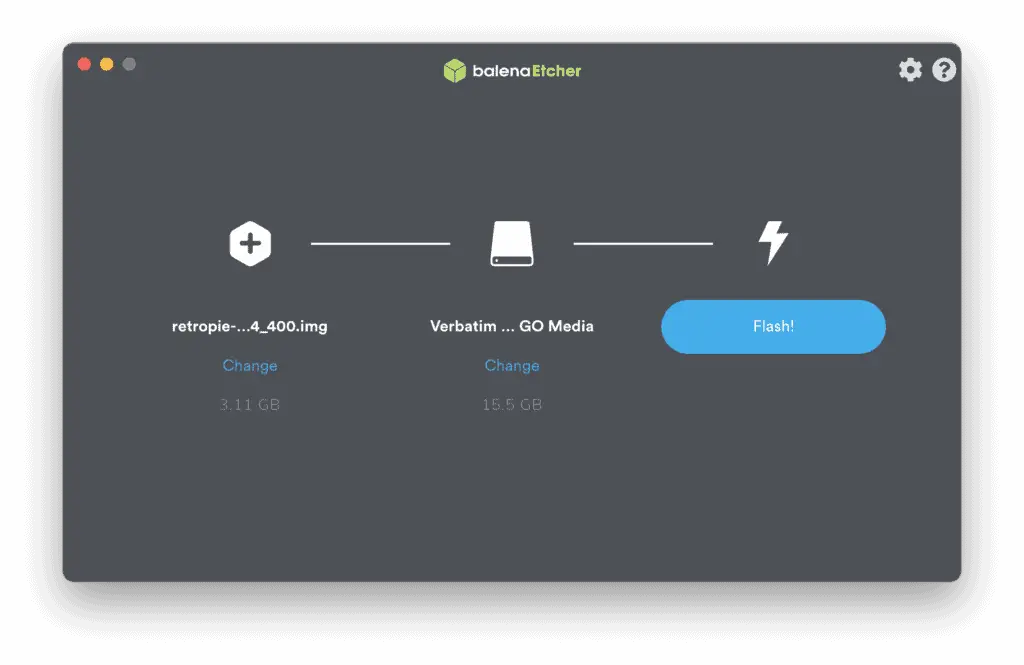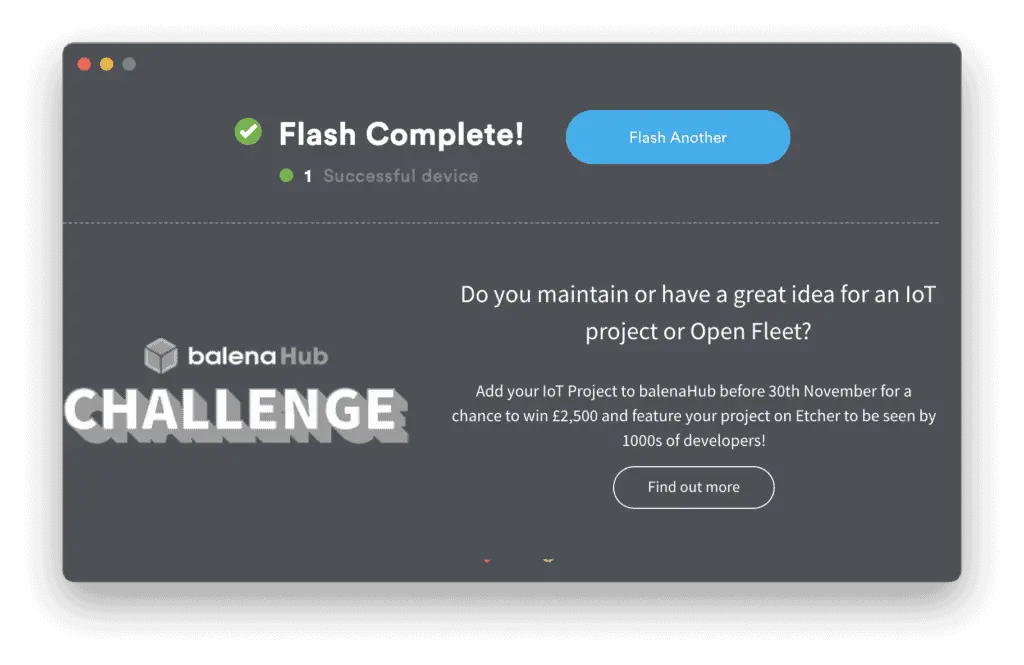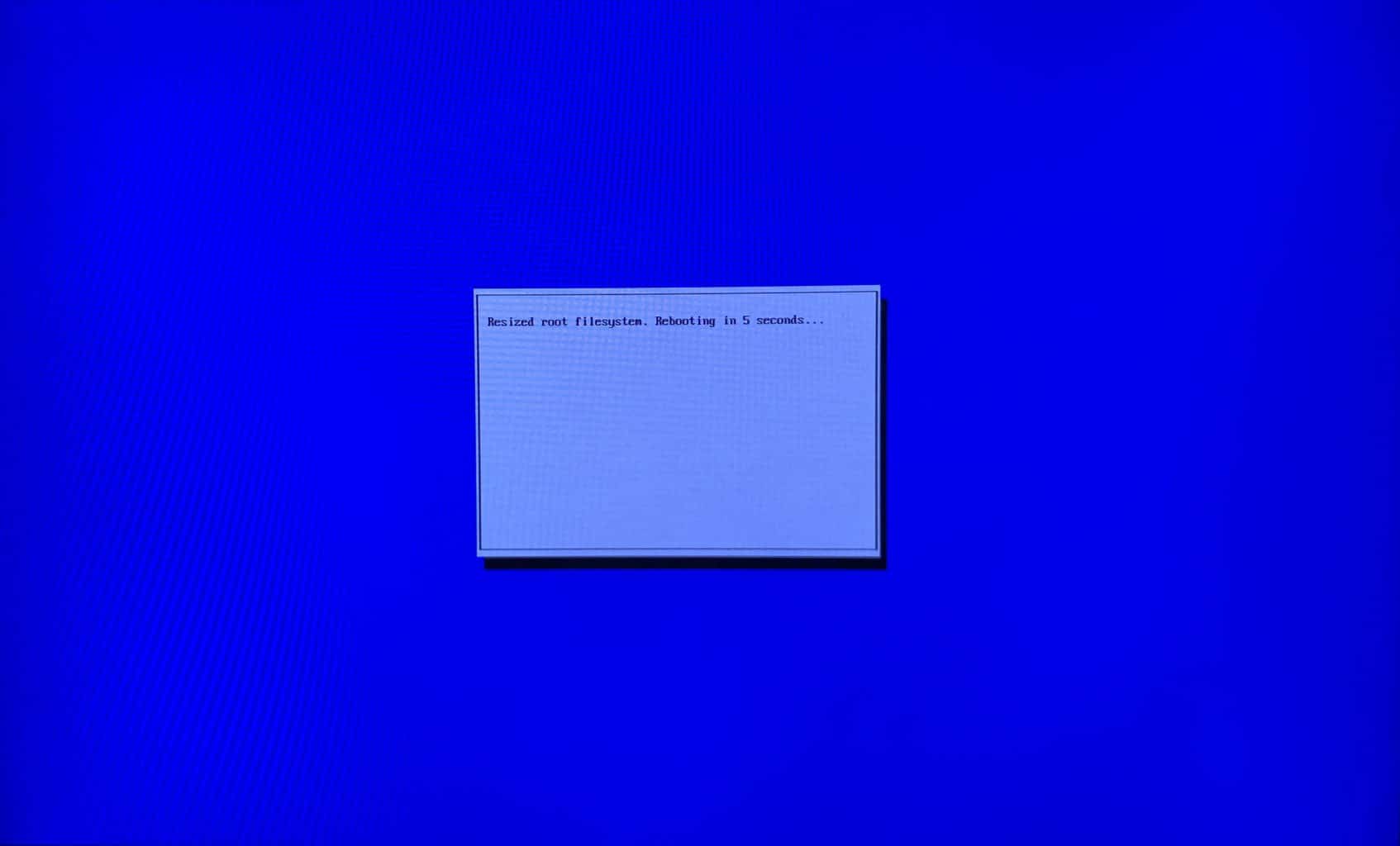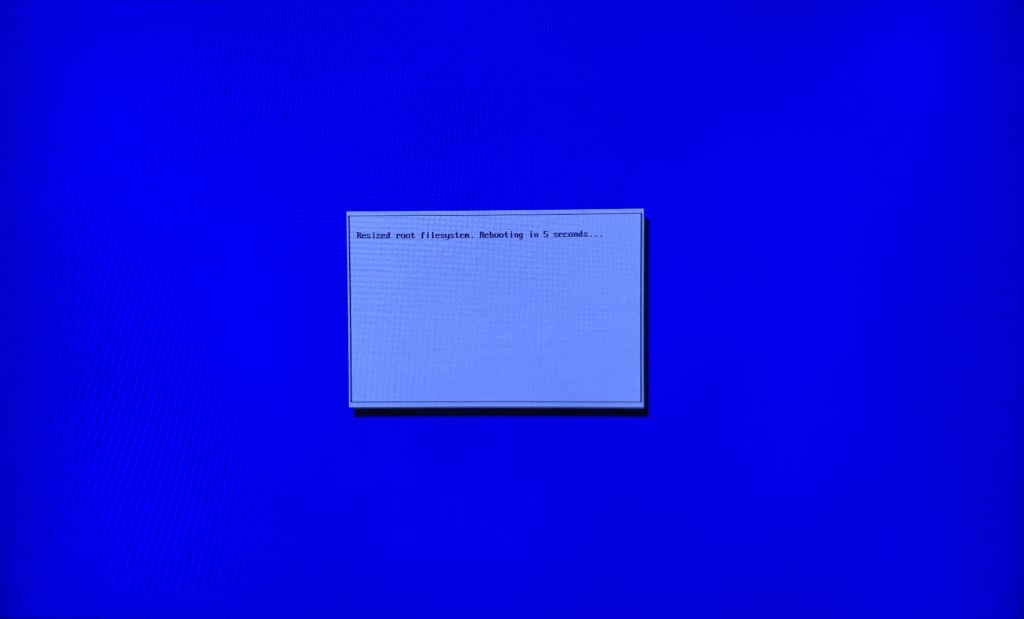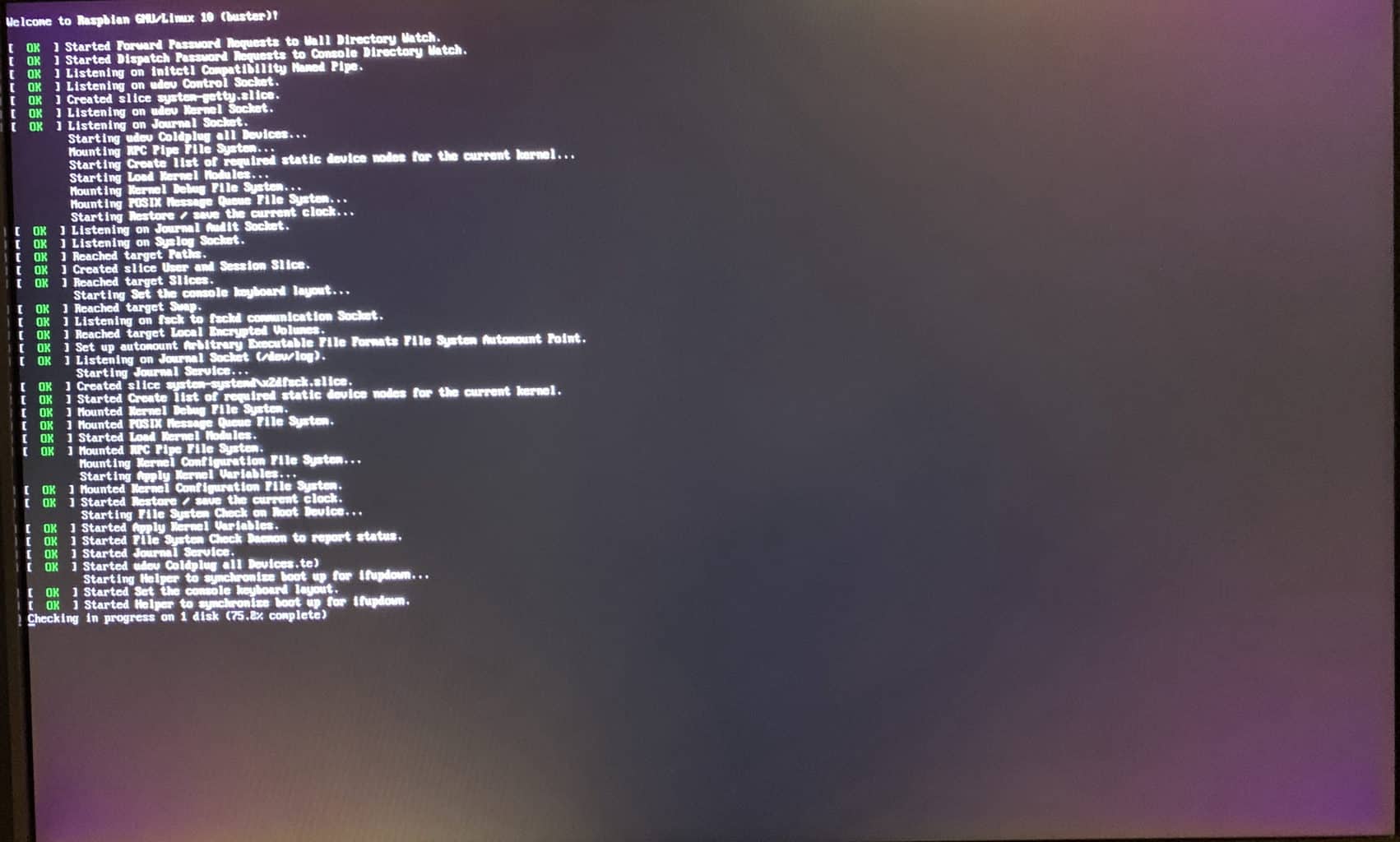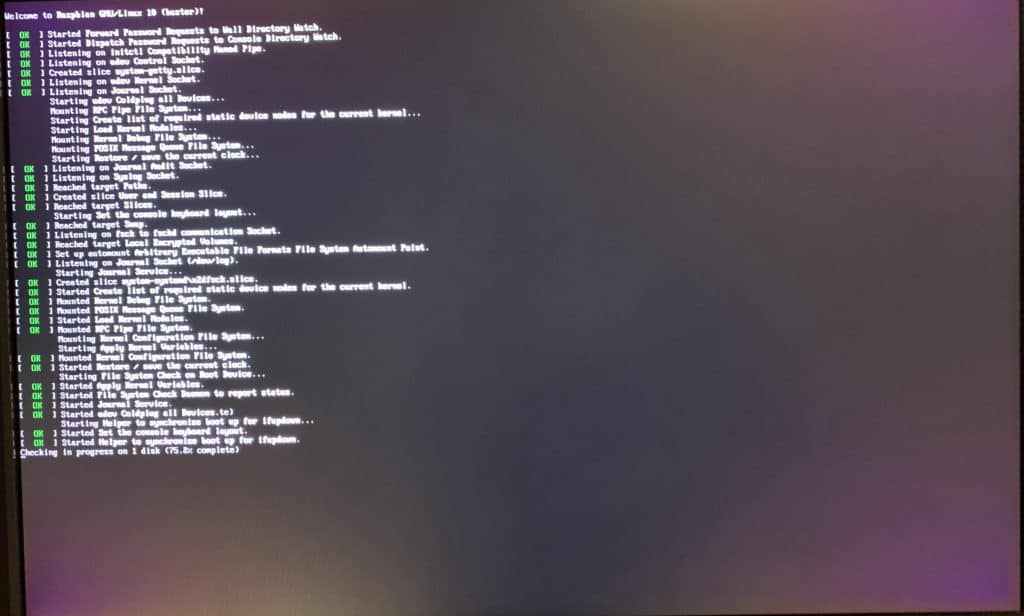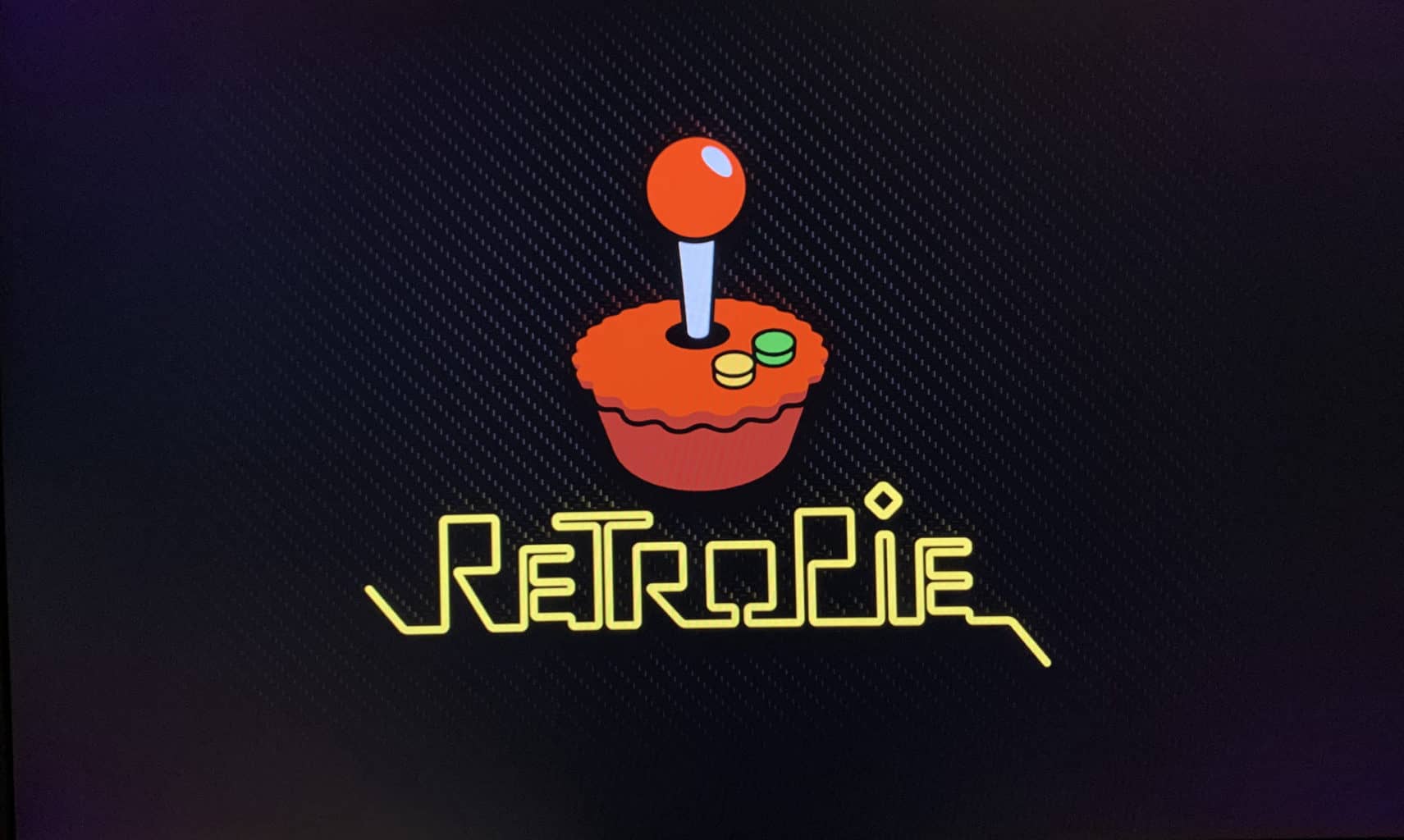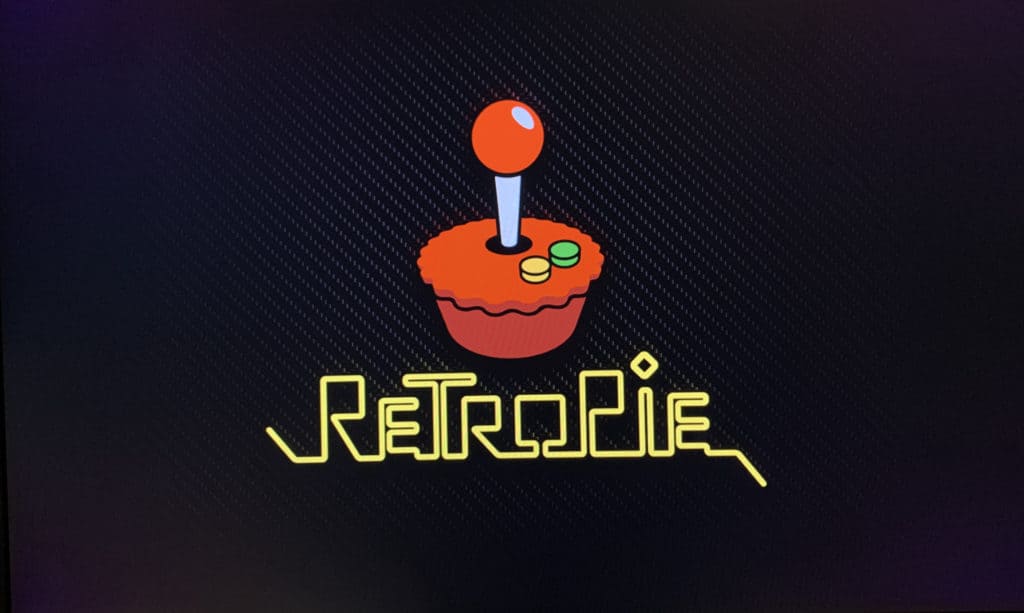 Configuring RetroPie
The RetroPie splash screen will appear while things finish loading up.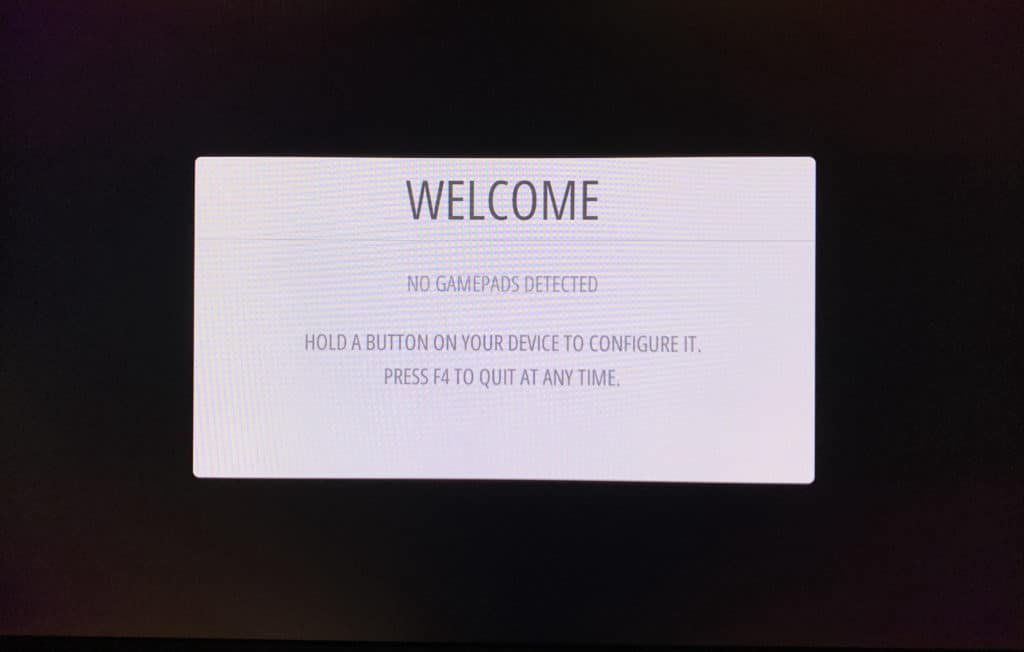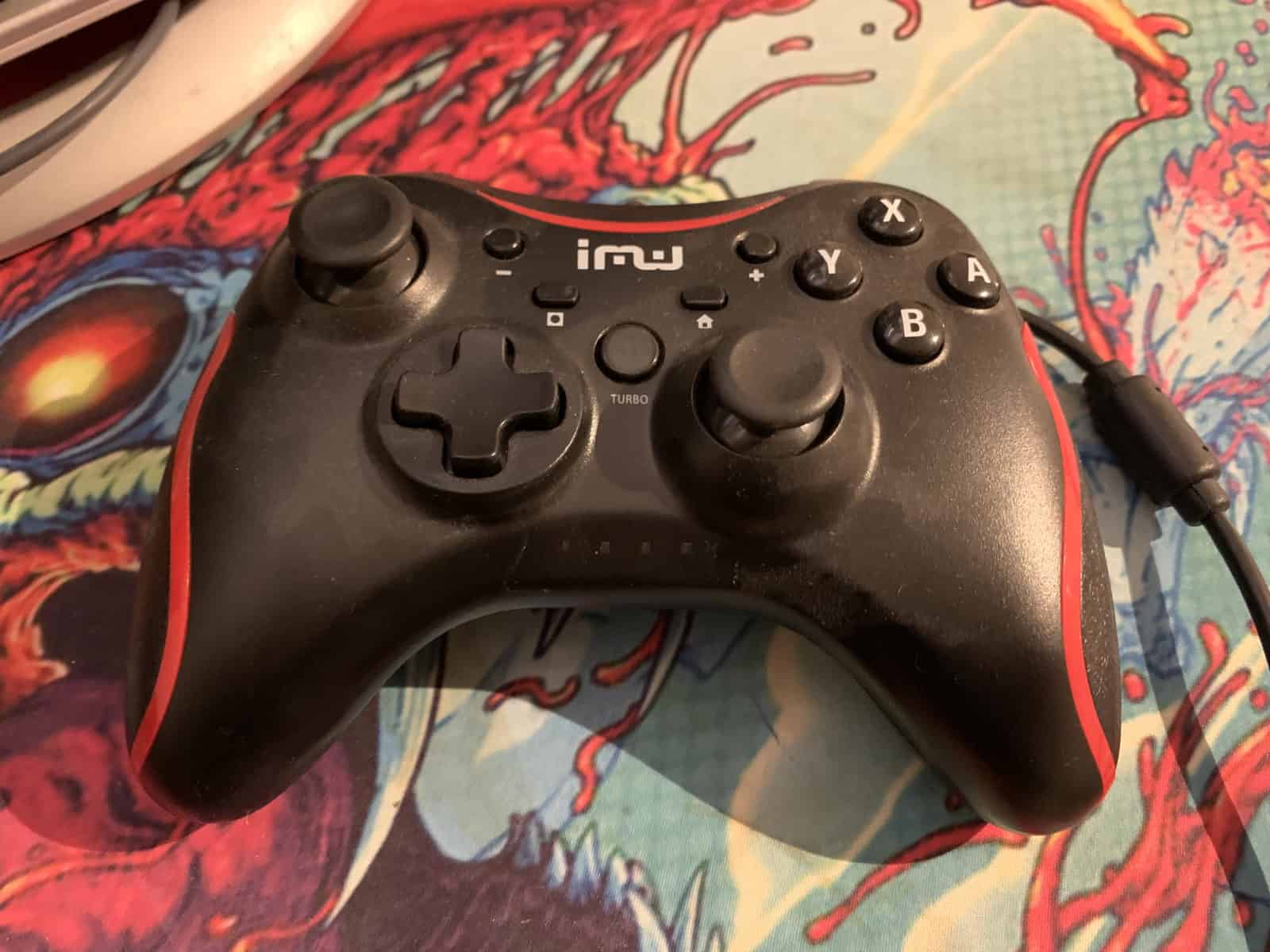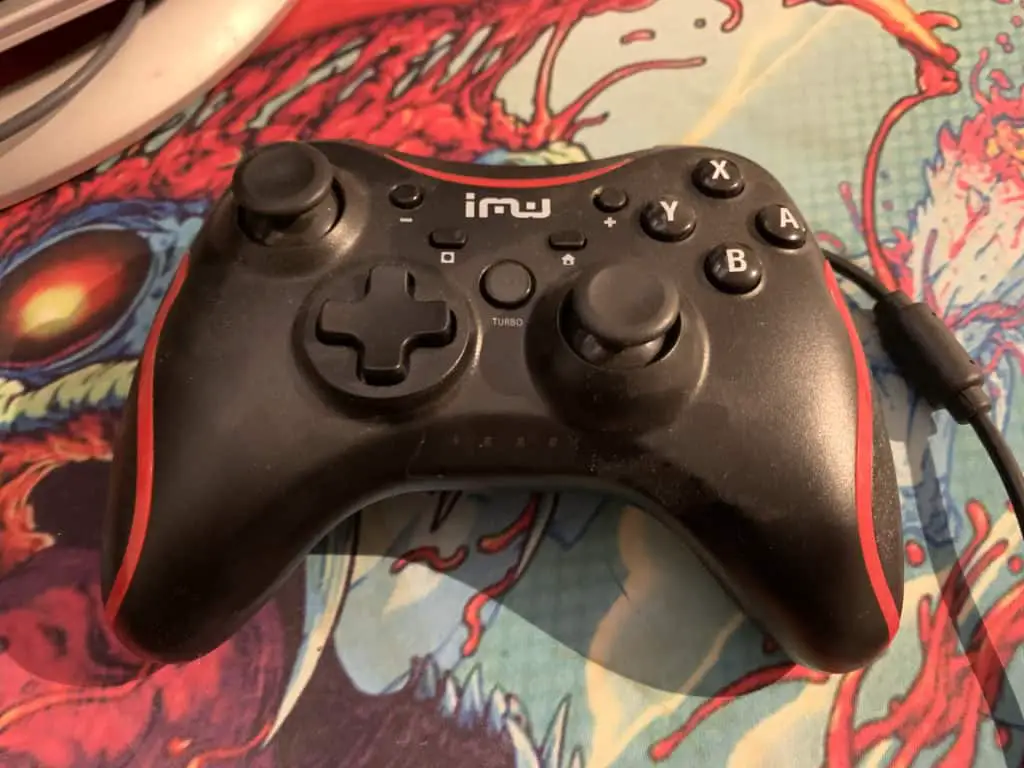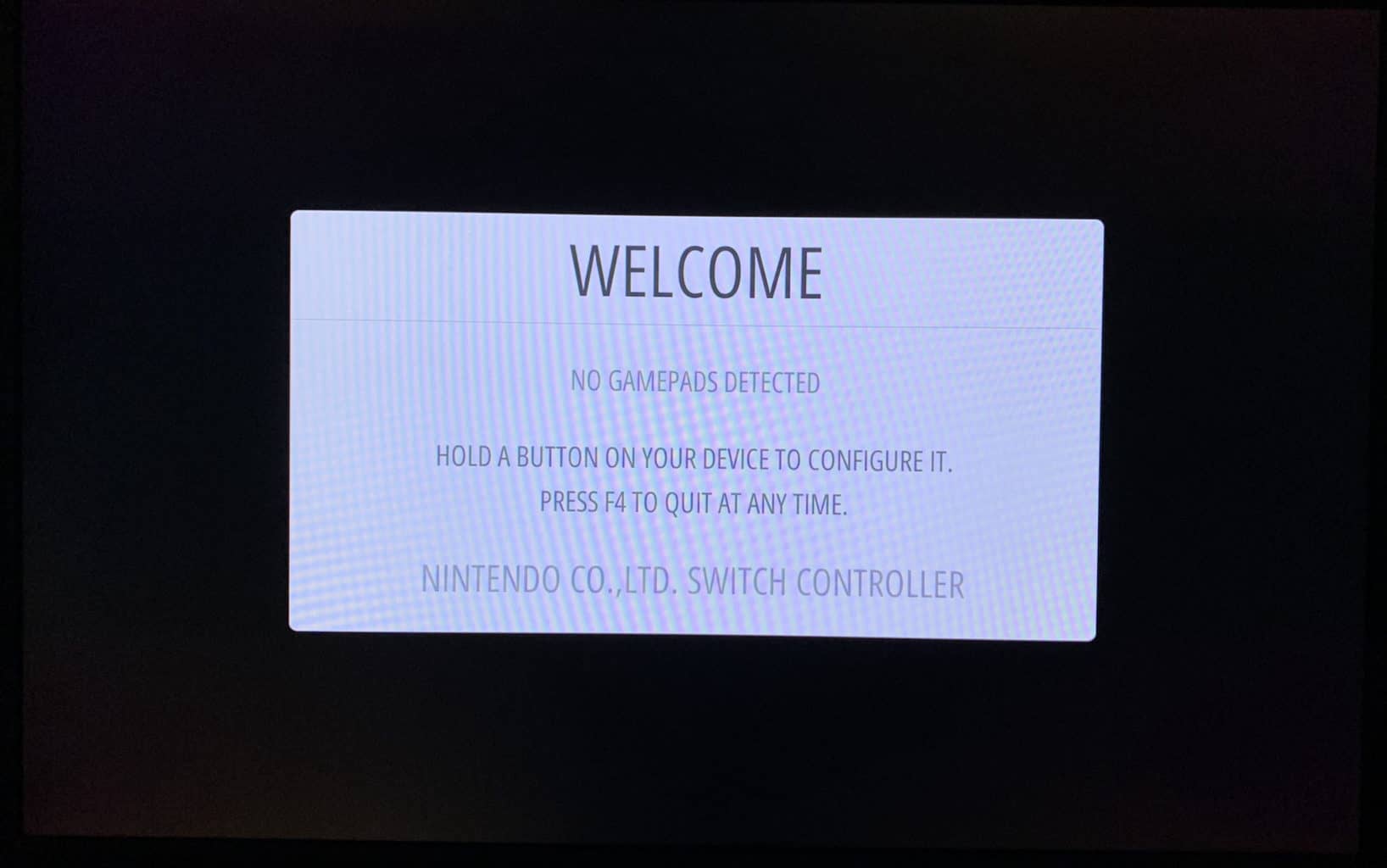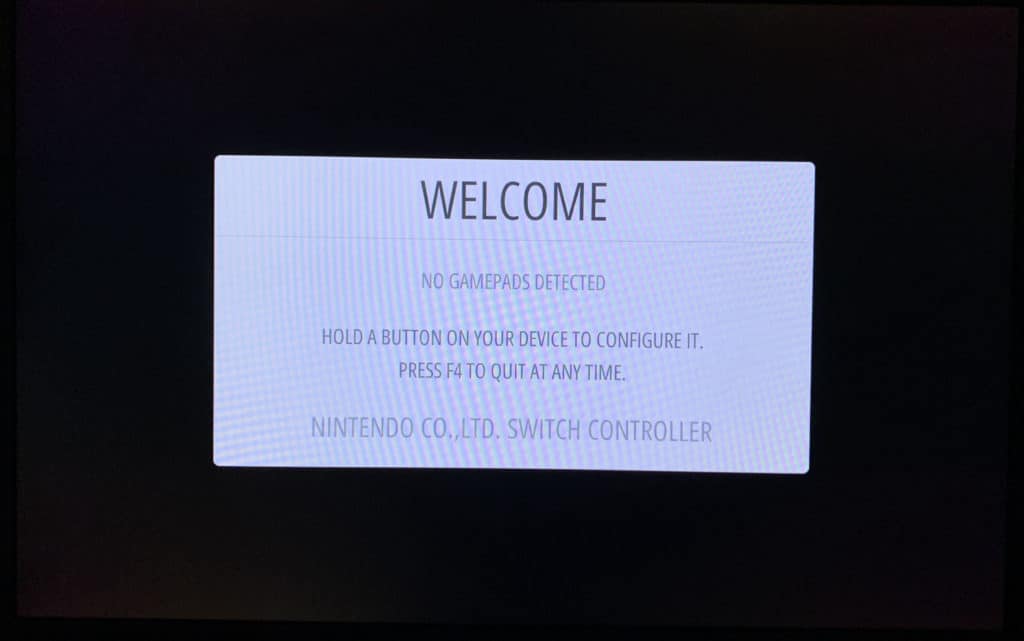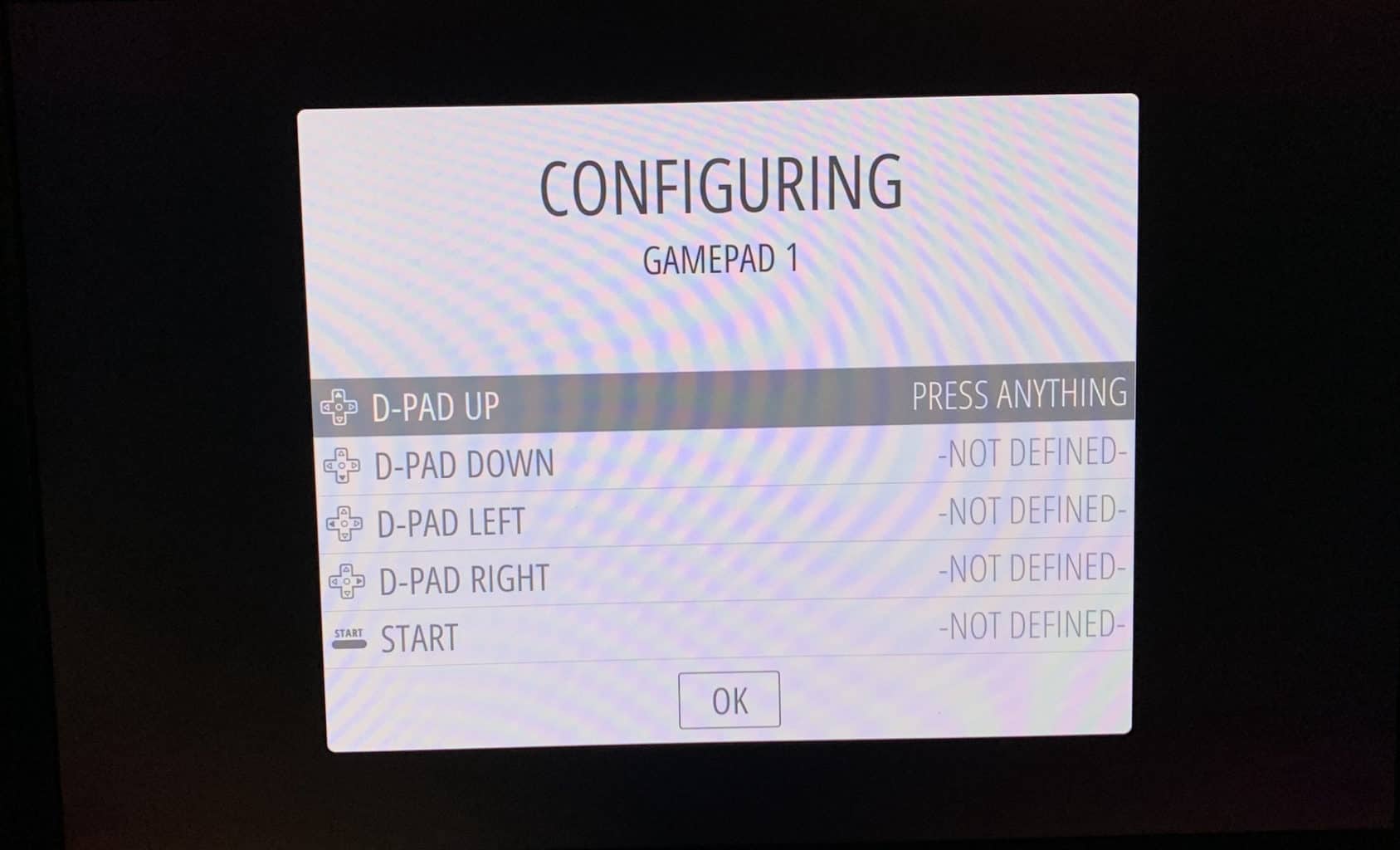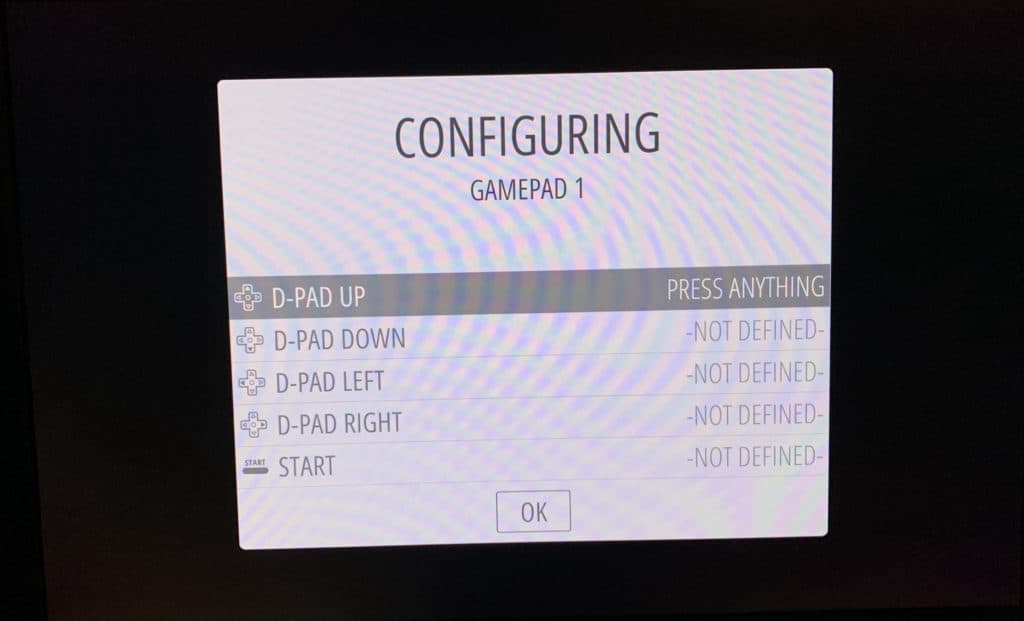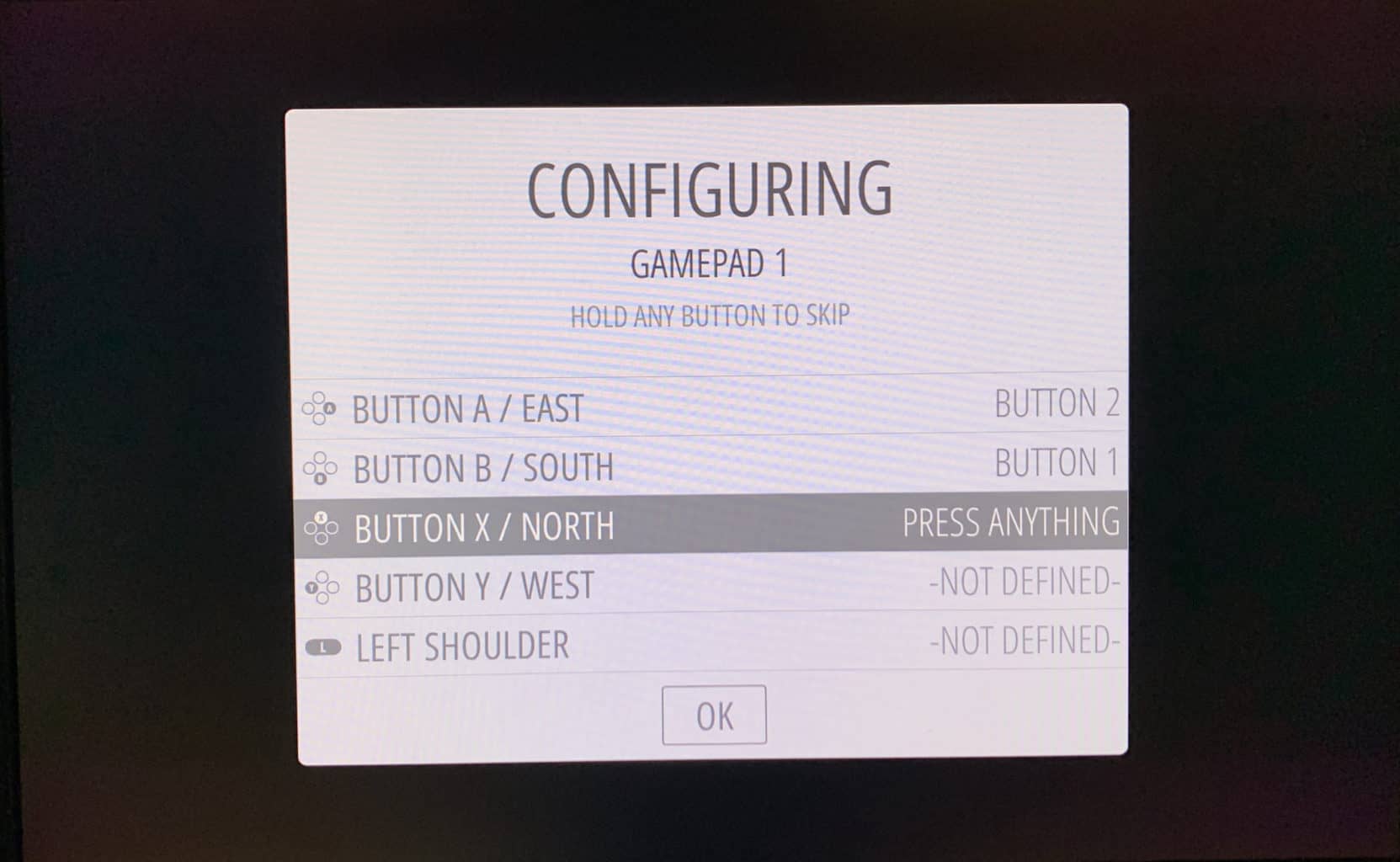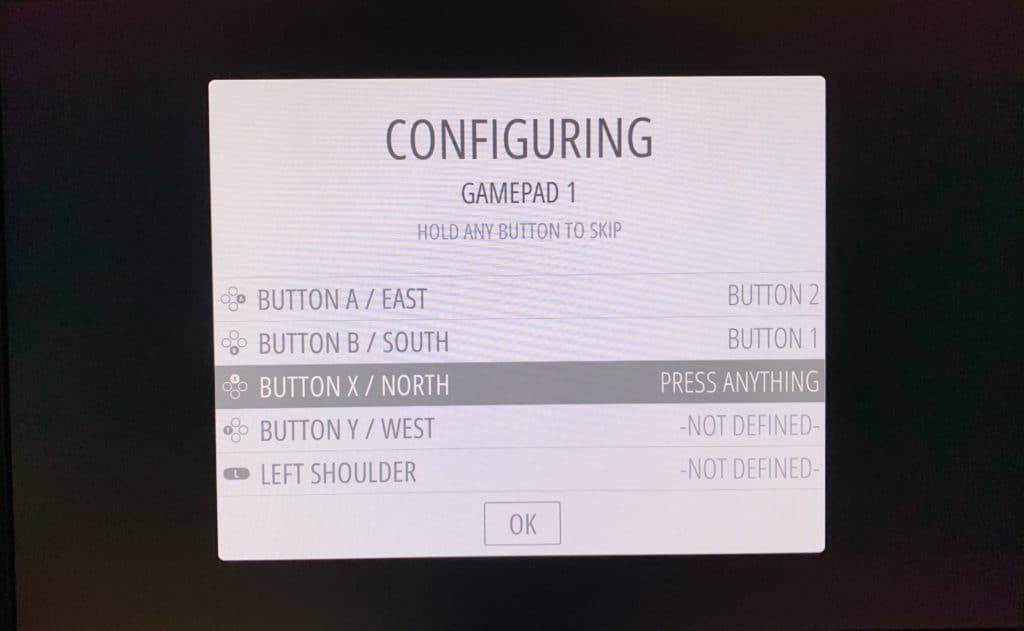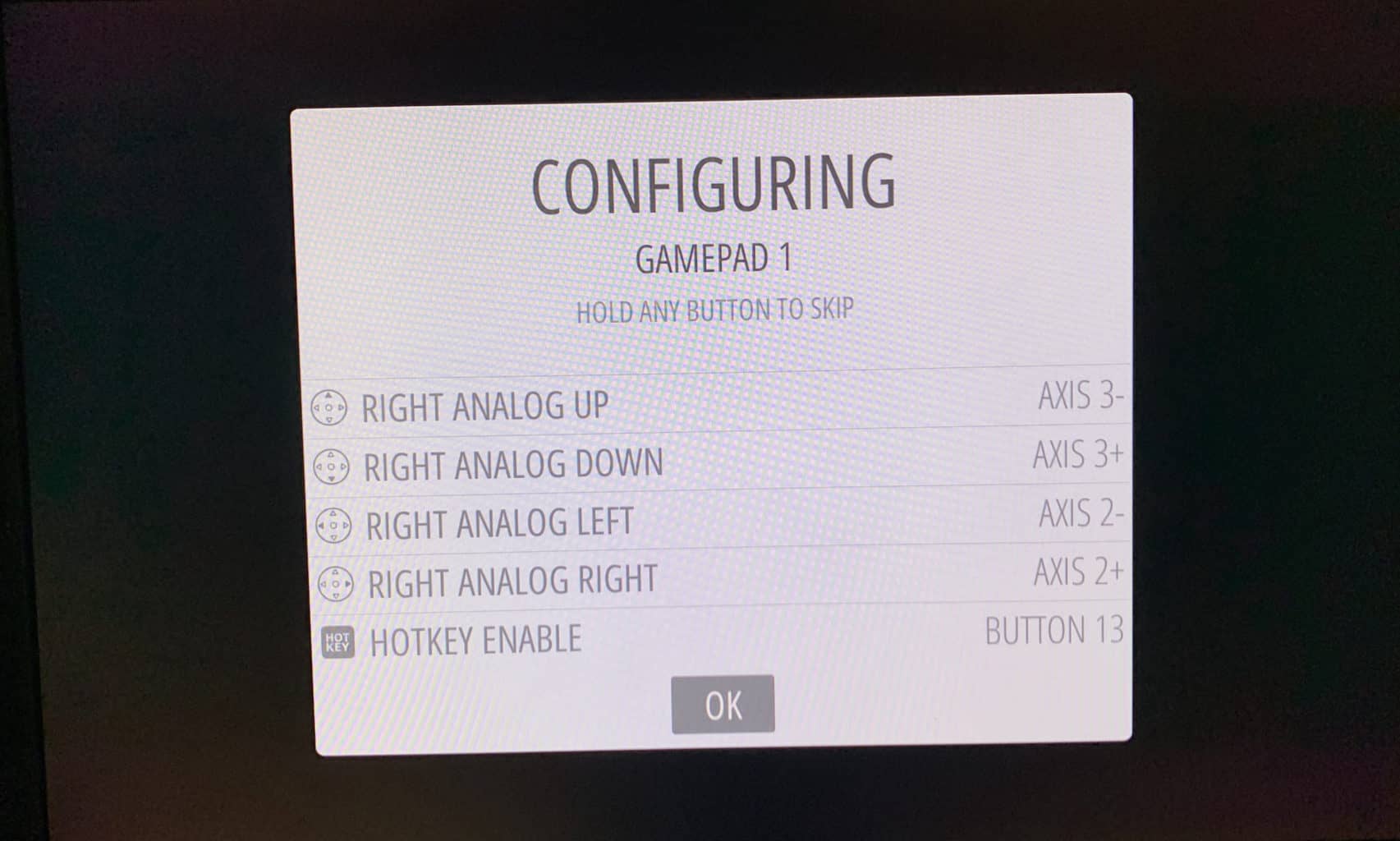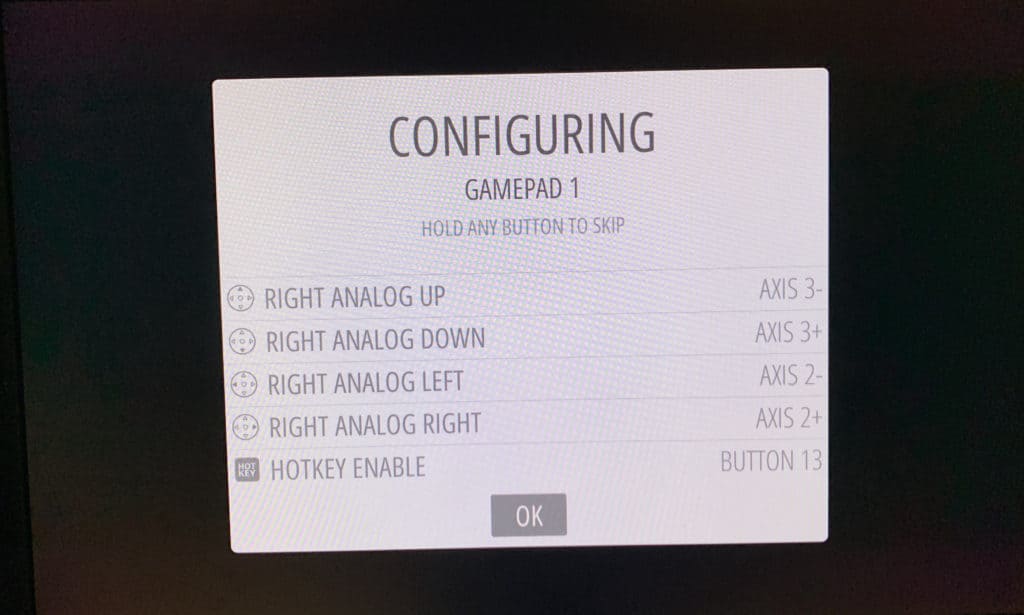 Adding ROMS to RetroPie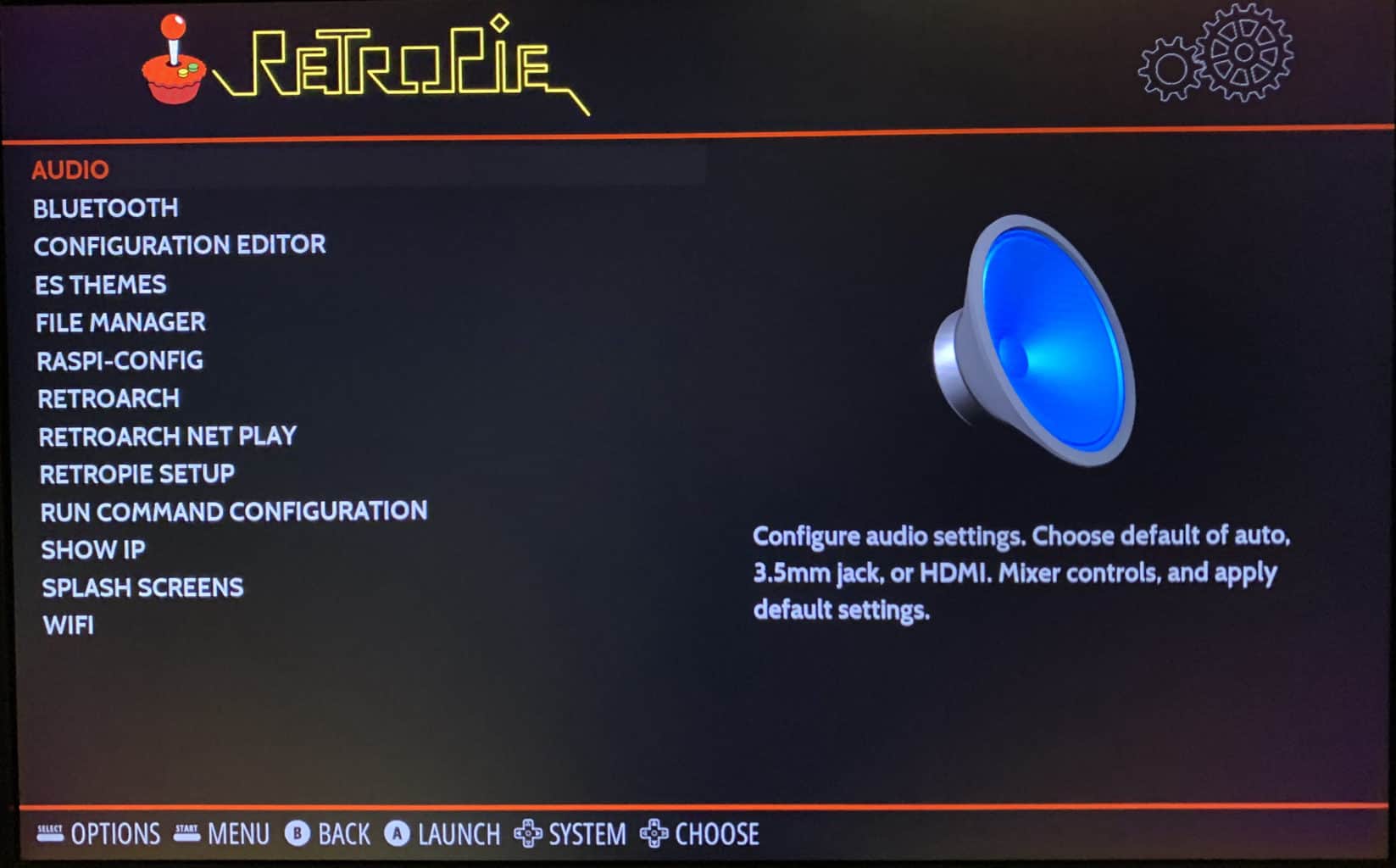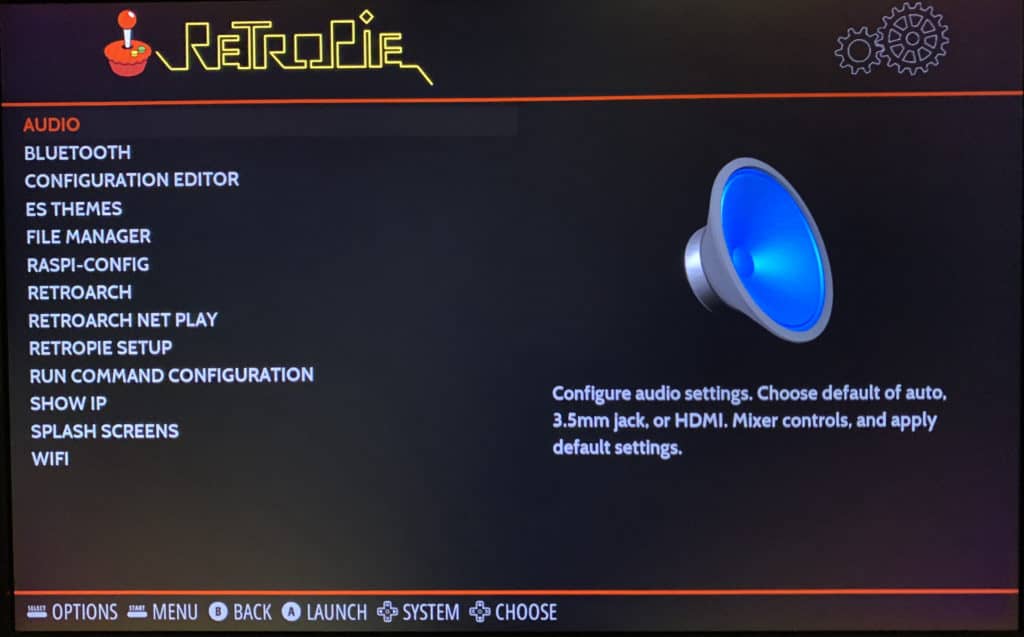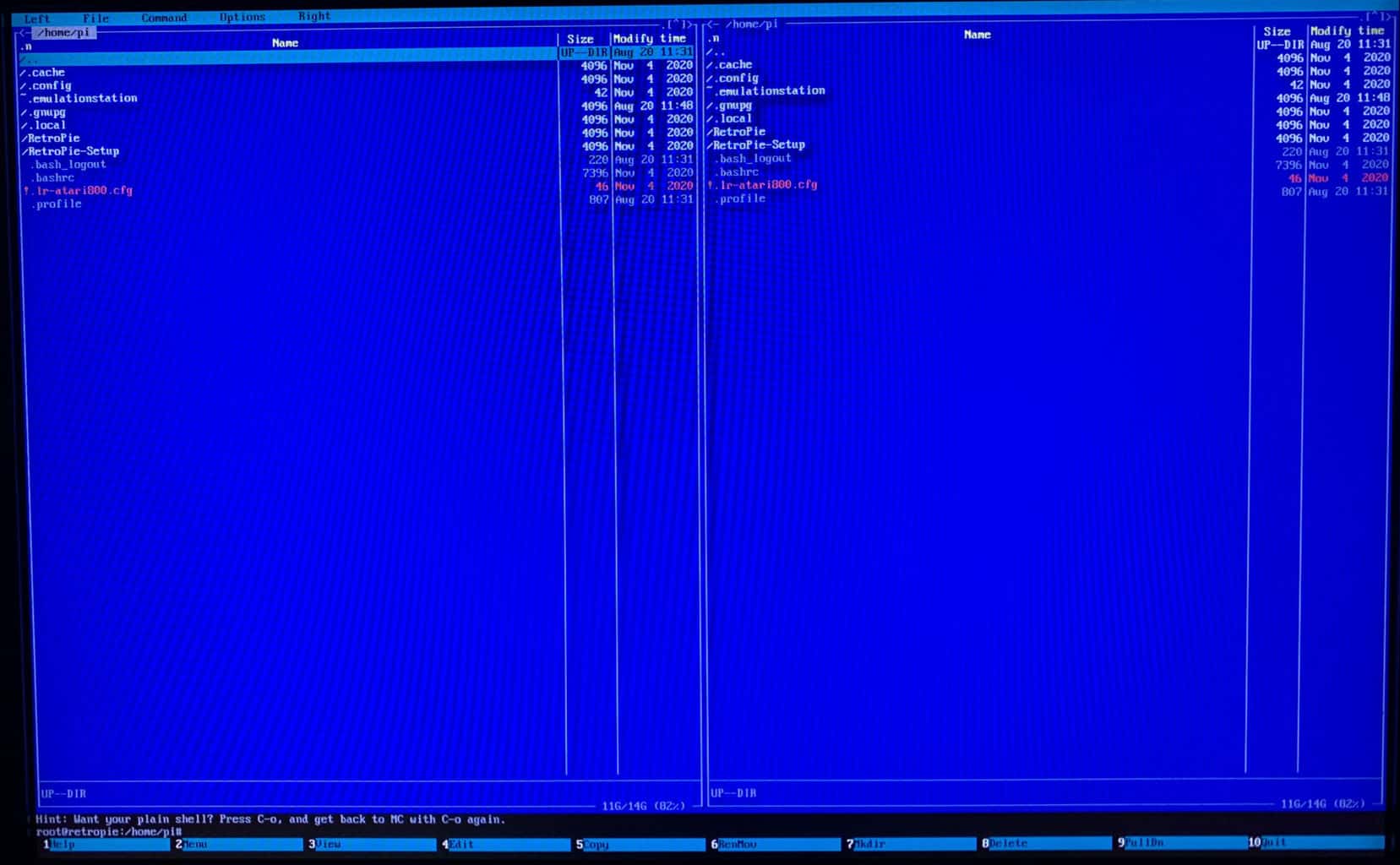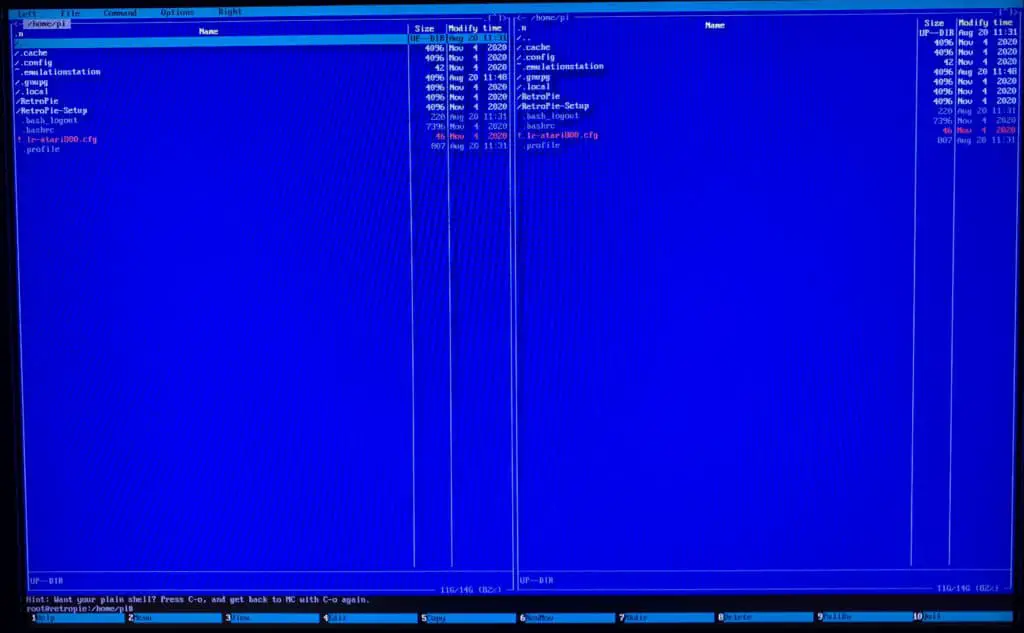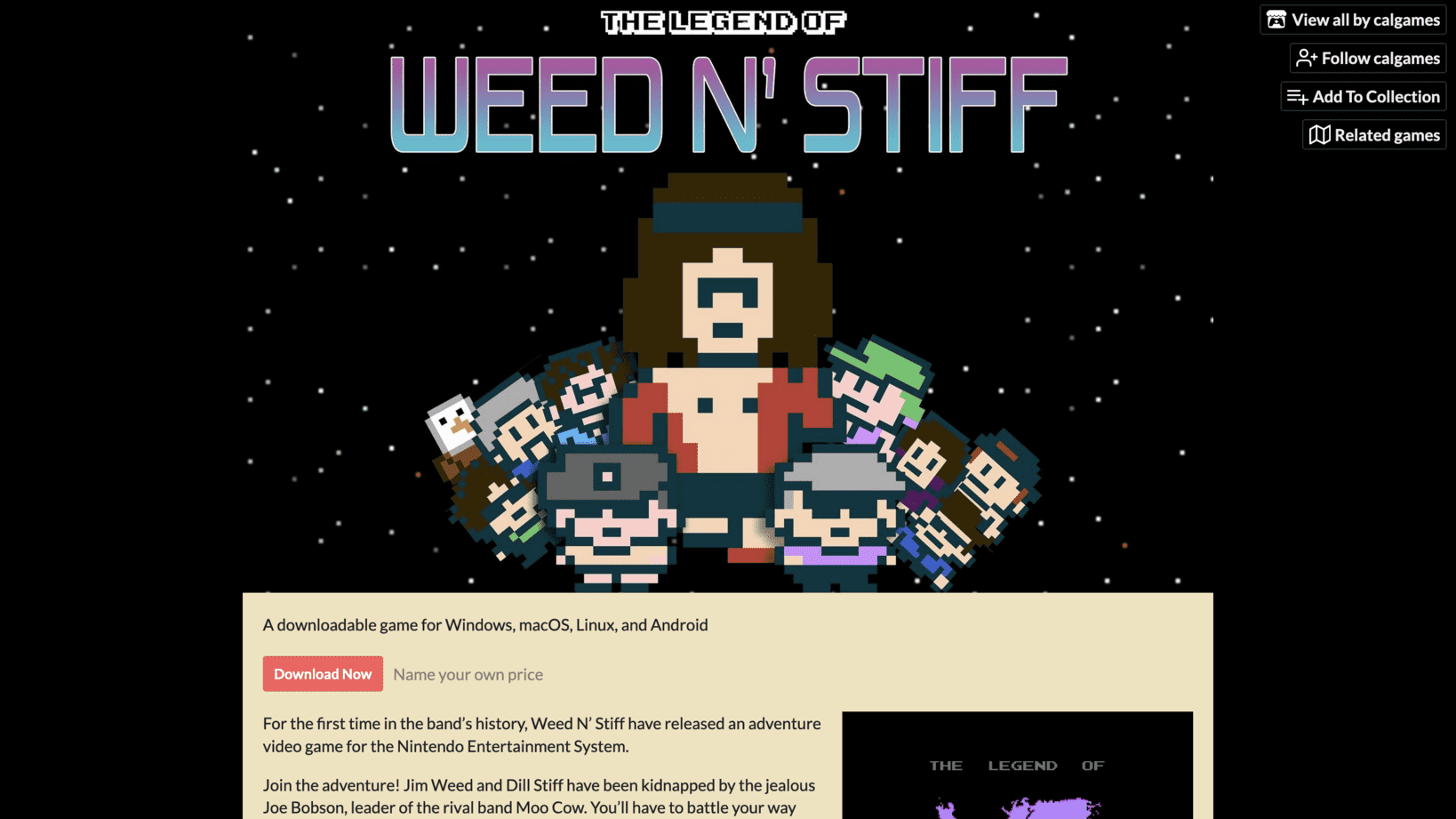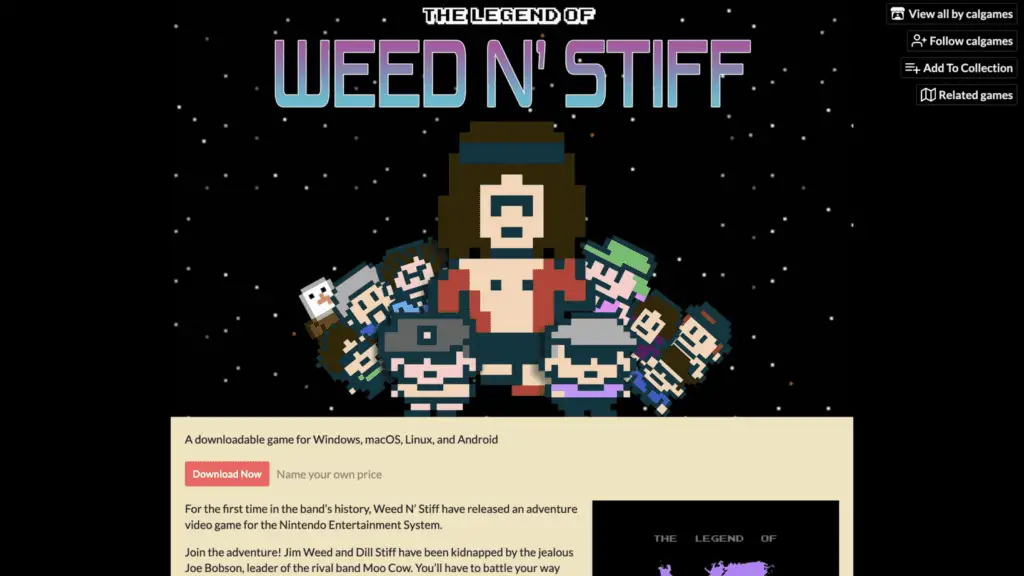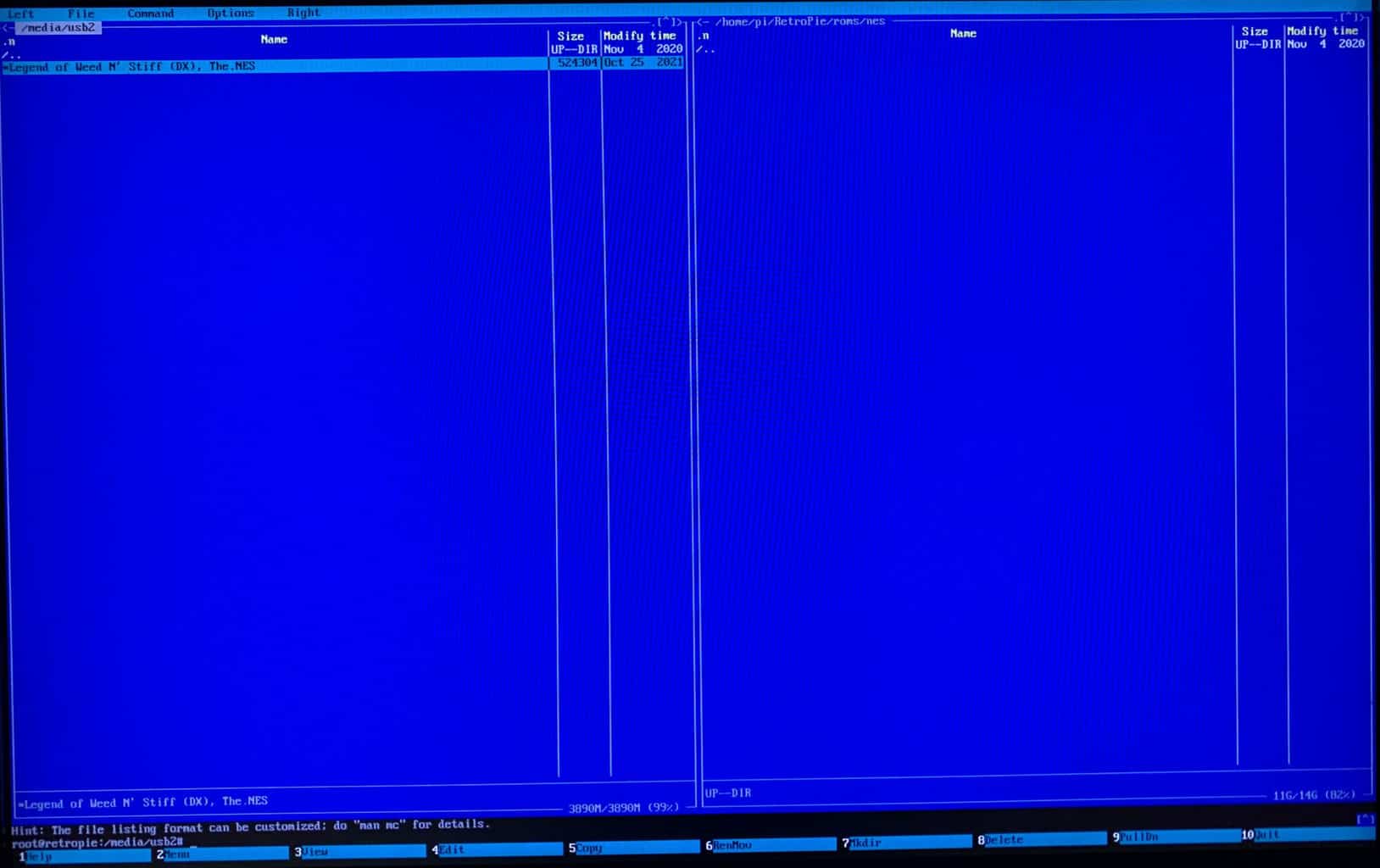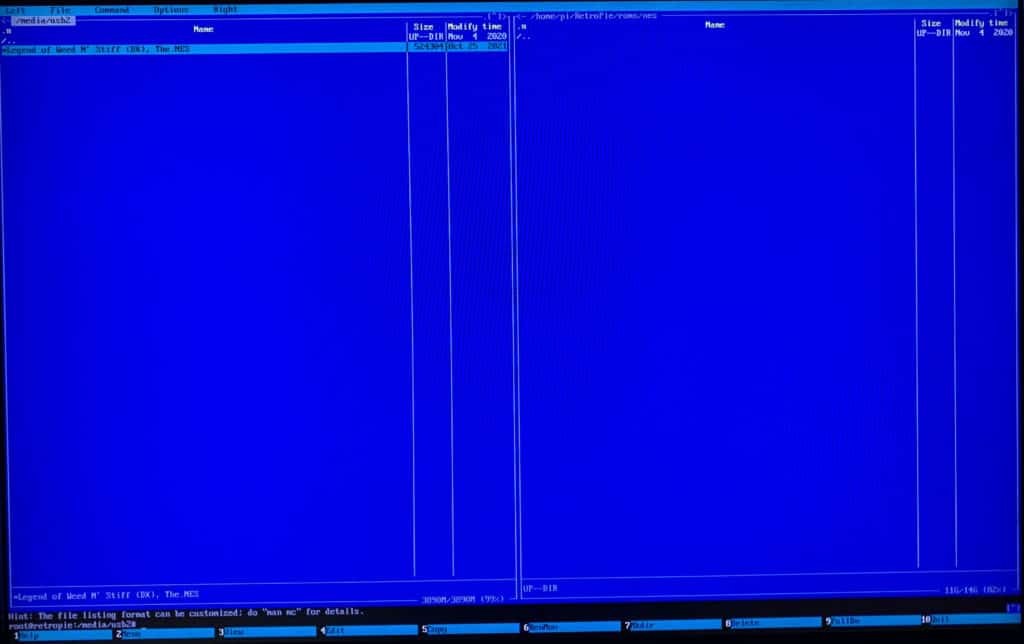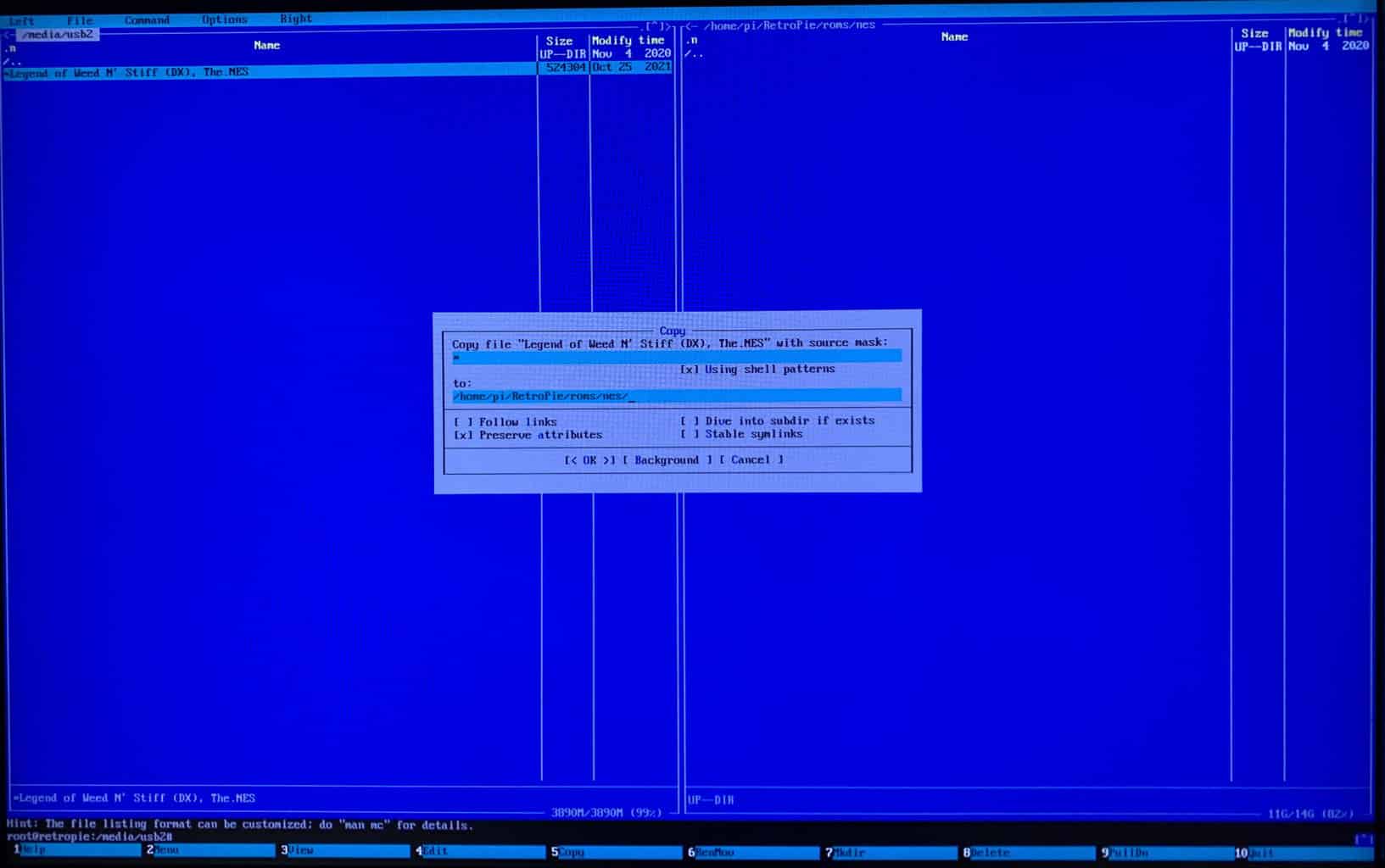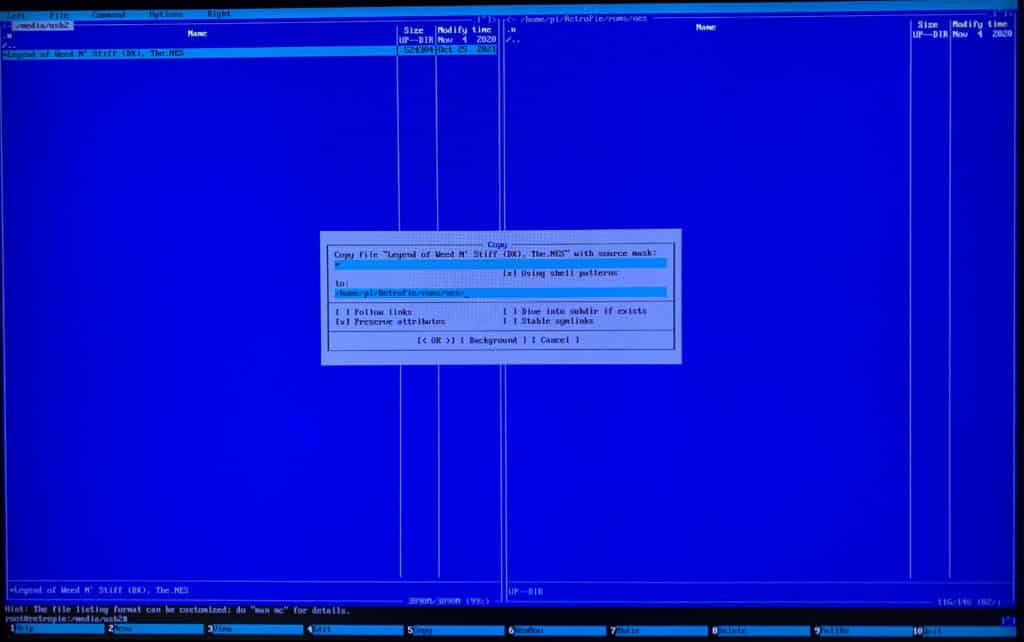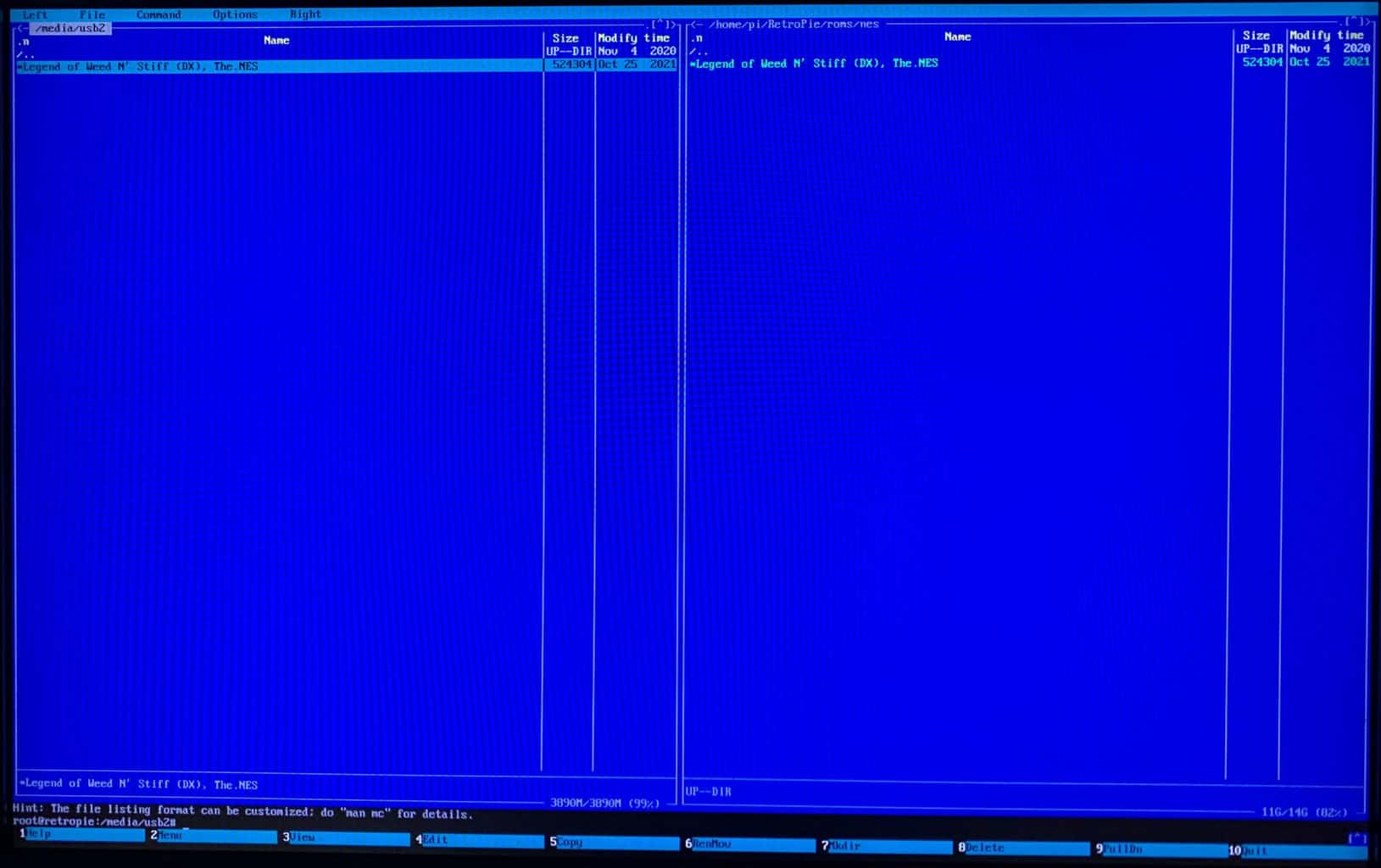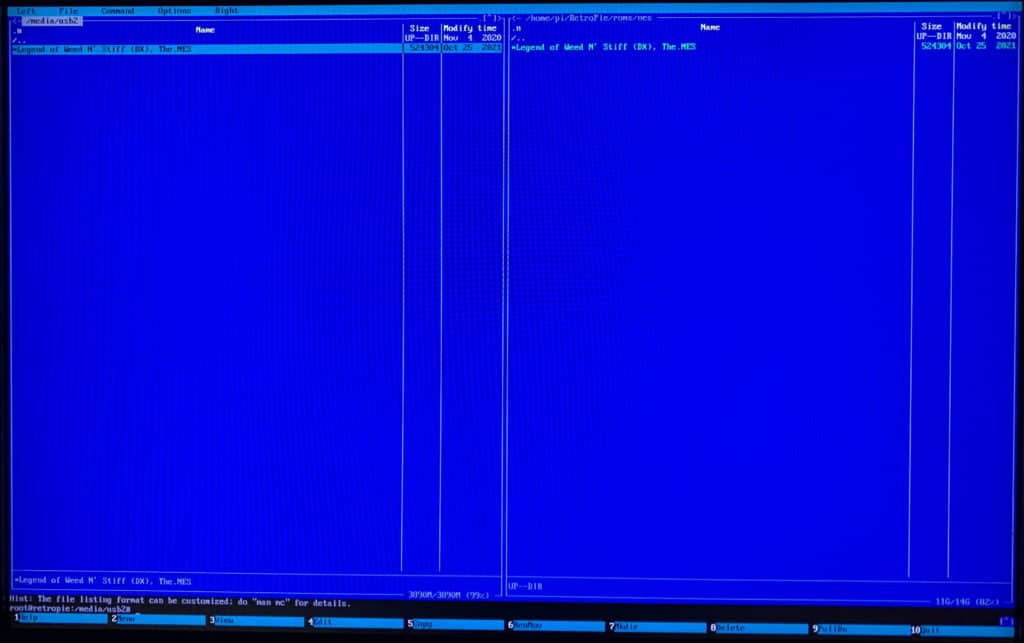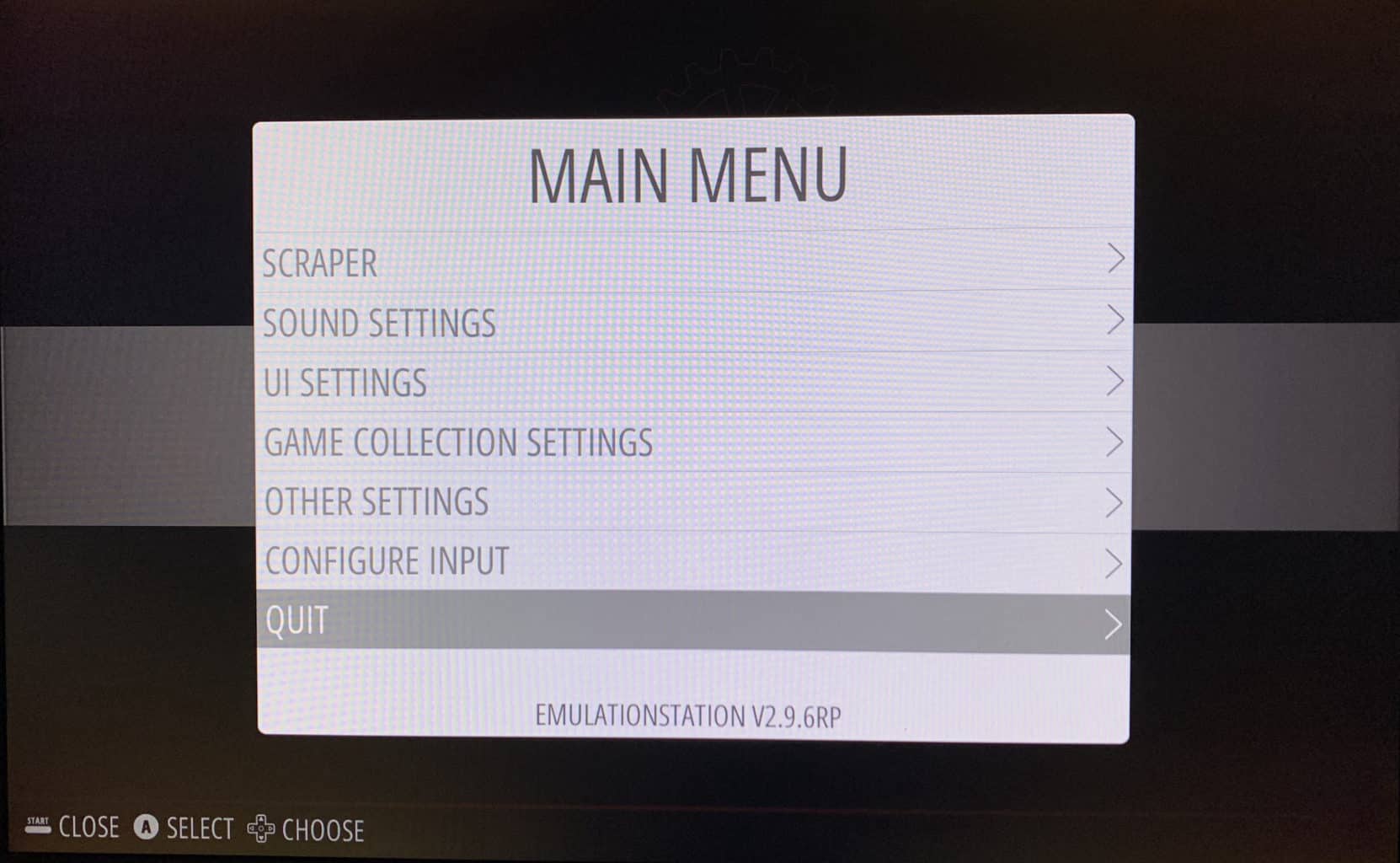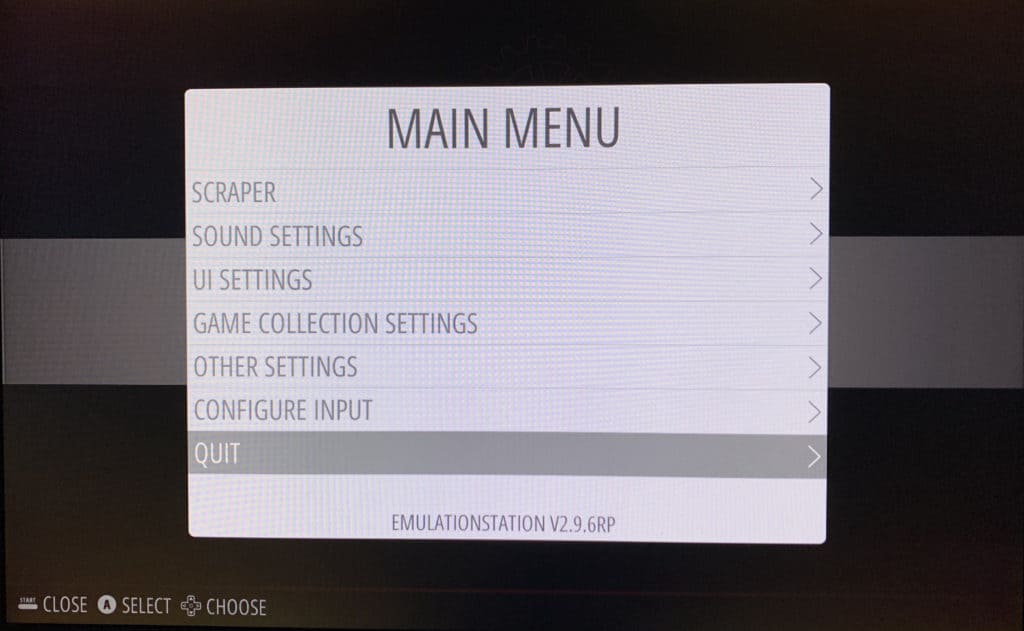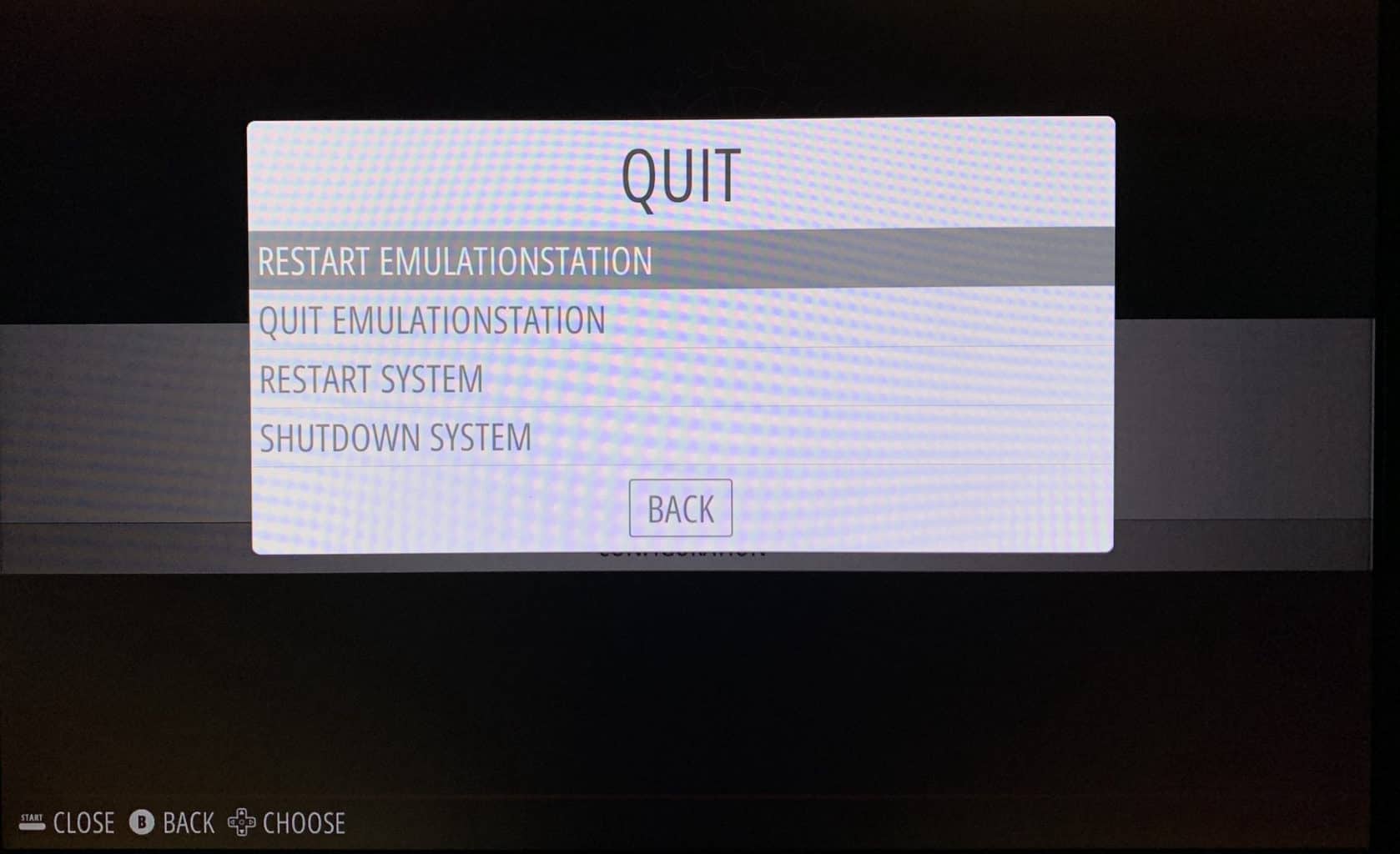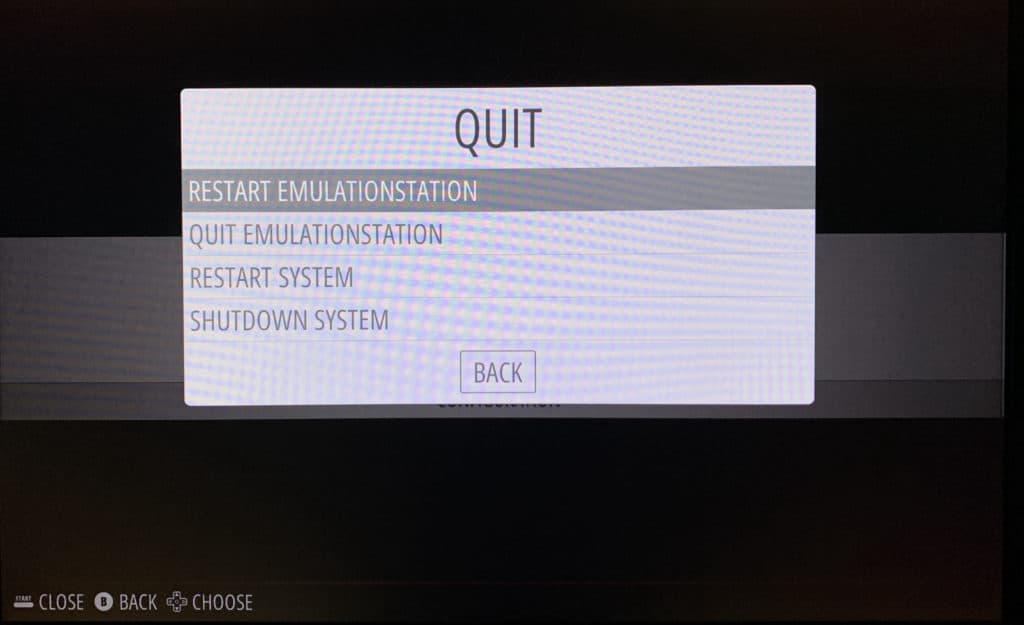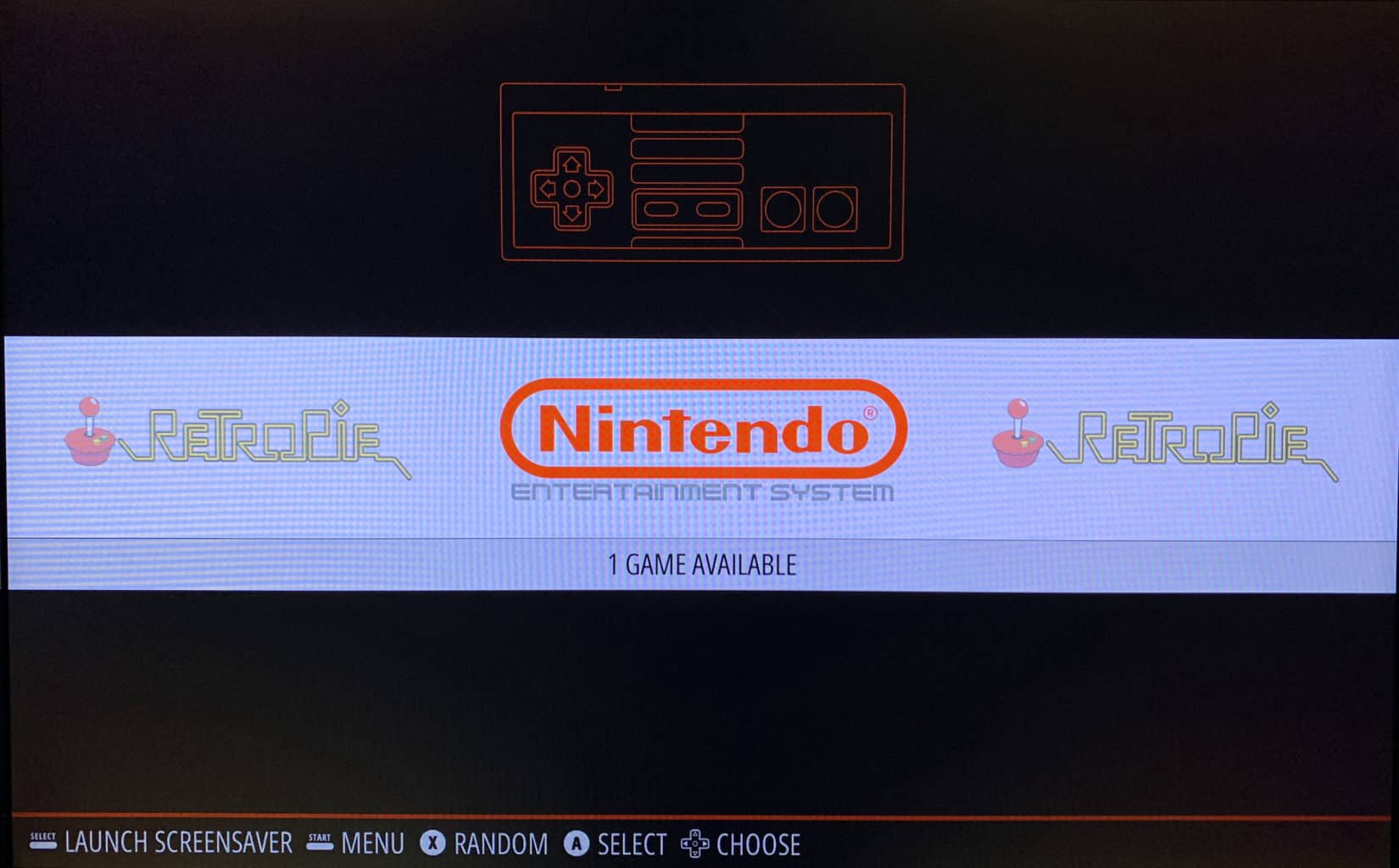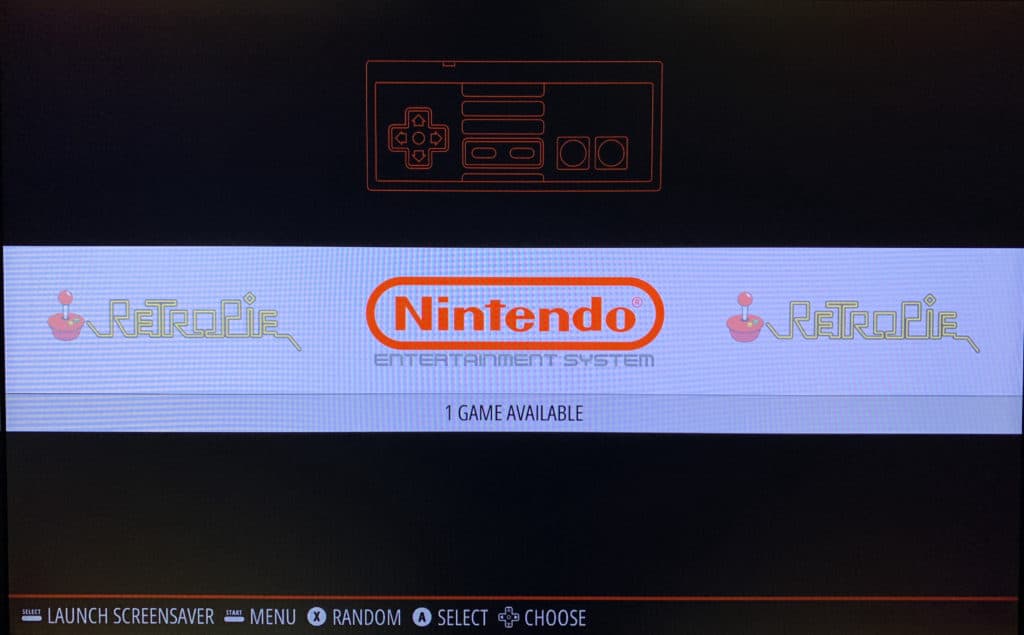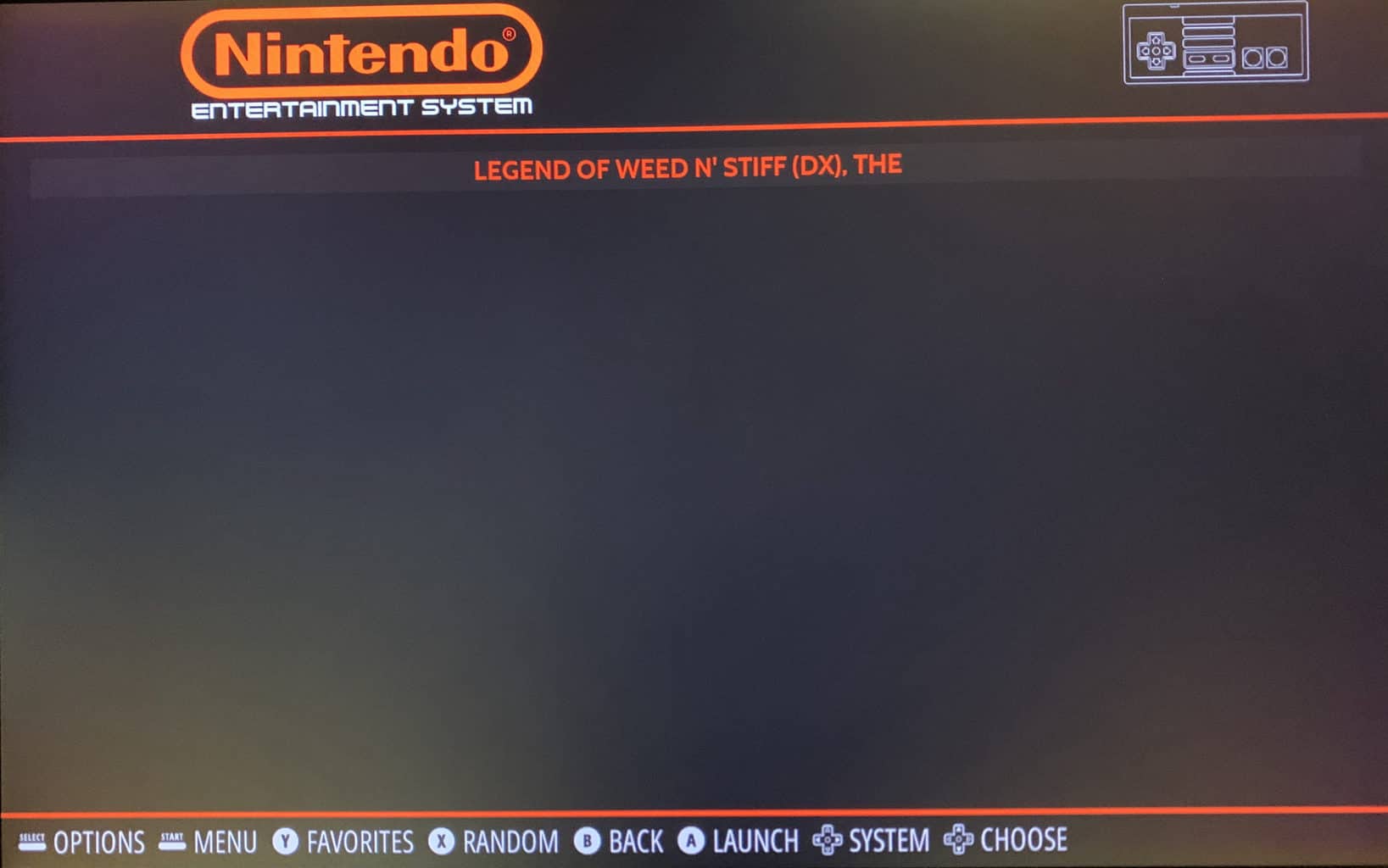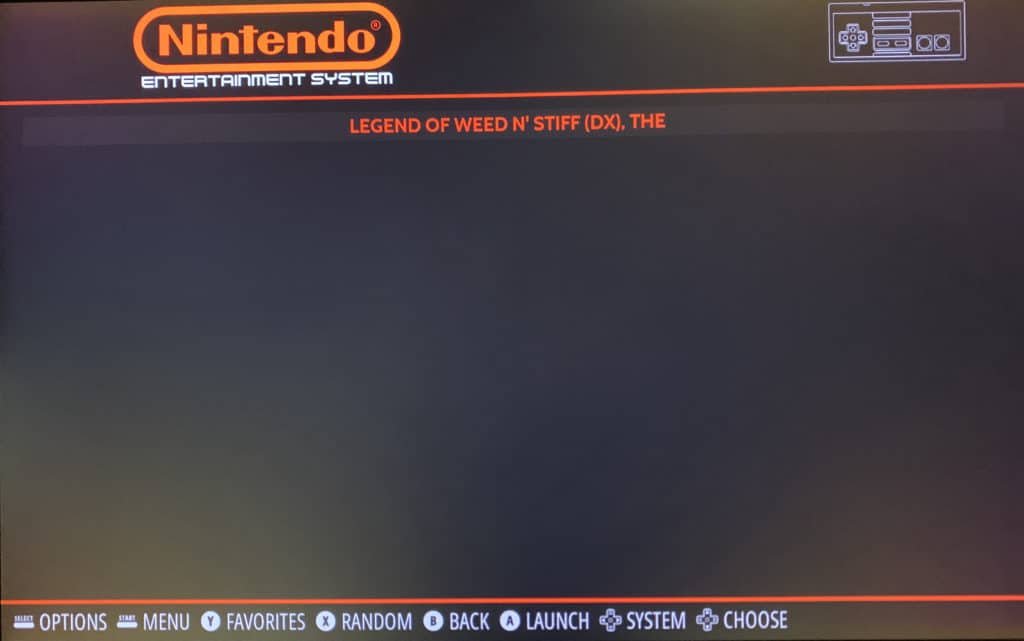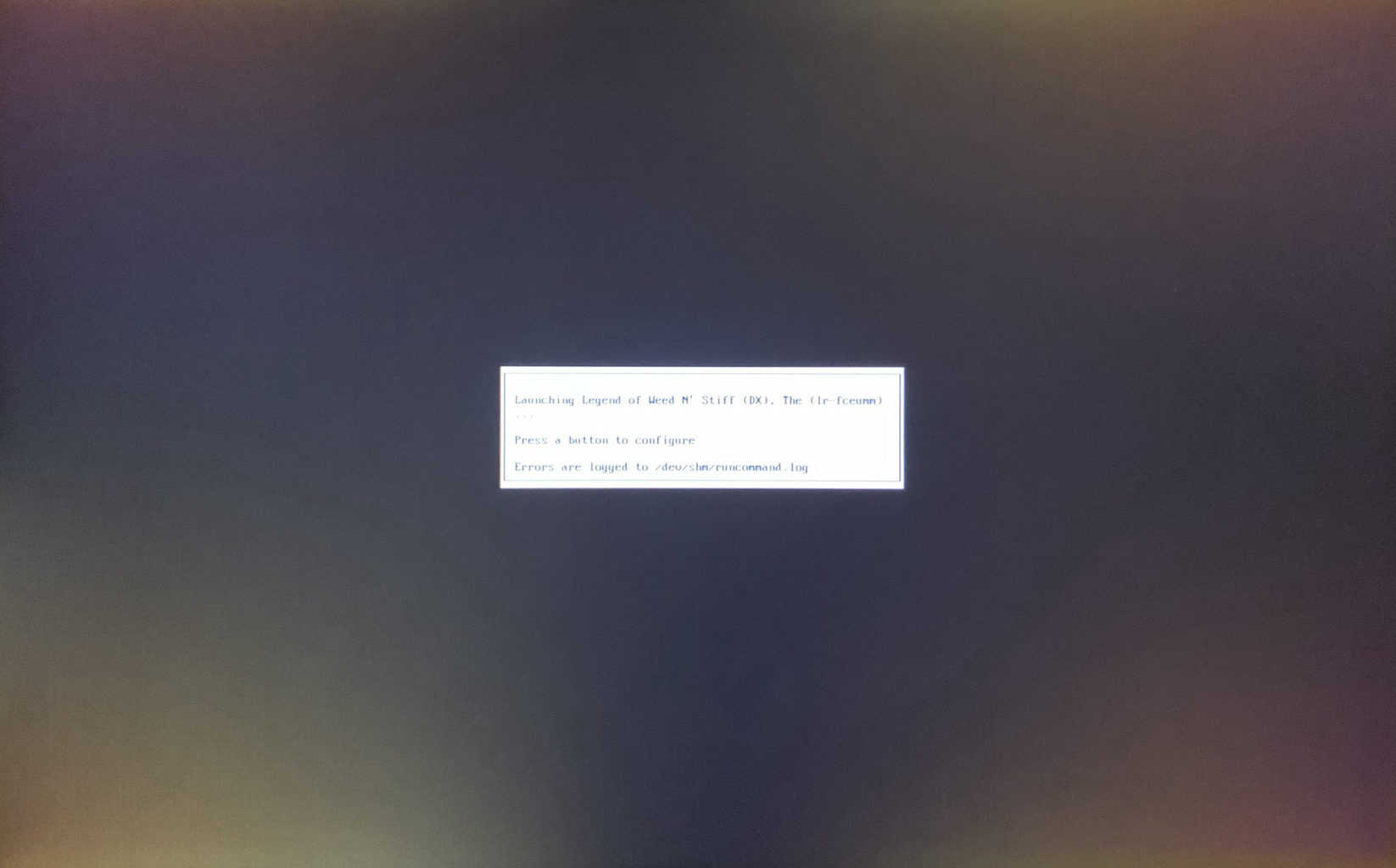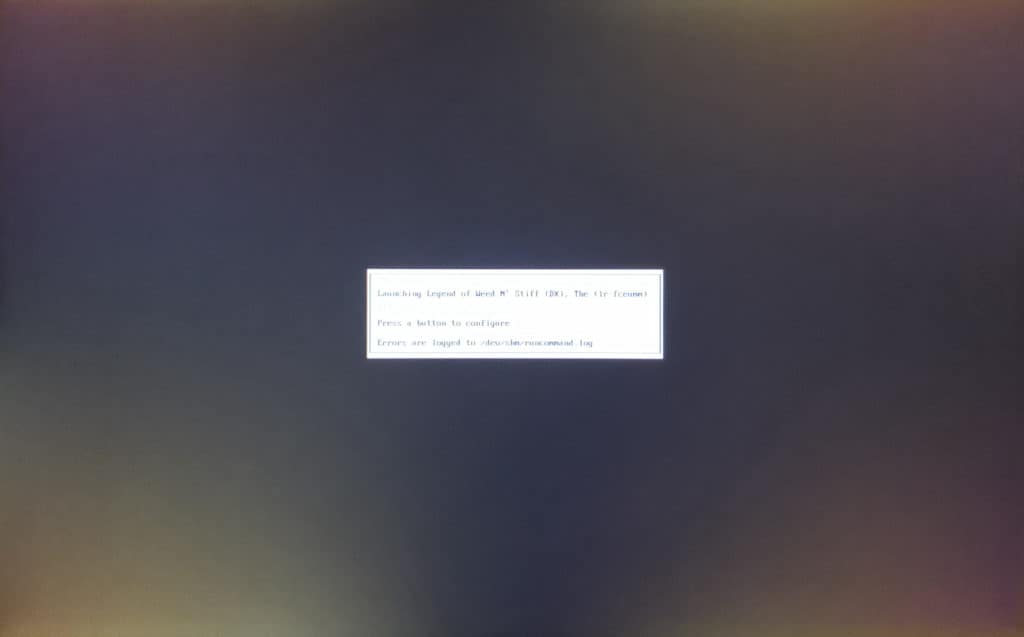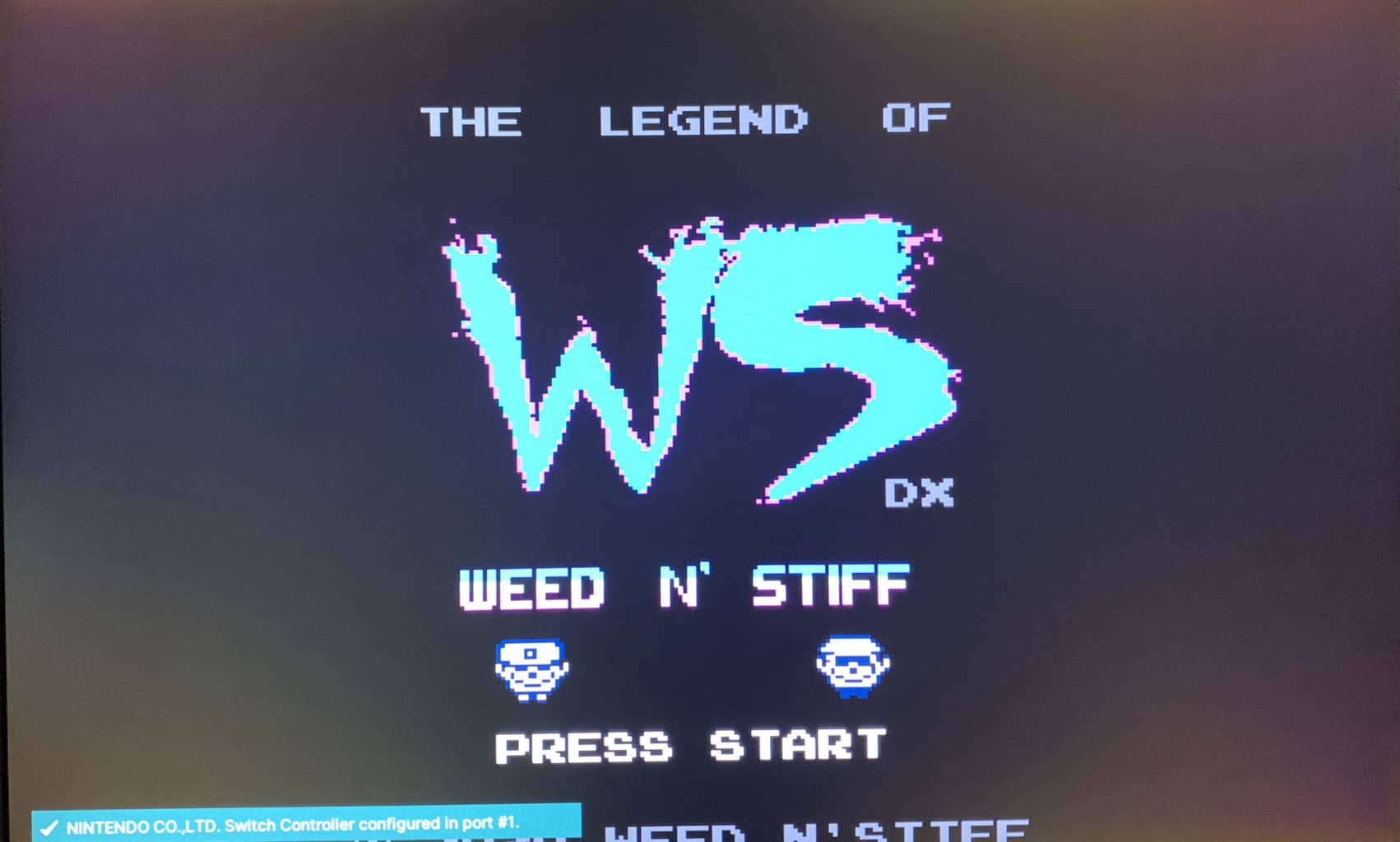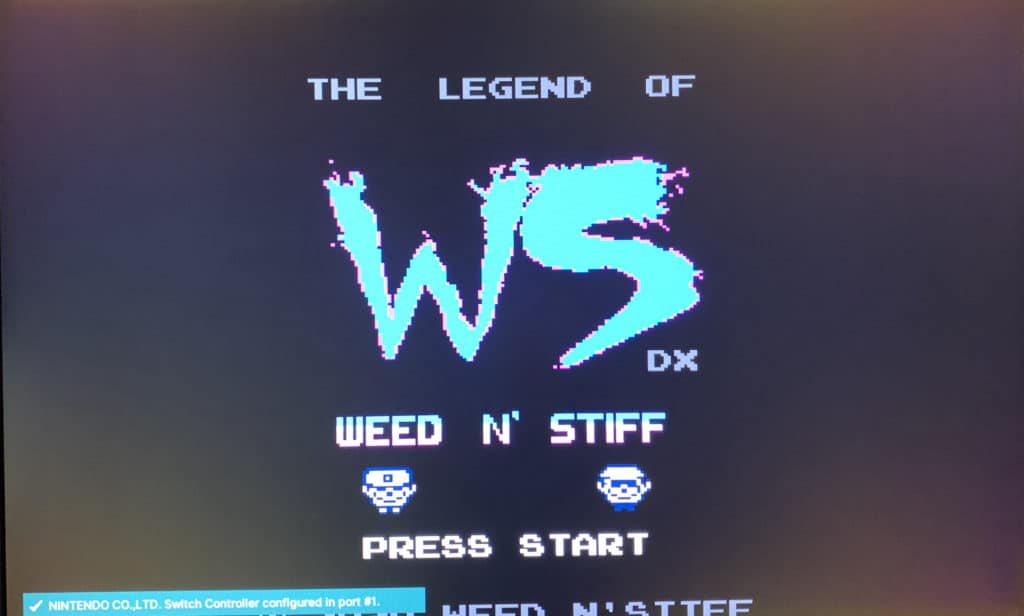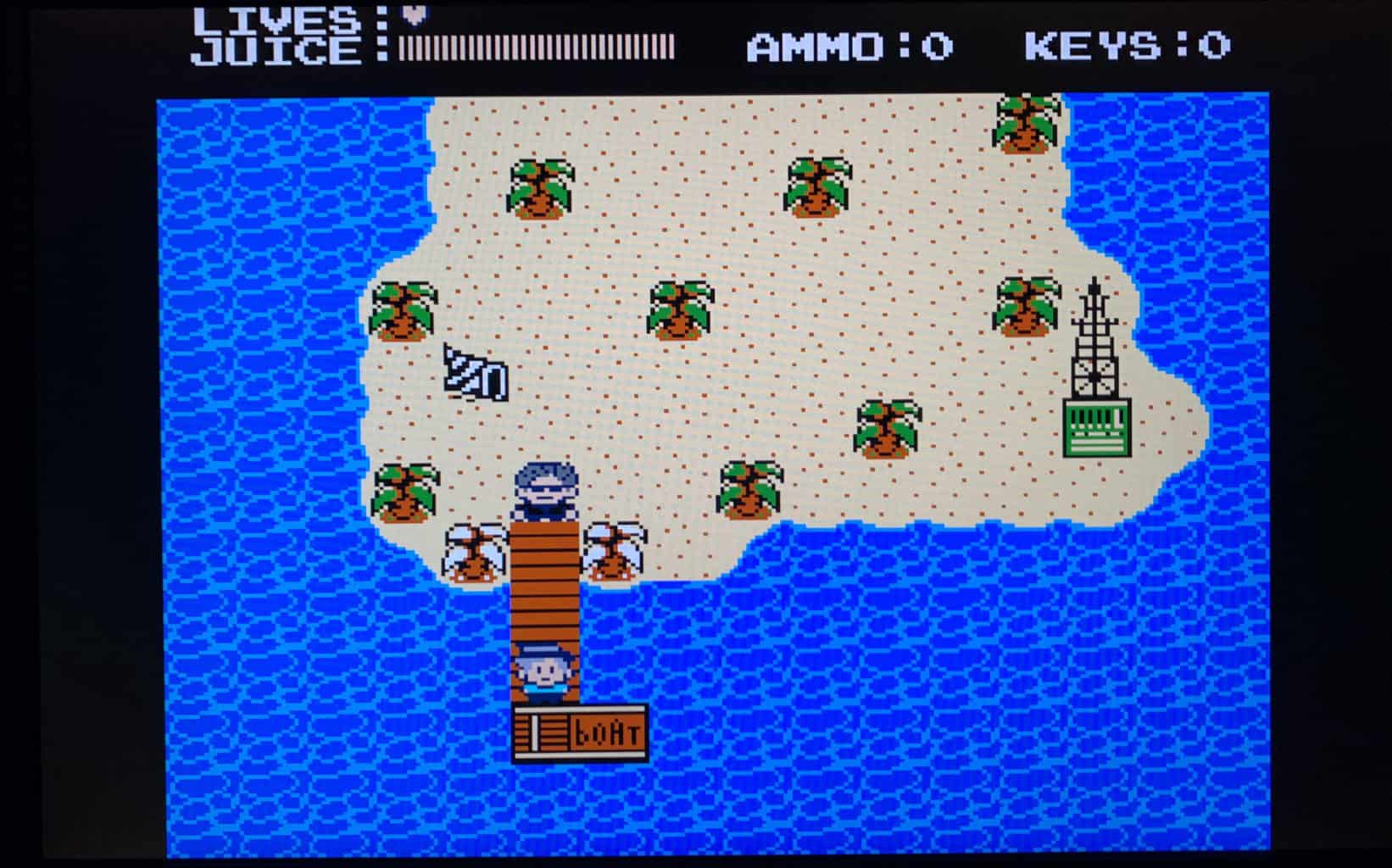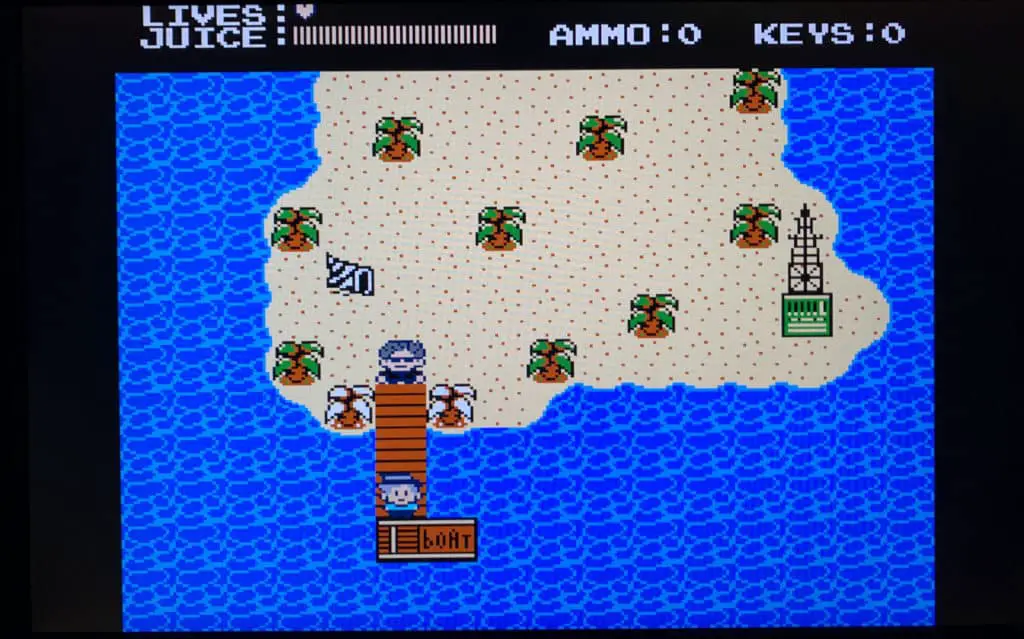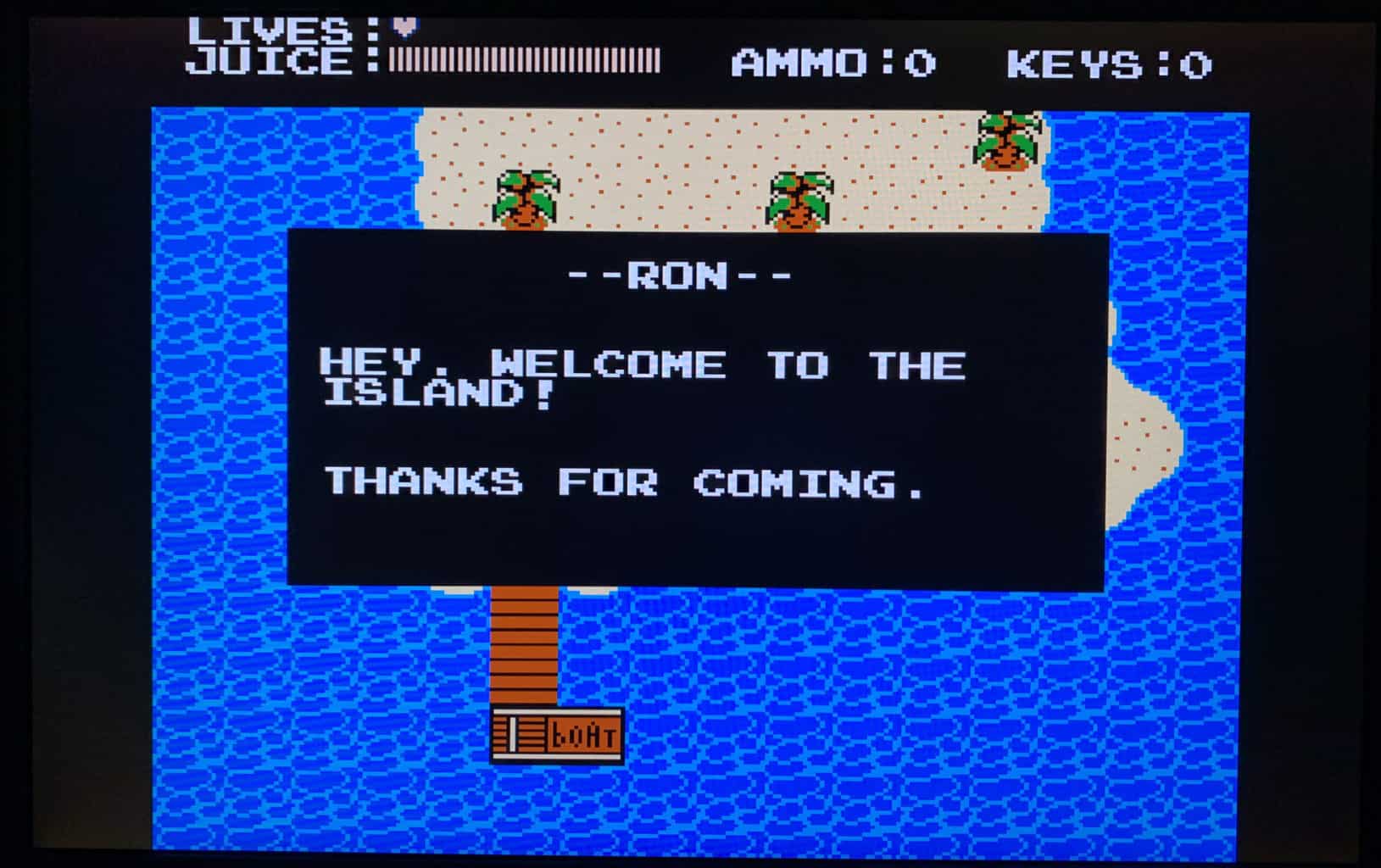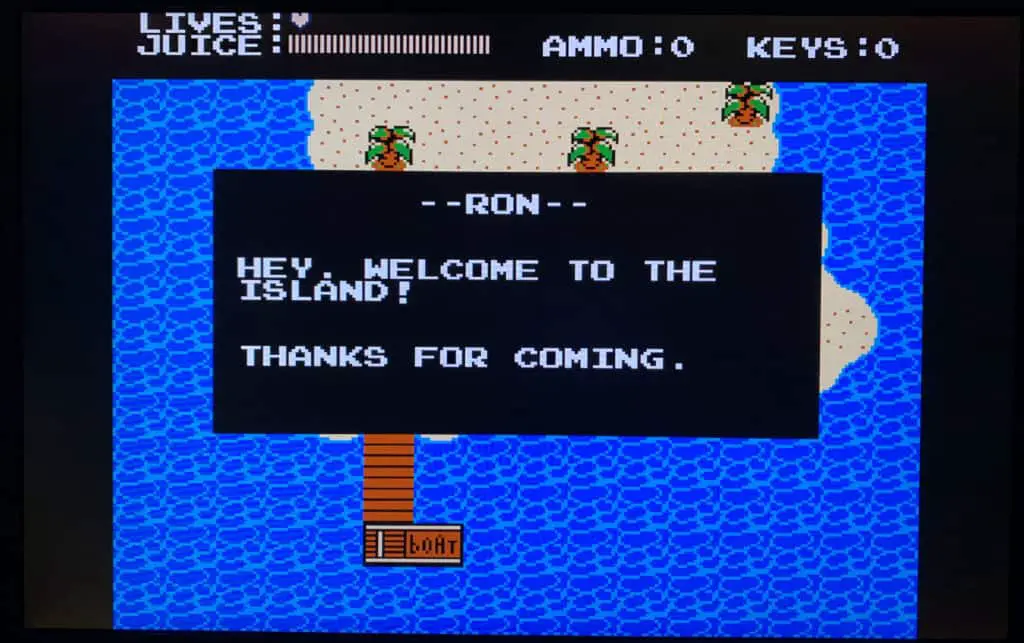 Everything is working as it should be! RetroPie is a quick and easy way to get an emulation box up and running with support for a huge number of retro consoles.
Game ROMs for many retro consoles can be found from many homebrew developers online. 
If you're feeling especially adventurous, You can also develop your own games.  GB Studio is a neat game development tool that lets you make your own classic GameBoy games with a simple interface – it's worth checking out!