This step-by-step guide will walk you through installing the OSMC media center software on a Raspberry Pi.  Screenshots of the whole process are provided so that you can follow along!
LibreELEC, OpenELEC or OSMC – What's The Best?
LibreELEC, OpenELEC and OSMC are the most popular media center solutions for the Raspberry Pi.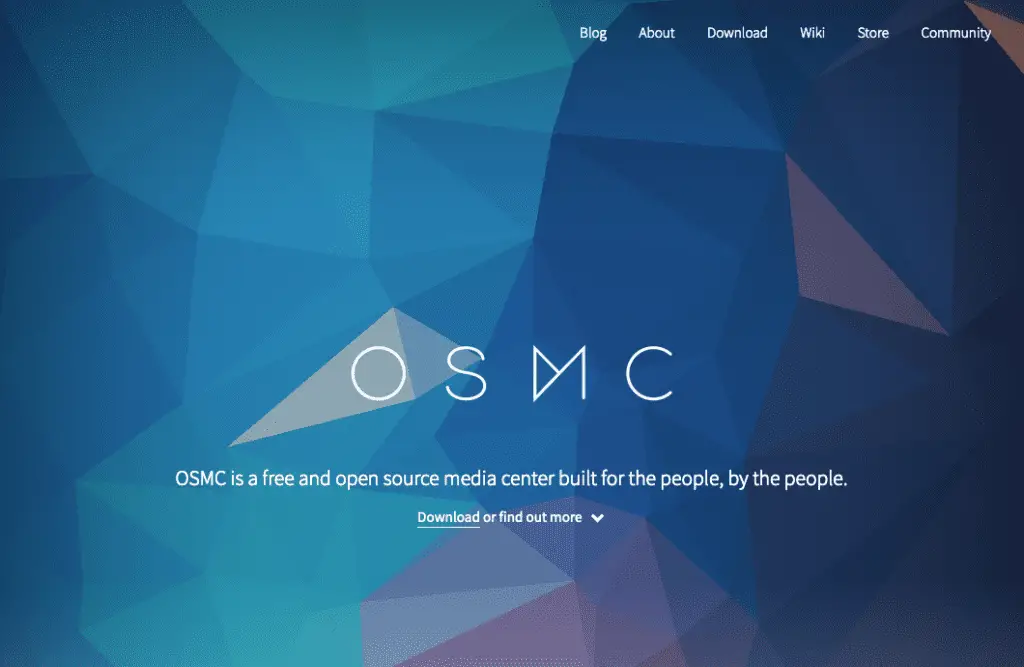 I've chosen to use OSMC for my media center.  OSMC provides an easy and fast way to get Kodi up and running on a Raspberry Pi.
OSMC provides Debian based Linux OS with thousands of available packages.  The Kodi media center is pre-installed and ready to use.
OSMC installs in minutes and includes an app store for installing video streaming apps.  It's the perfect choice for a no-fuss media center setup.
What You'll Need to Build Your Media Center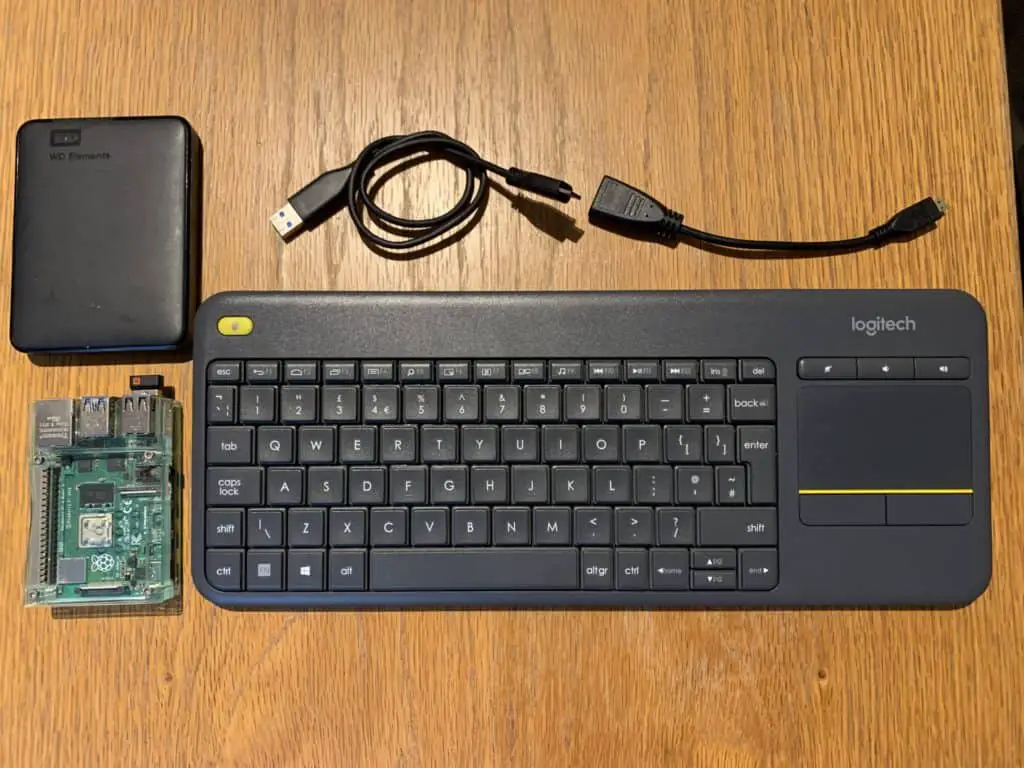 Here's what you'll need to build your Raspberry Pi powered media center:
Raspberry Pi / SD Card
Wireless Keyboard to control the media center
External Hard Drive to store media (optional if you plan on only streaming)
You'll probably need a TV – it won't be much of a media center without one
Downloading and Installing OSMC on a Raspberry Pi
The first step to getting OSMC up and running on your Pi is to install it.  Head over to:
…and then follow the steps below.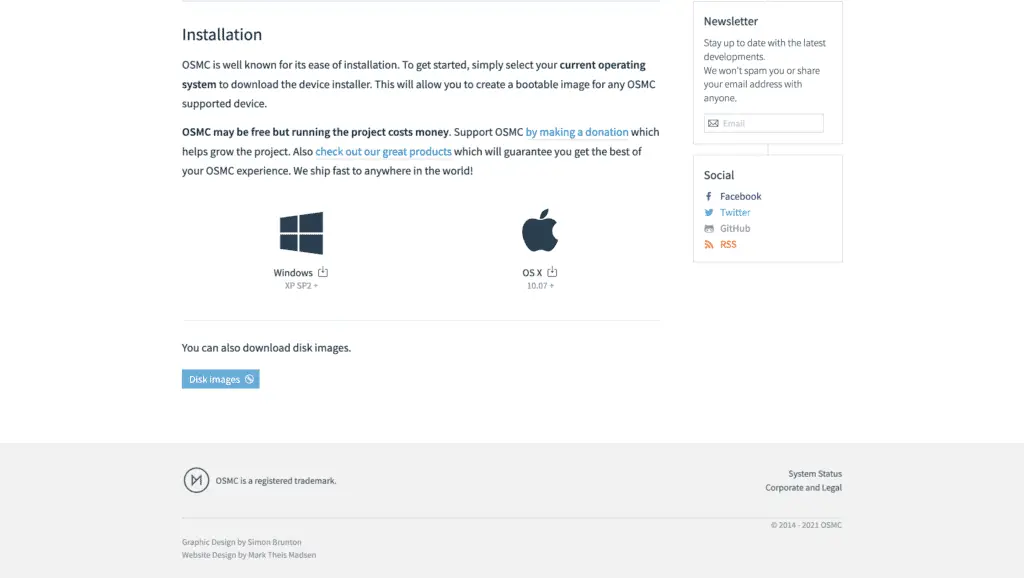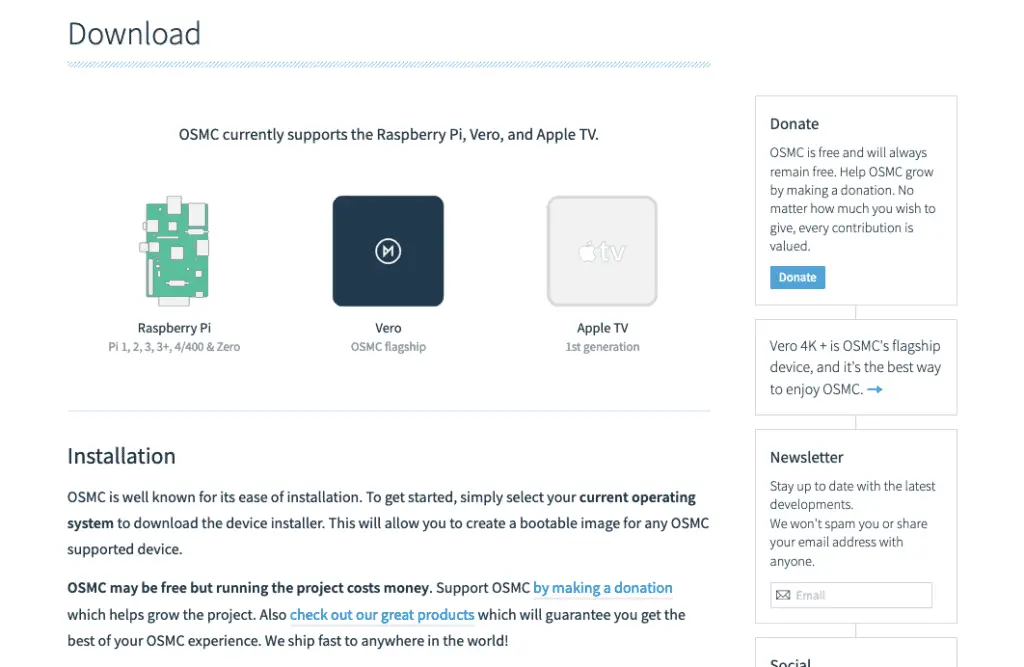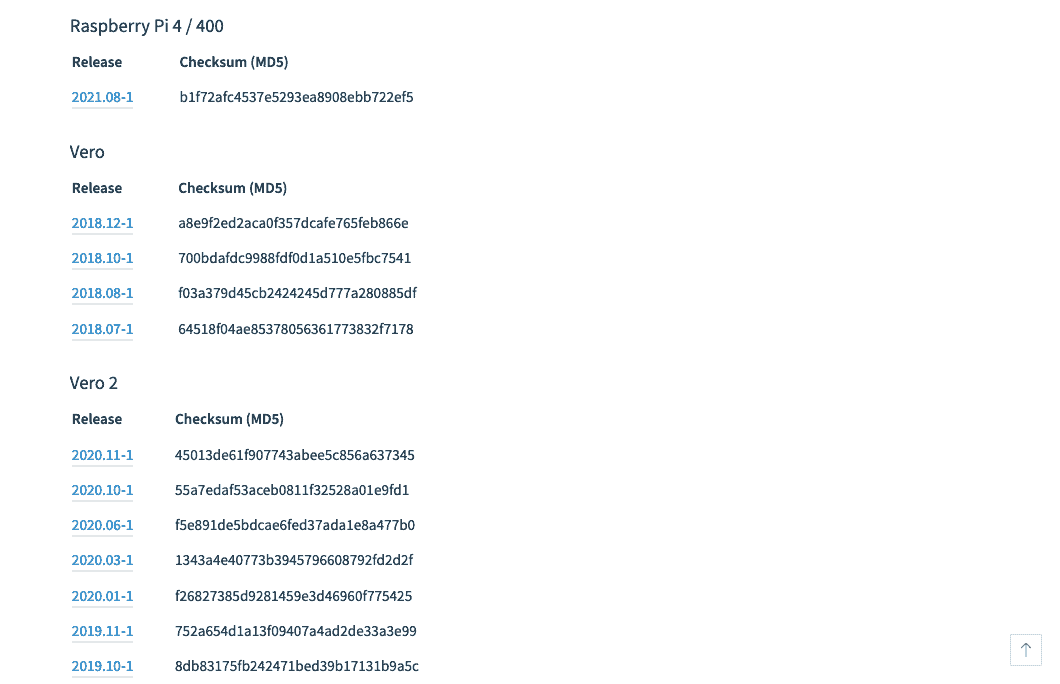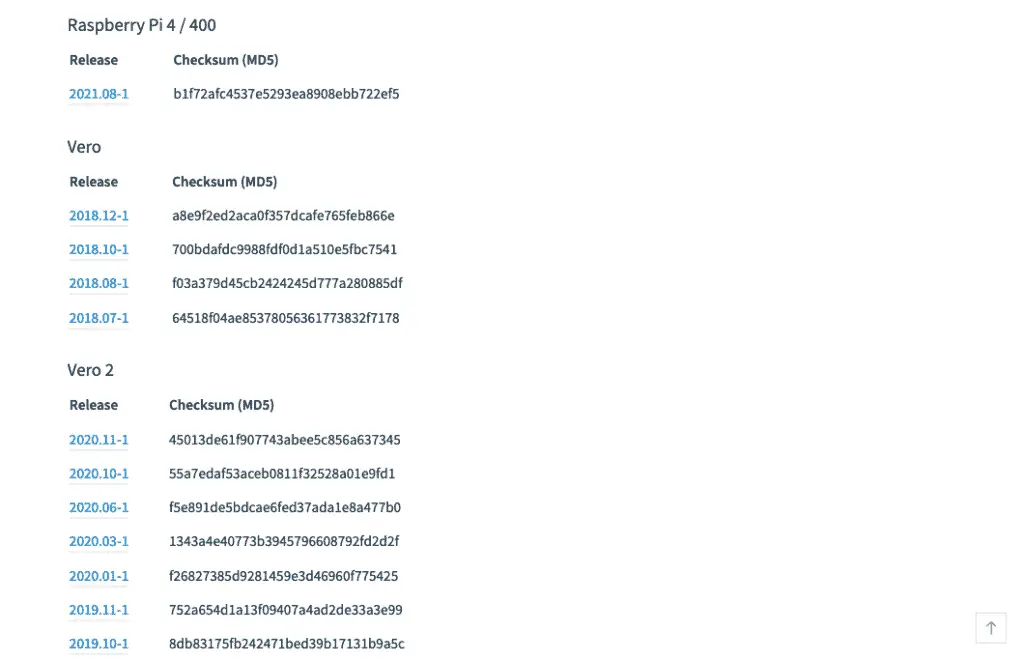 Next, we'll need to download Balena Etcher – my go-to tool for writing disk images to SD cards for use on Raspberry Pis. Download it from:
…and continue on with the steps below.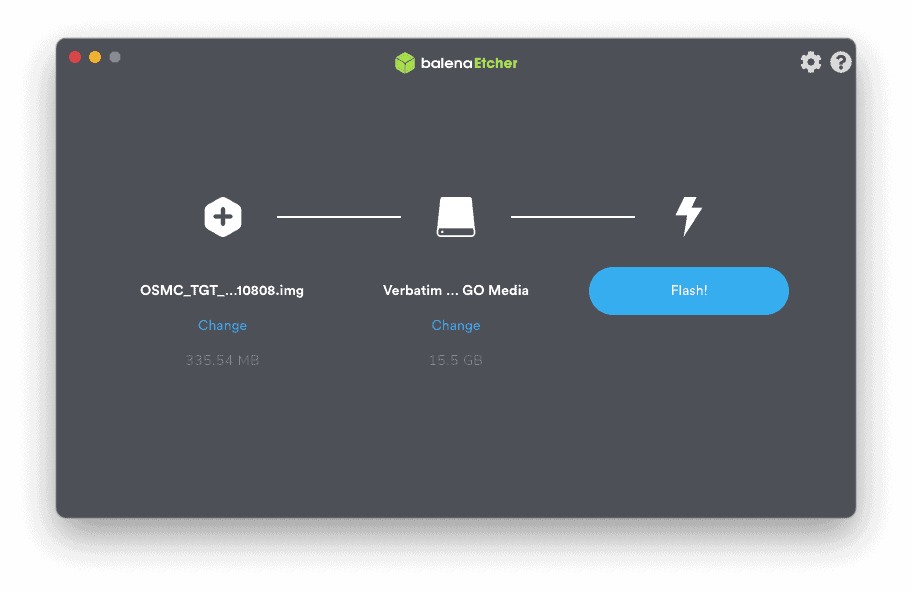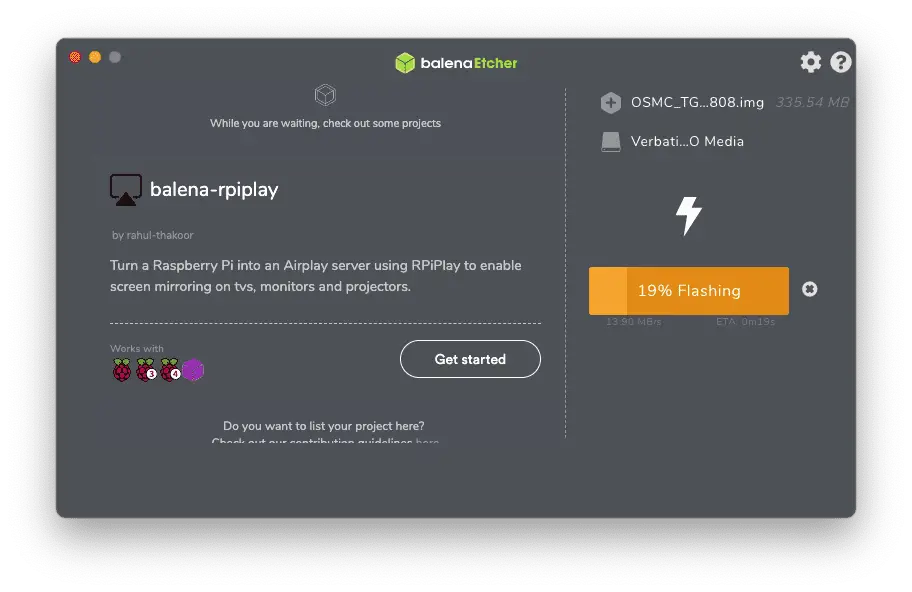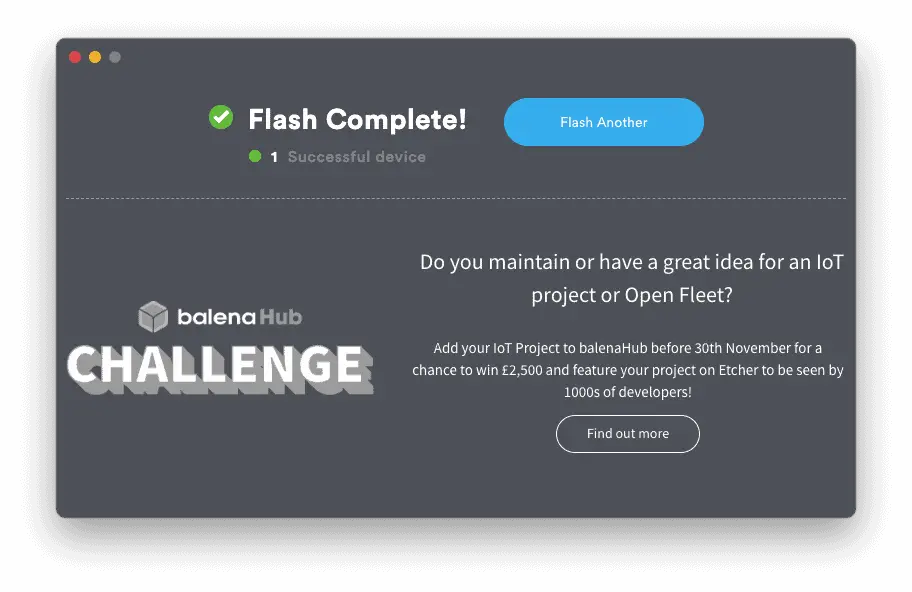 Controlling OSMC with a Keyboard
To navigate OSMC, use the arrow keys to select menu items, the ENTER key to select items, and the BACKSPACE key to go back.
Configuring OSMC for Raspberry Pi
Now that OSMC is installed, it'll need some configuration before it can be used.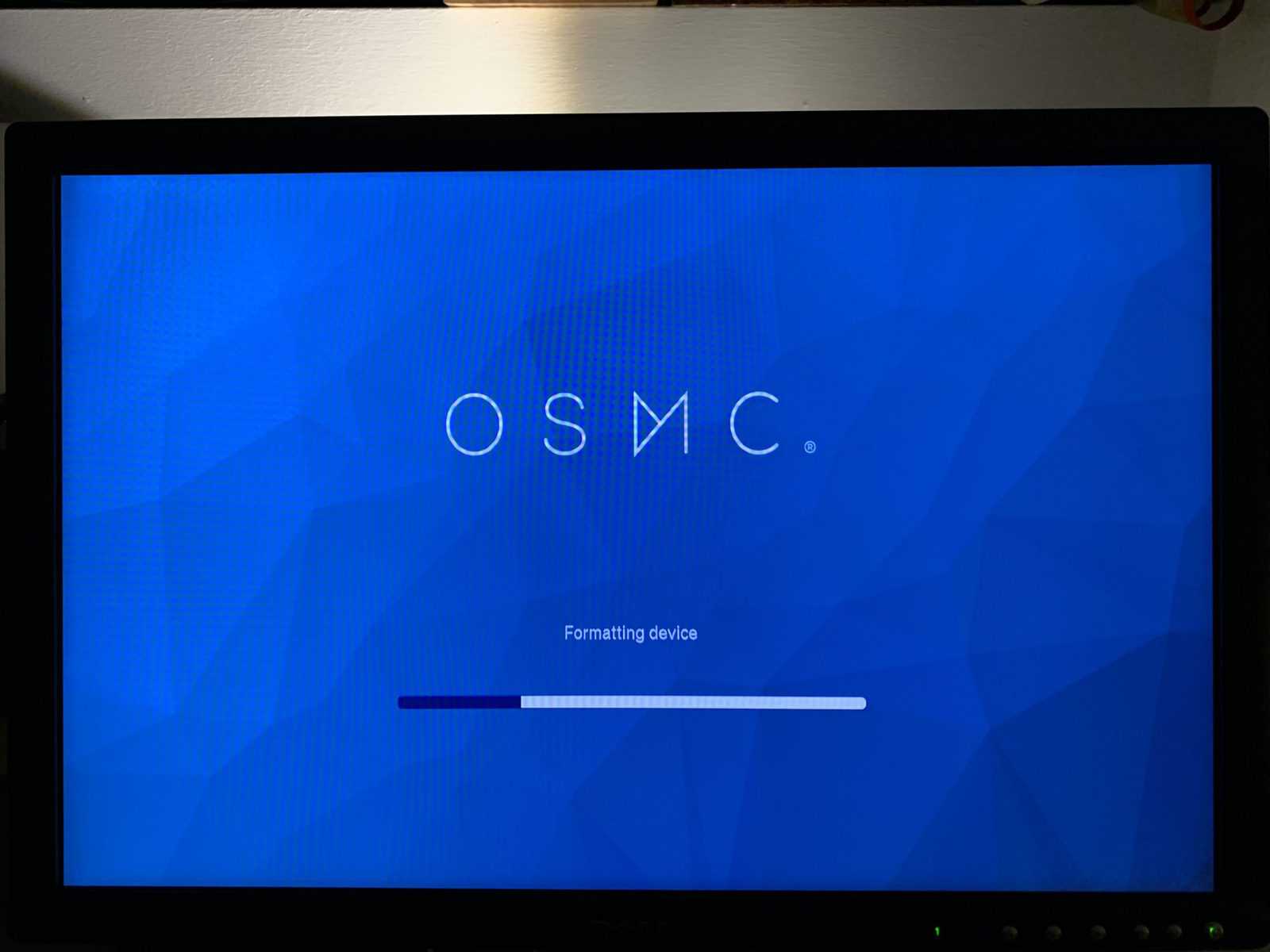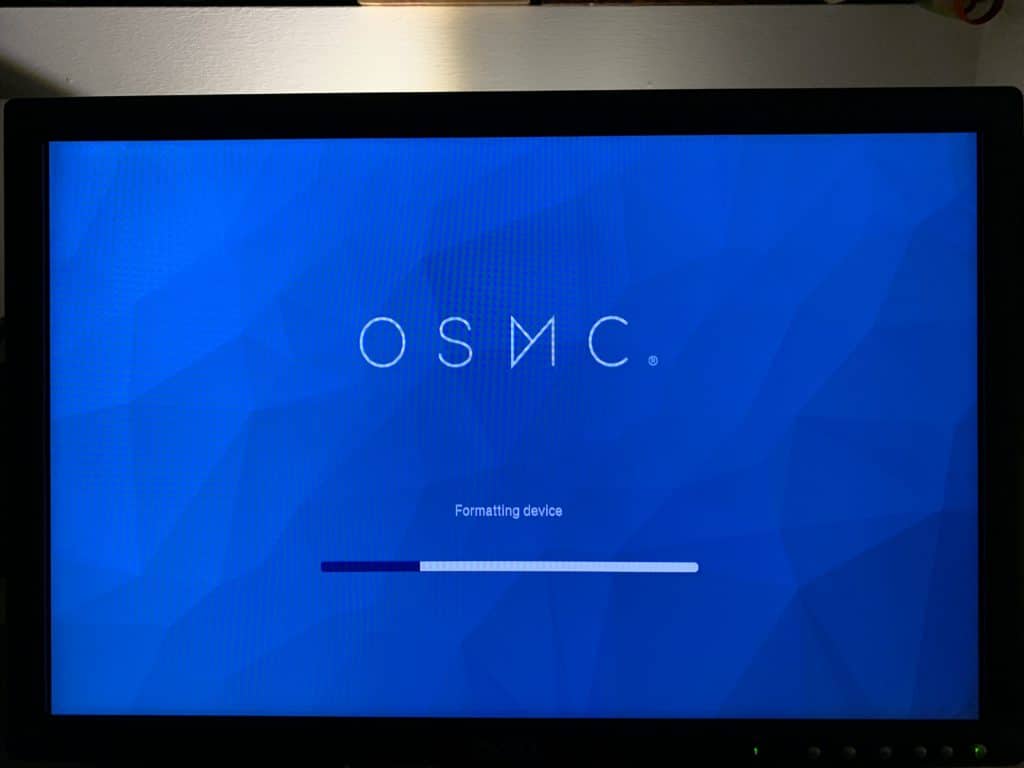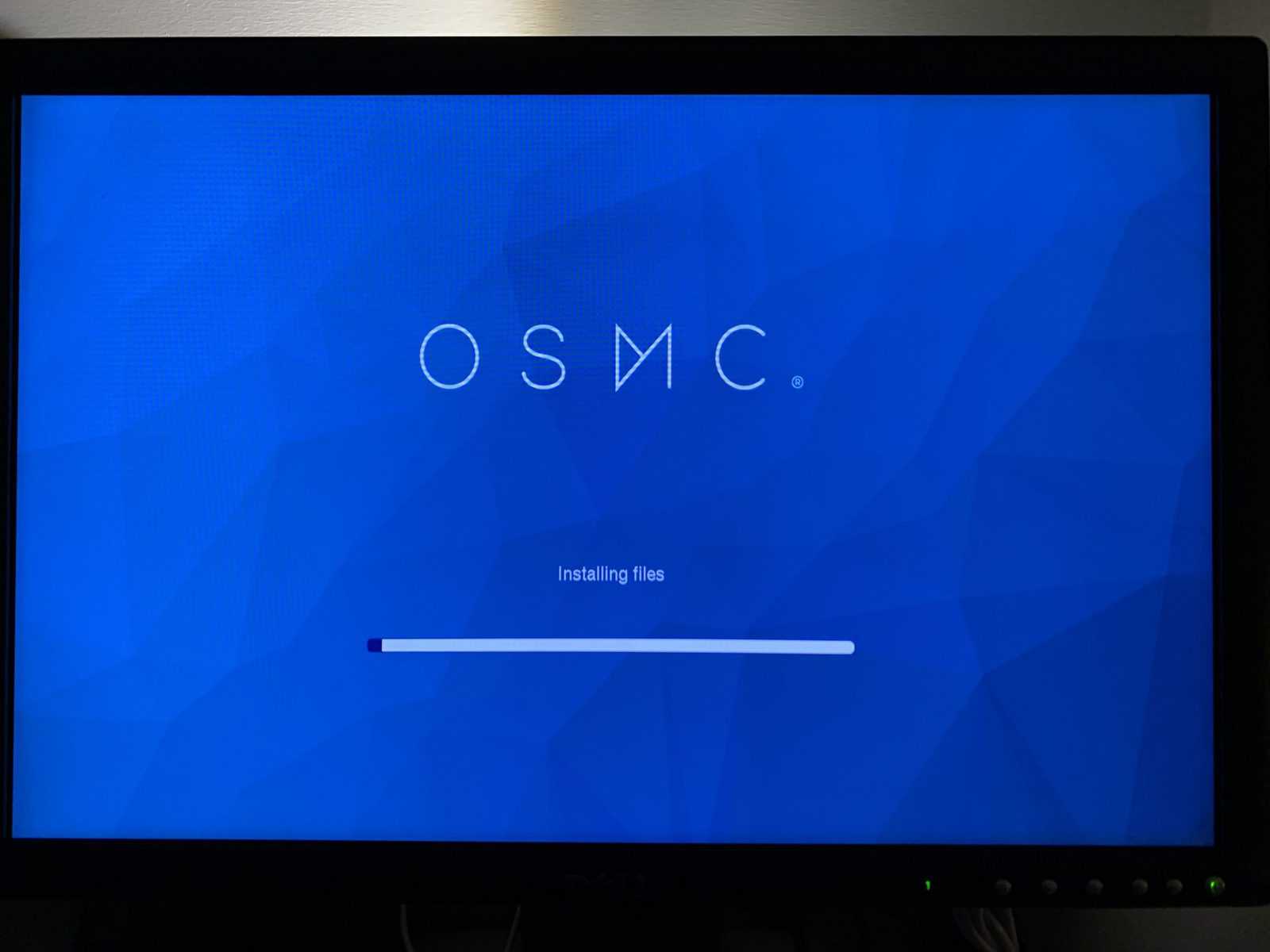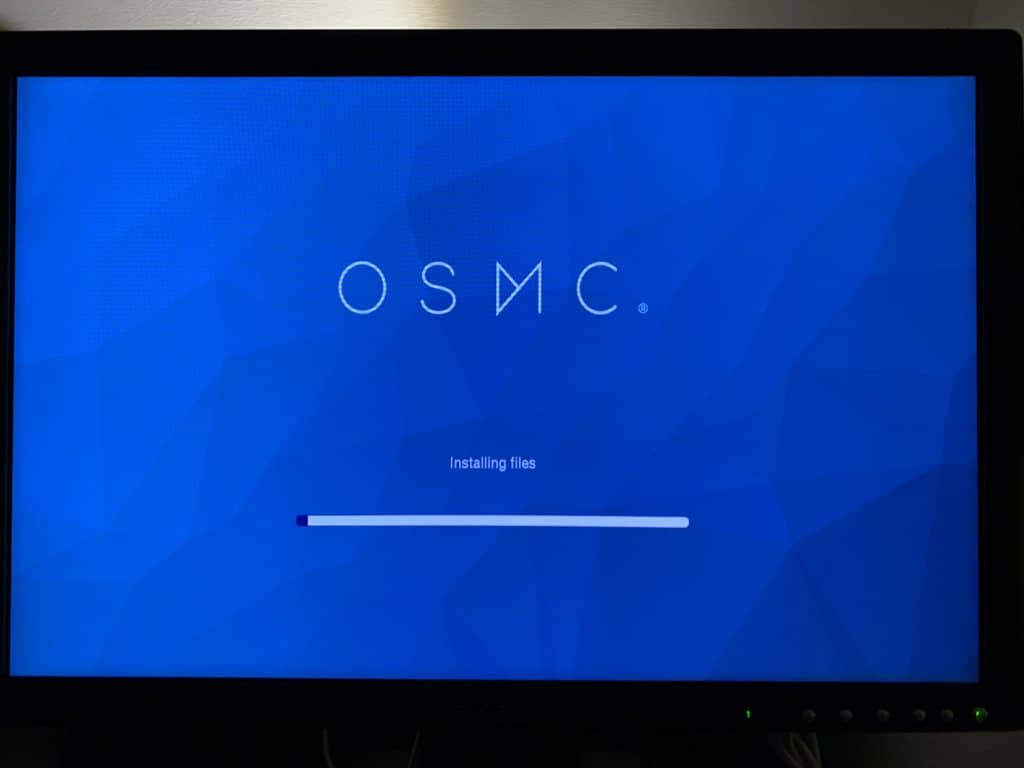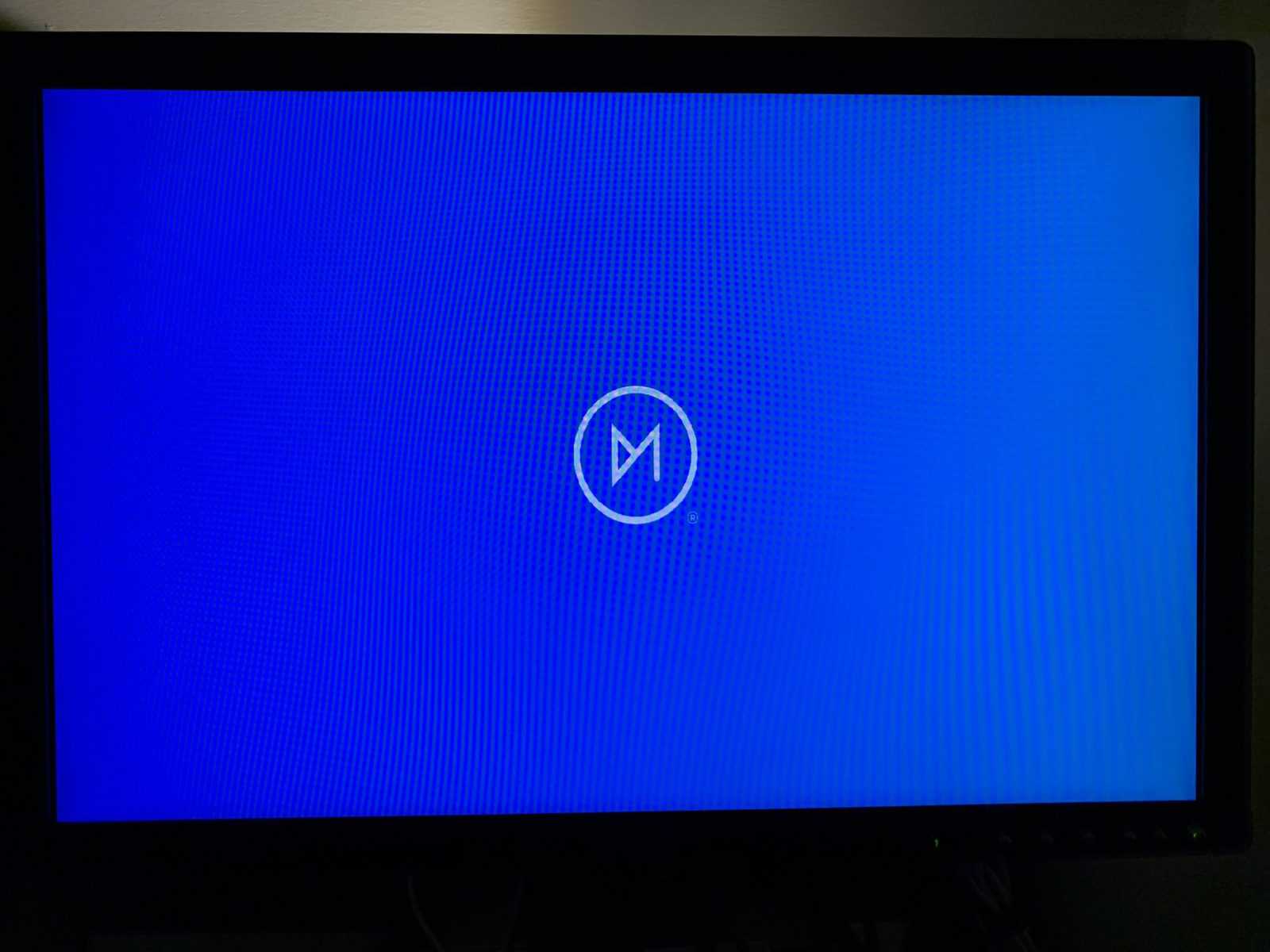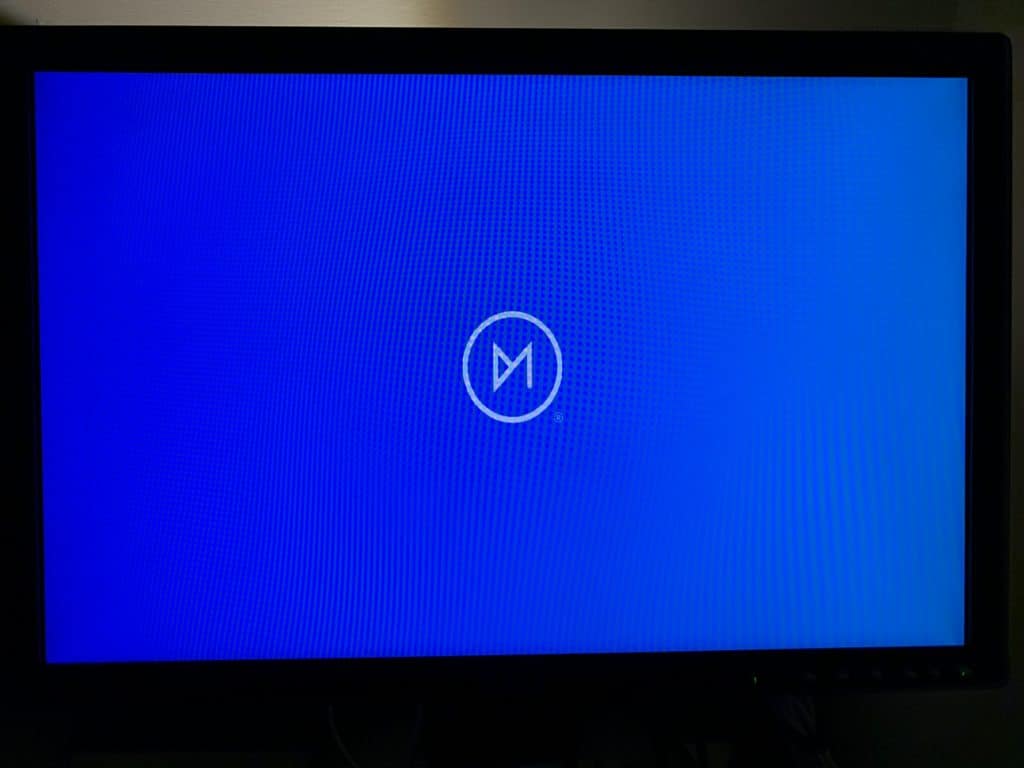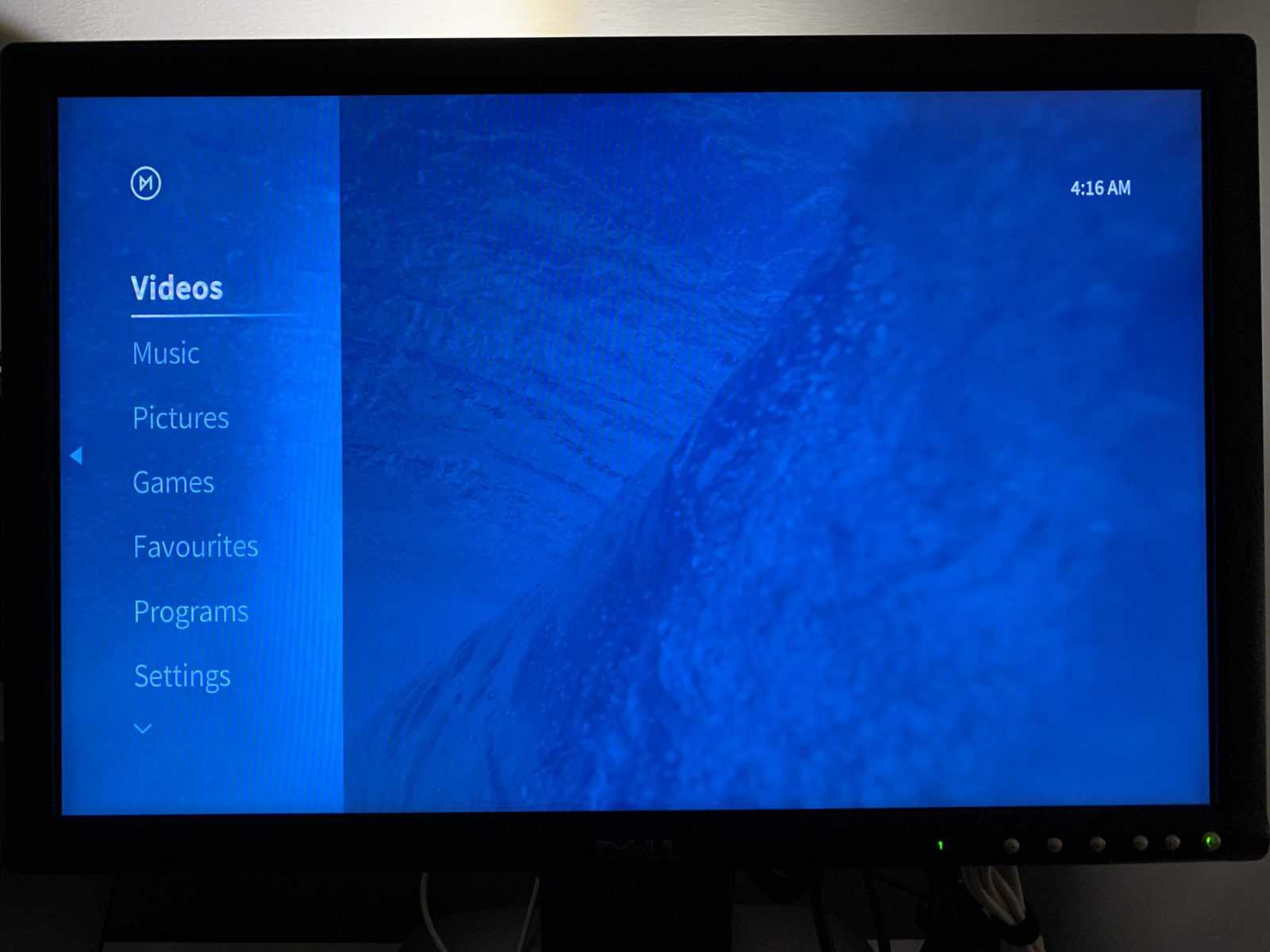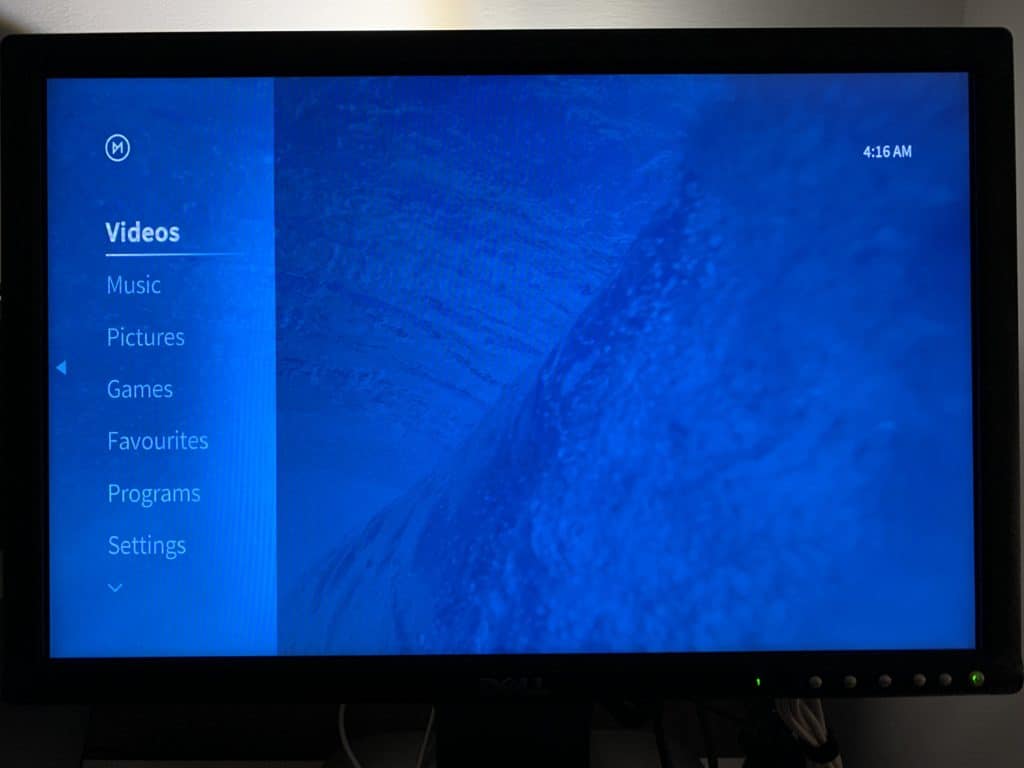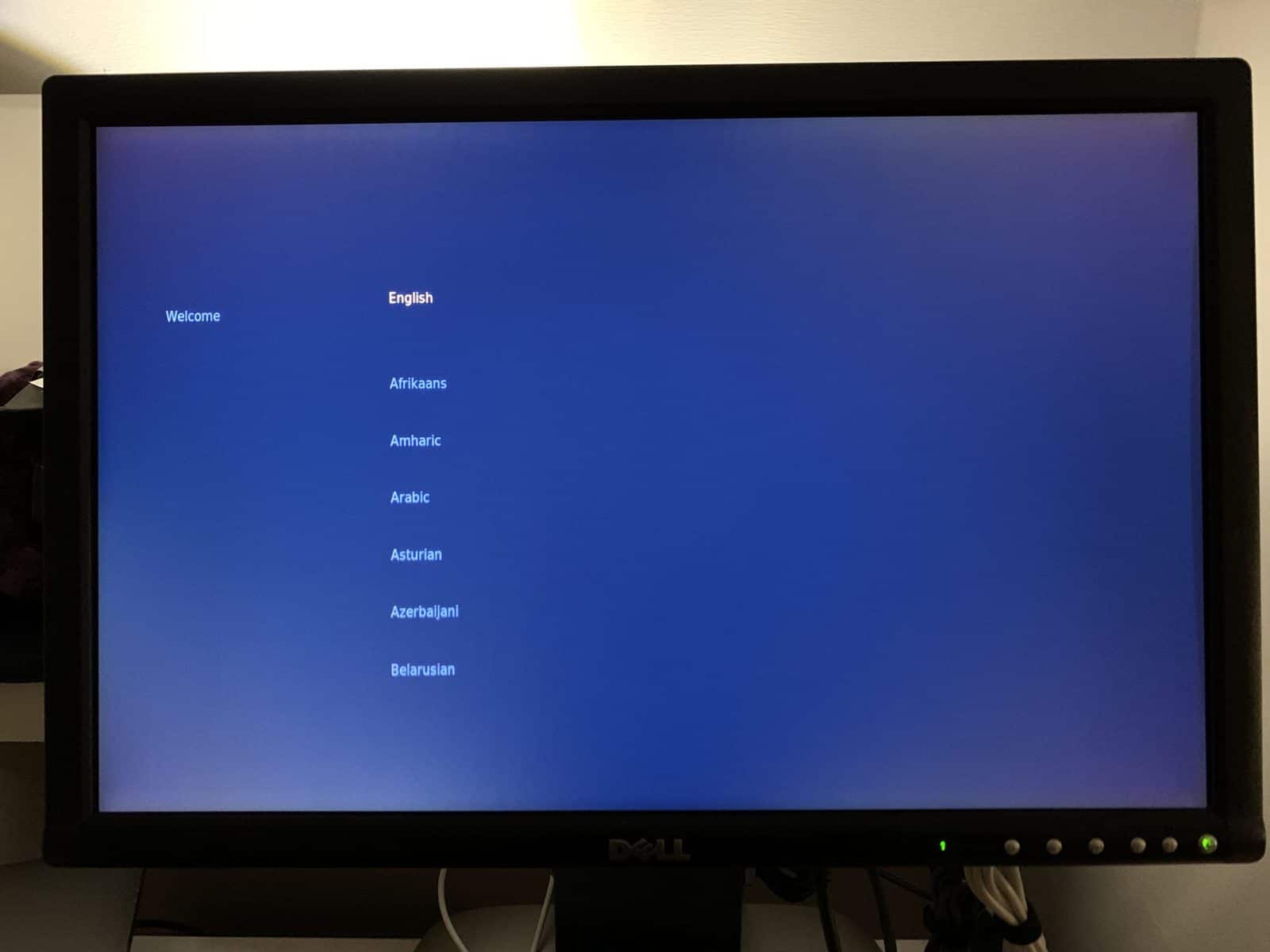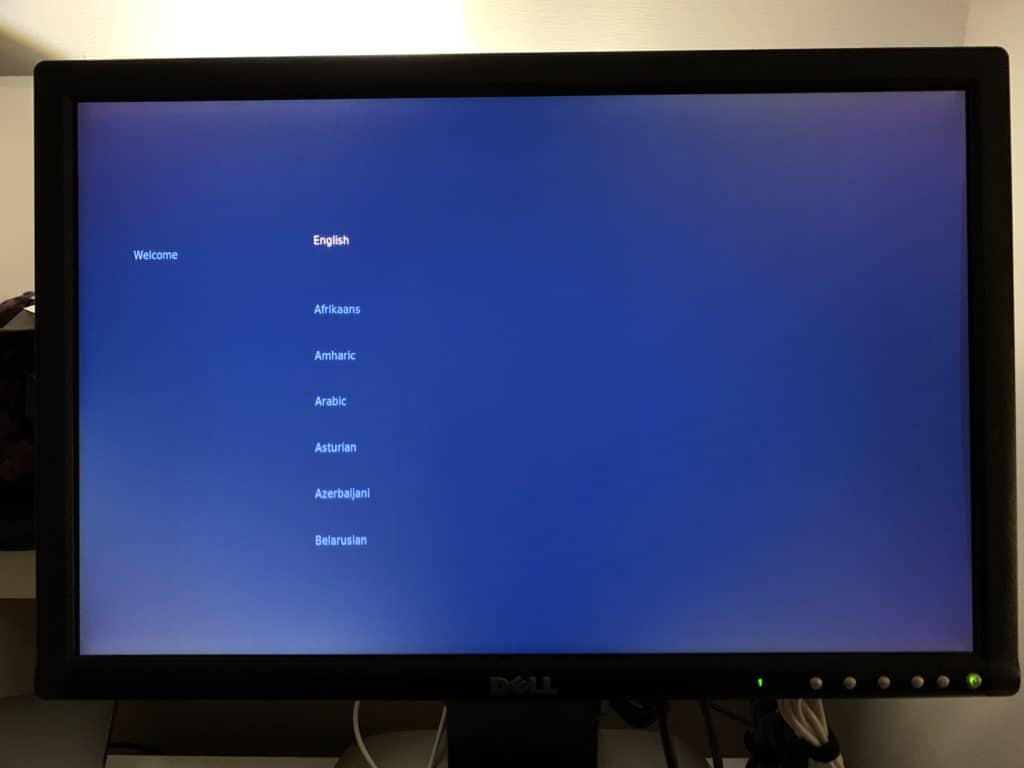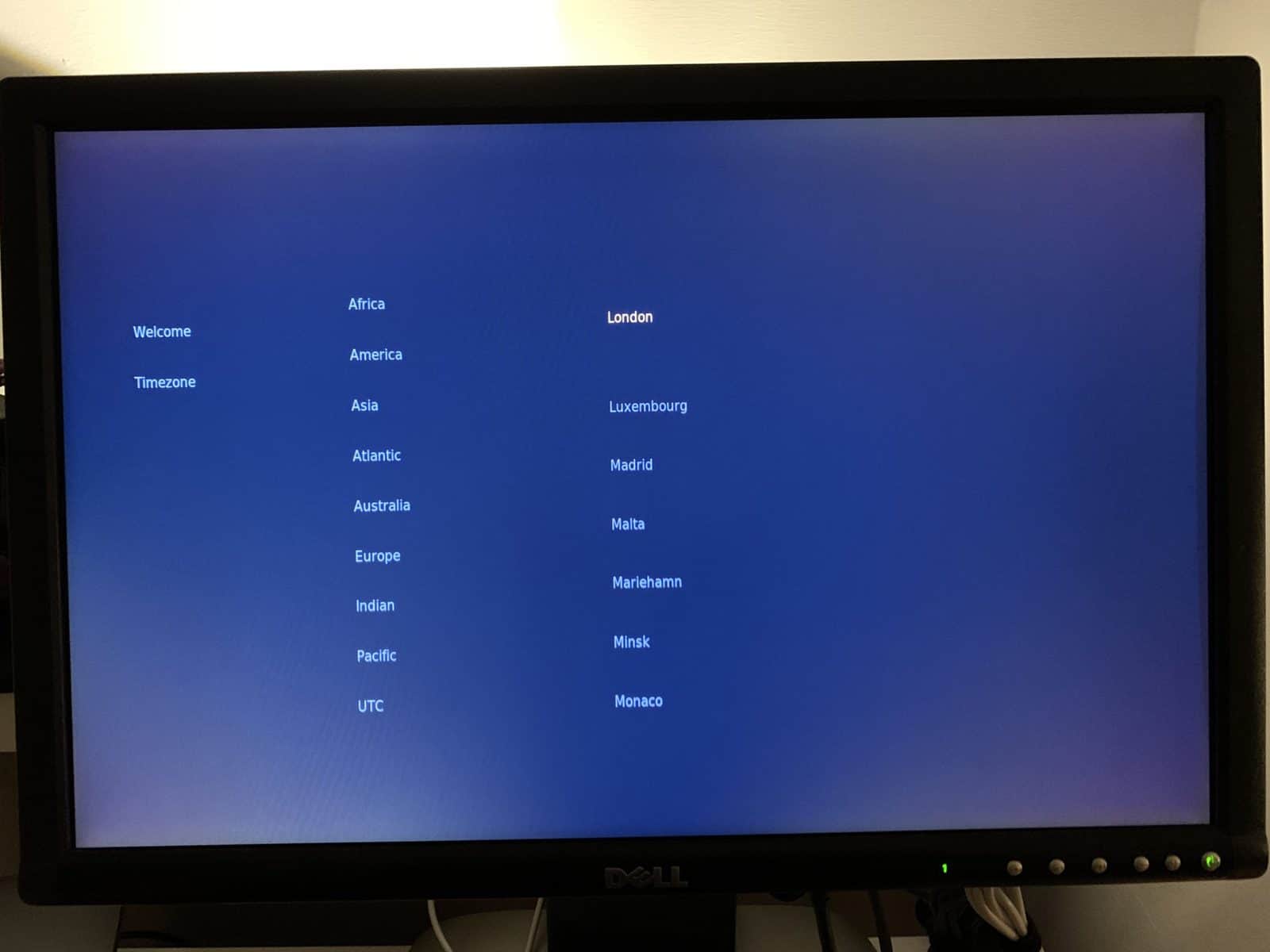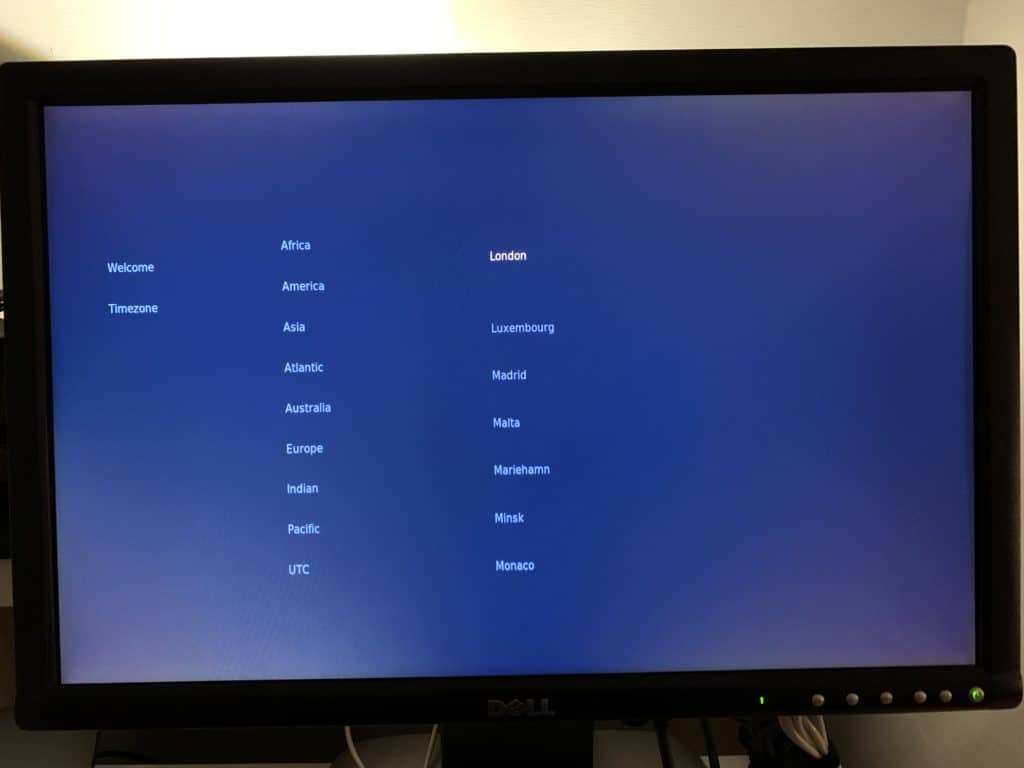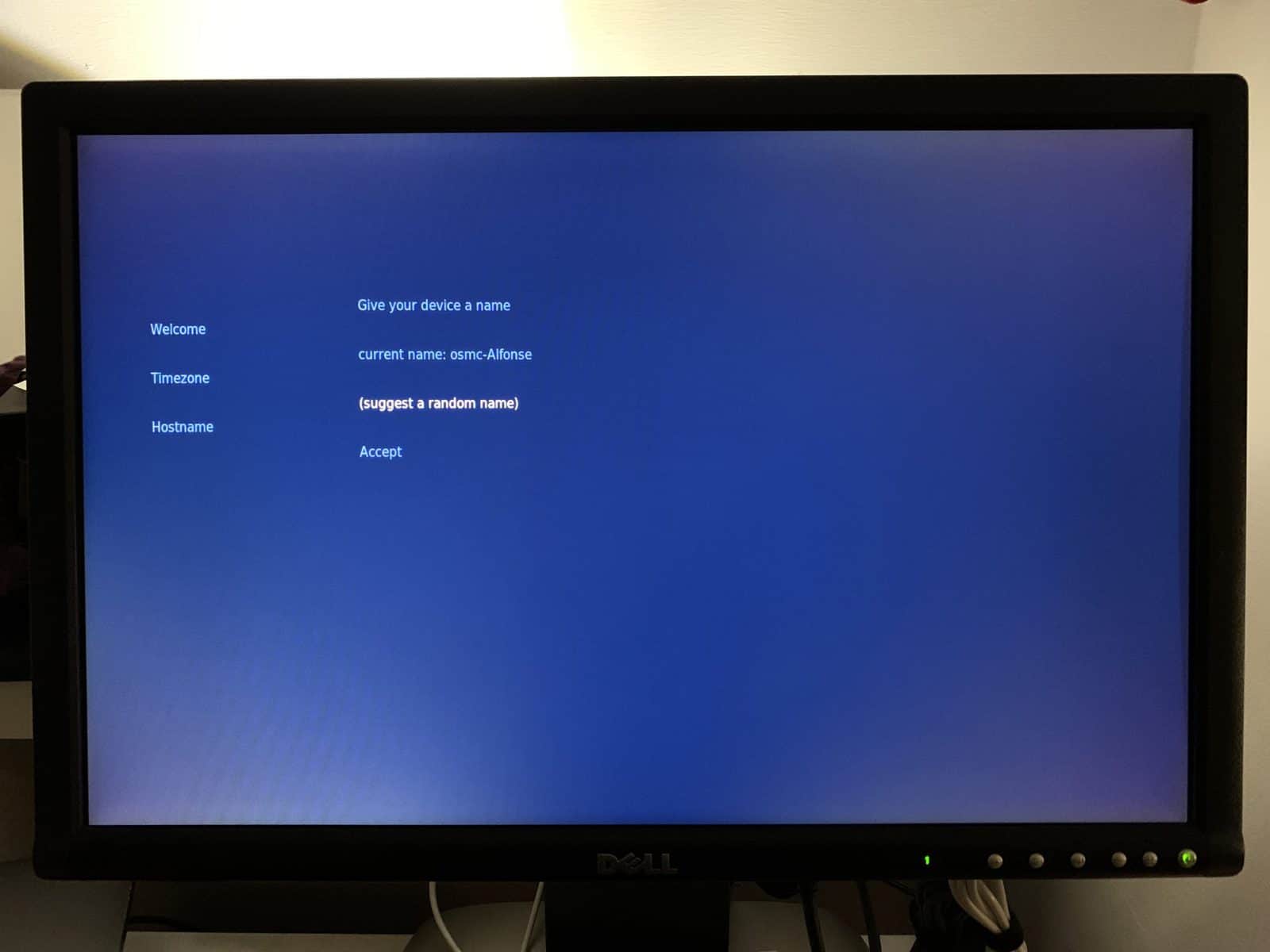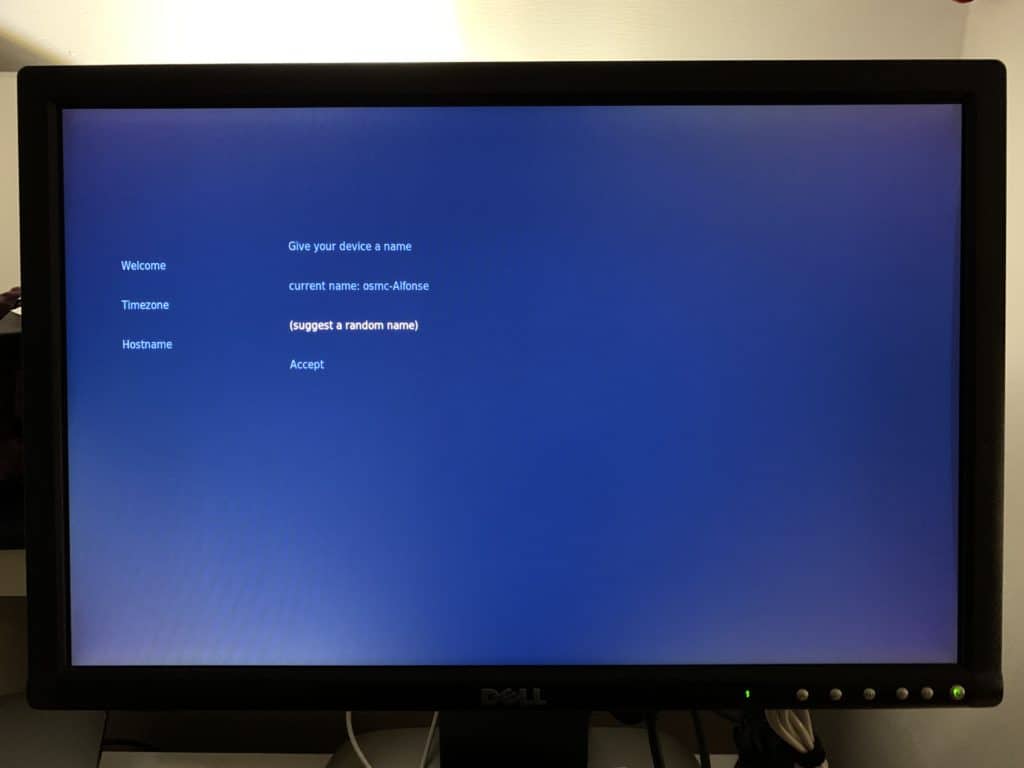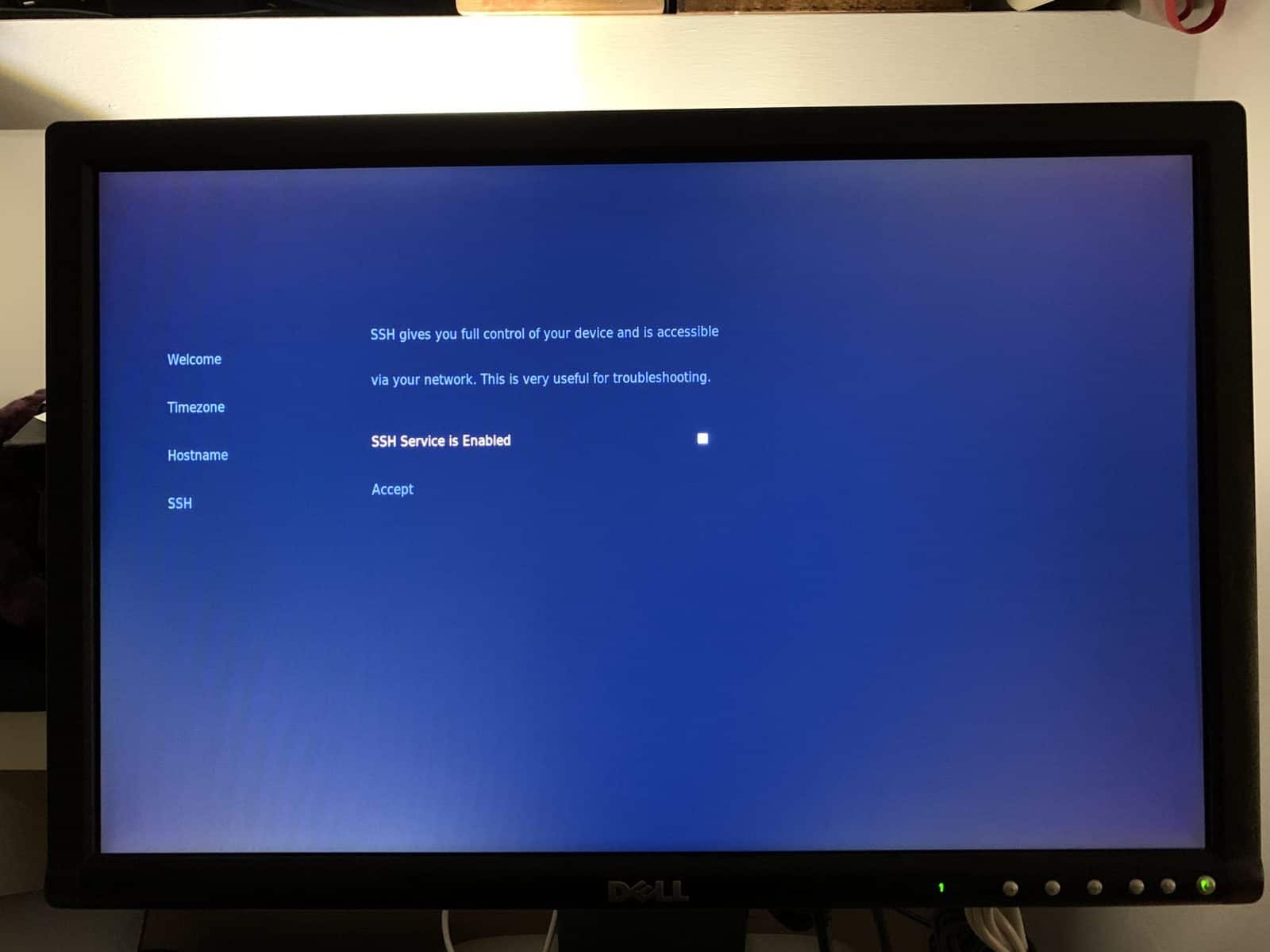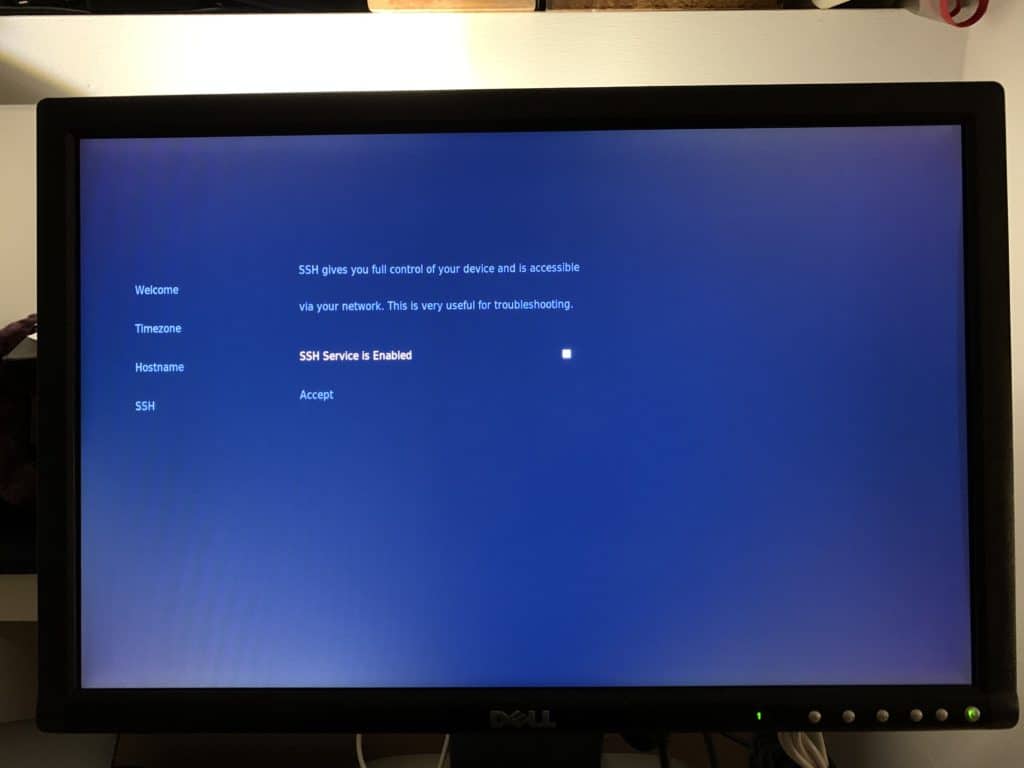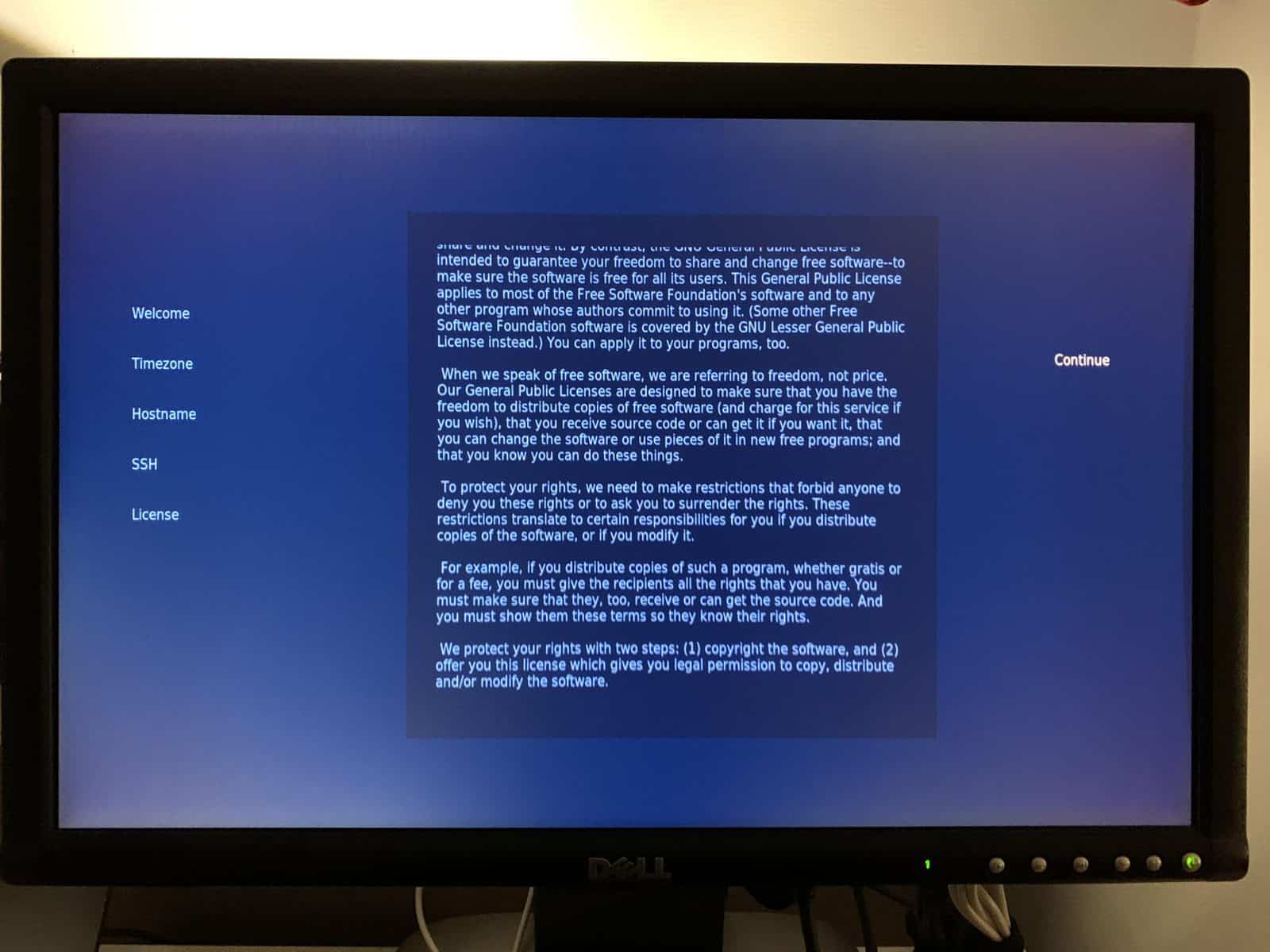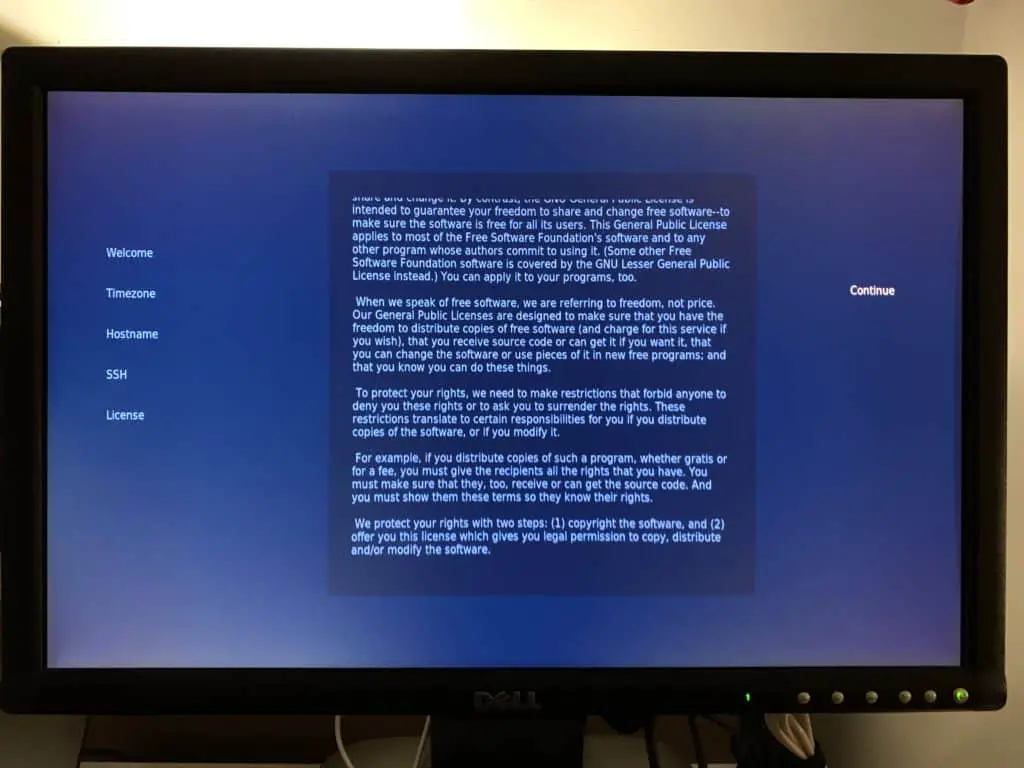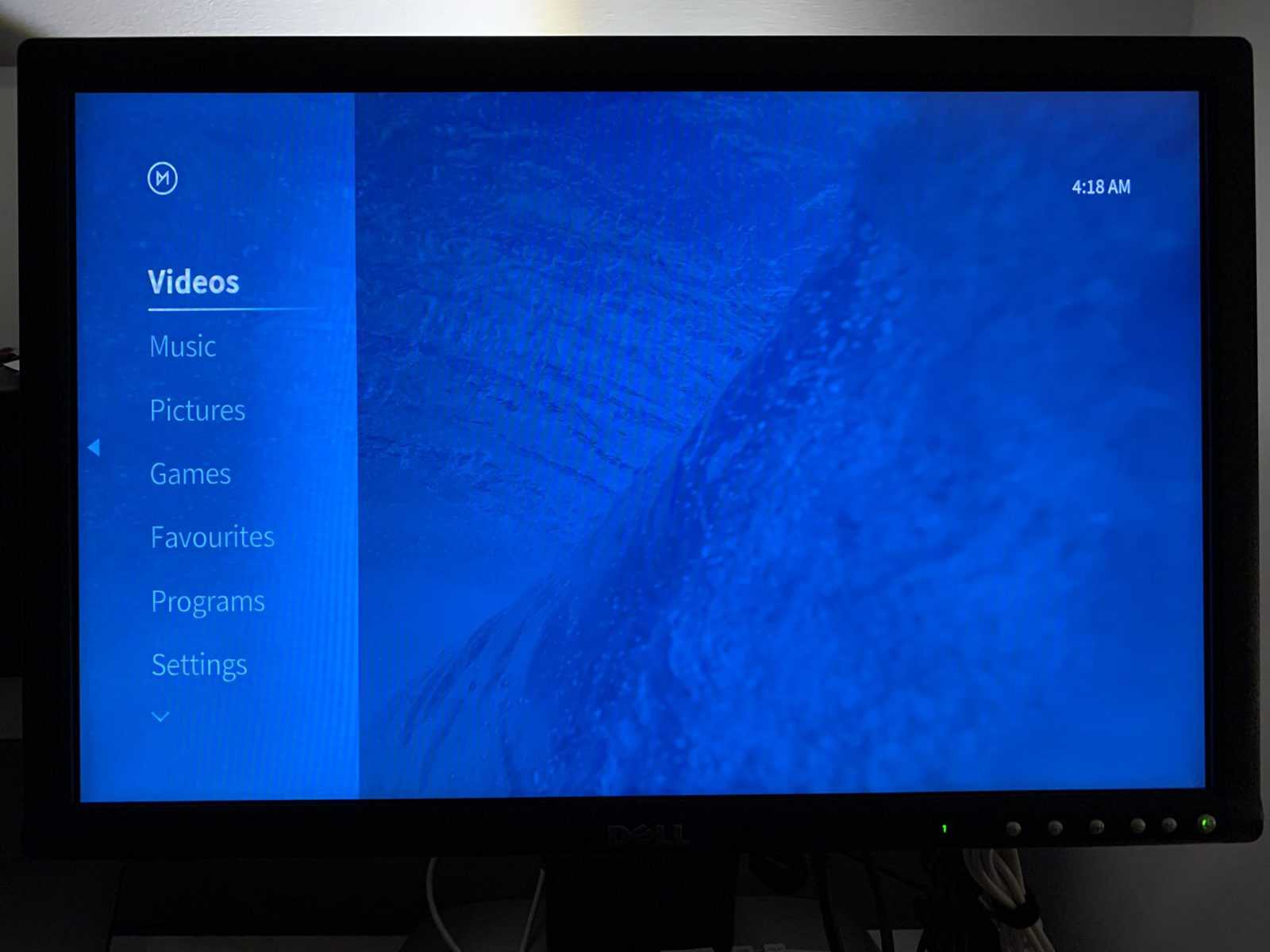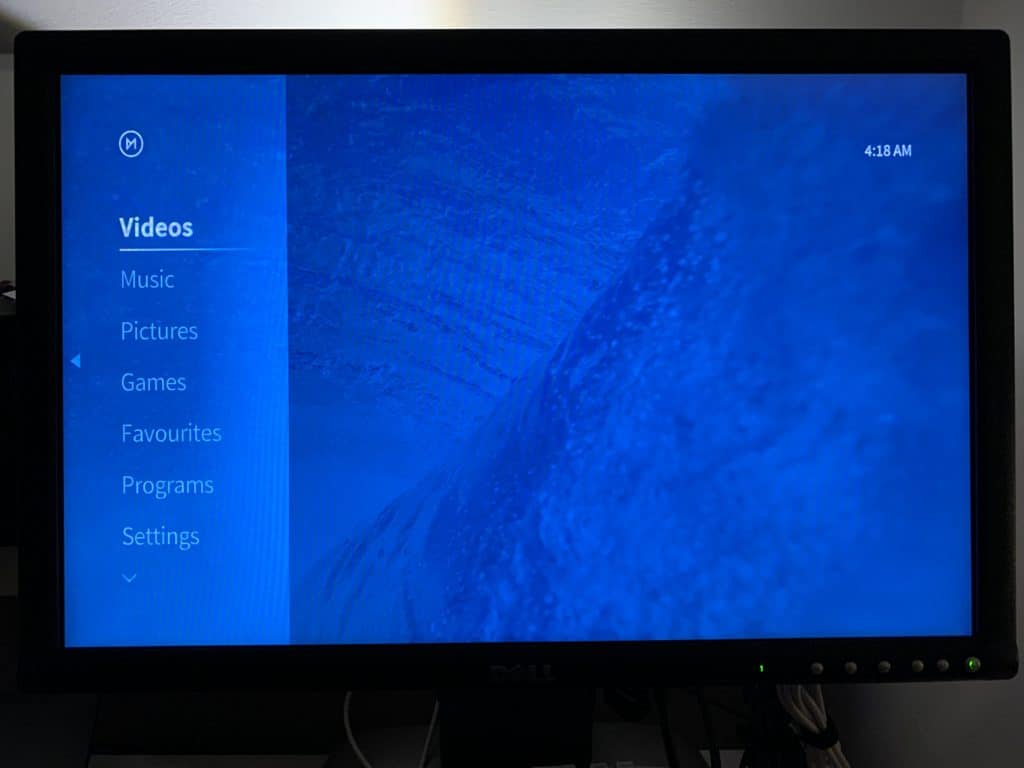 Connecting OSMC to Your Wifi Network
OSMC is up and running, but it can't do much yet – for this you'll need a network connection.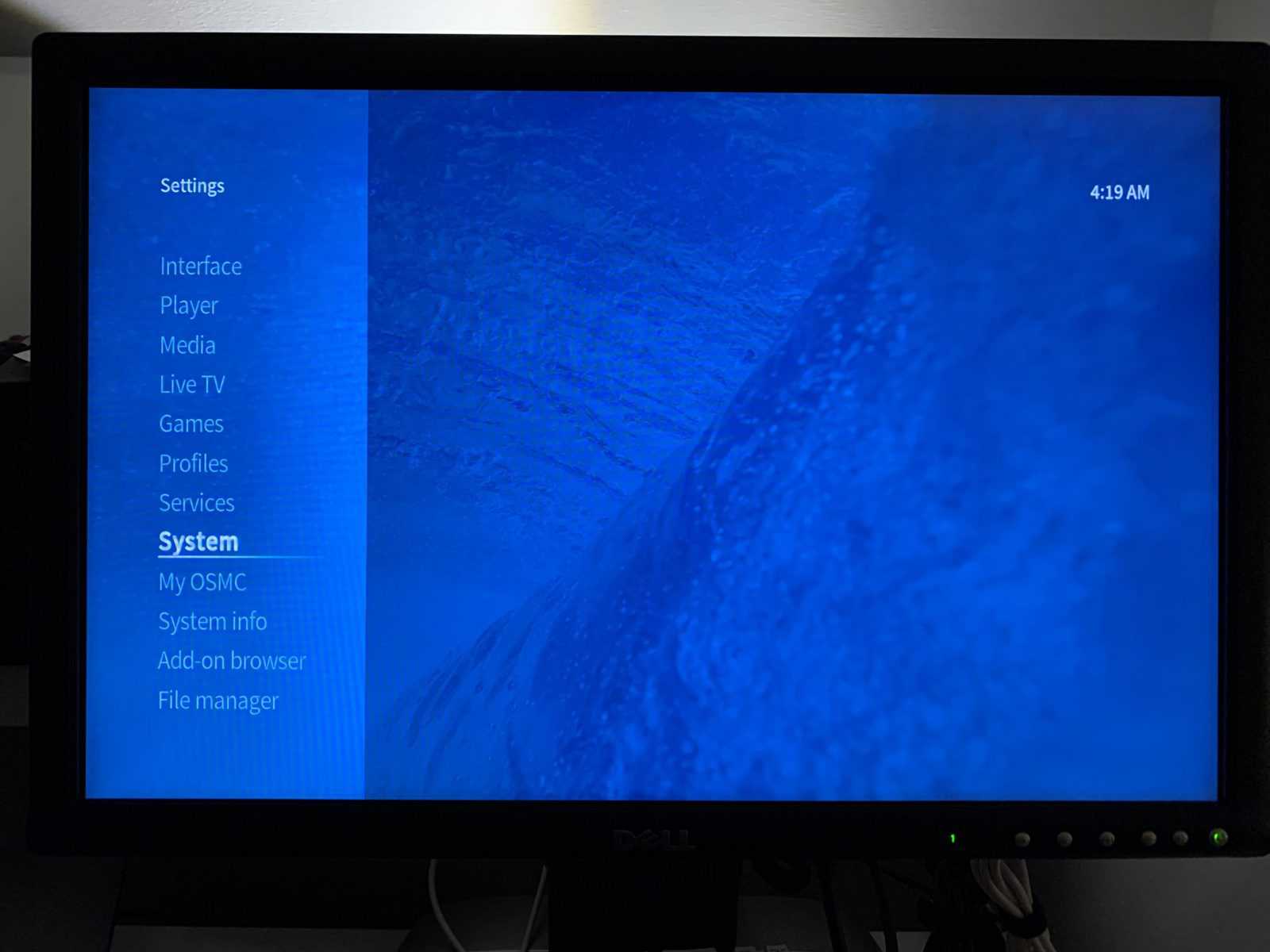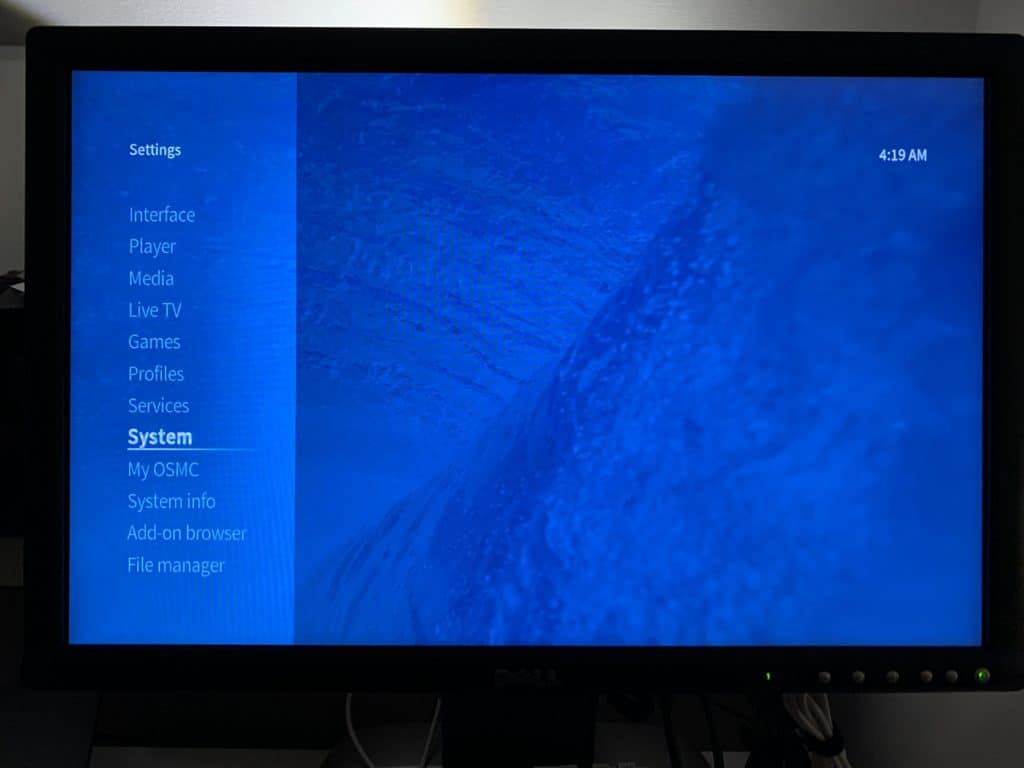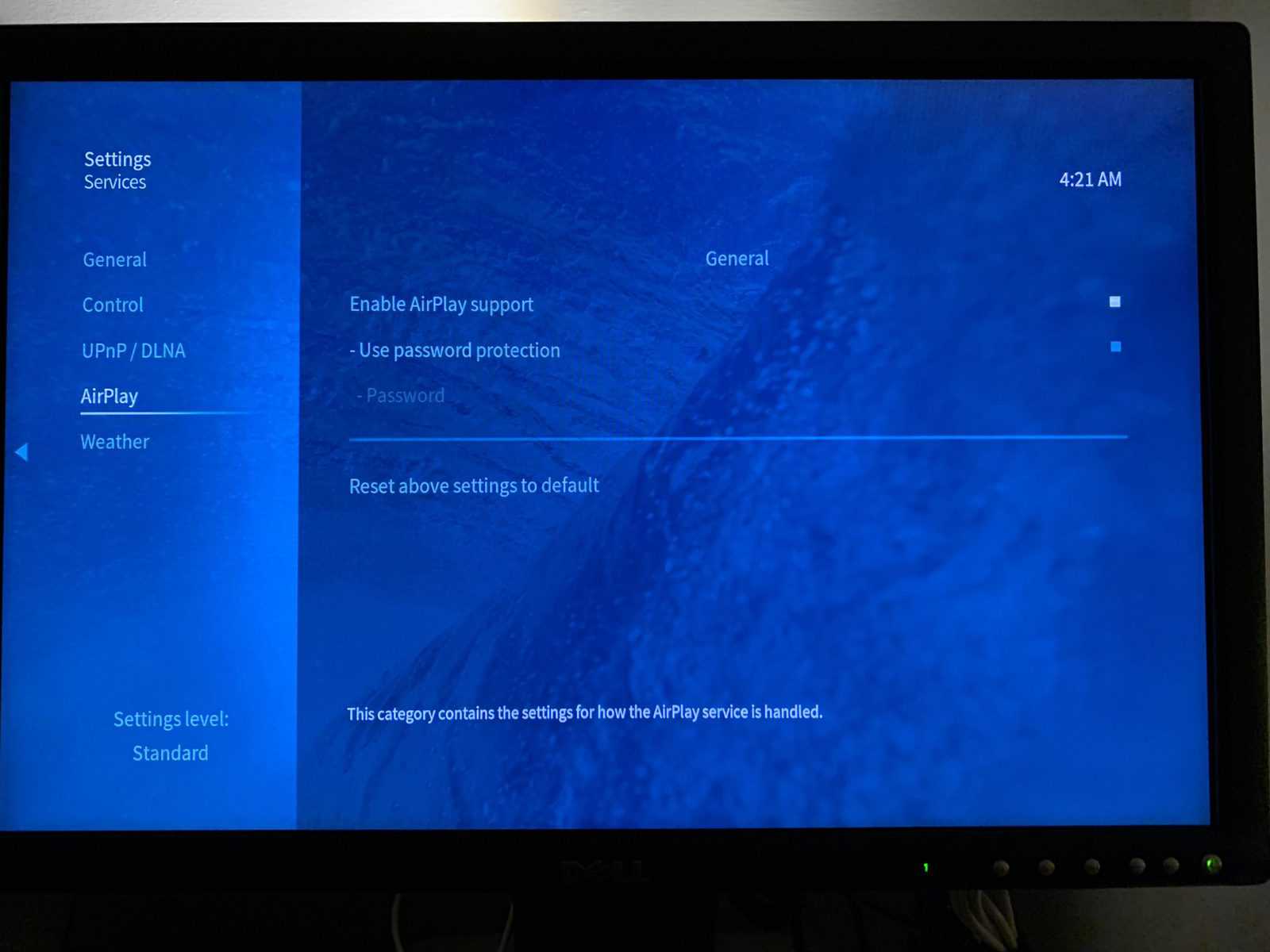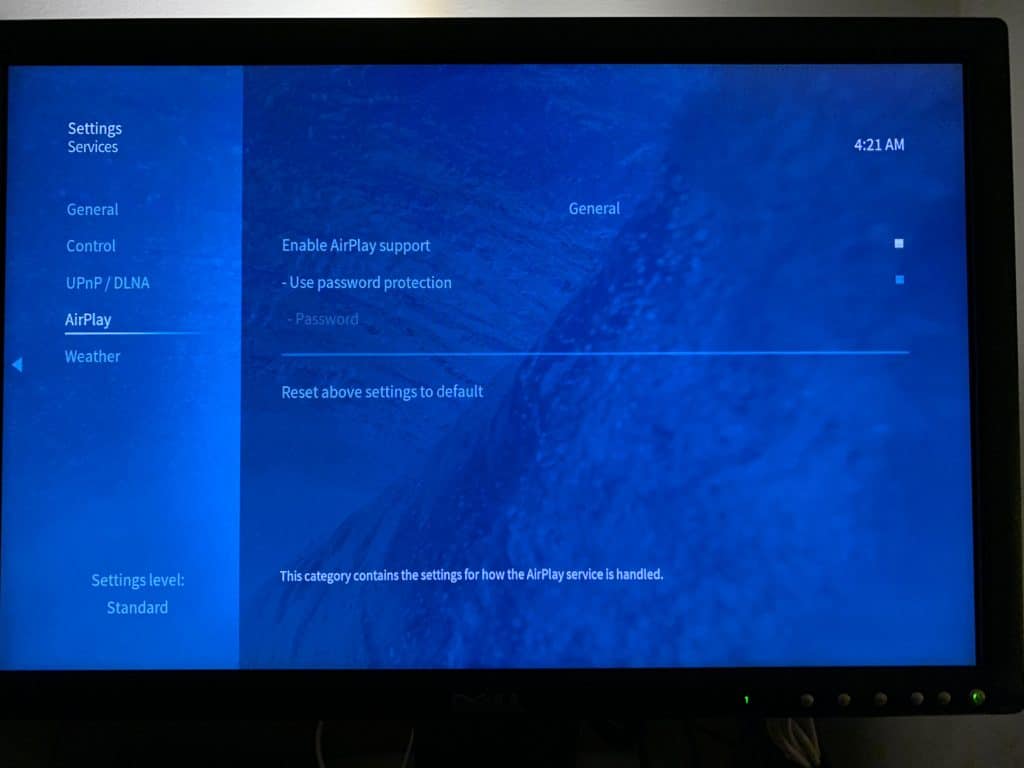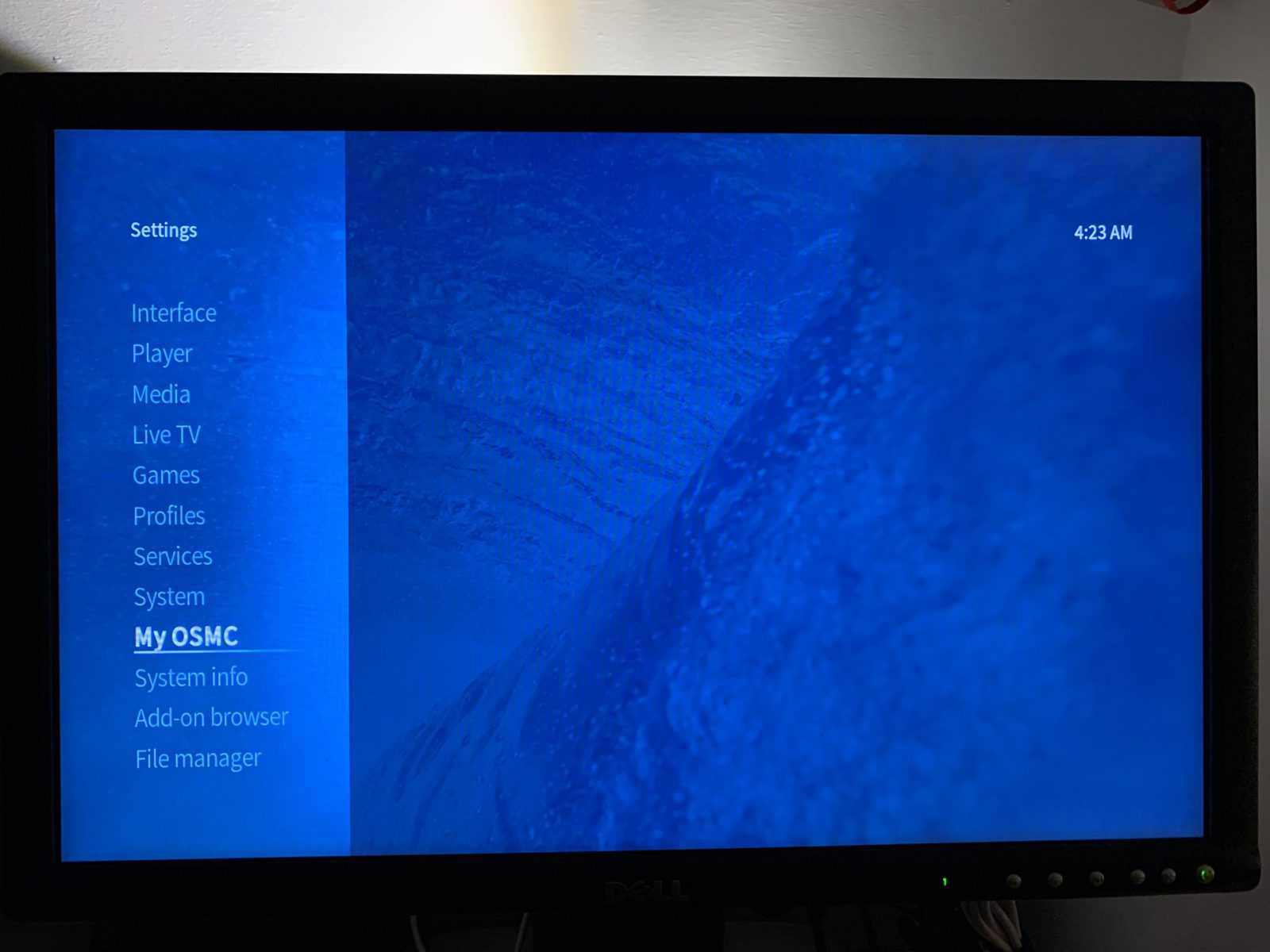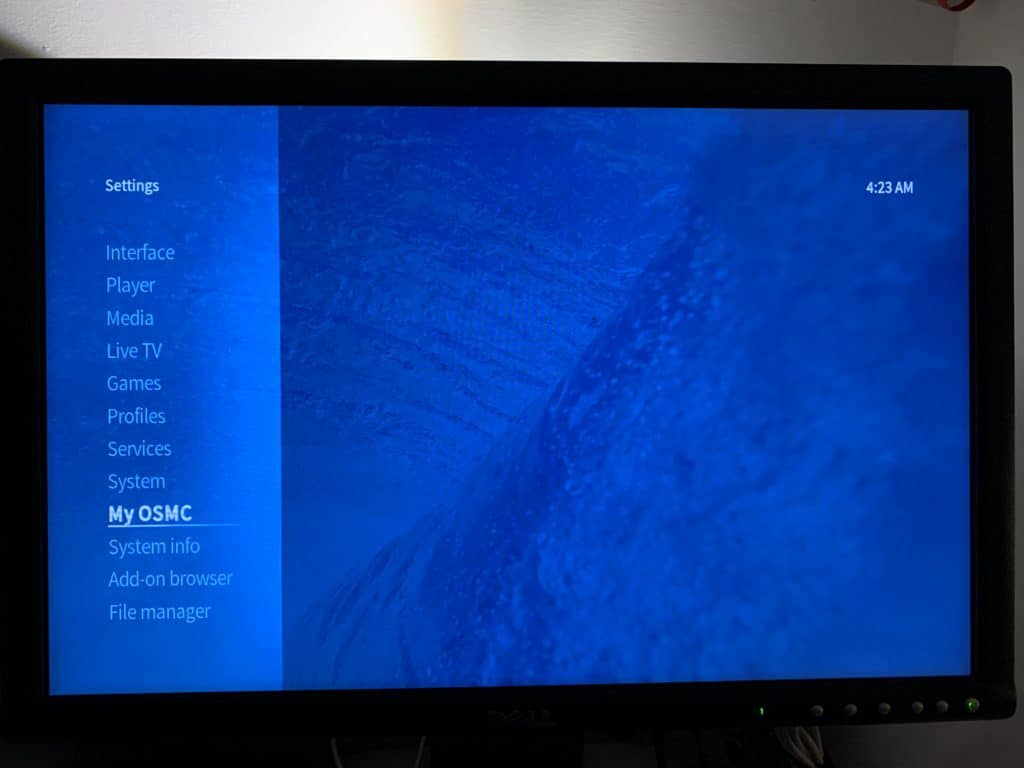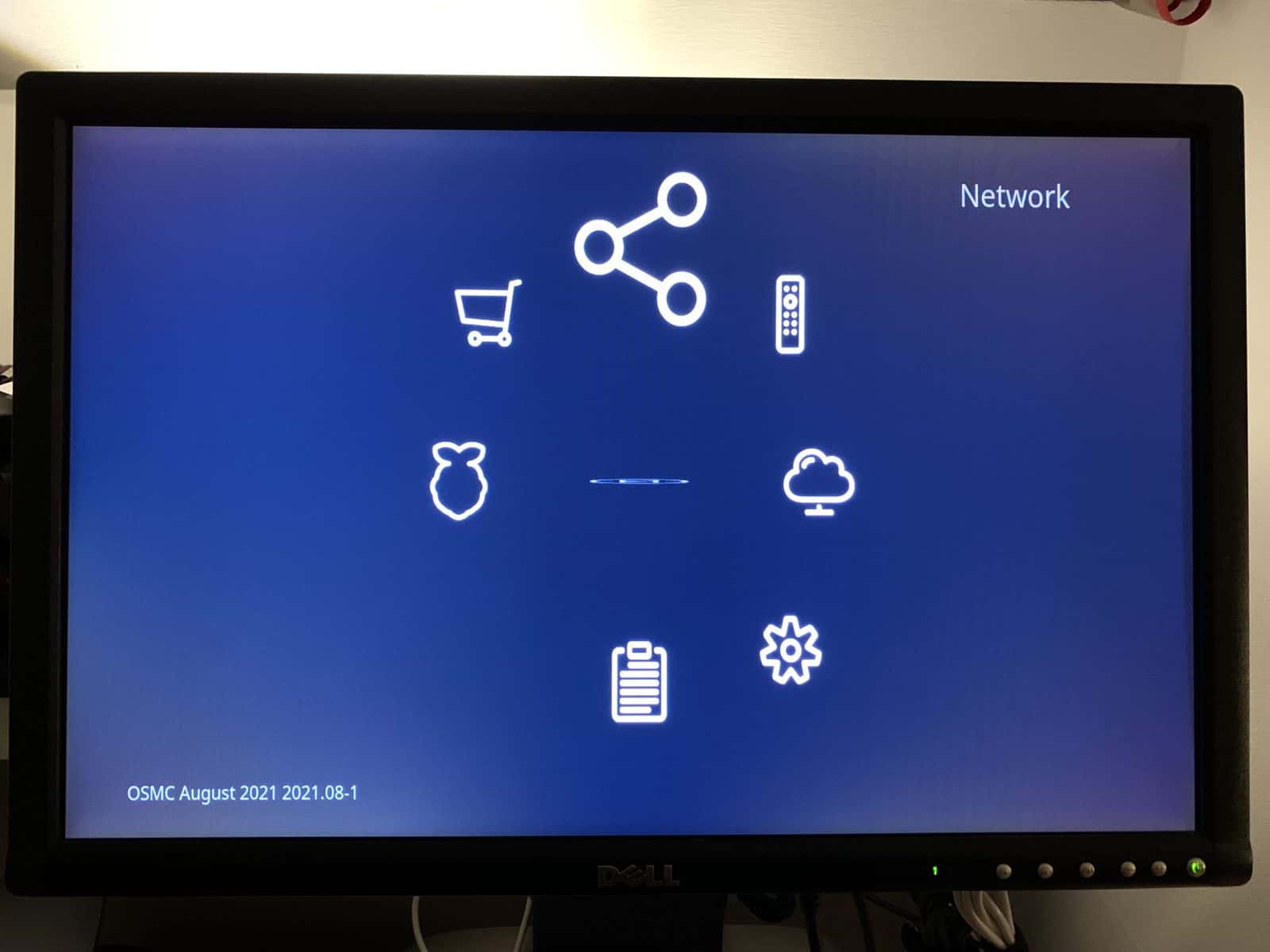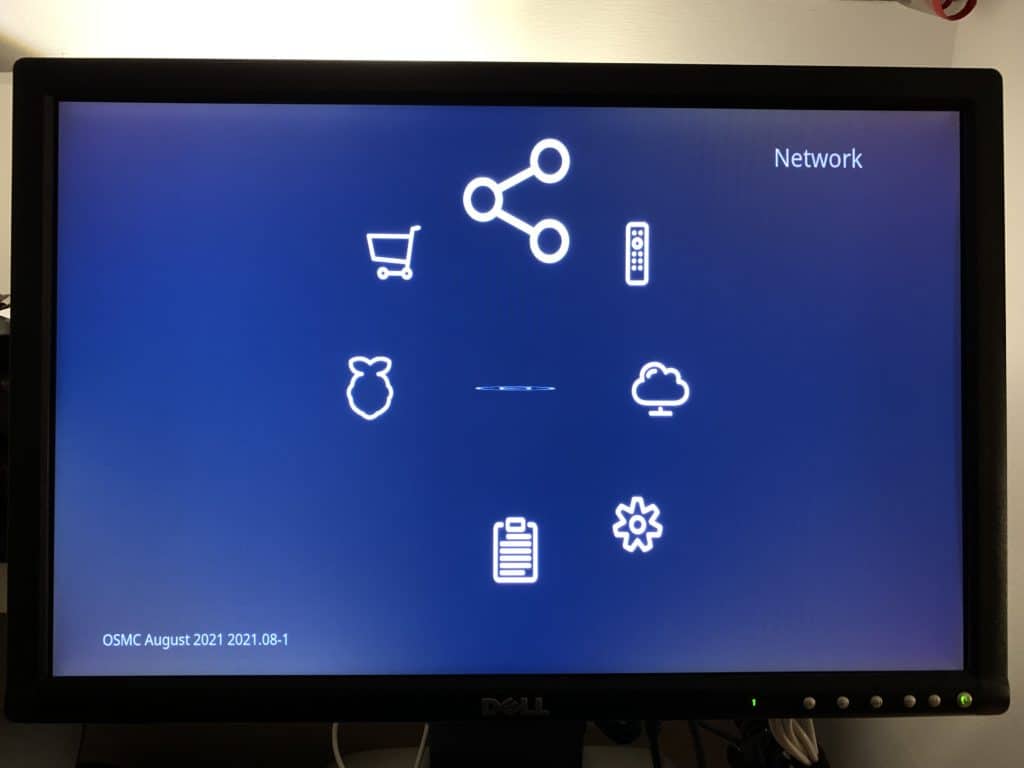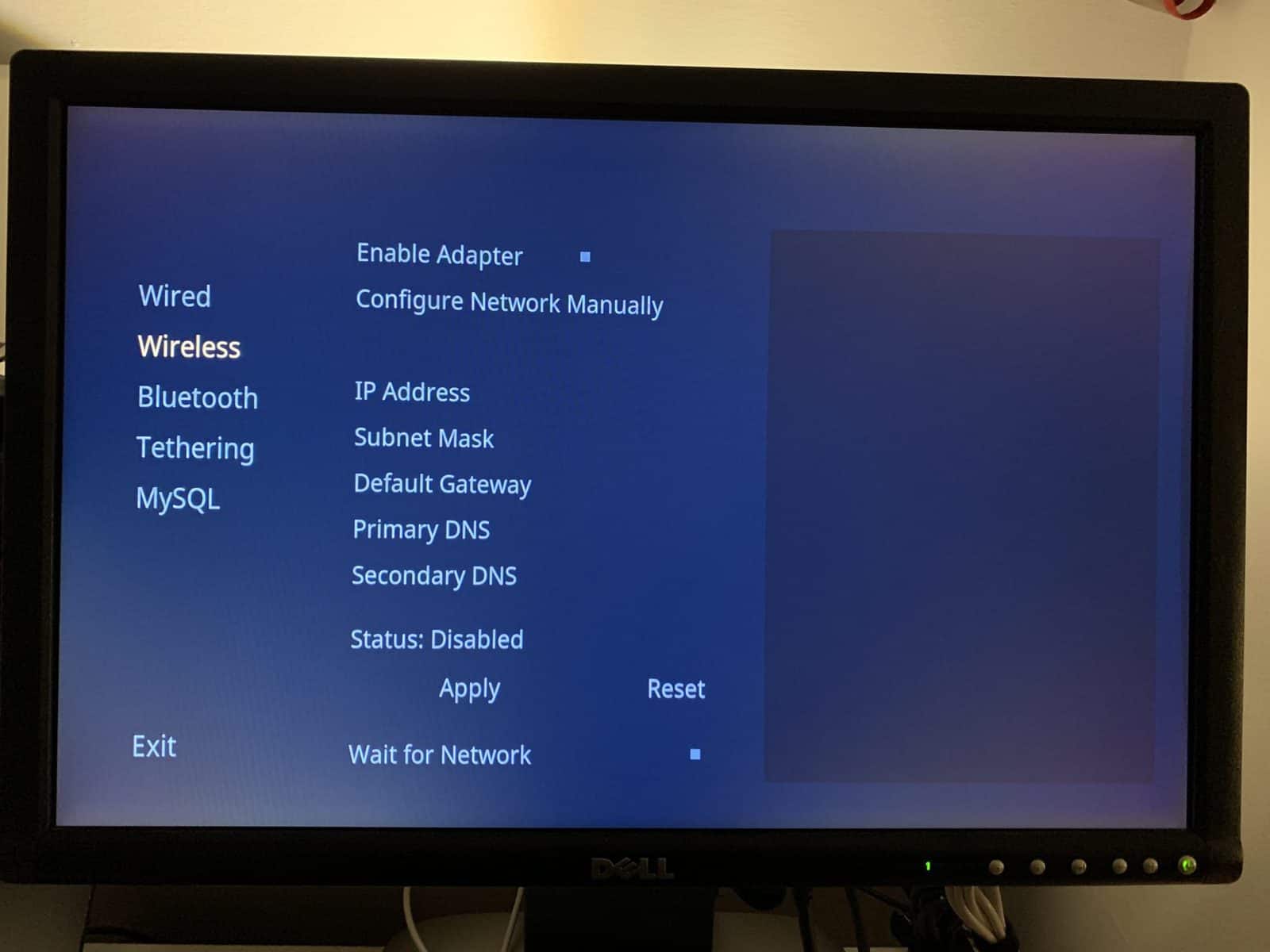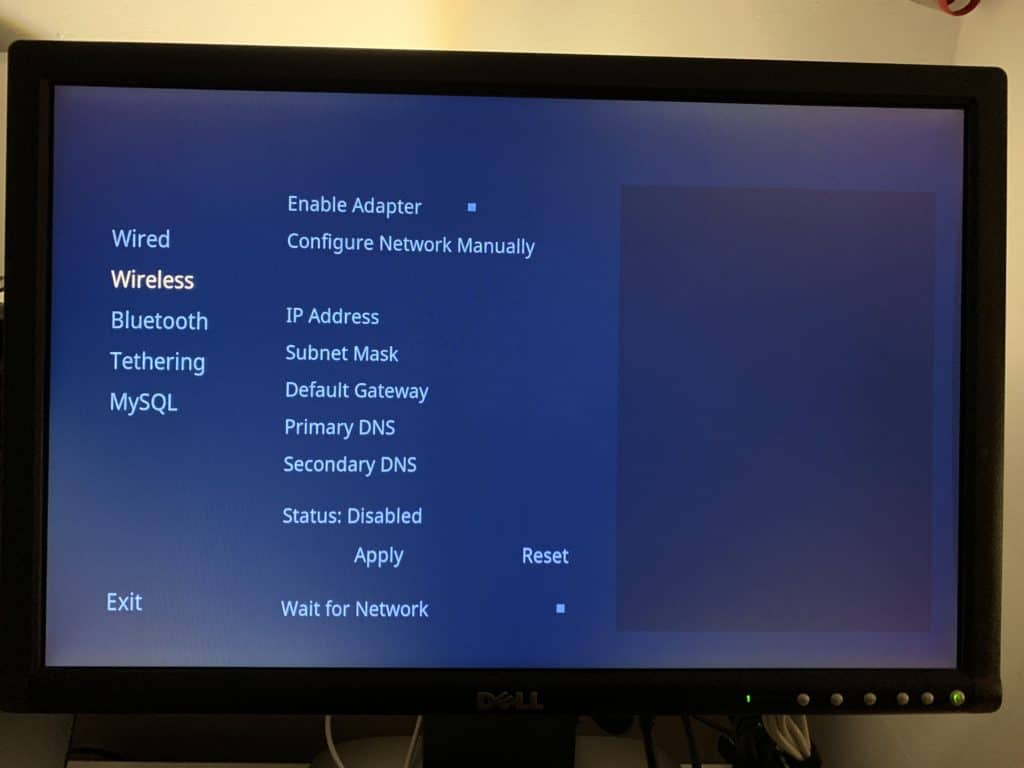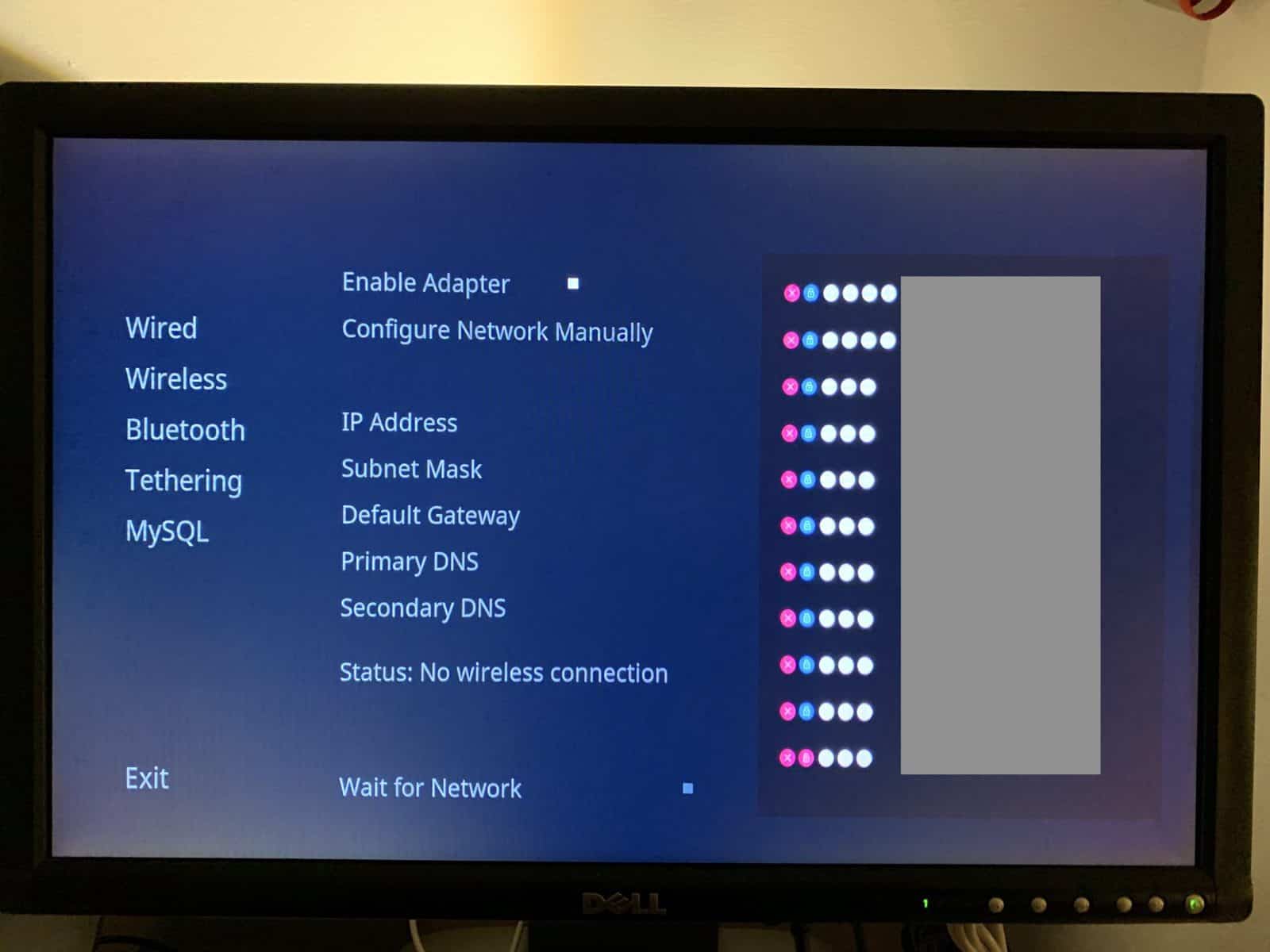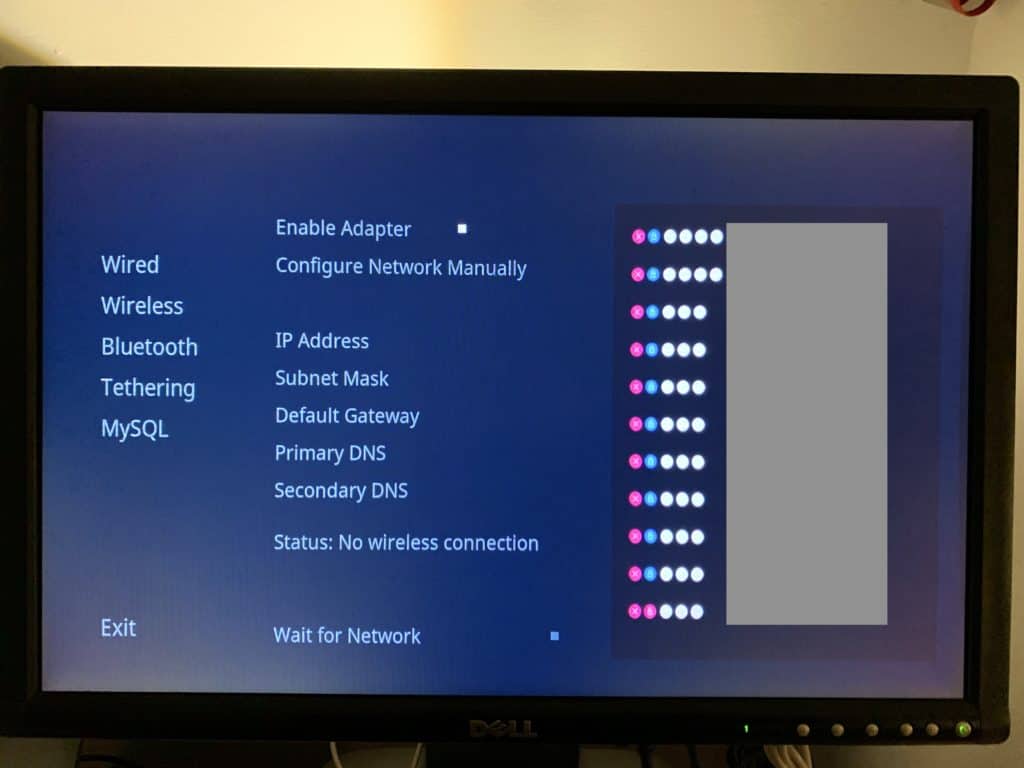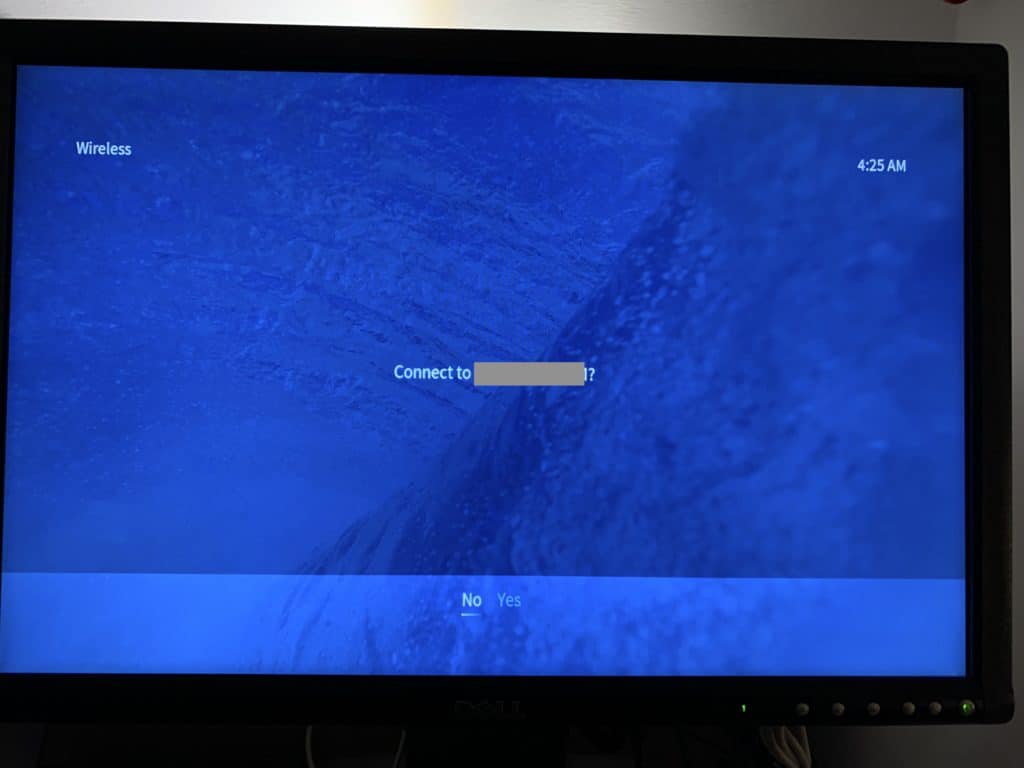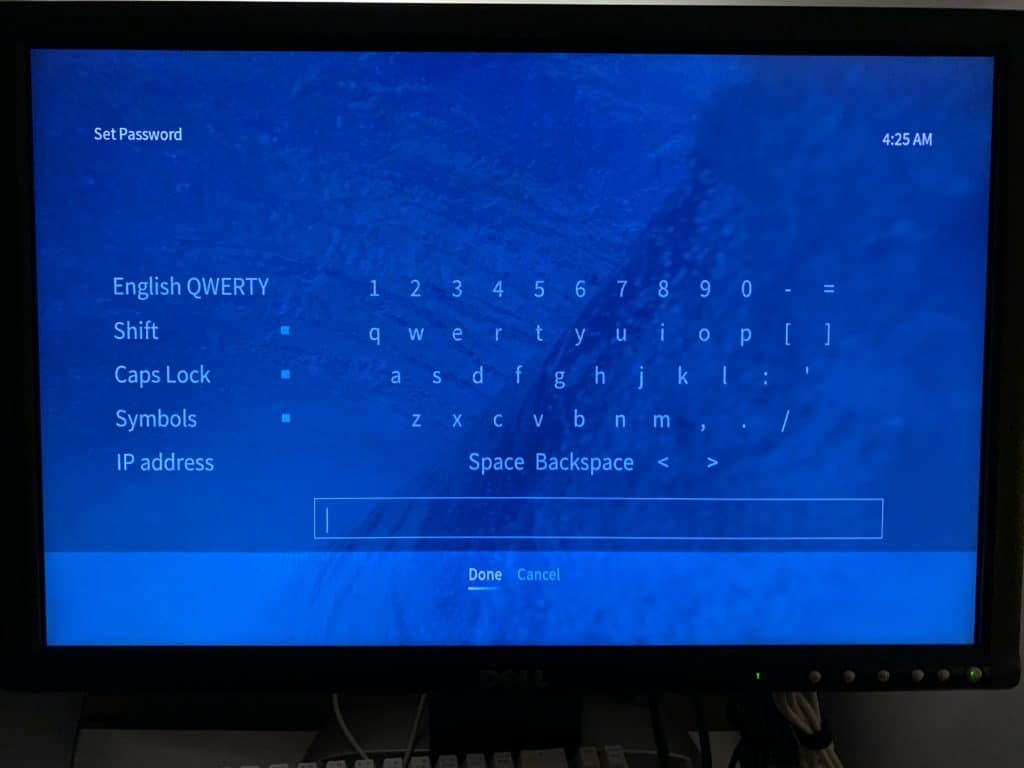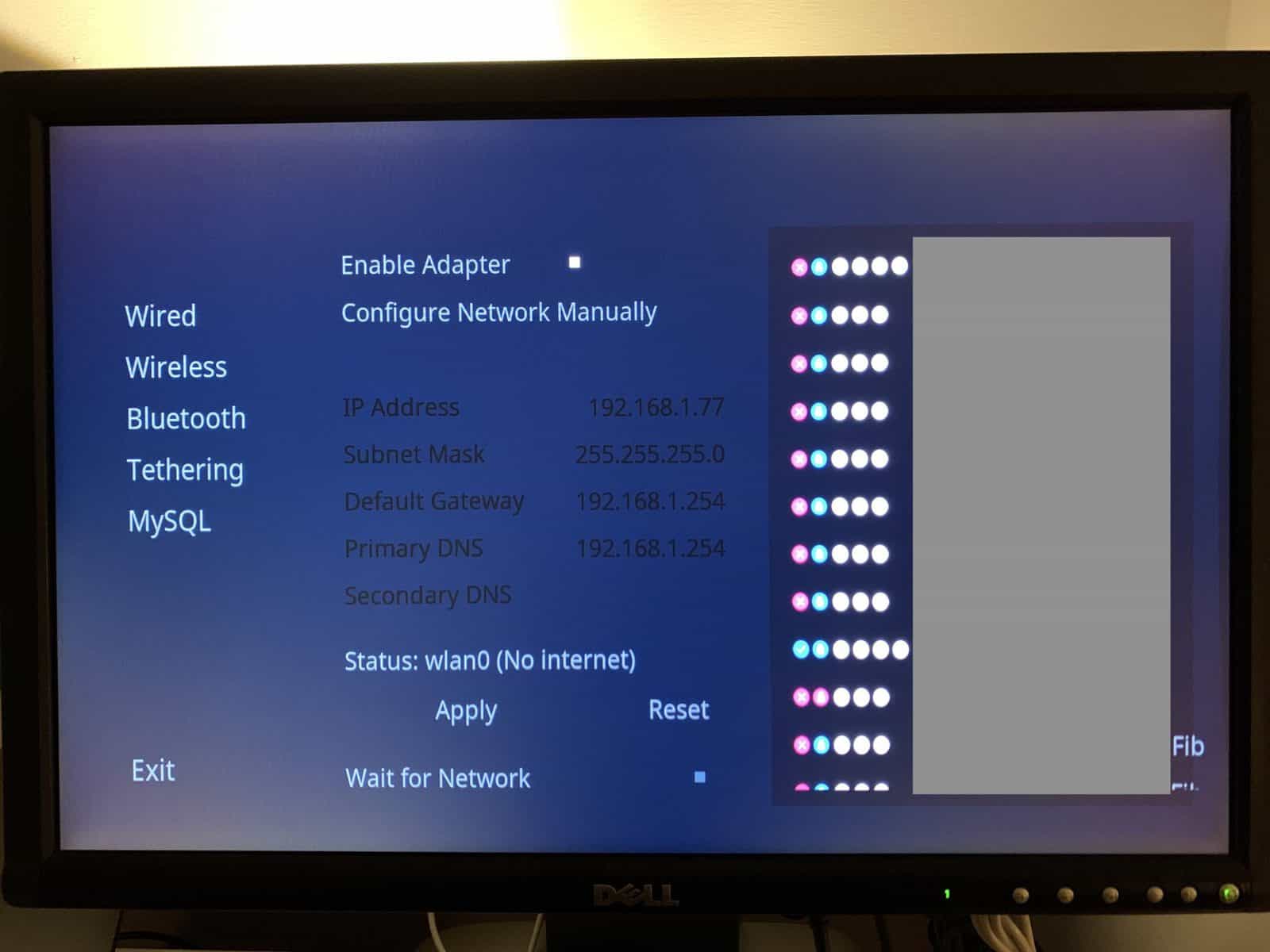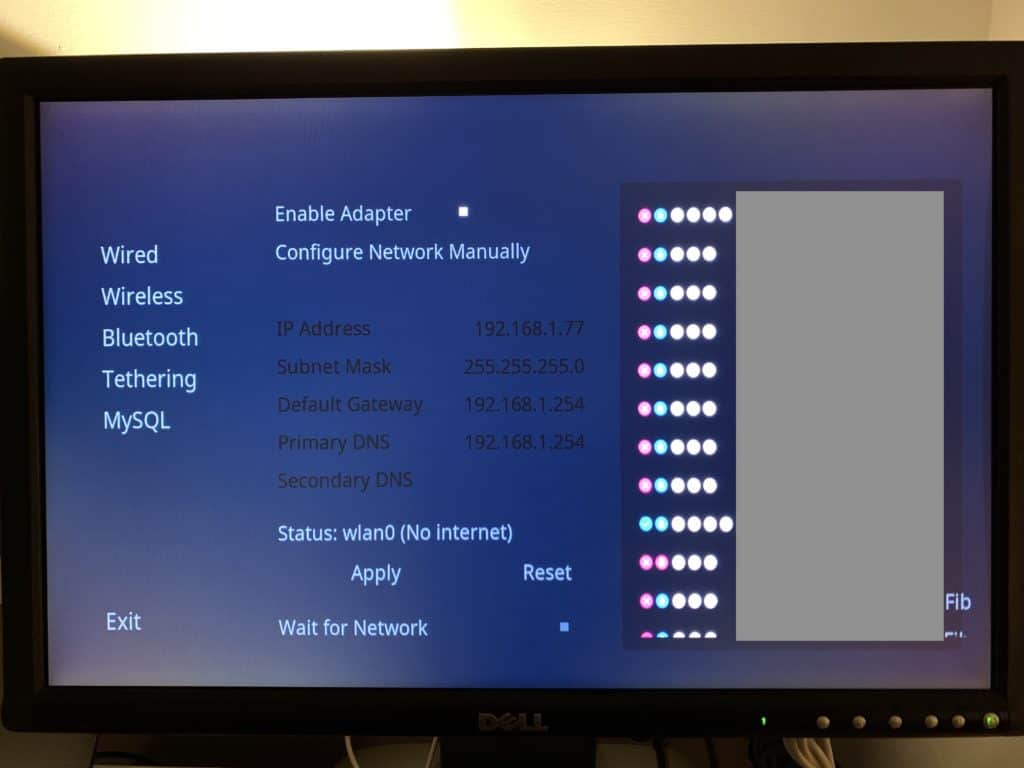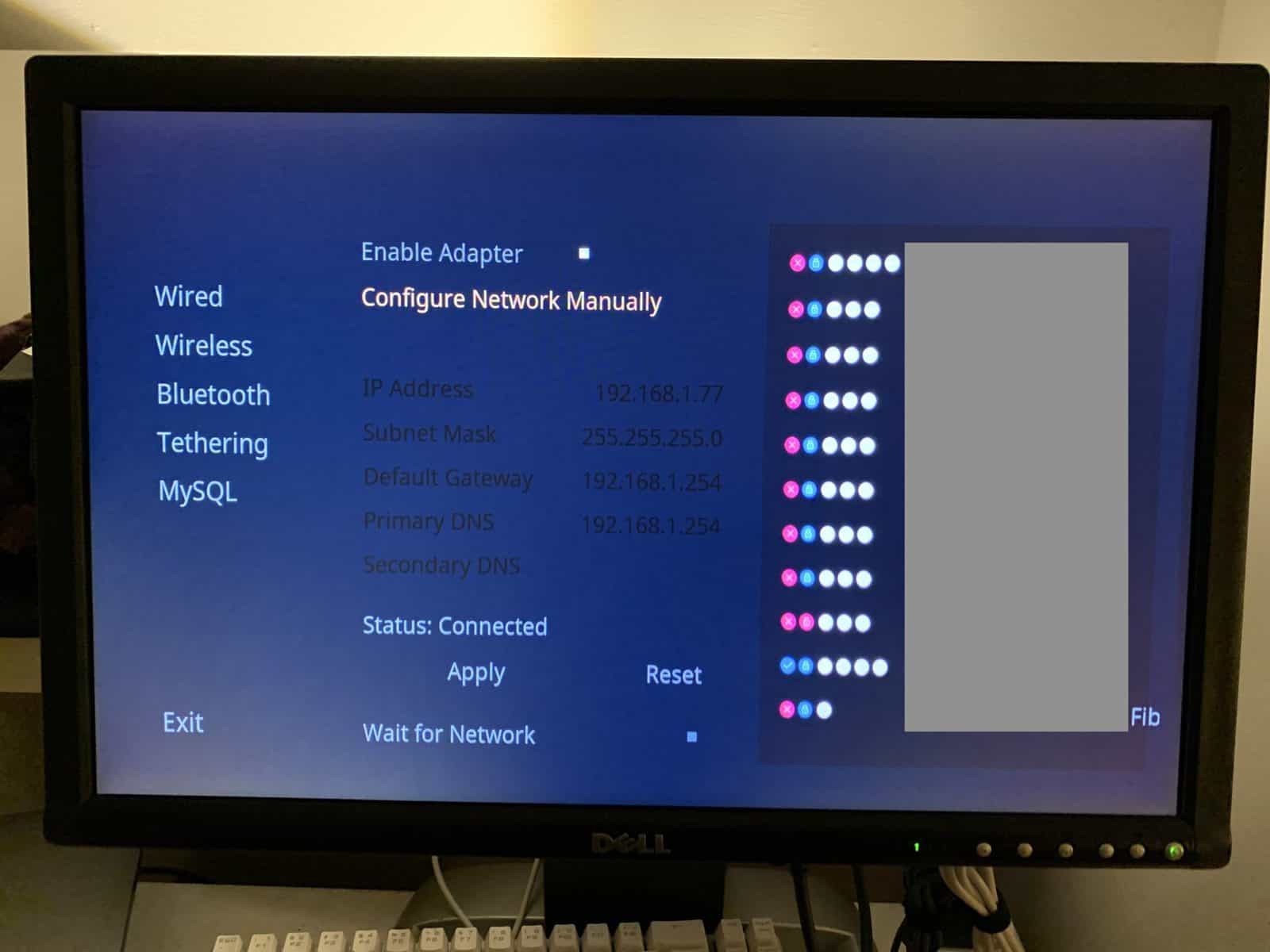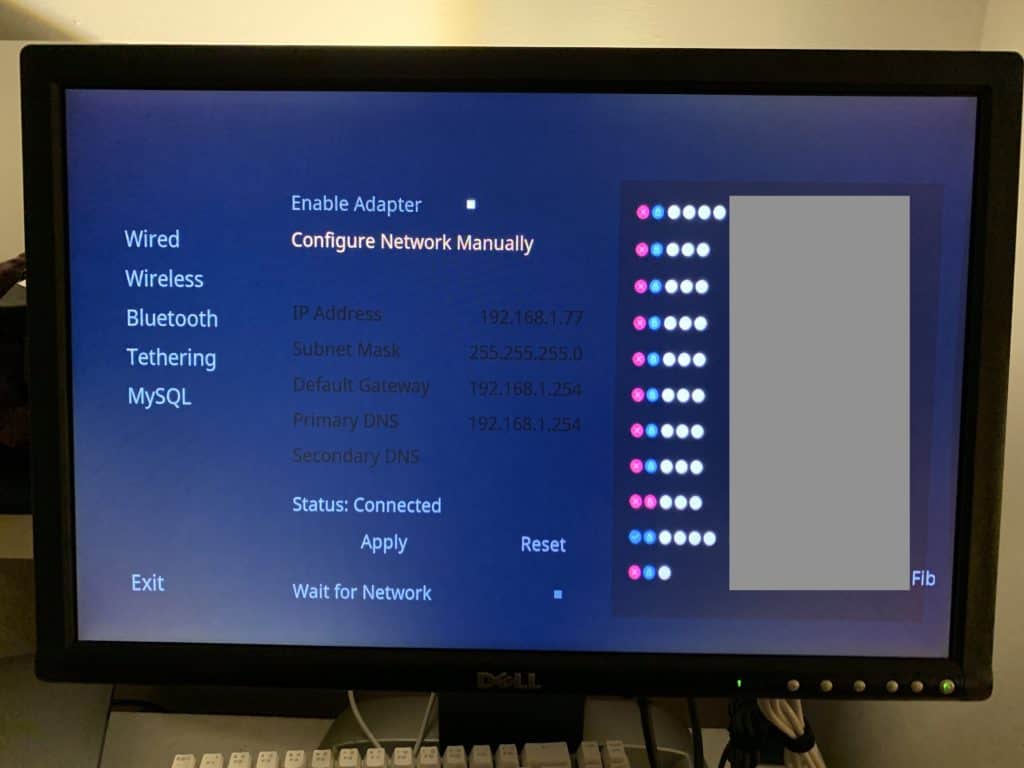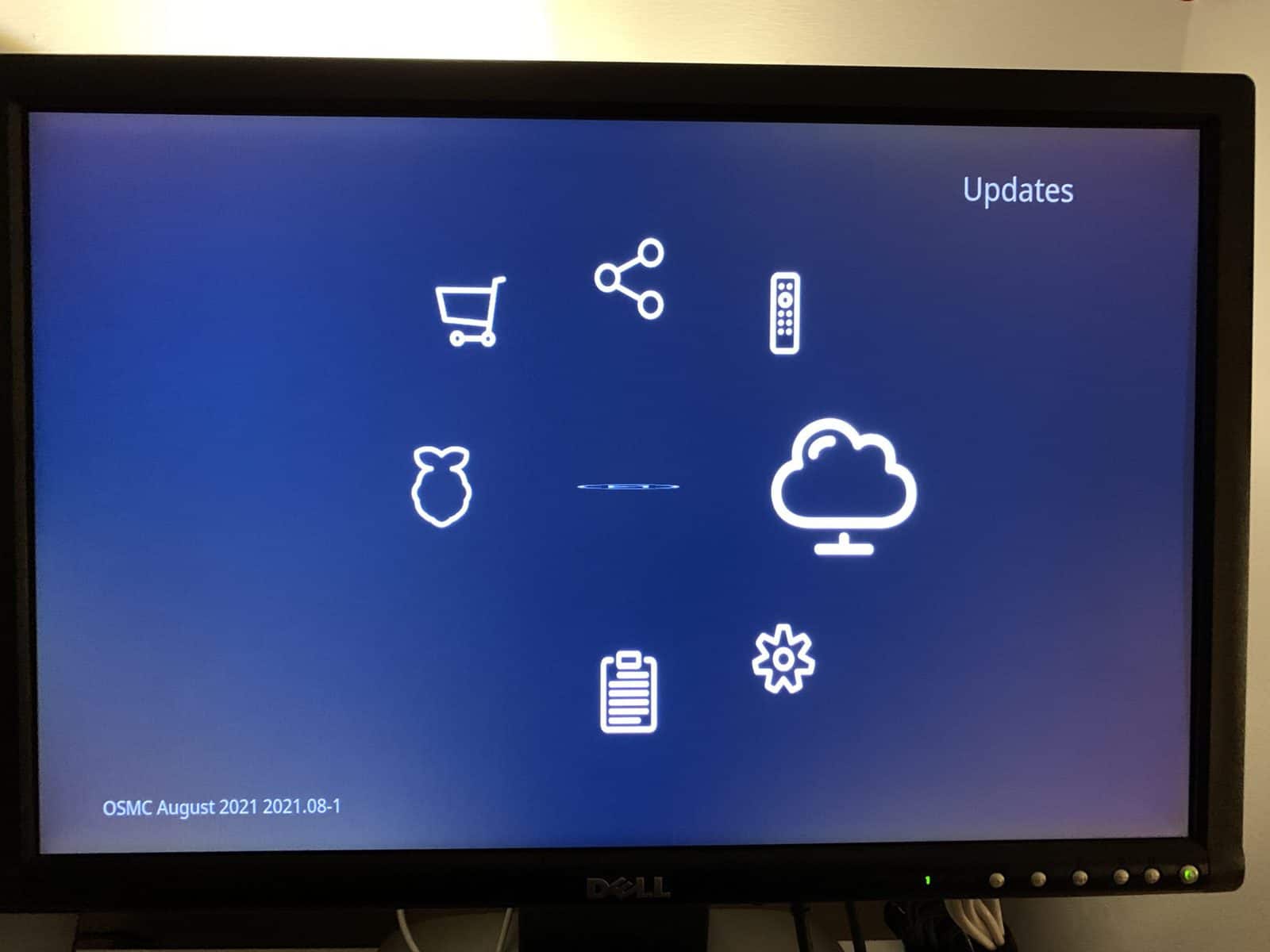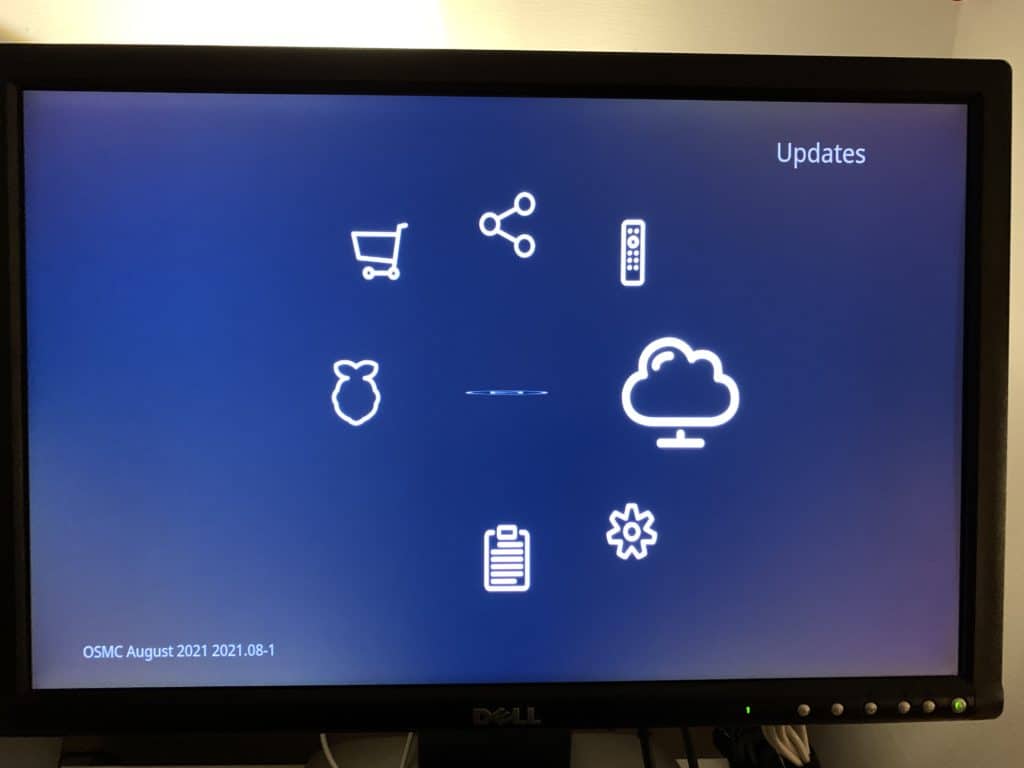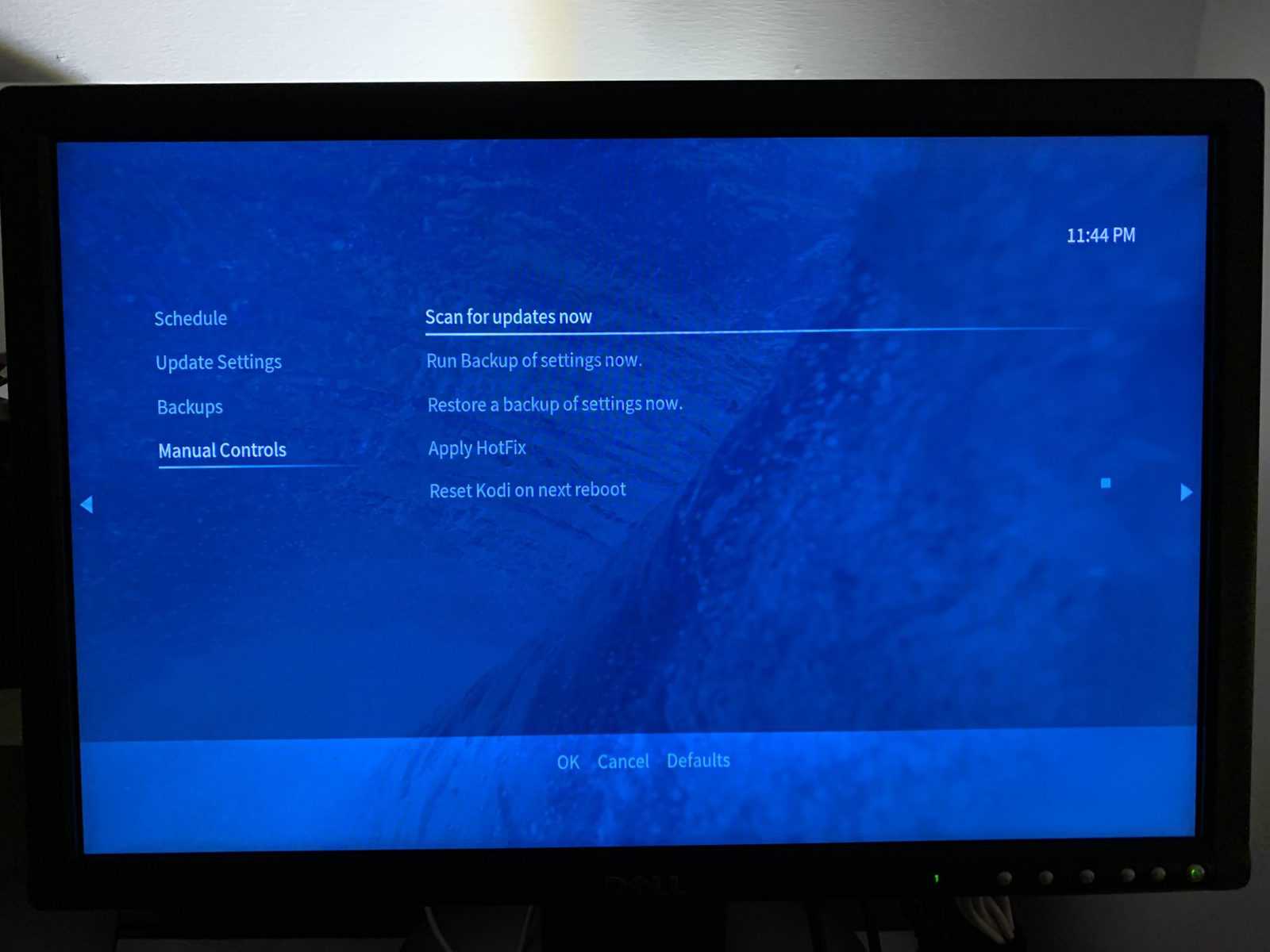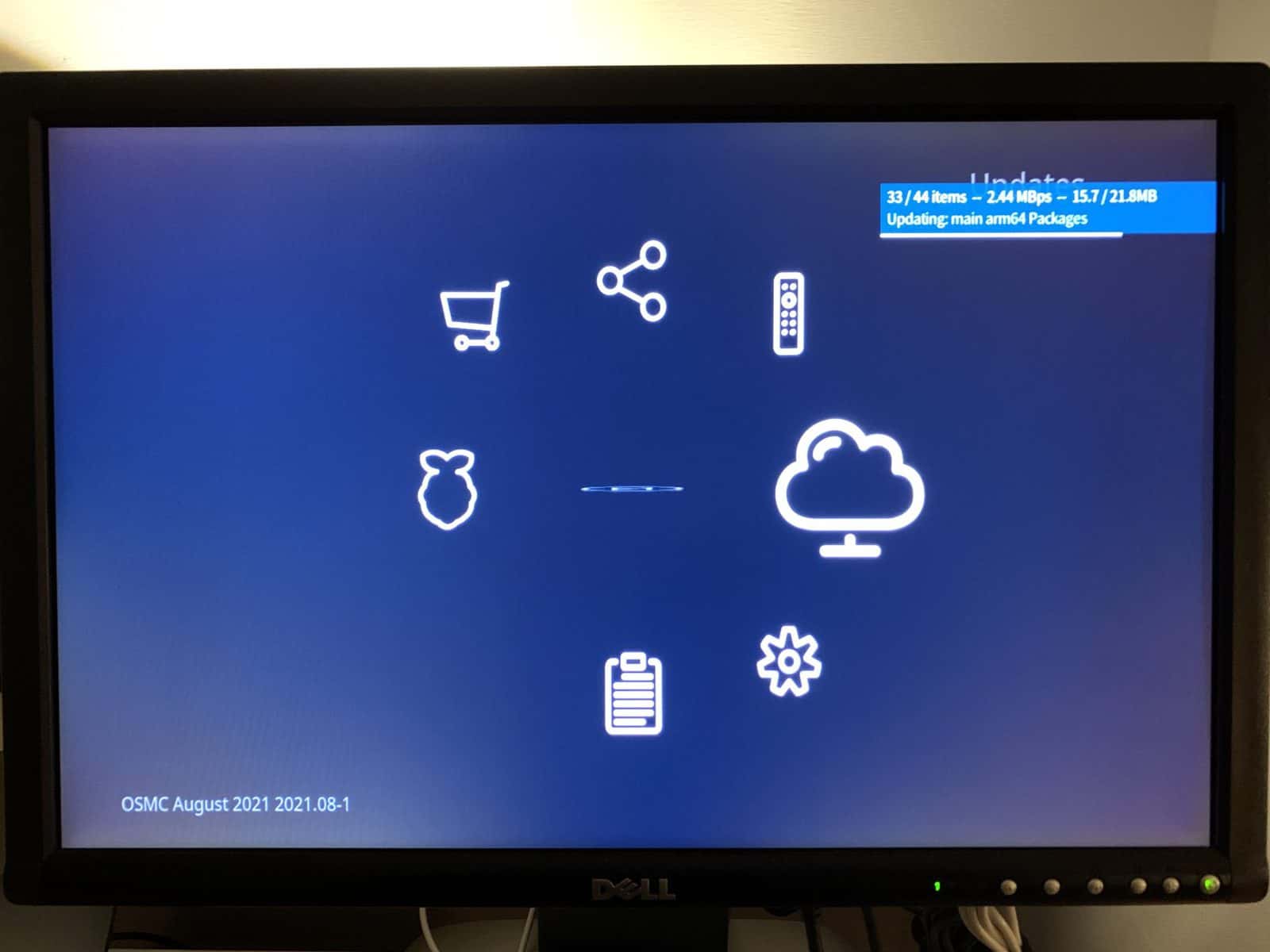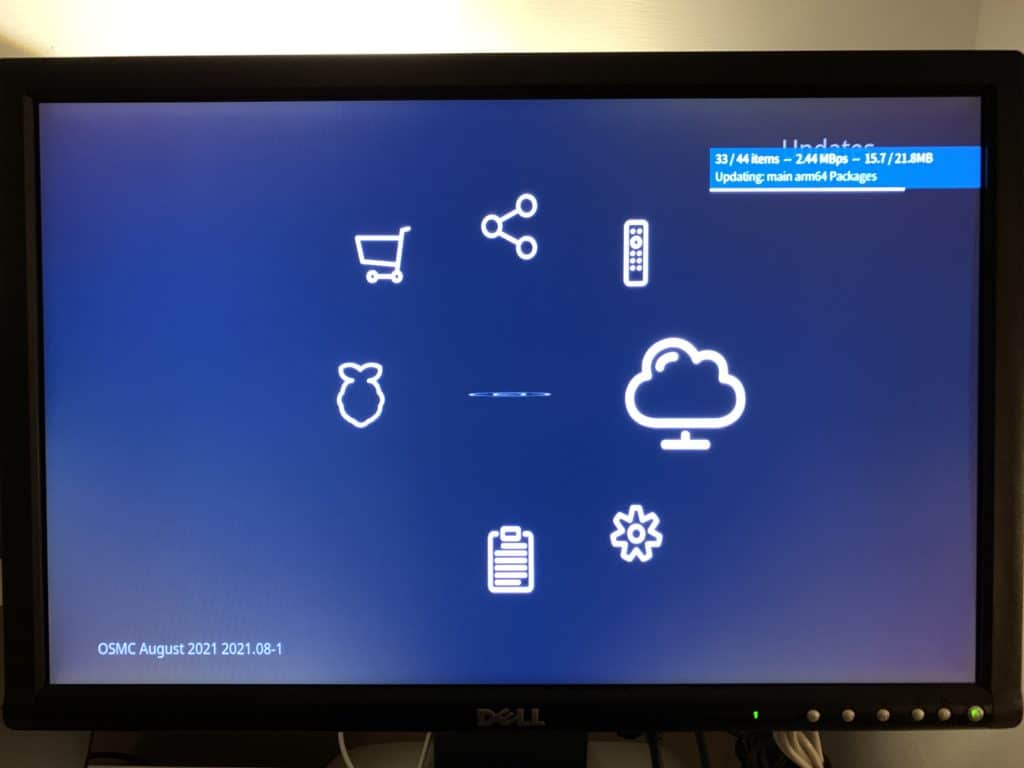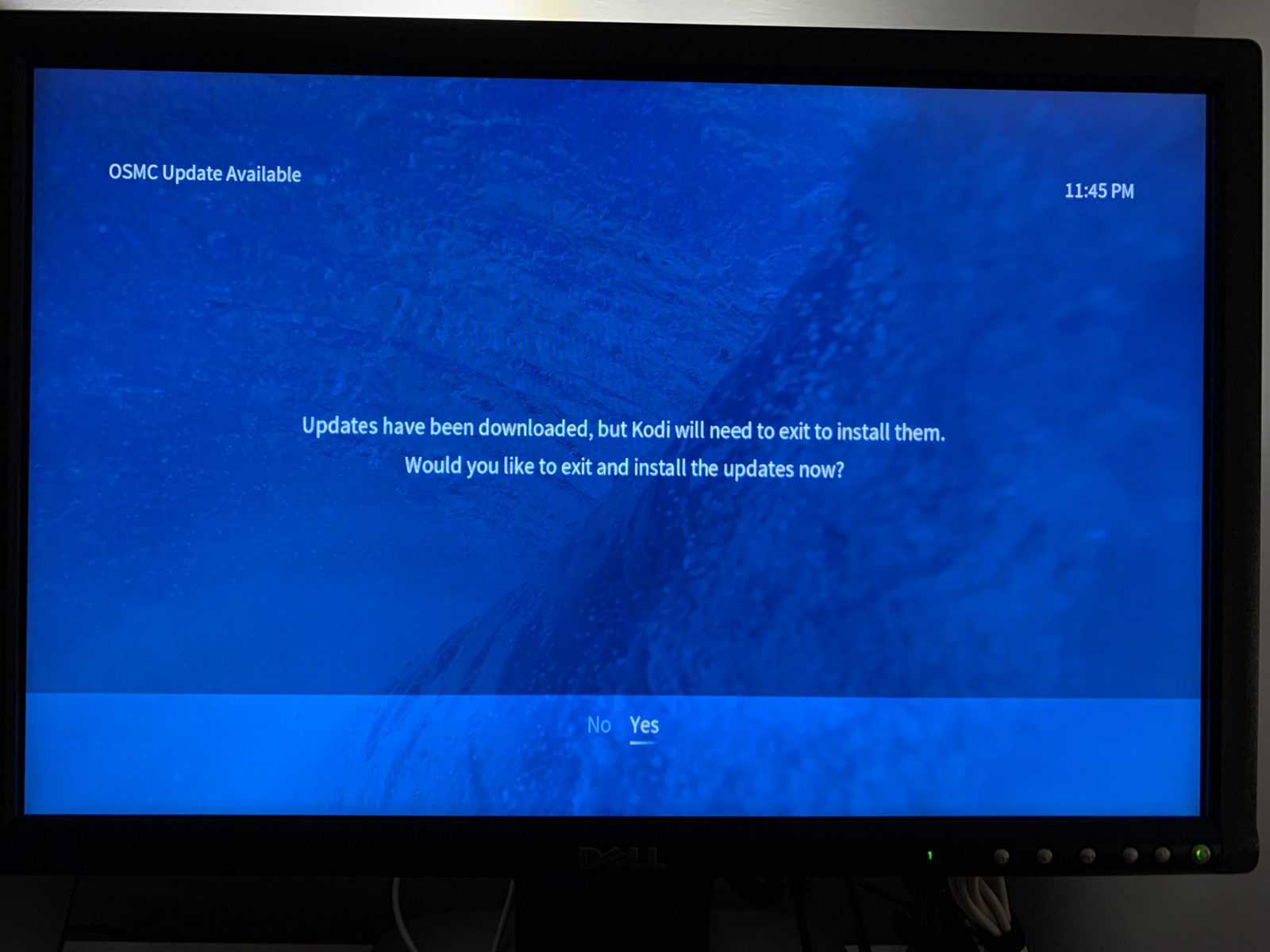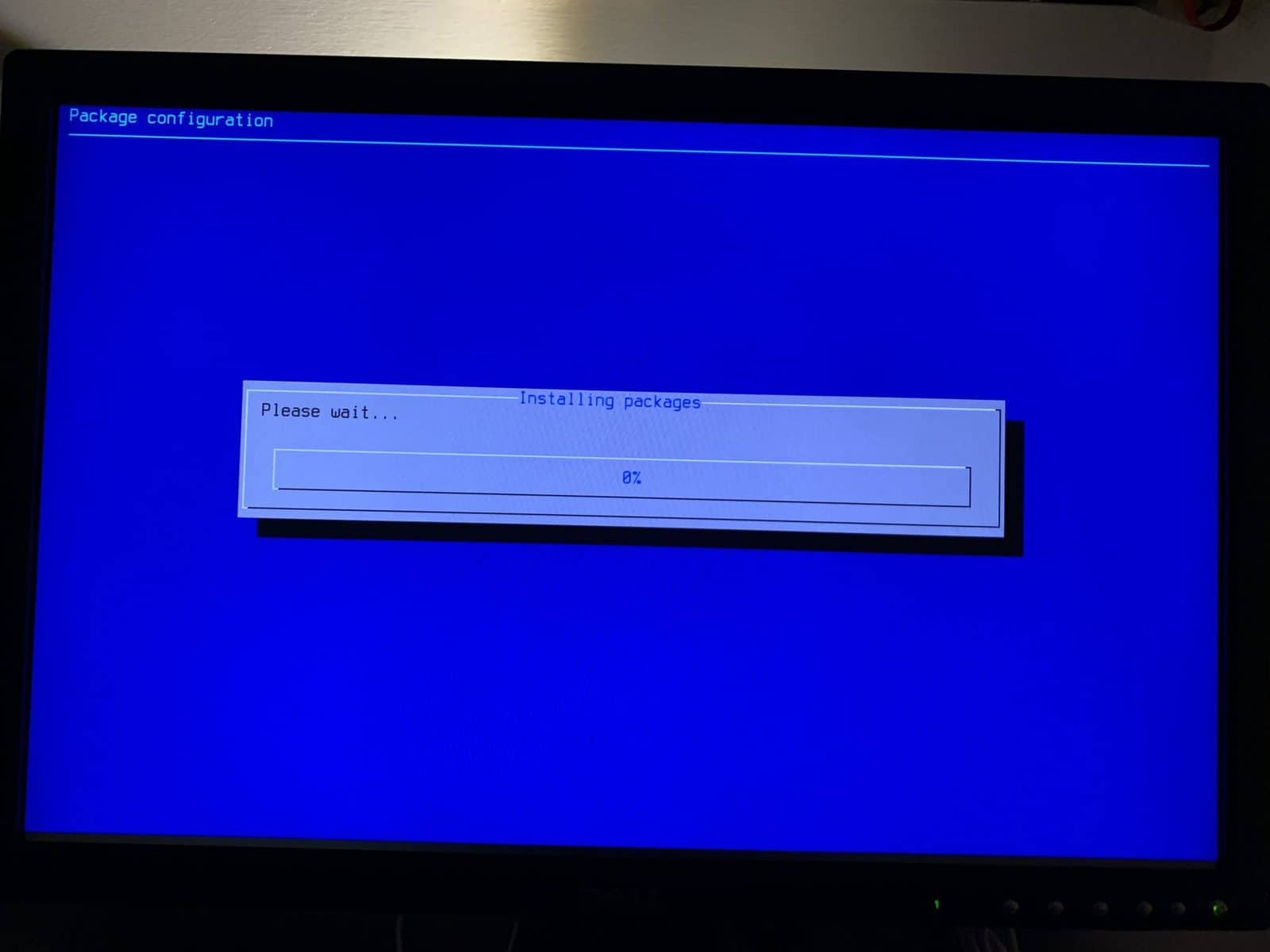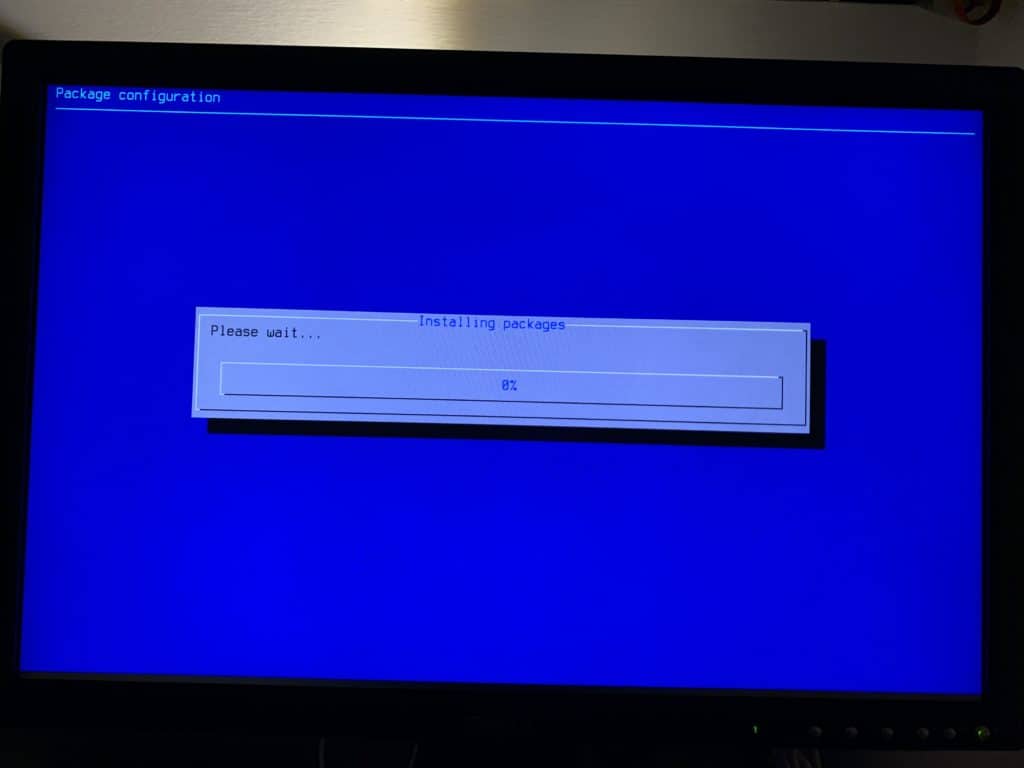 Your OSMC media center is now configured, updated, and online!
Adding Streaming Media Channels to OSMC
Now we need to find something to watch. OSMC includes addons for a bunch of online streaming services (like YouTube and Twitch).
I won't cover them all here, you can install as many as you want. I'll just run through the steps to install the Vimeo addon.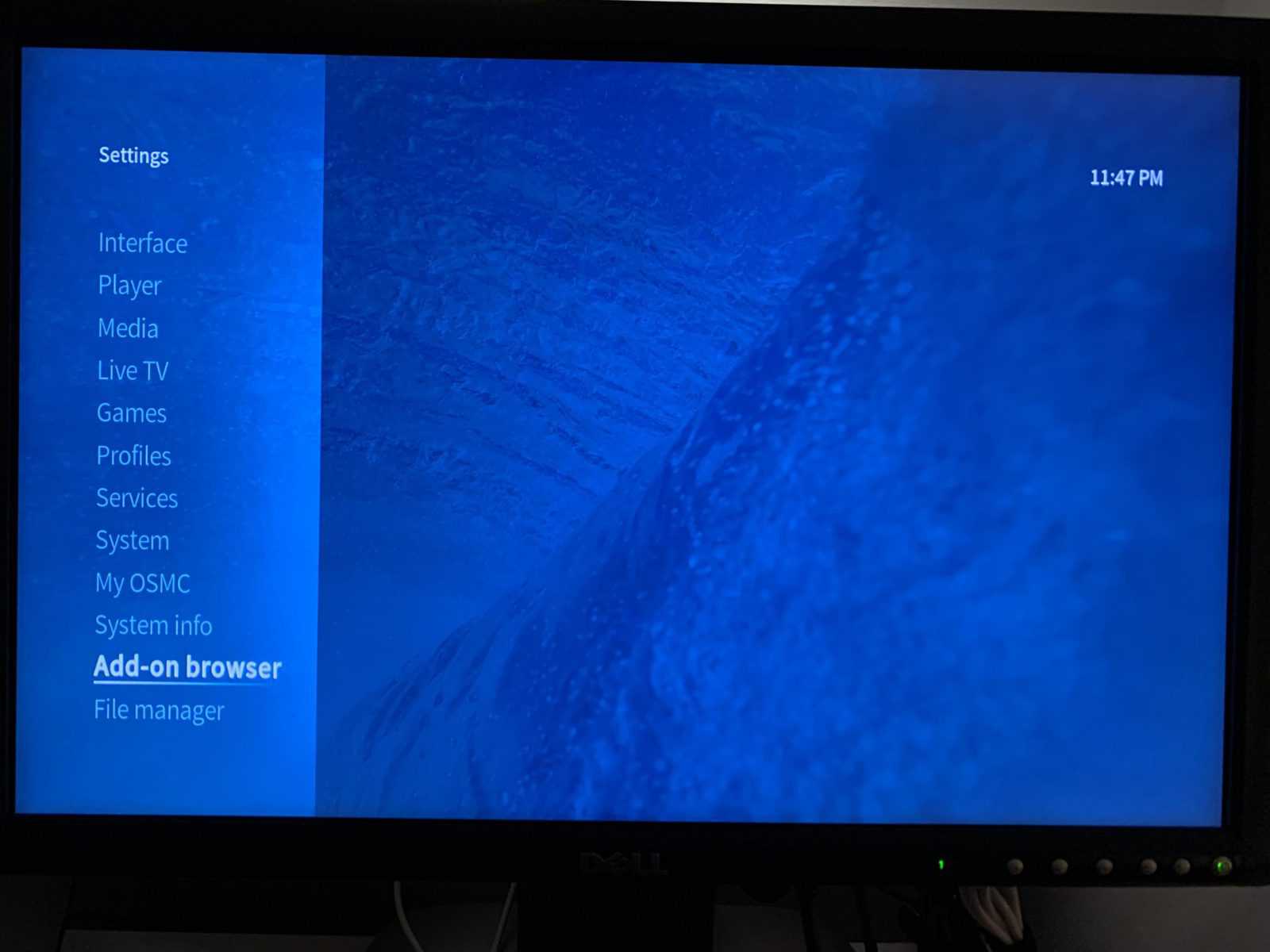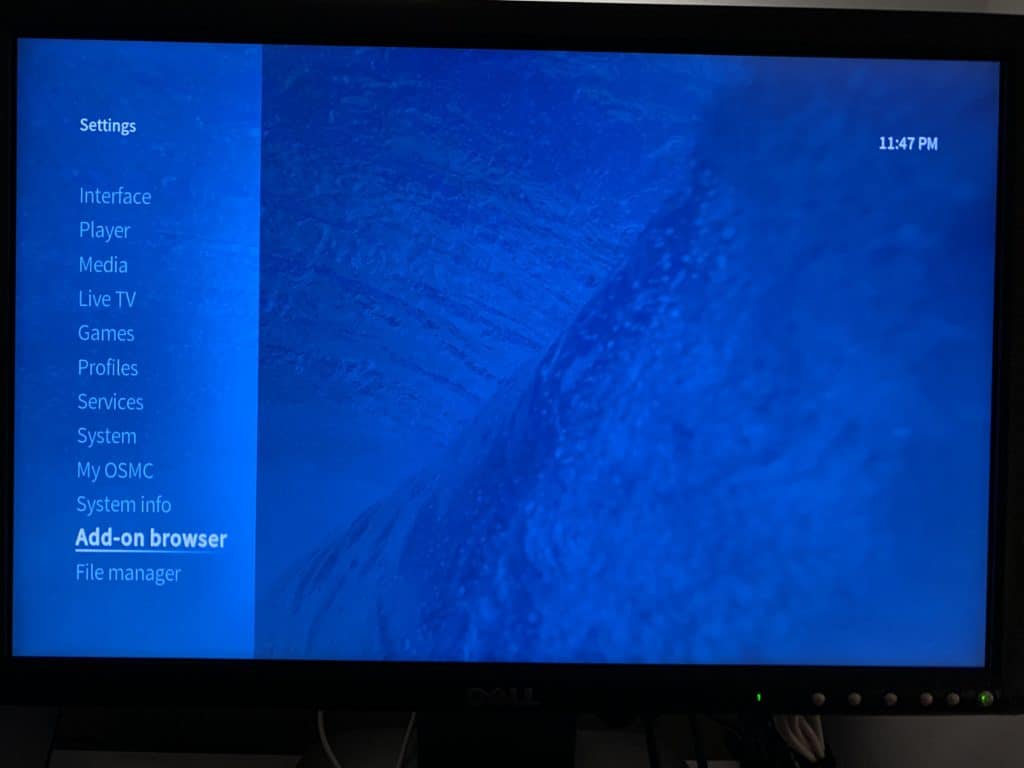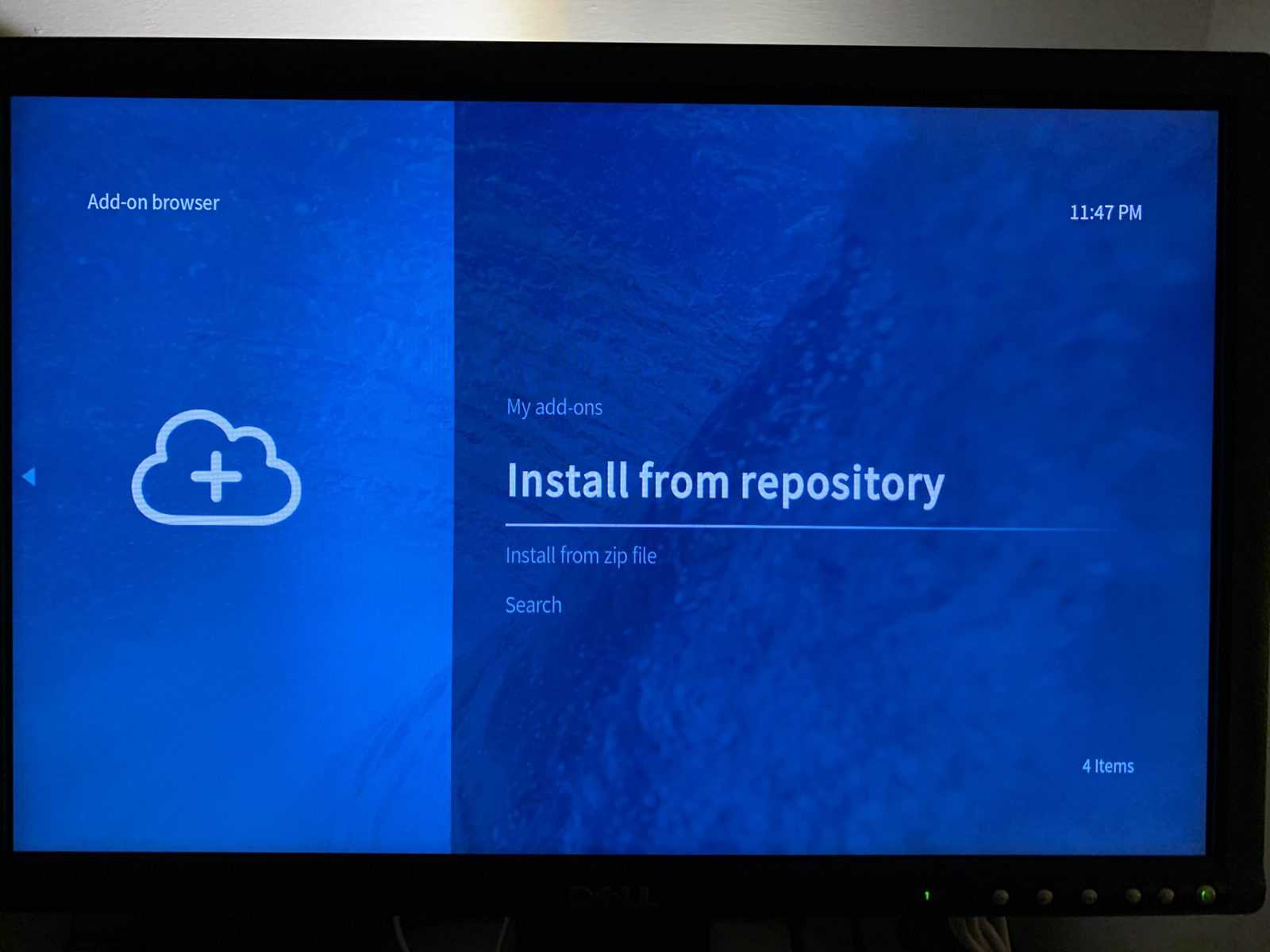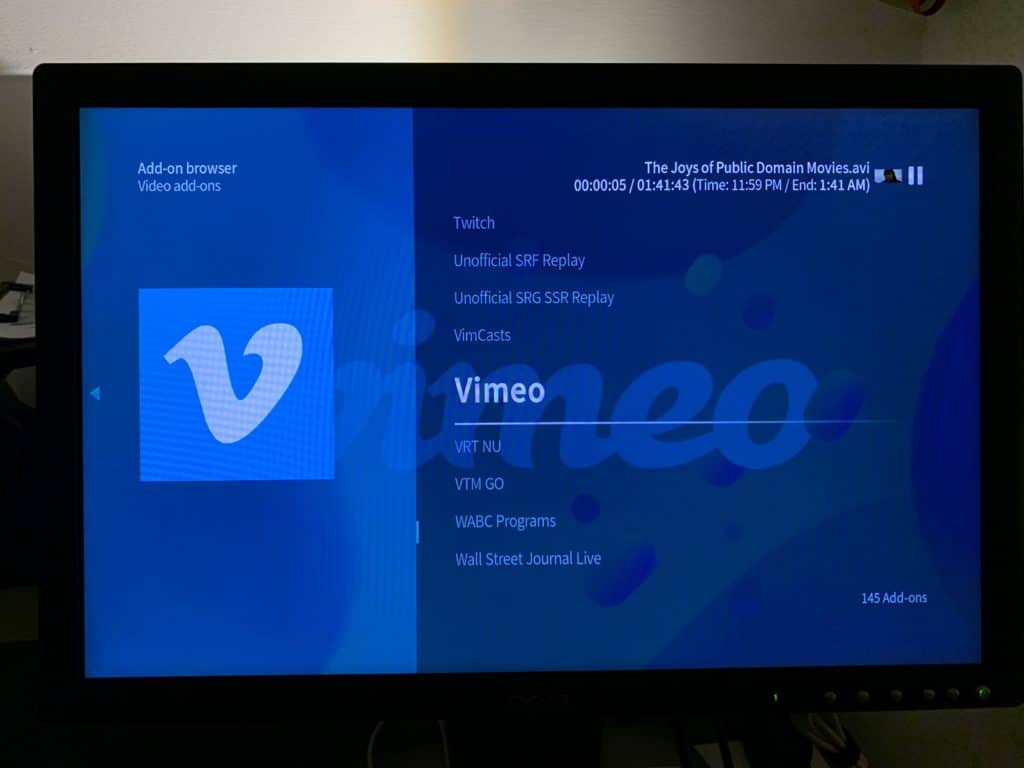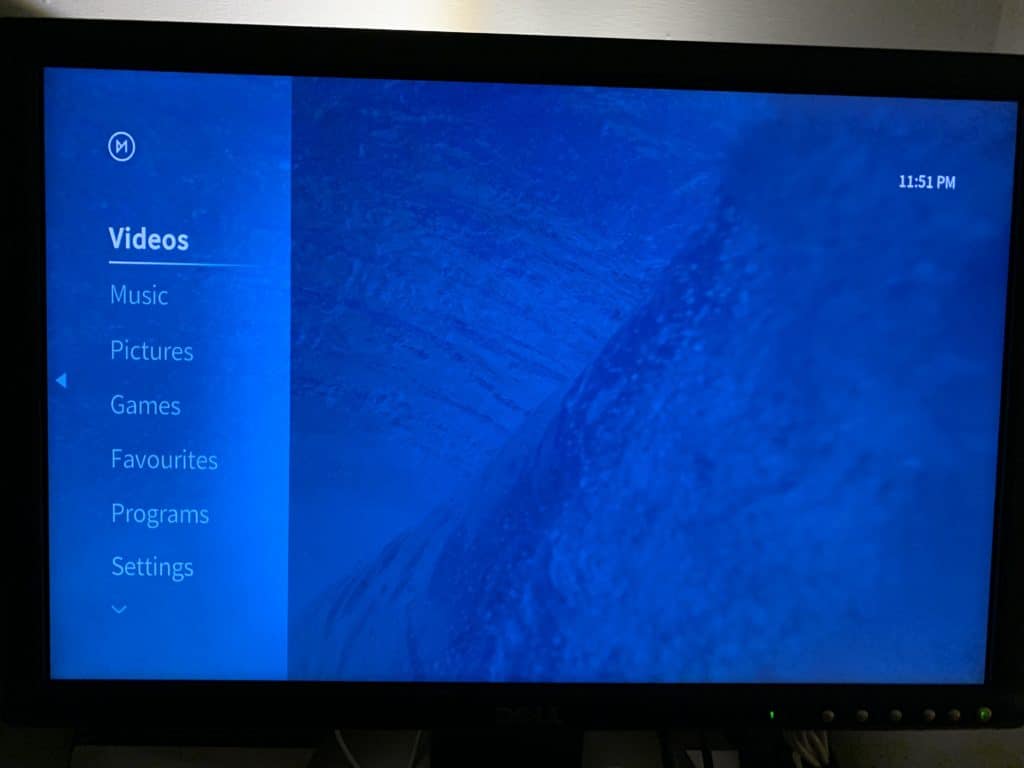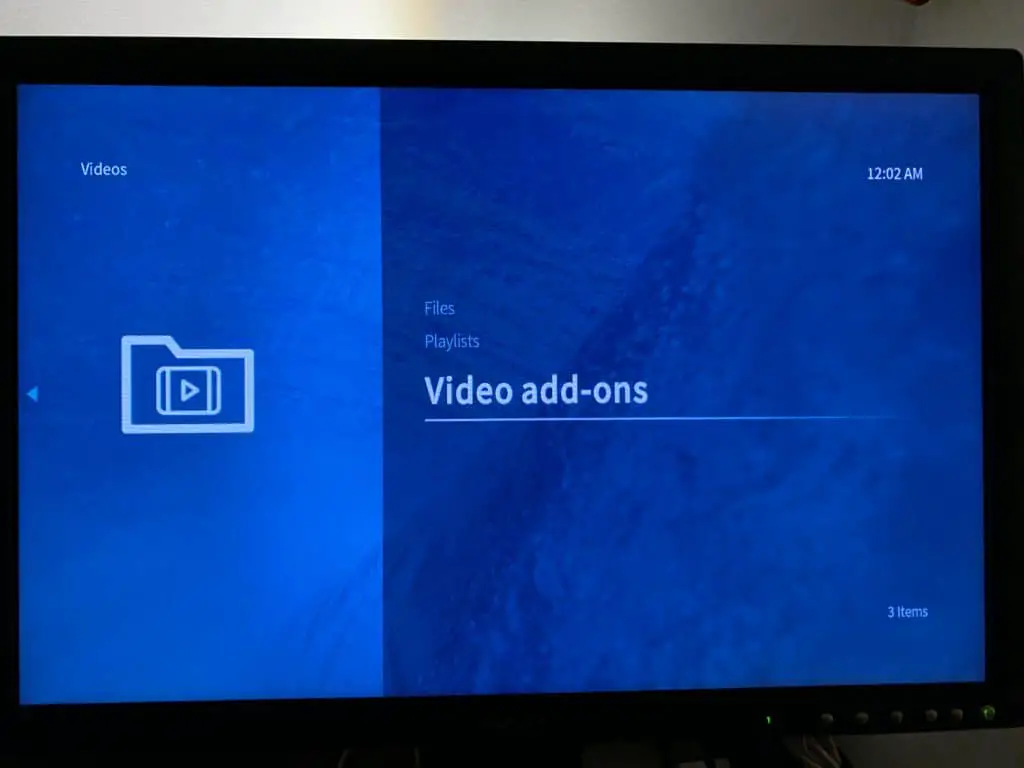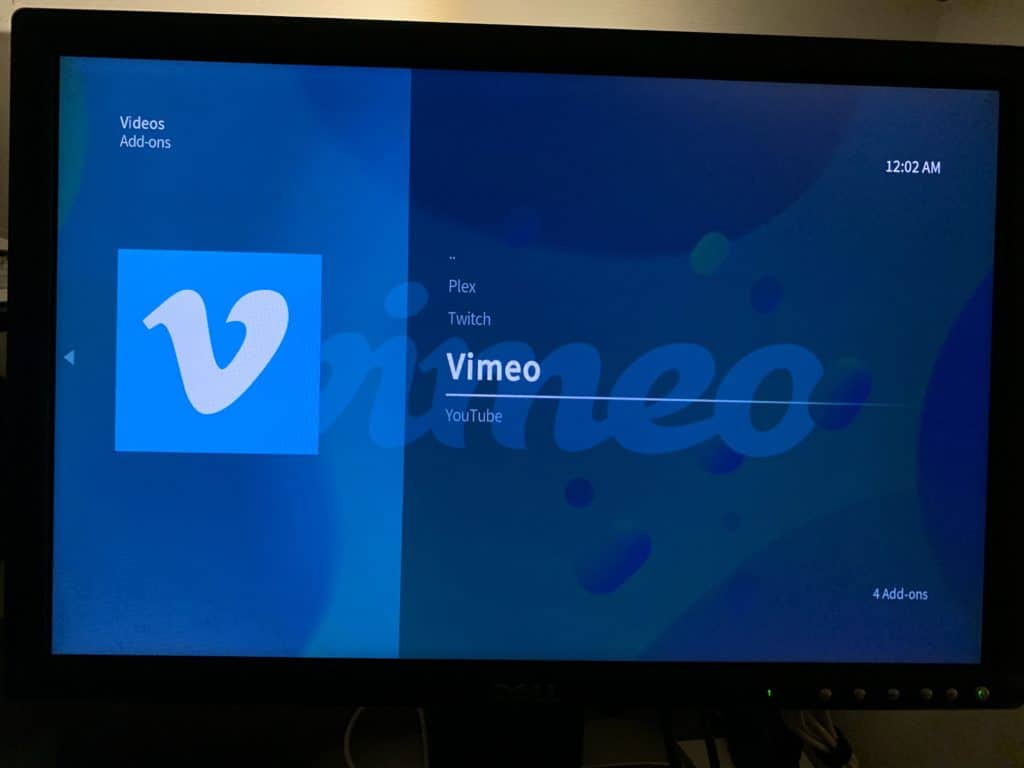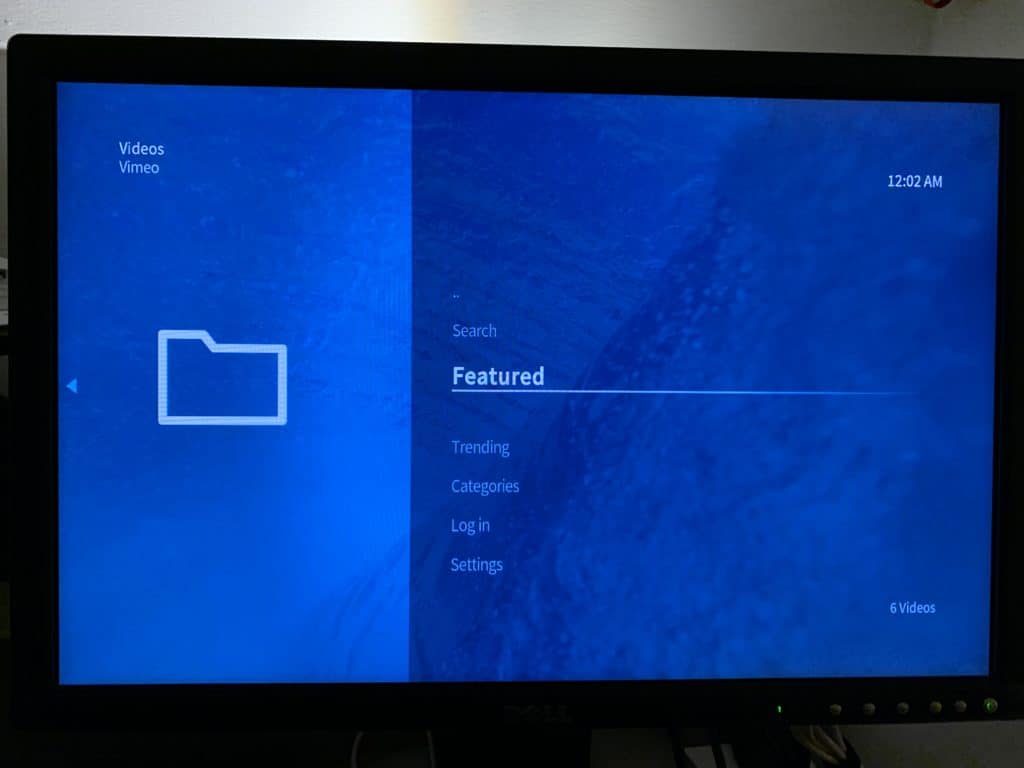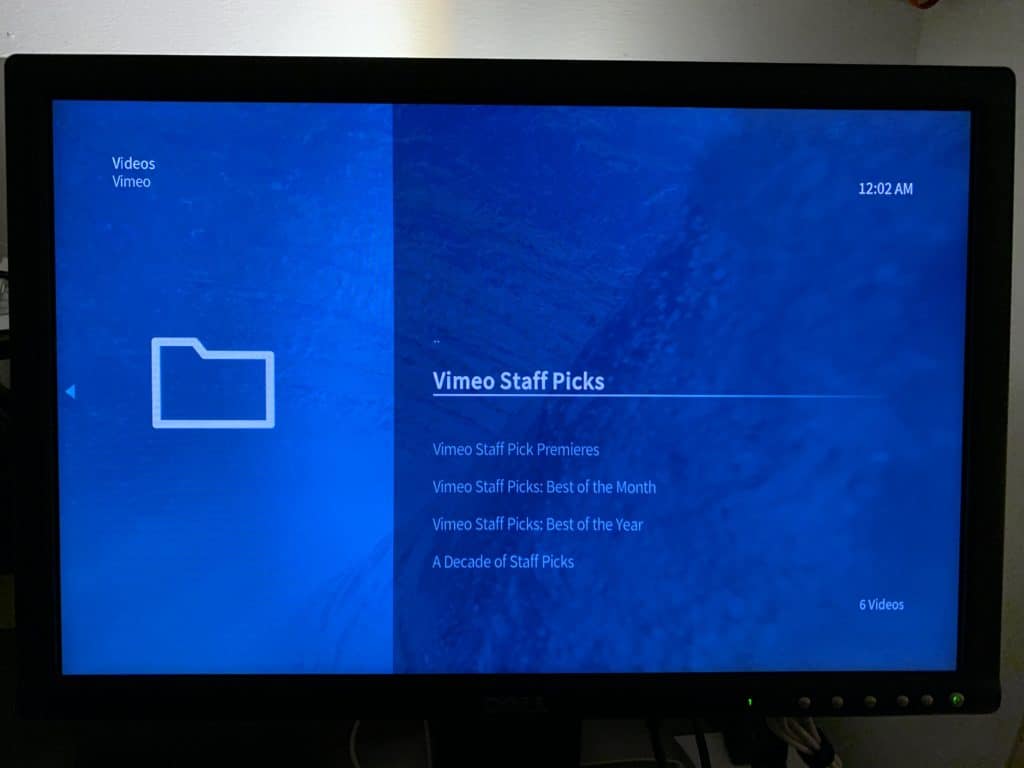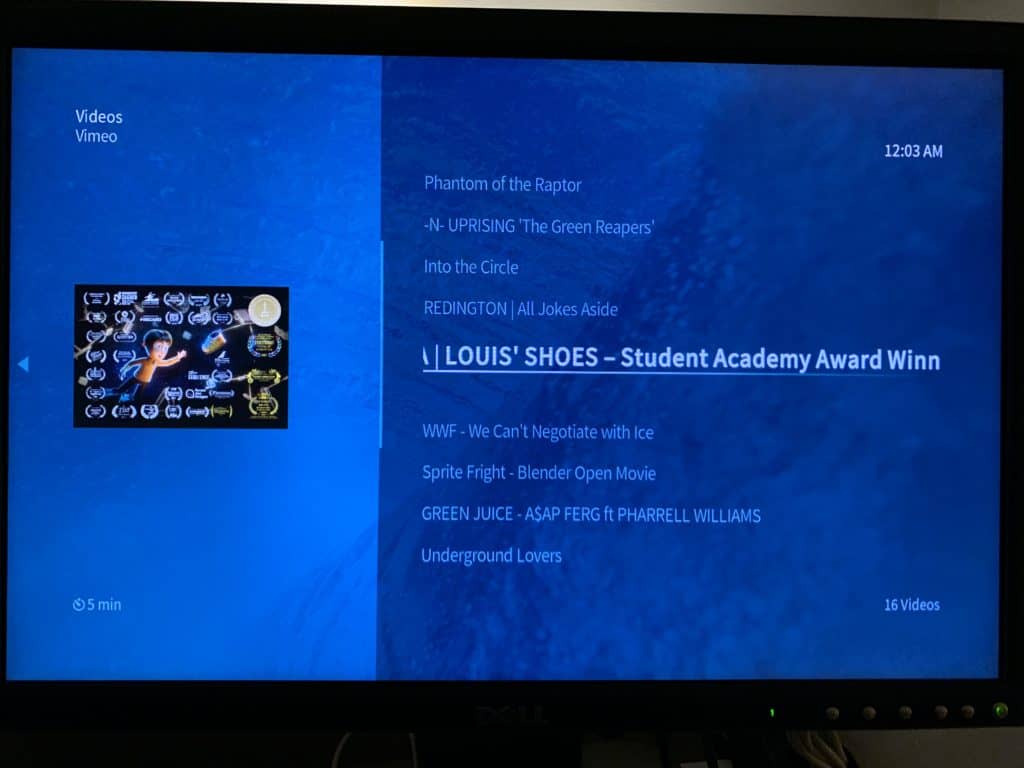 Watching Media from a USB Drive in OSMC
If you've got your own media collection, an easy way to watch it with OSMC is simply to load it all onto a USB hard drive and plug it in. I prefer this method as the WiFi connection to my living room is a bit wonky, and using a USB drive means I don't have to run a separate media server.
Just make sure the drive is formatted with the ExFat file system – this will let you read and write to the drive from just about any operating system (Windows, Linux, MacOS).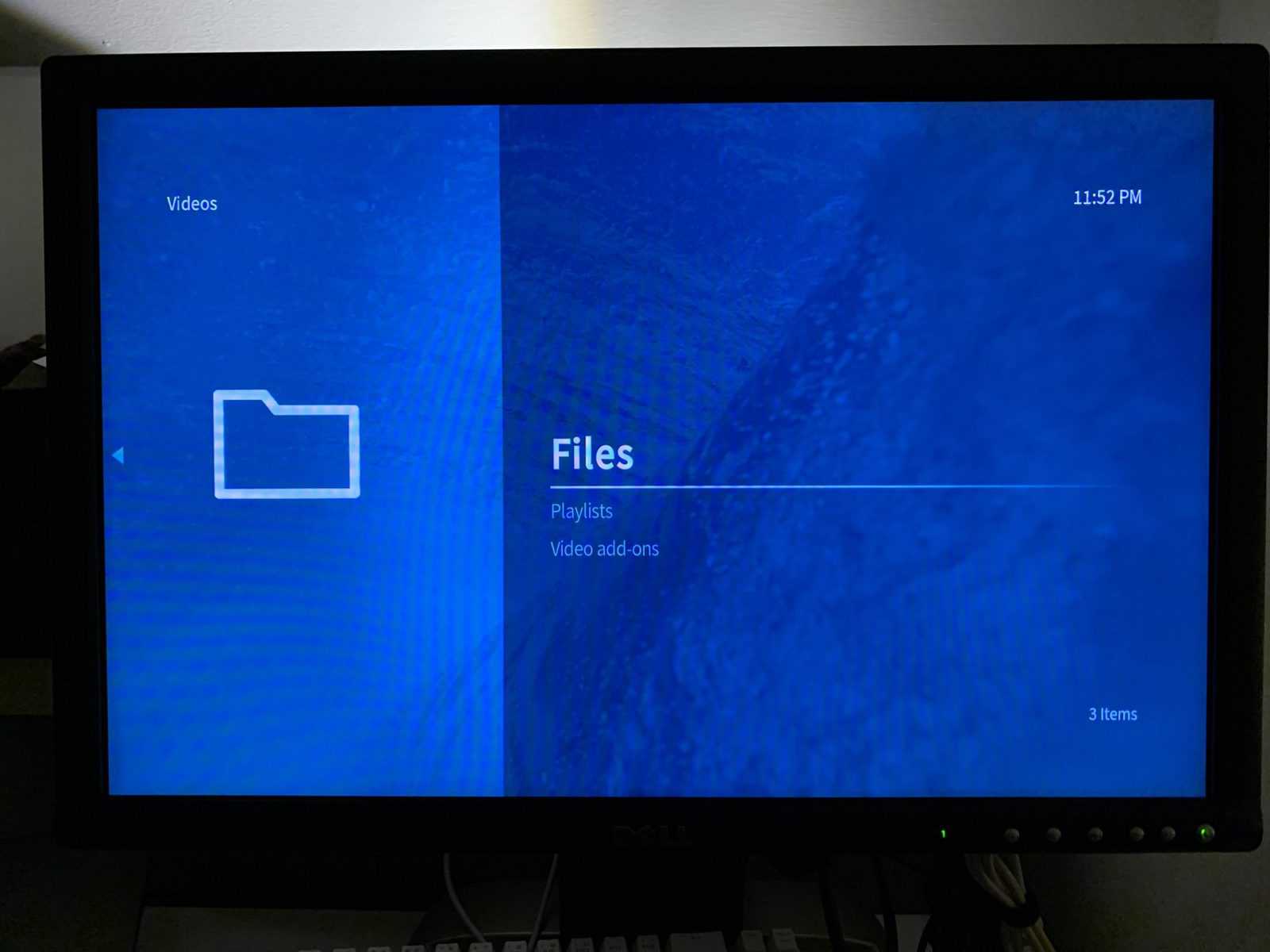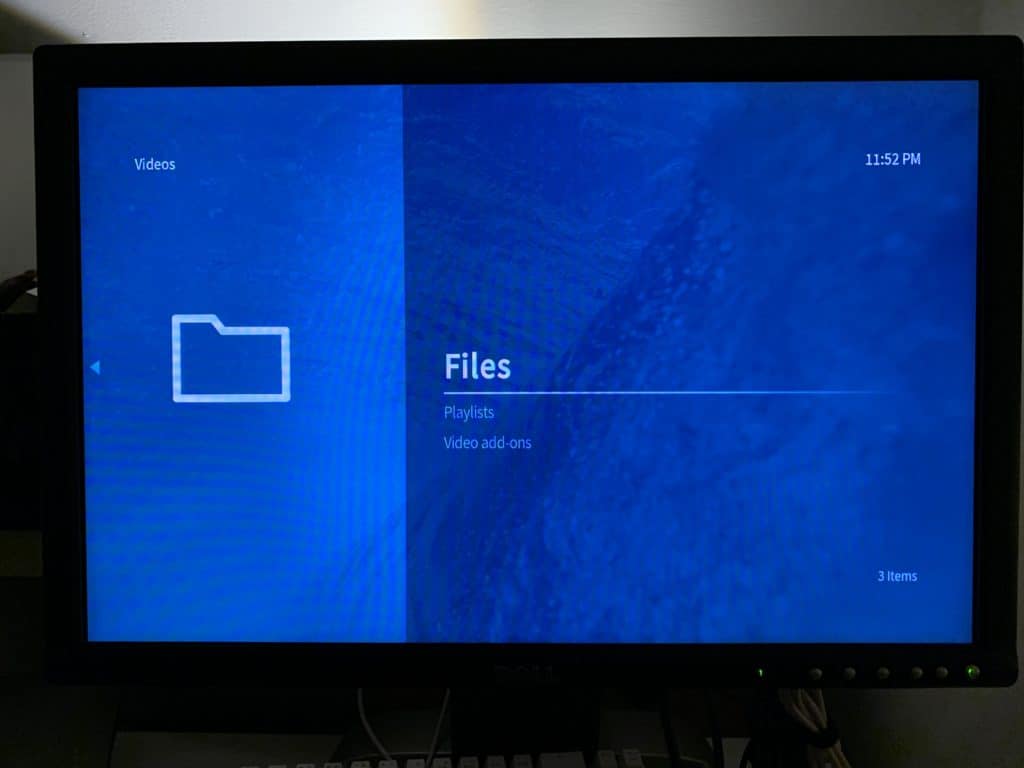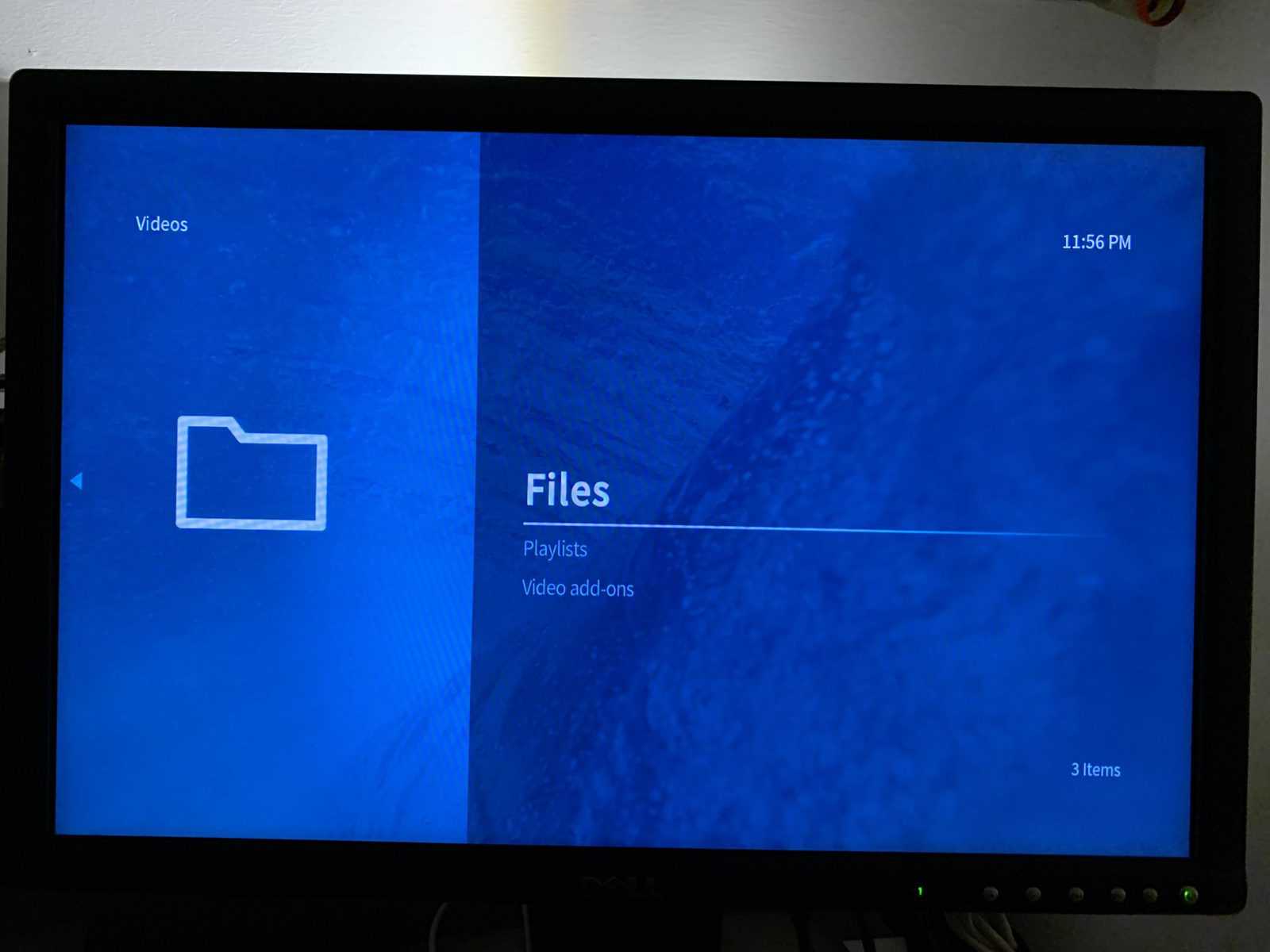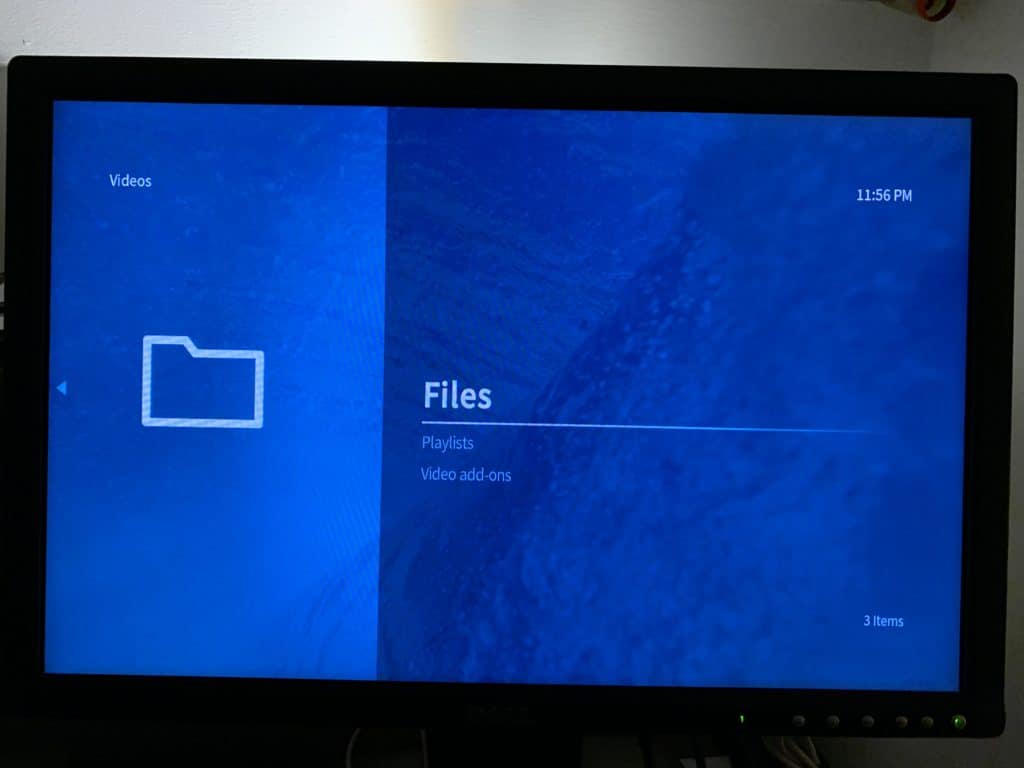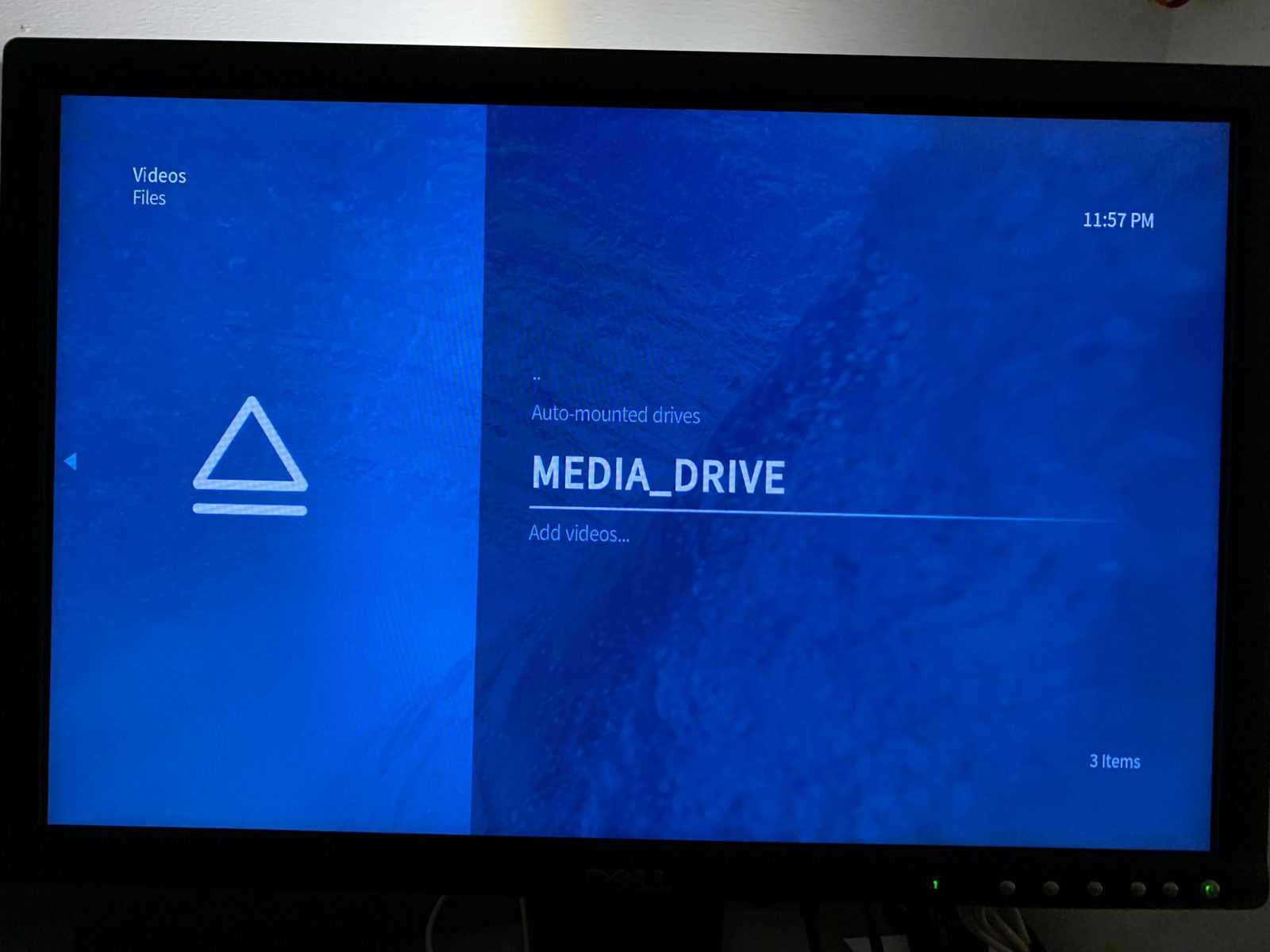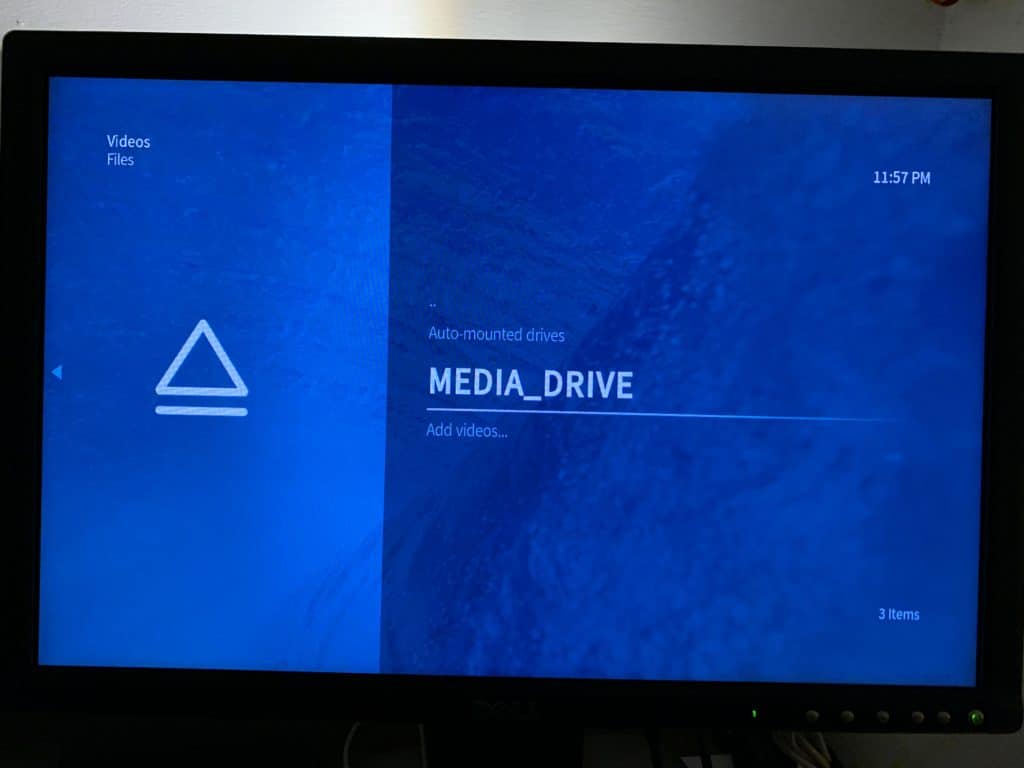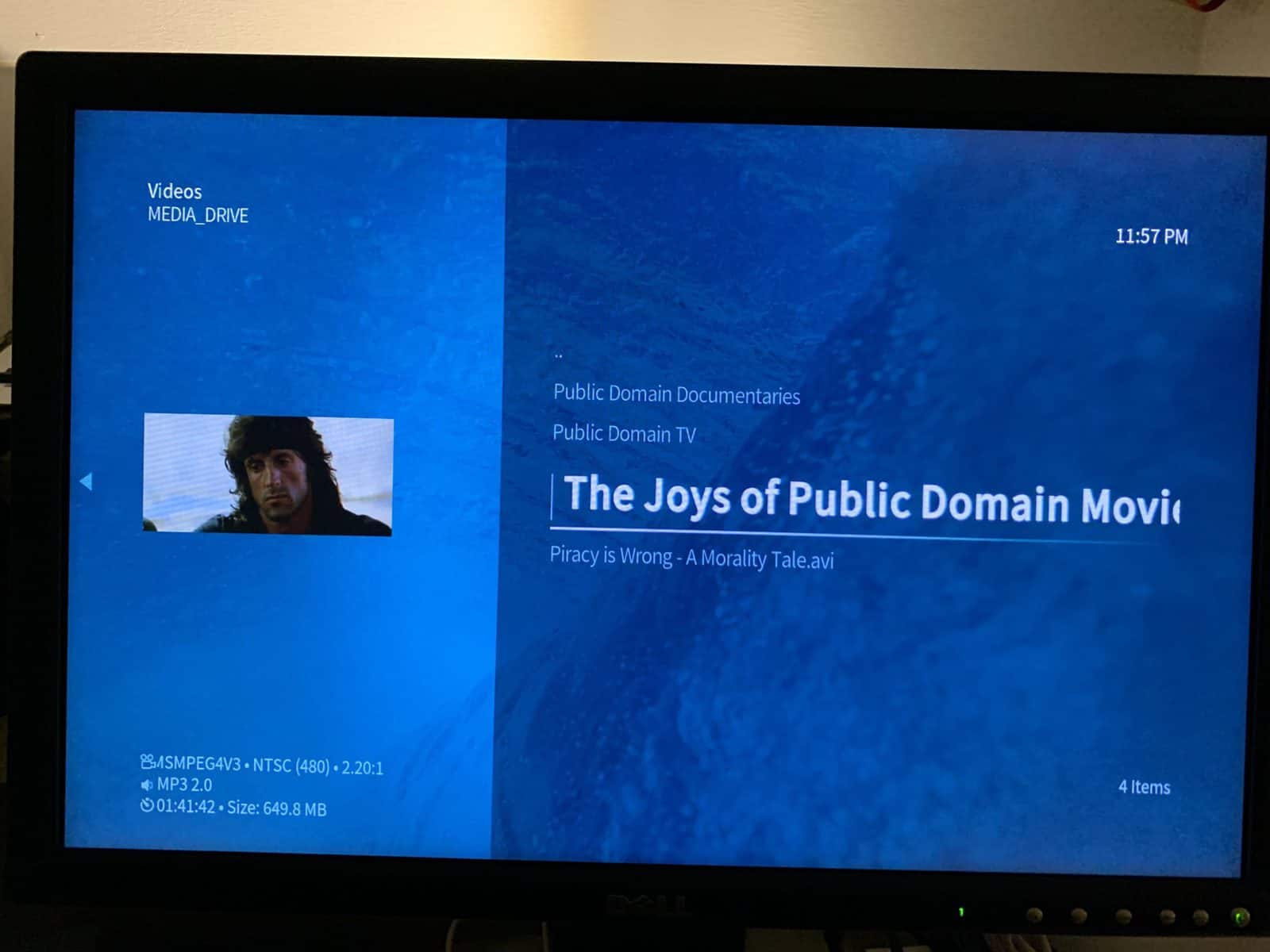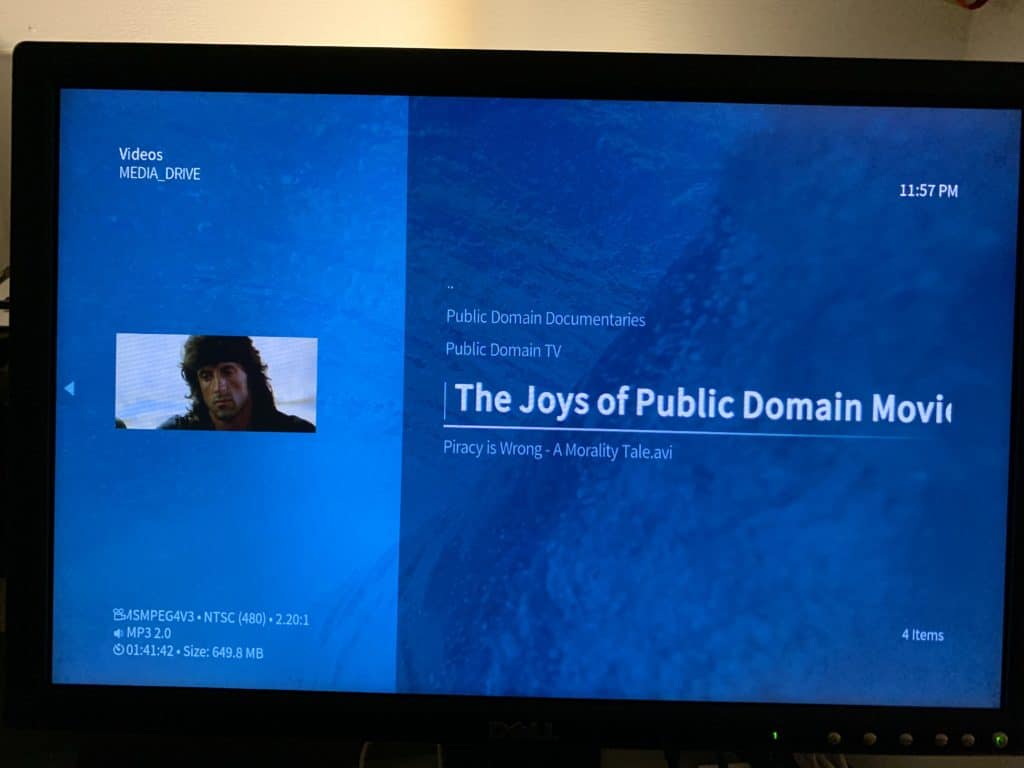 Streaming Your Own Media to OSMC
If you want to build your own media server to stream your media library to OSMC over the network, I recommend setting up Plex on your server, and installing the OSMC Plex plugin.
Plex is a great tool and can be easily installed on your home server or desktop computer, which should have enough processing power to convert and stream videos to your Raspberry Pi.
If you have an iOS tablet or phone, and have the airplay feature enabled in OSMC, you can also stream from apps on your device to OSMC – including from apps like Netflix and Amazon Video.
Shutting Down OSMC
When you're done watching for the day, You can power-down OSMC.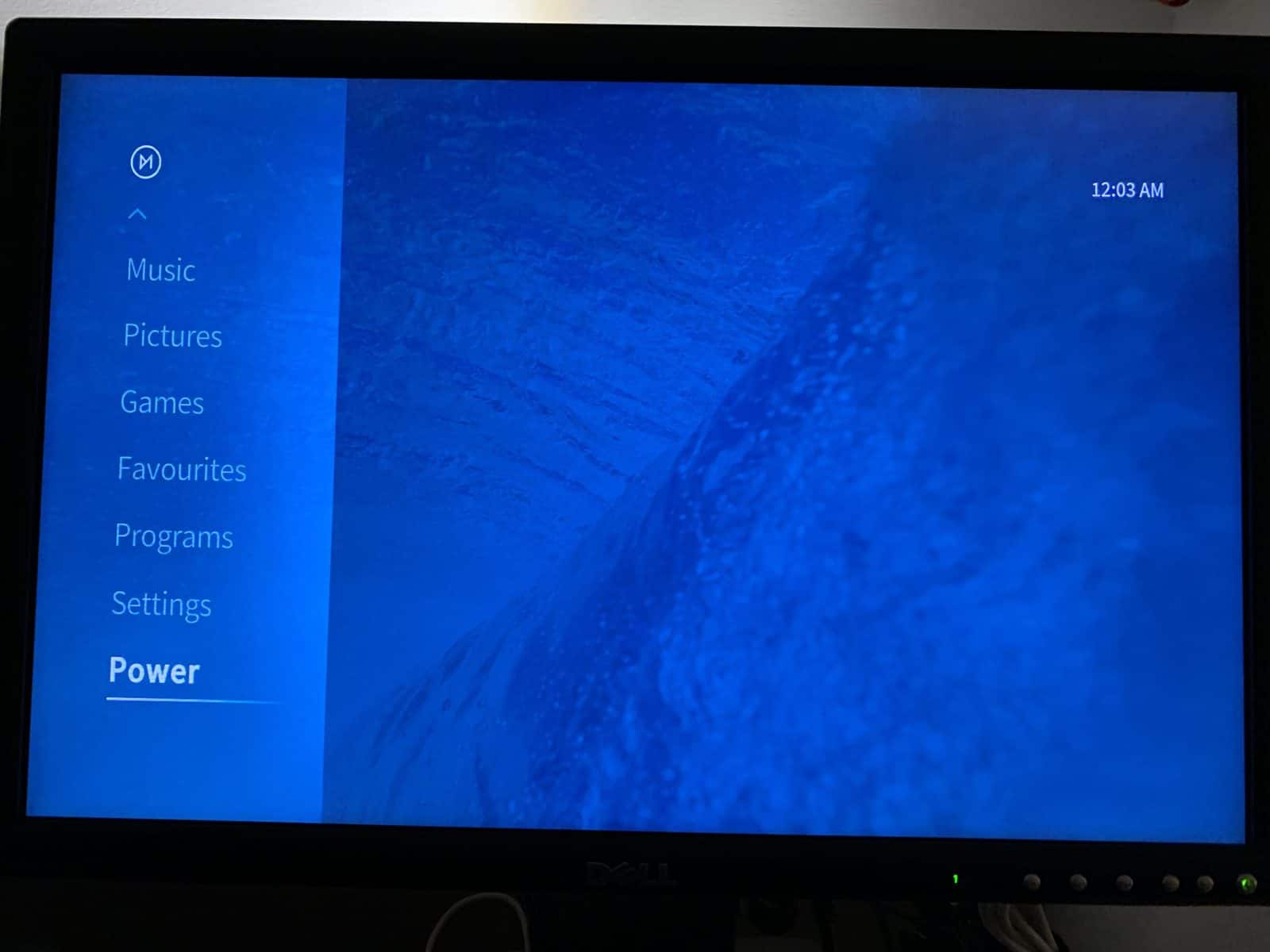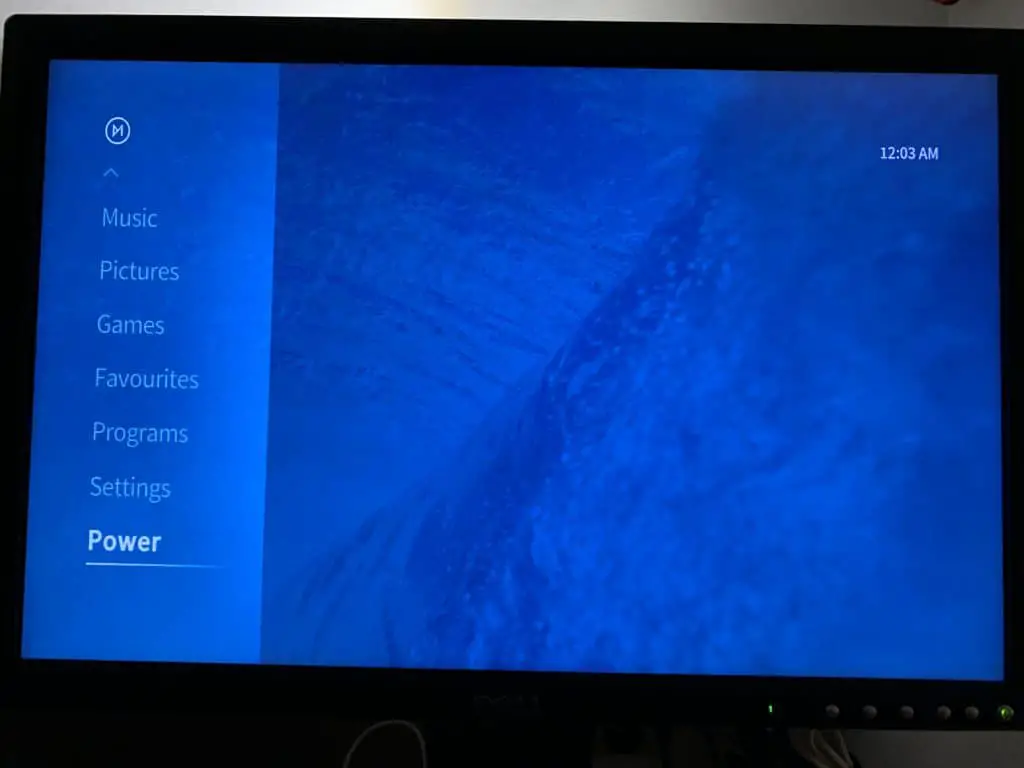 But Wait, There's More
OSMC can do a lot more than I've shown above – check out the OSMC documentaion/wiki for more!