Here's a screenshot-heavy review of Twister OS – a weird, kitchen-sink included Linux OS for Raspberry Pi with tools for emulation, gaming, and overclocking.  It even comes with Windows and macOS themes!
Rather than make you read about what it does, I've included screenshots walking through the process of downloading, installing, and running Twister OS.  I've included some commentary, but the screenshots should let you decide for yourself whether you want to give this odd OS a go.
First up, downloading and installing Twister OS
Installing Twister OS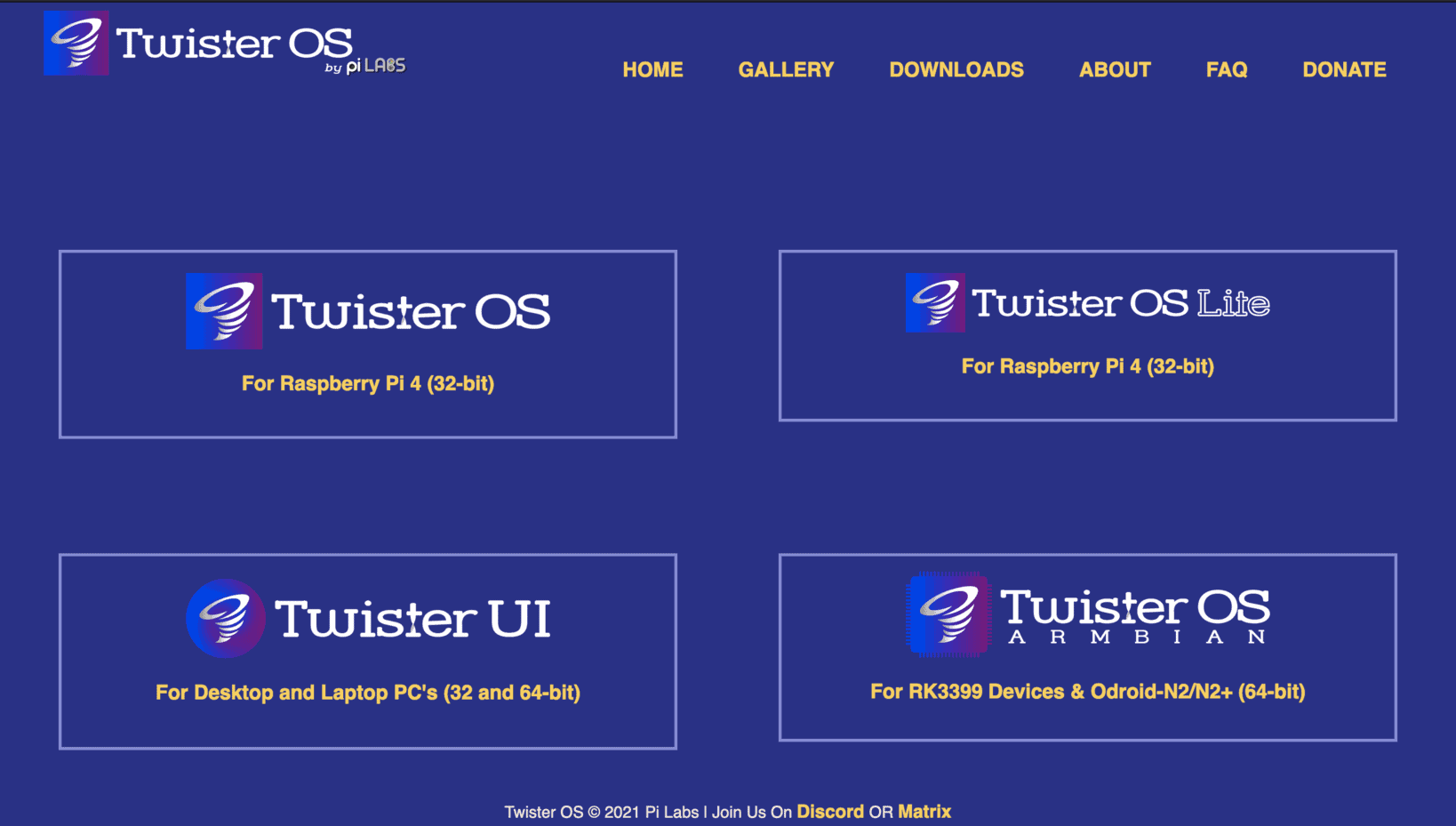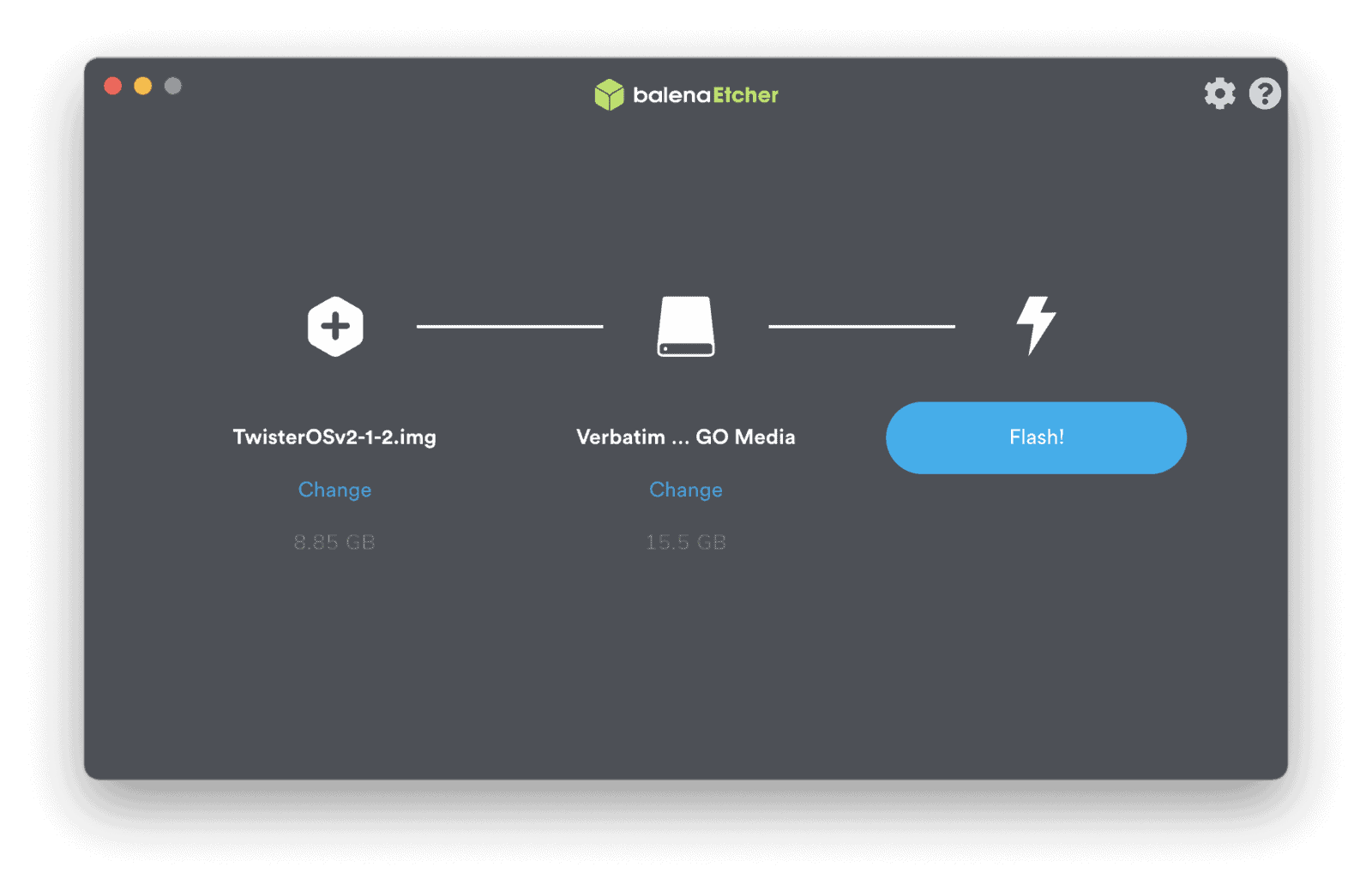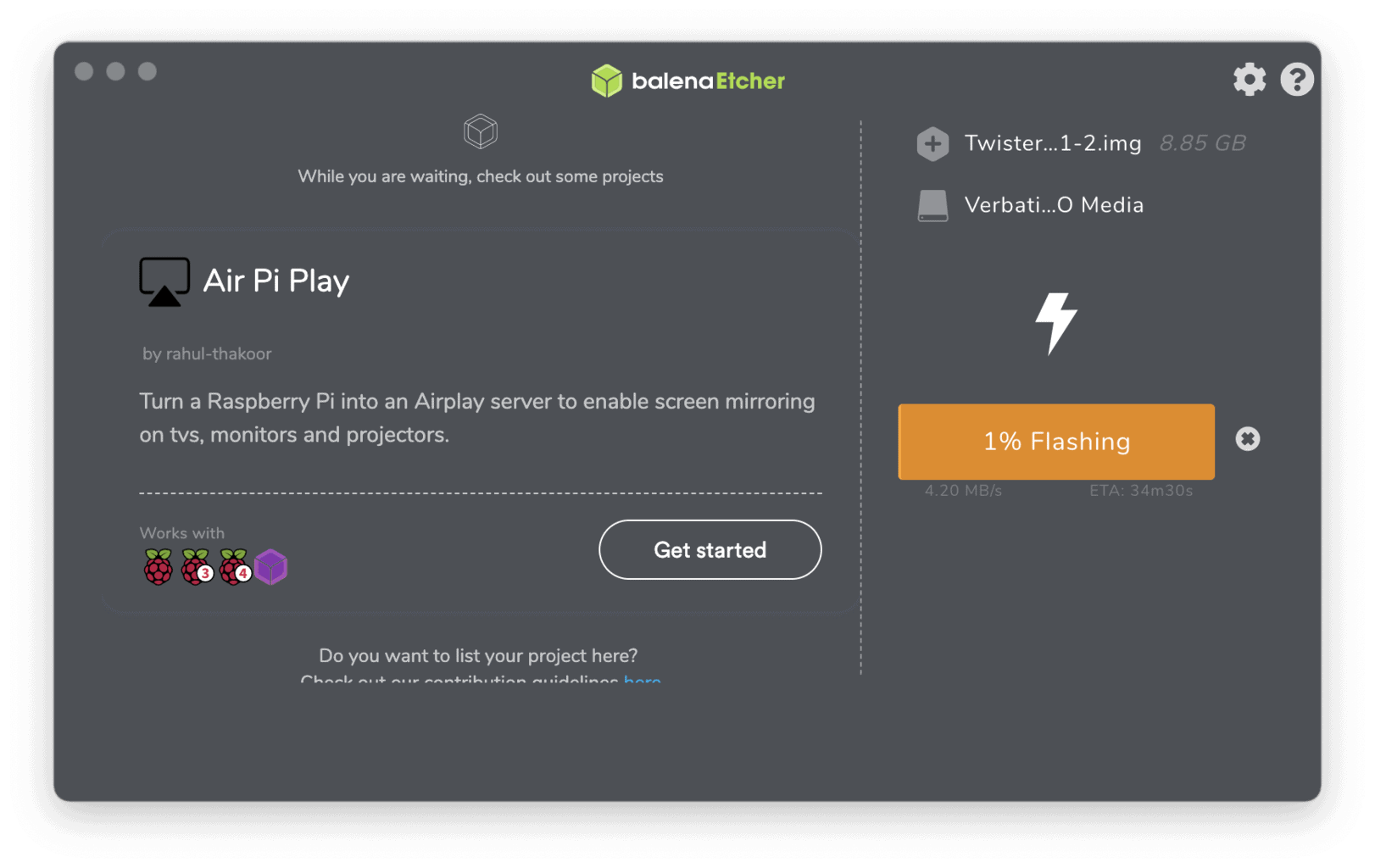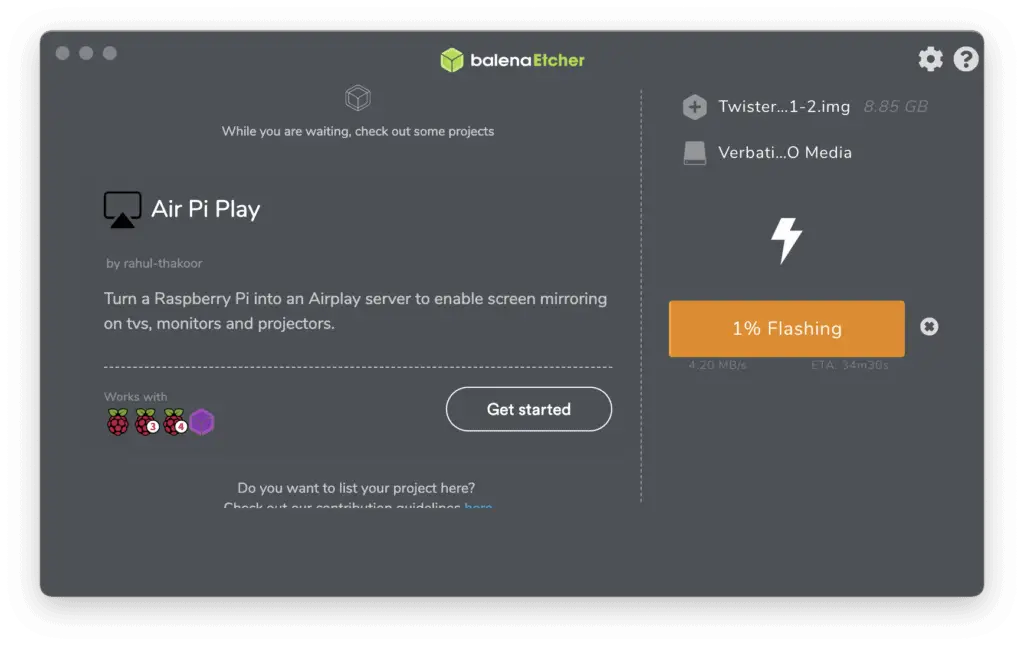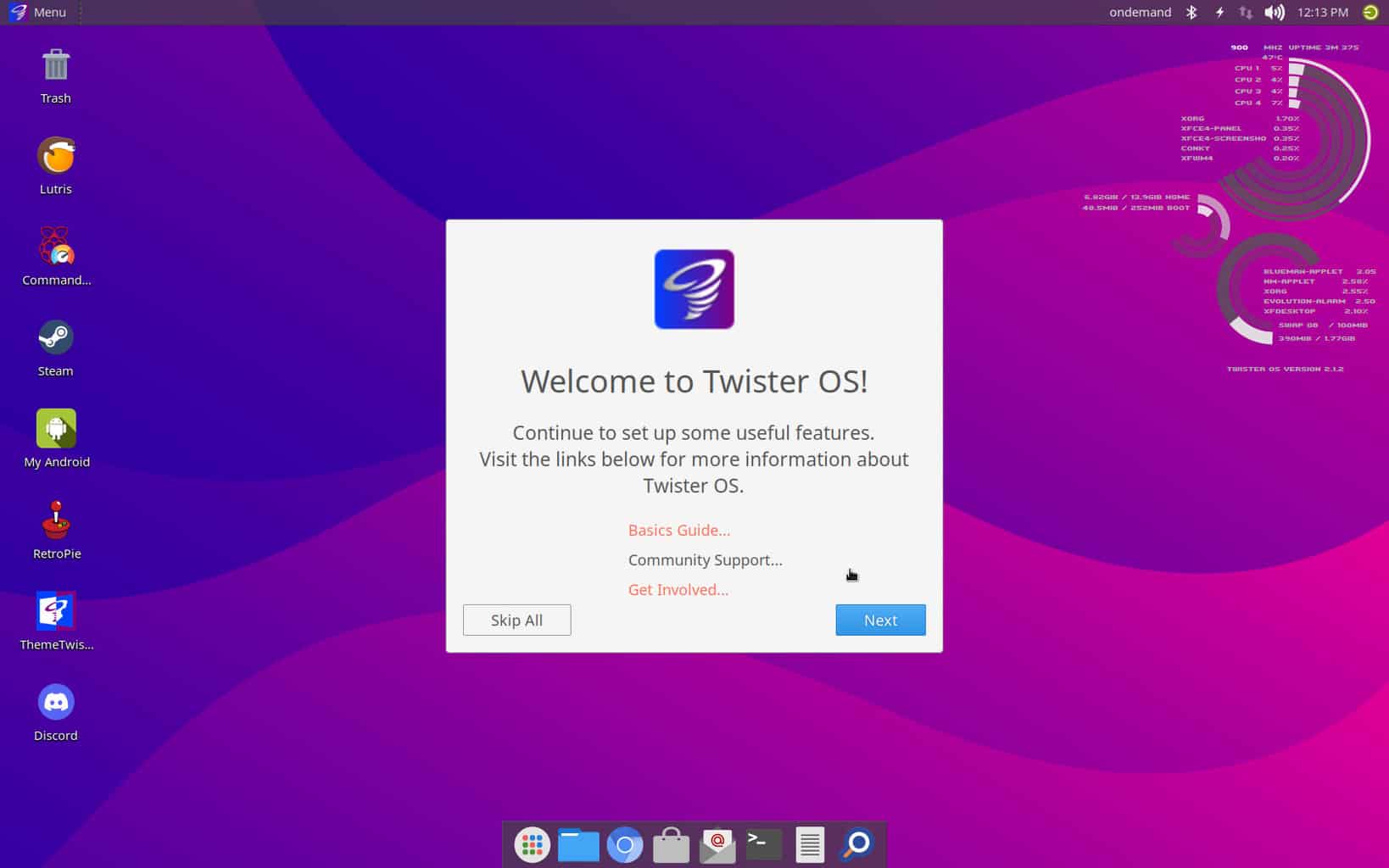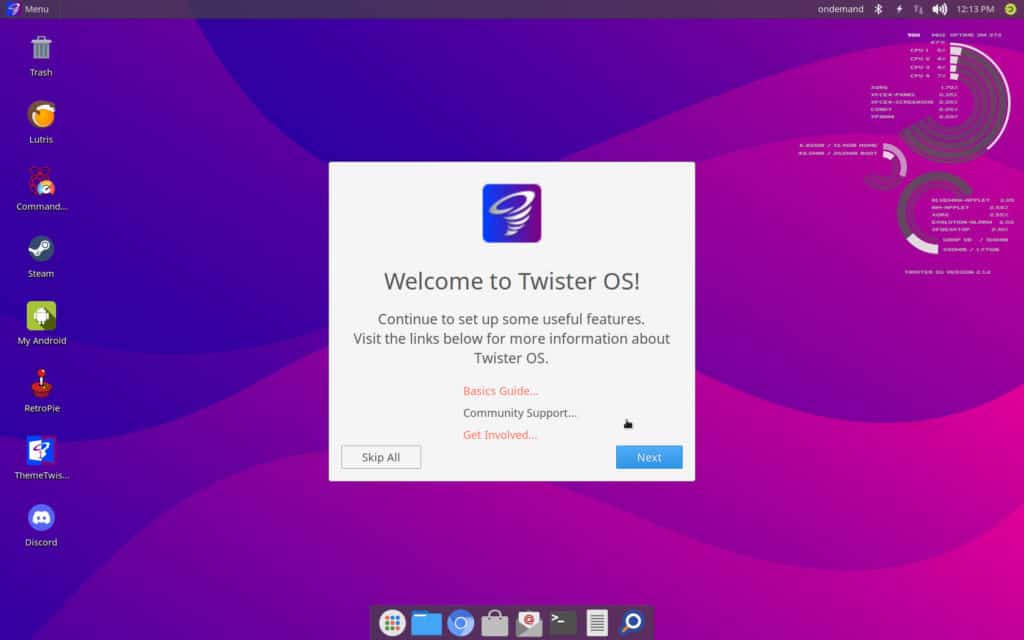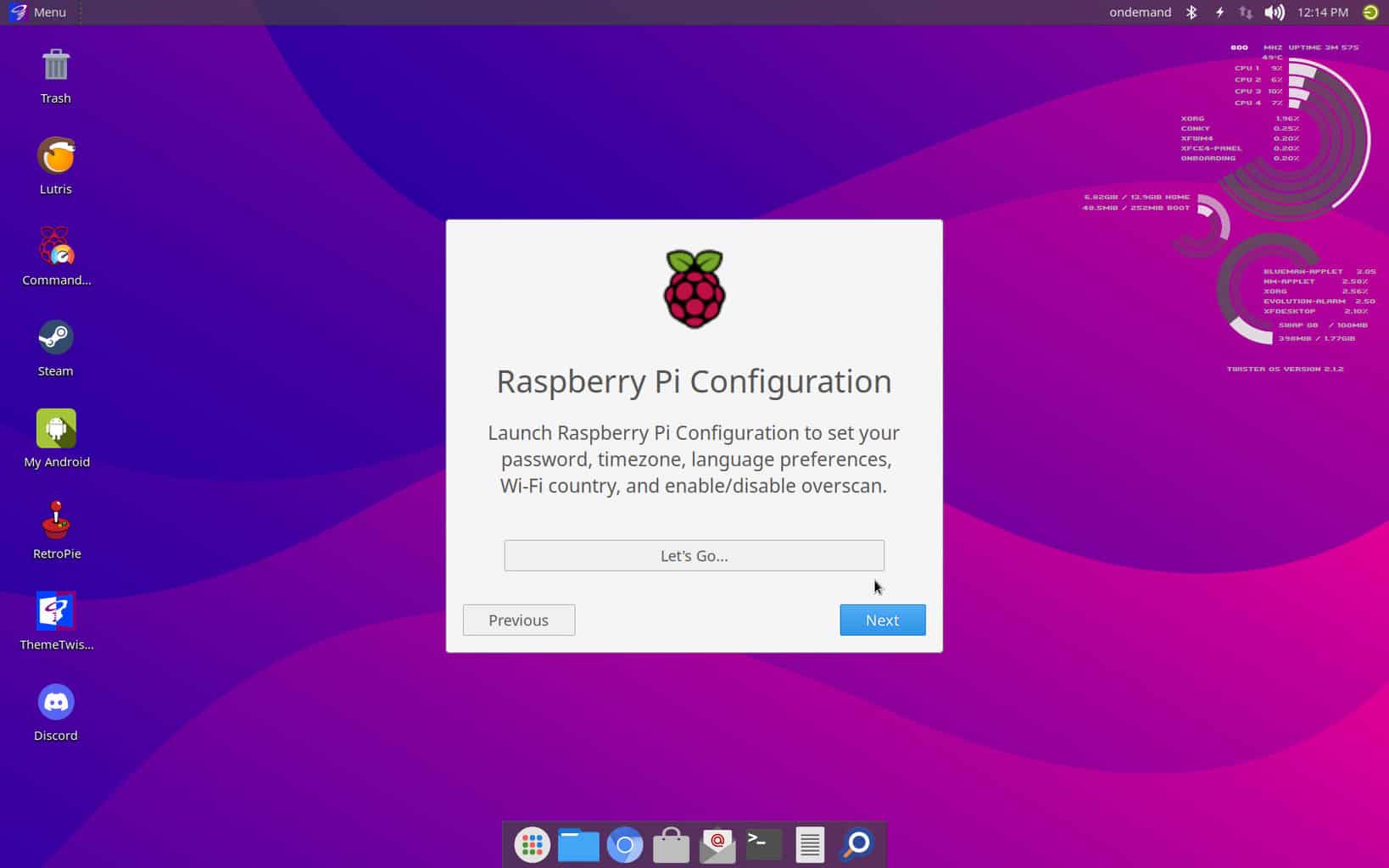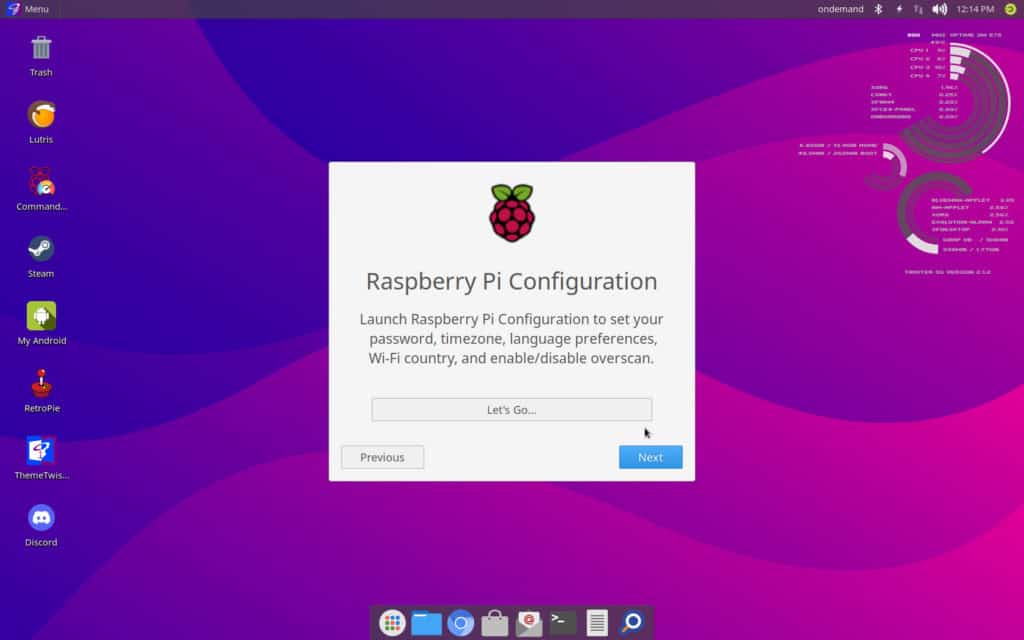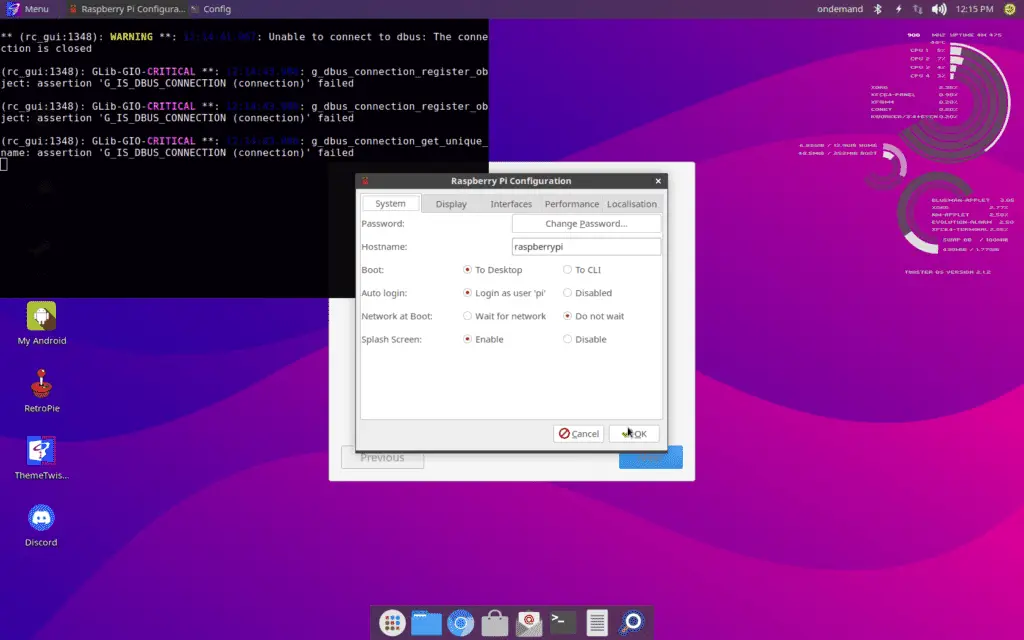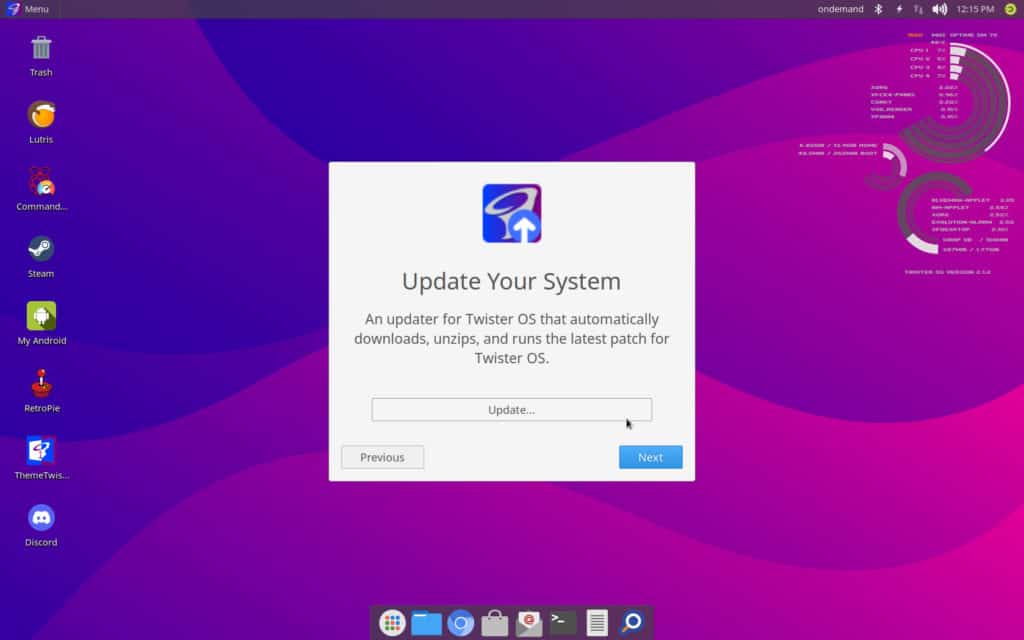 Twister OS Themes – Windows and macOS Interfaces on your Pi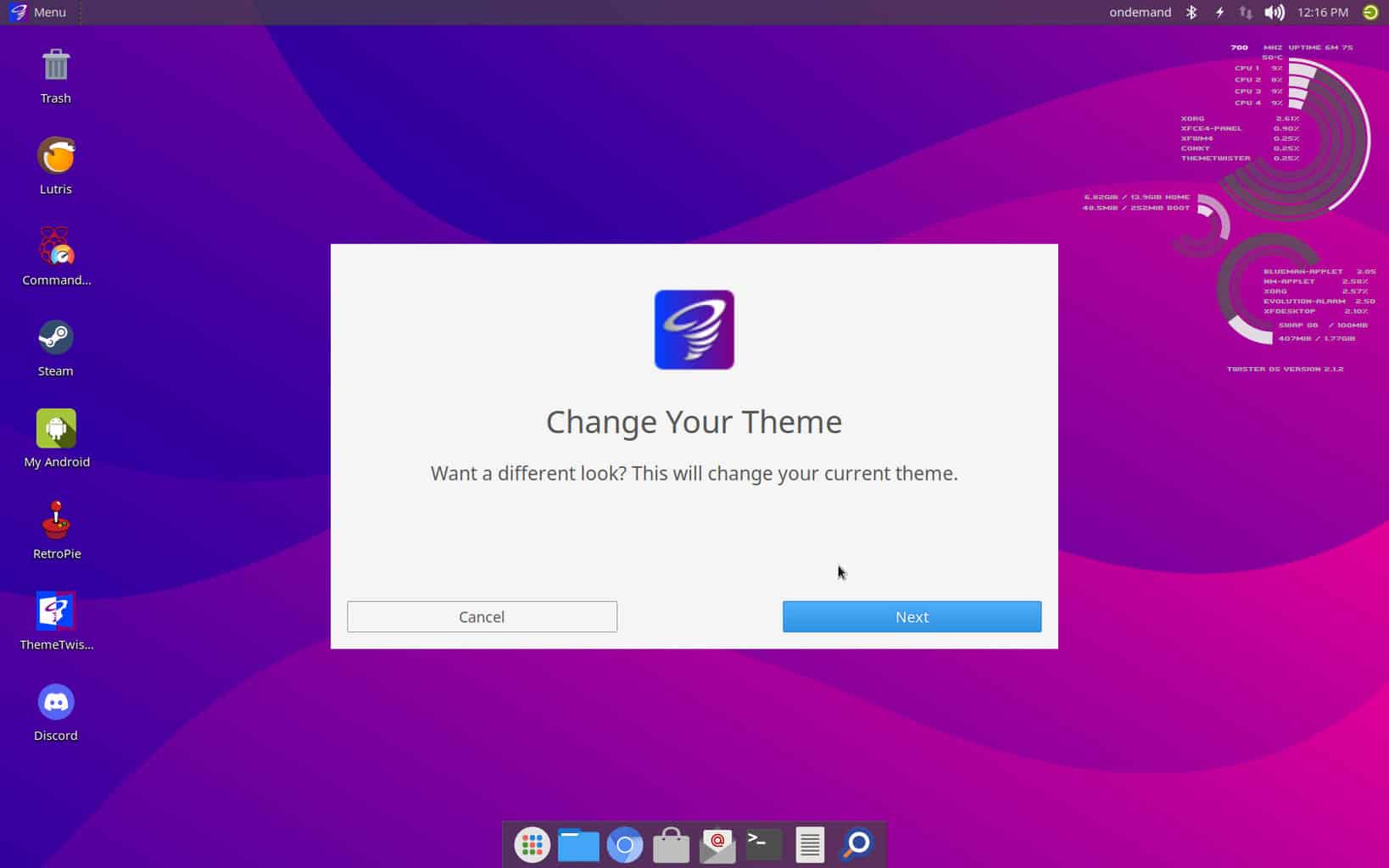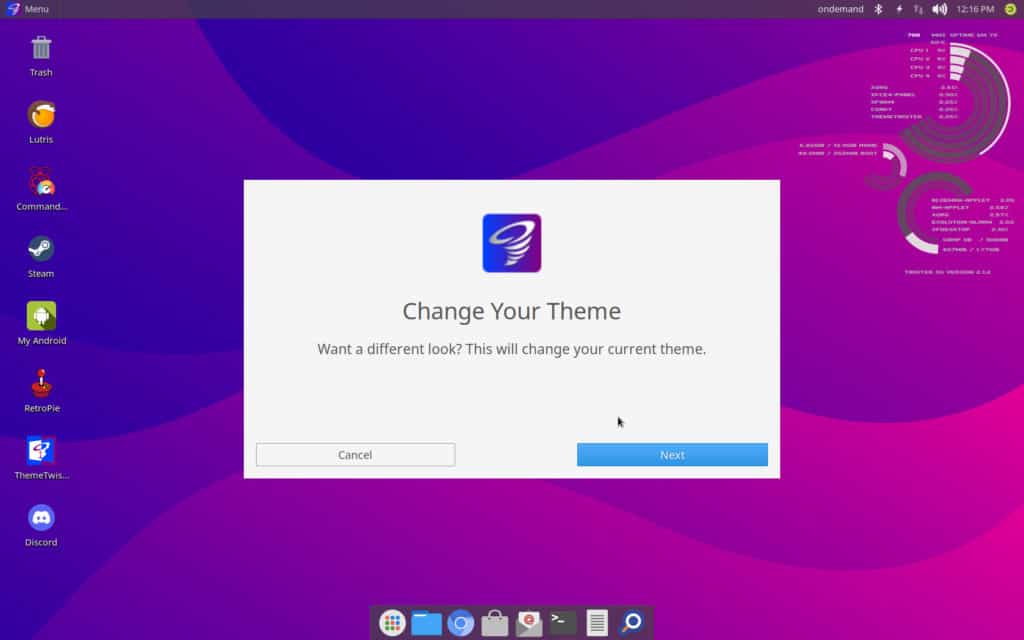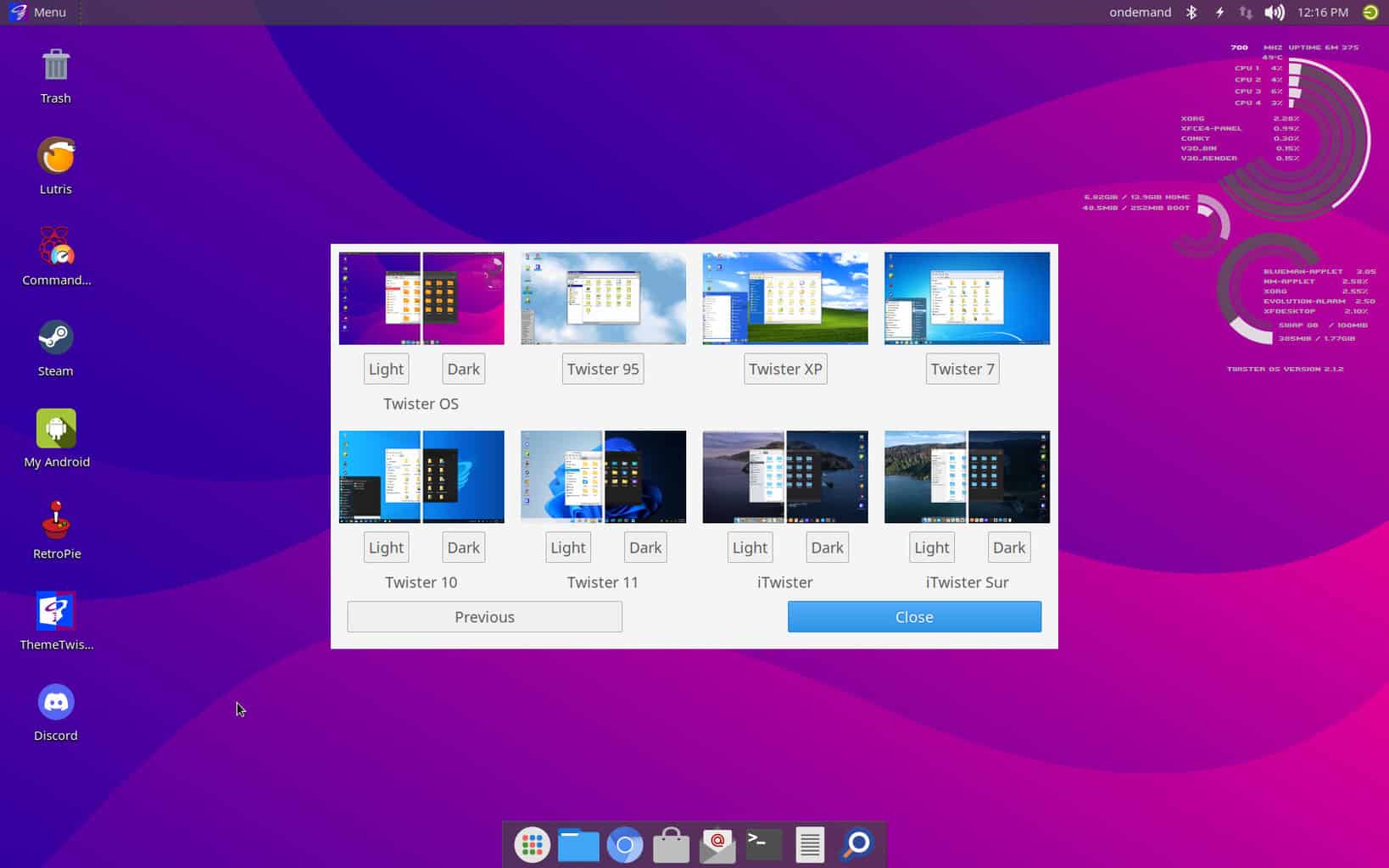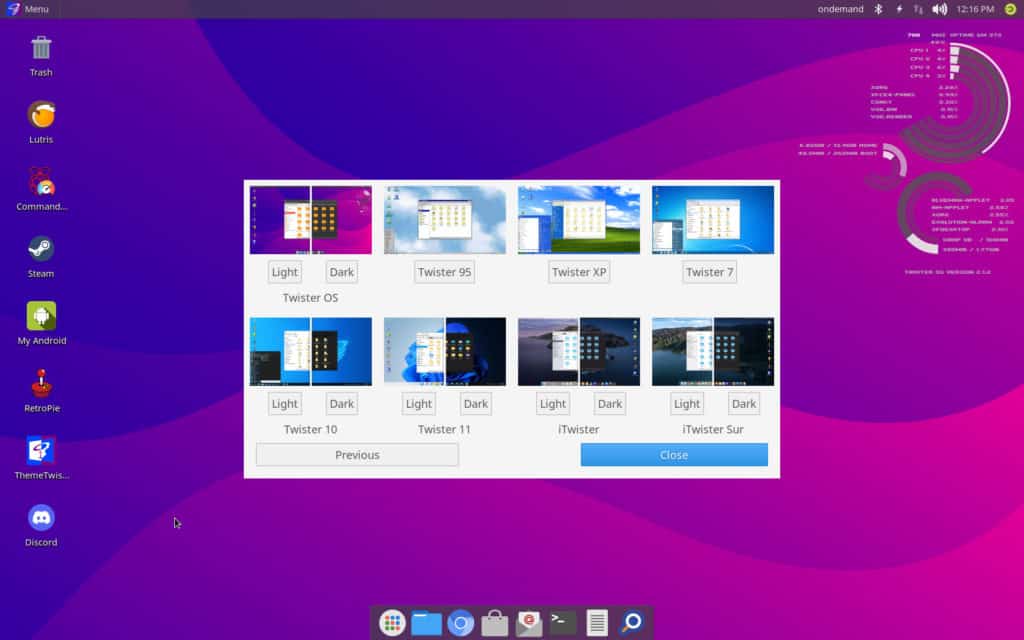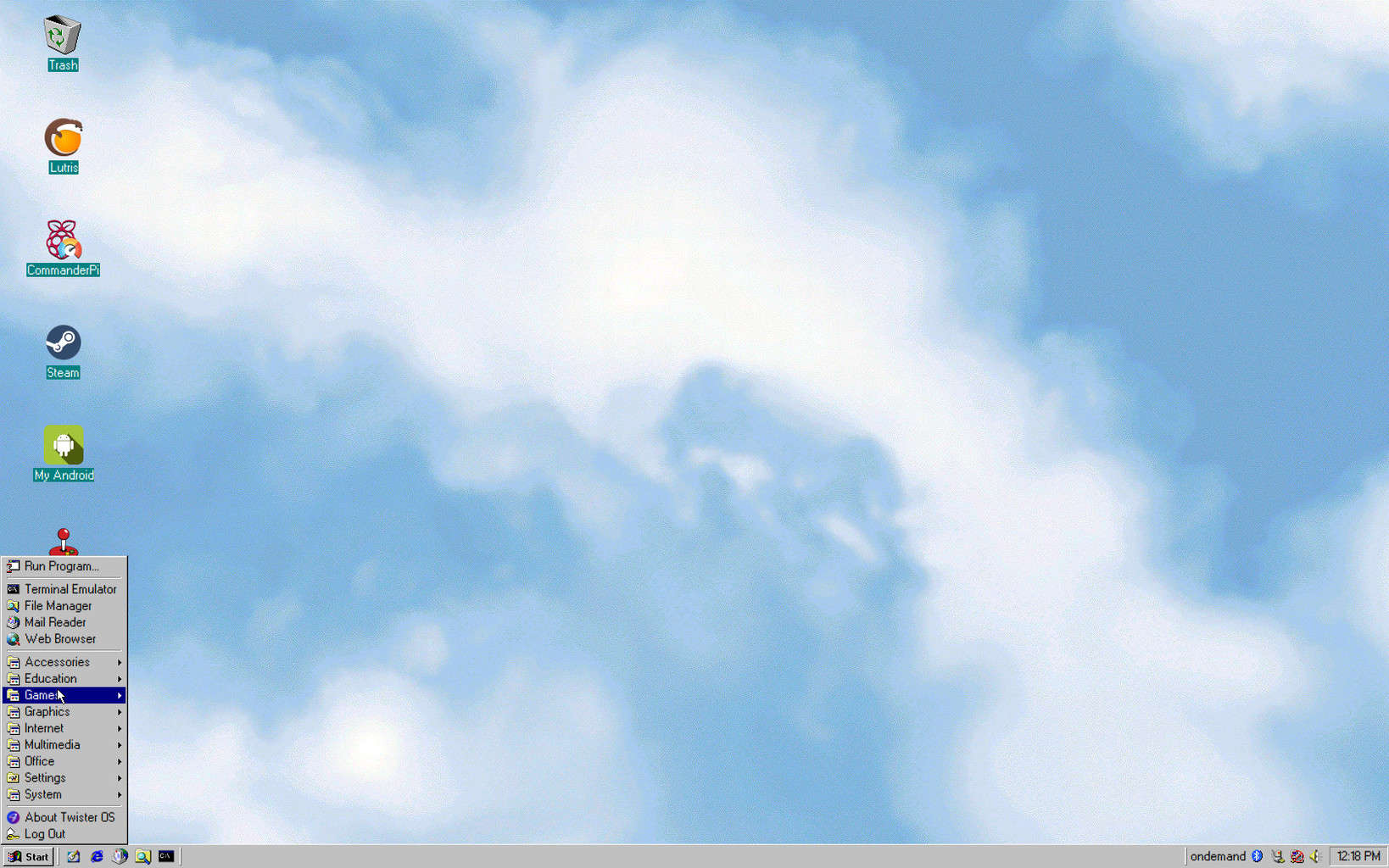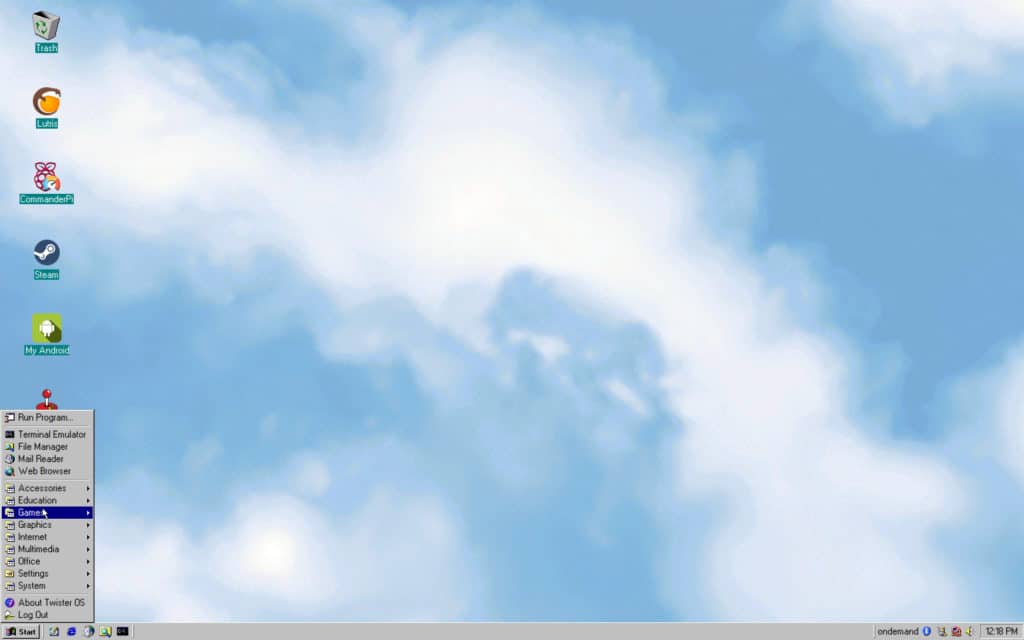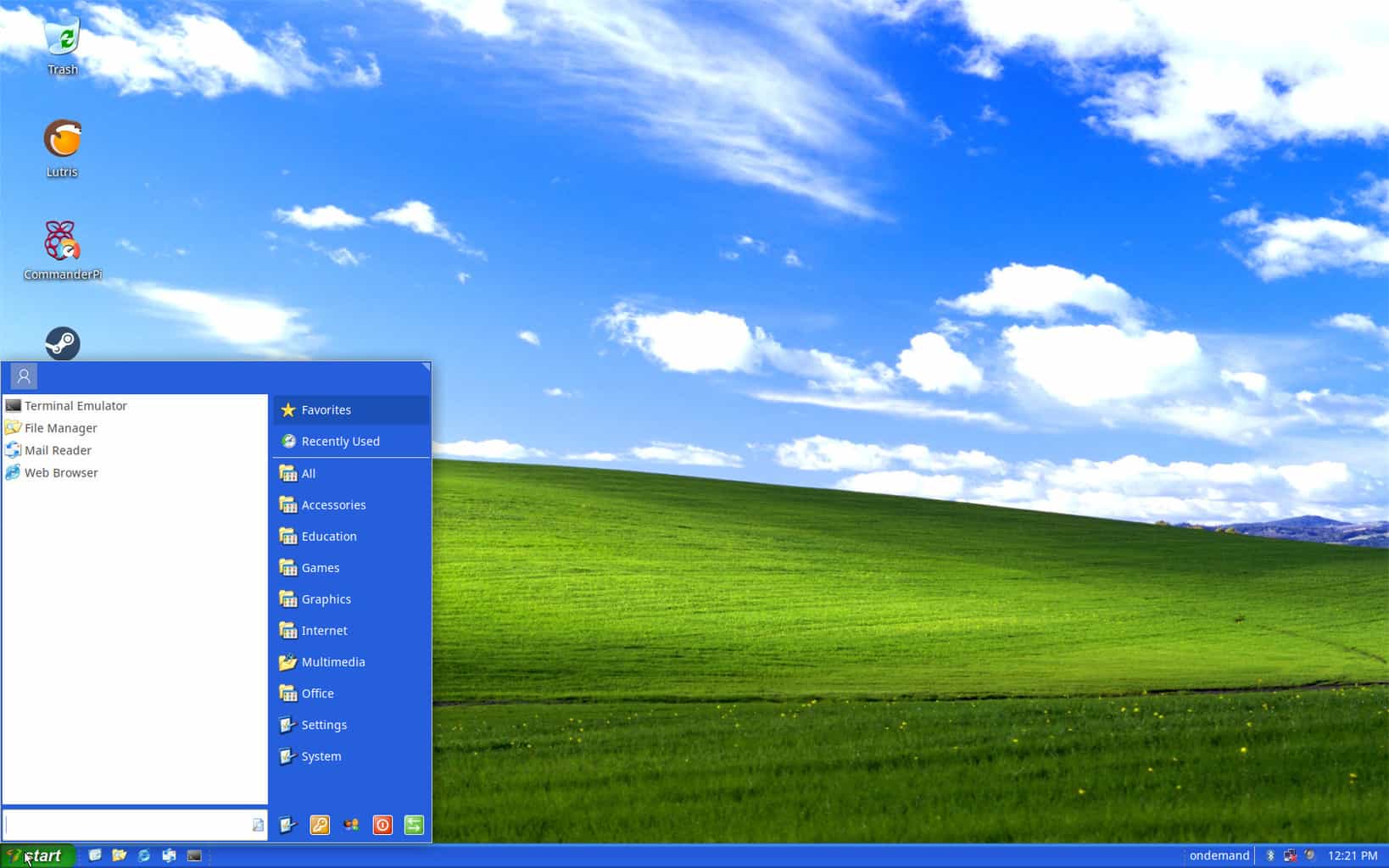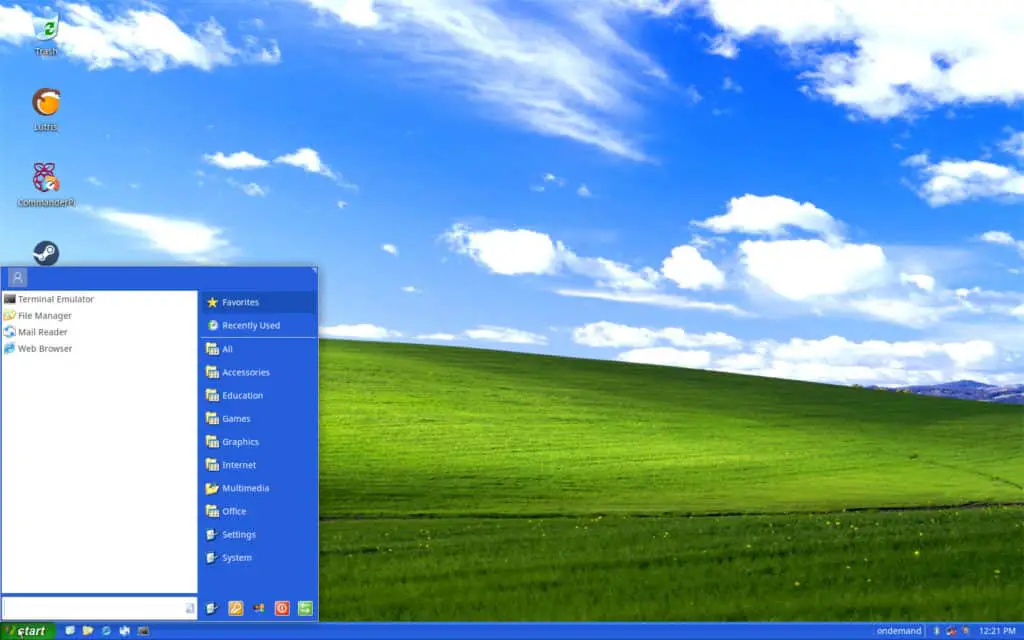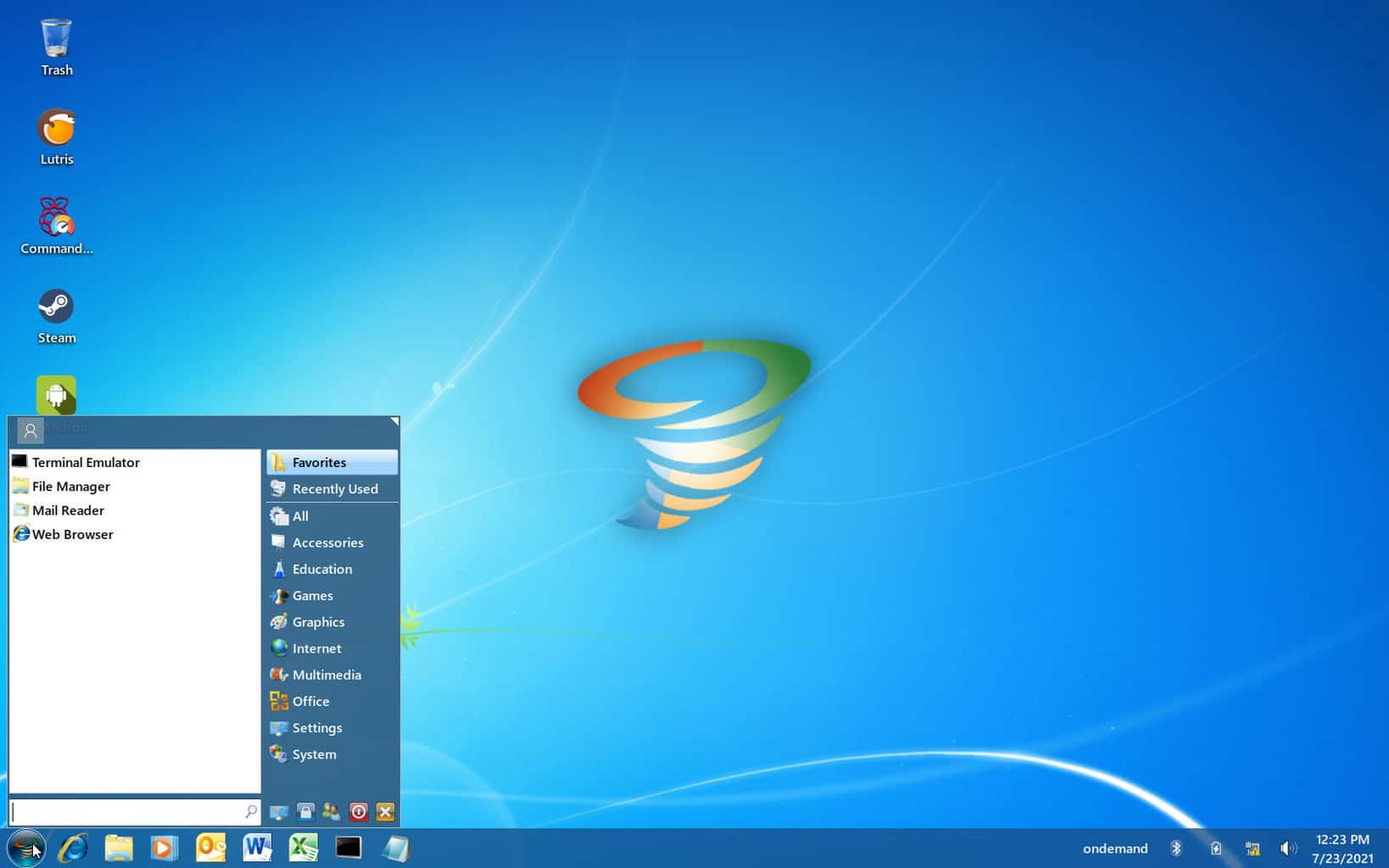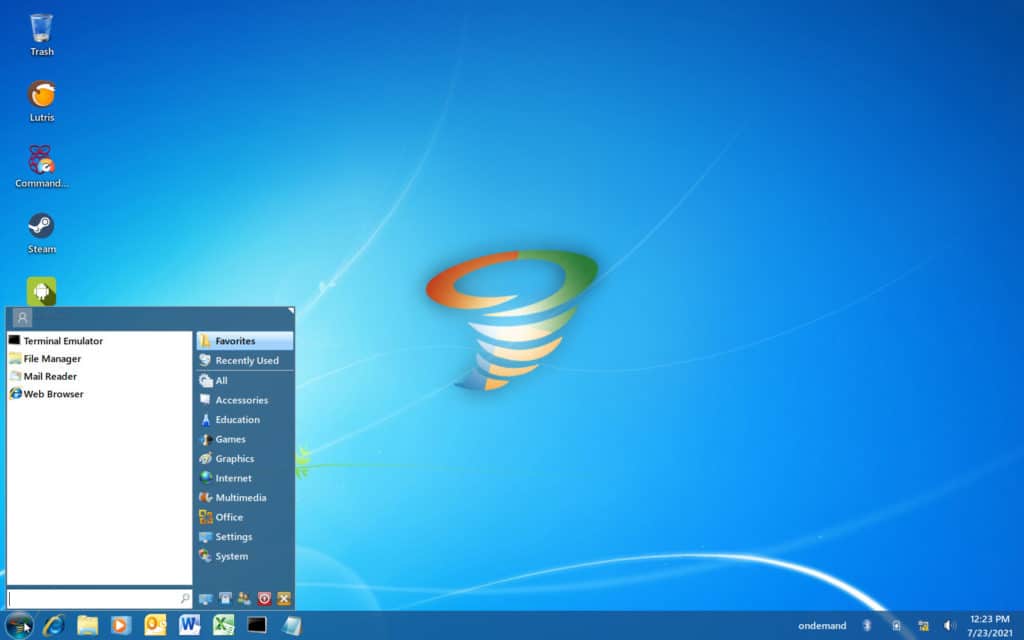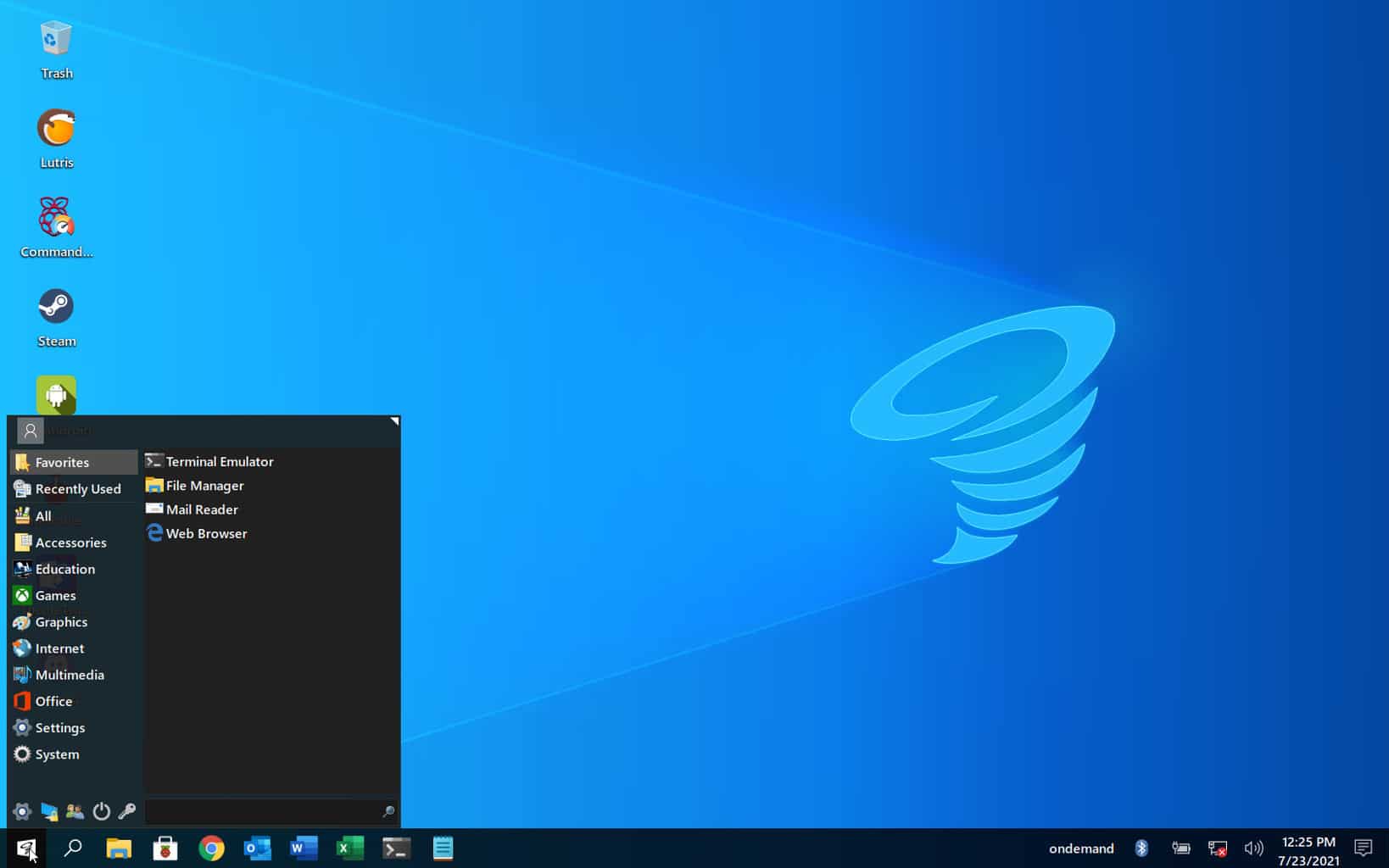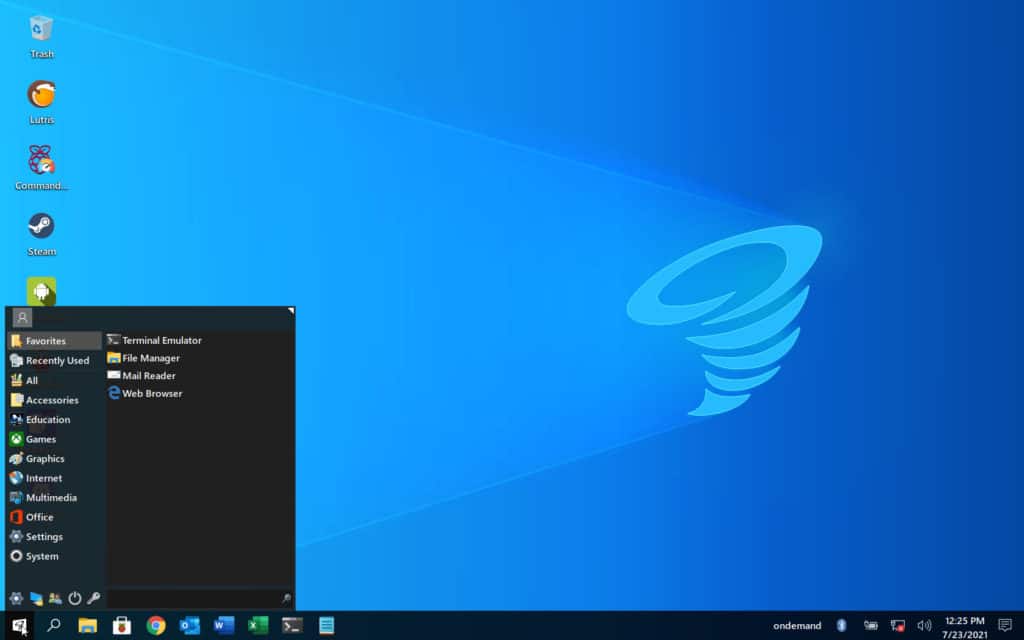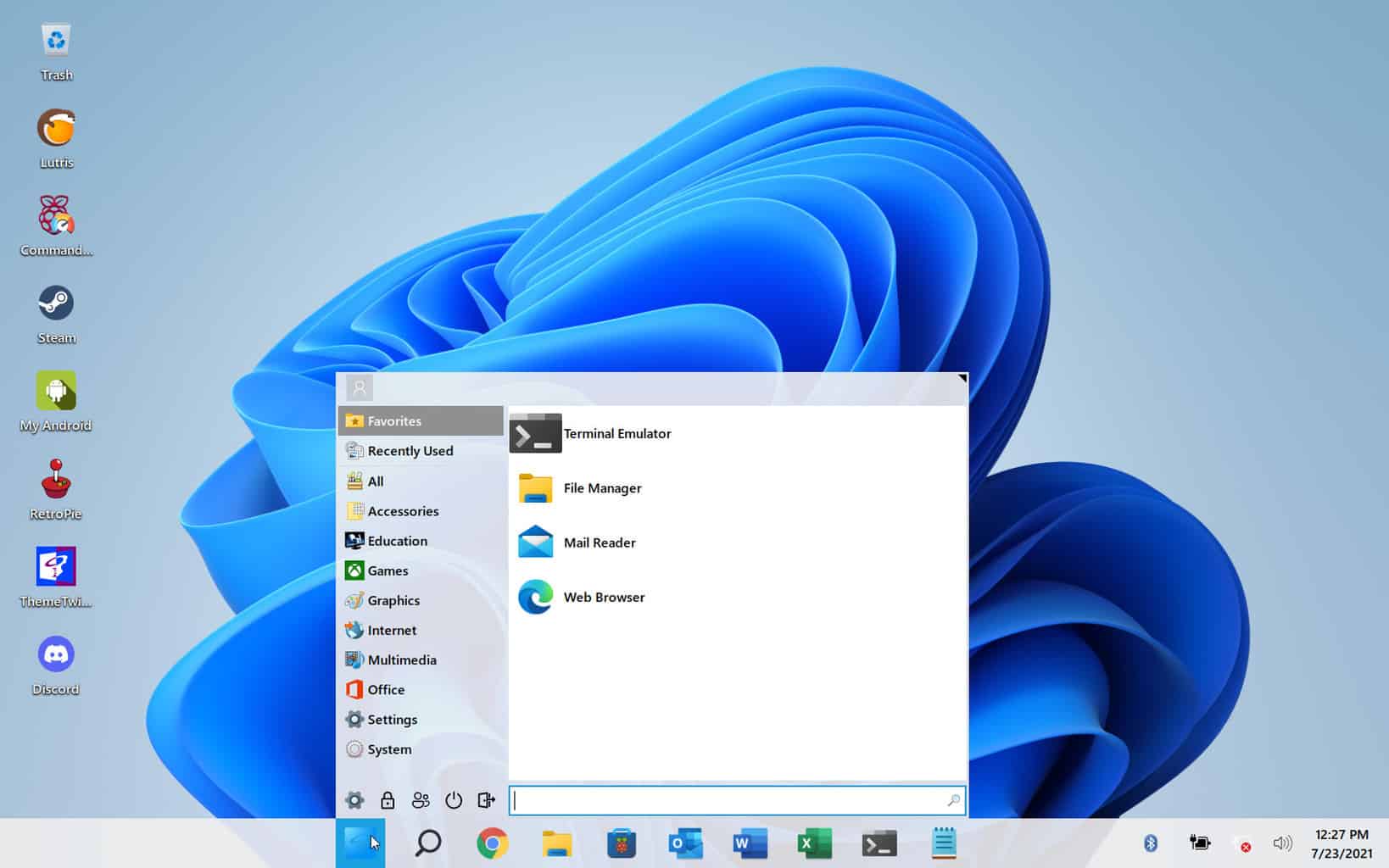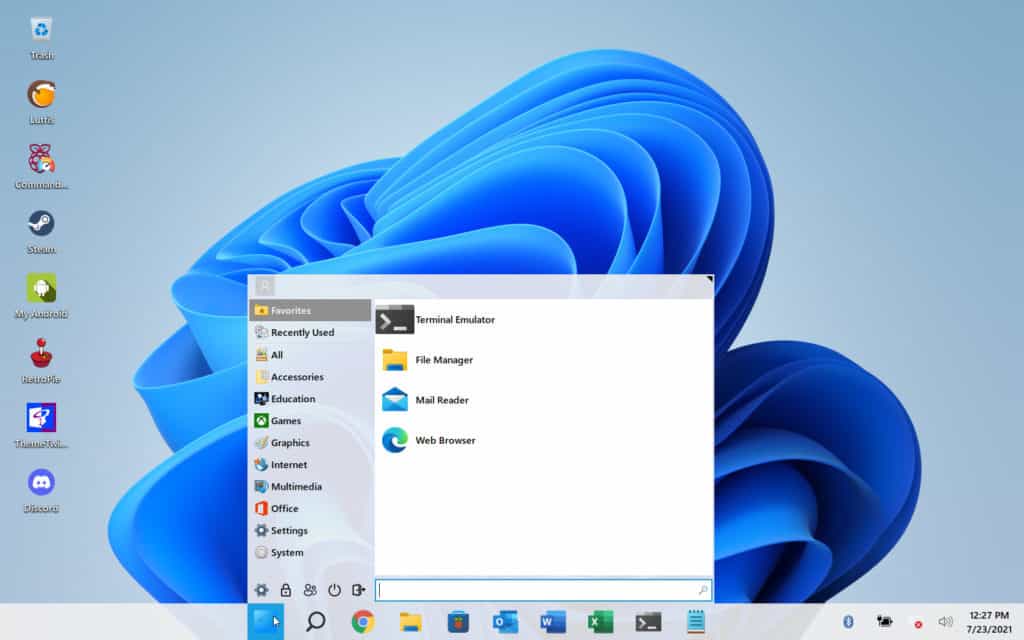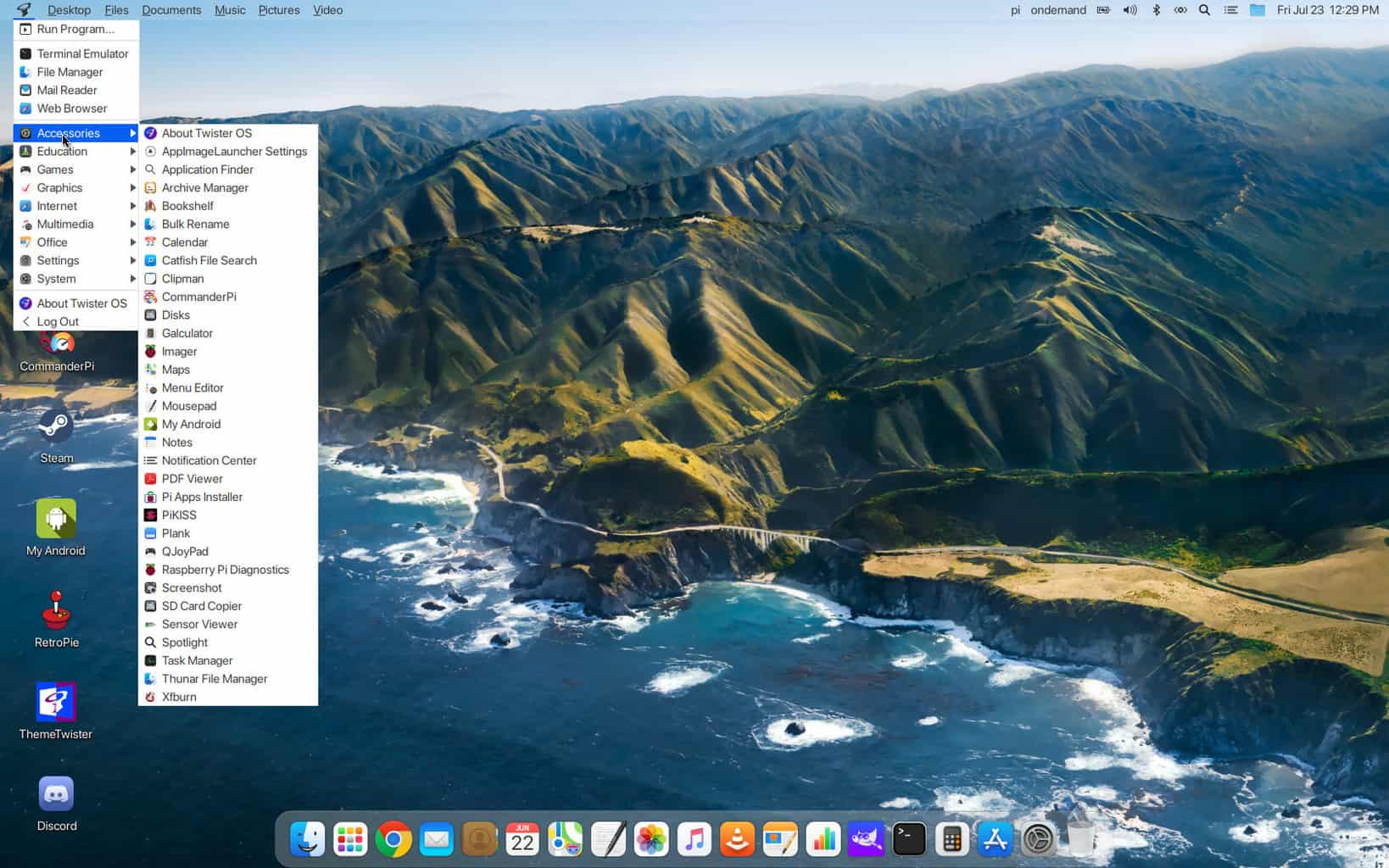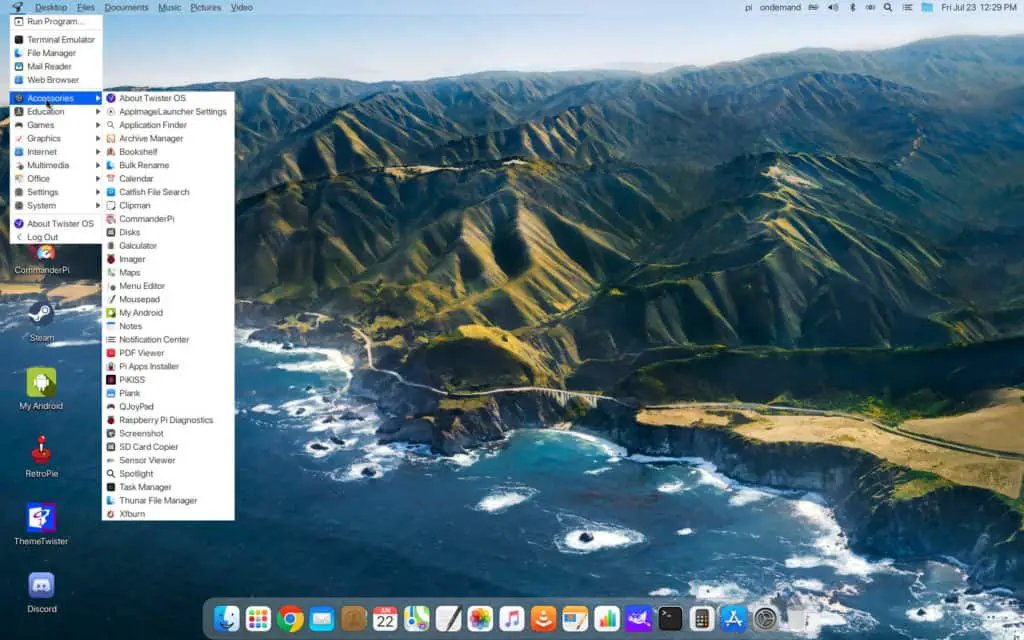 Twister OS – Included Apps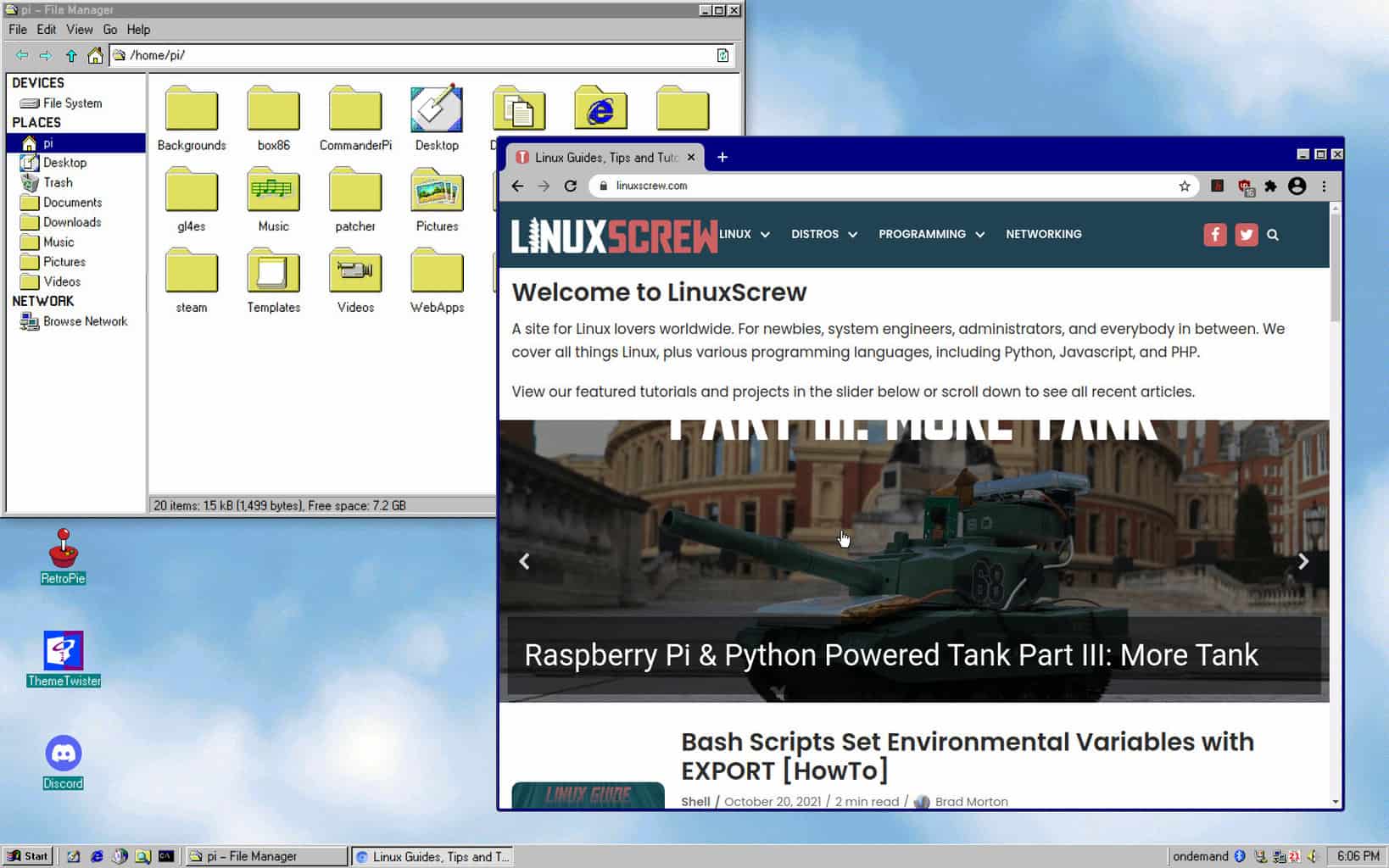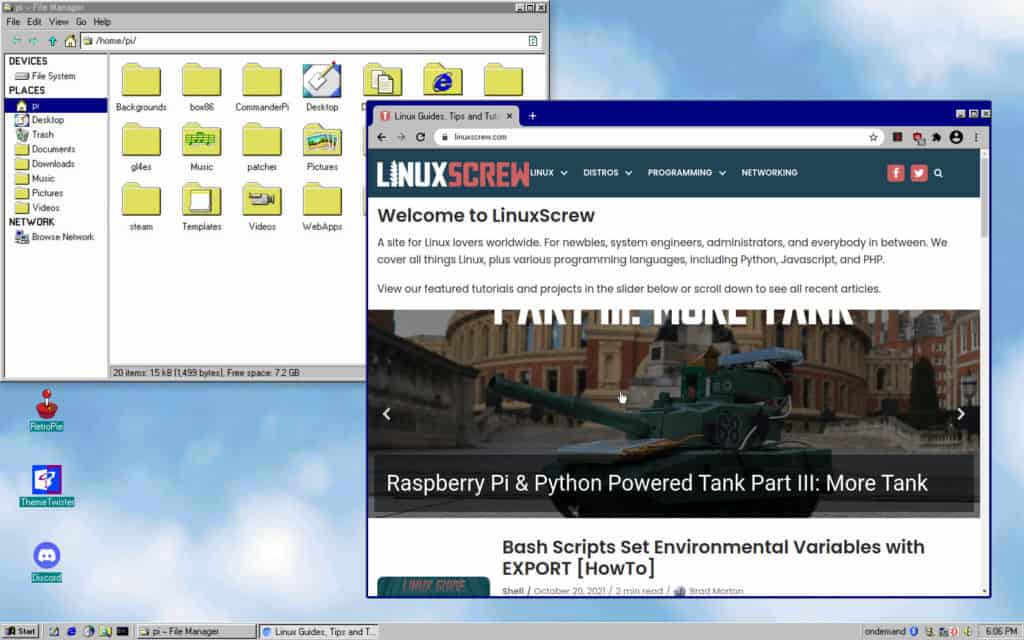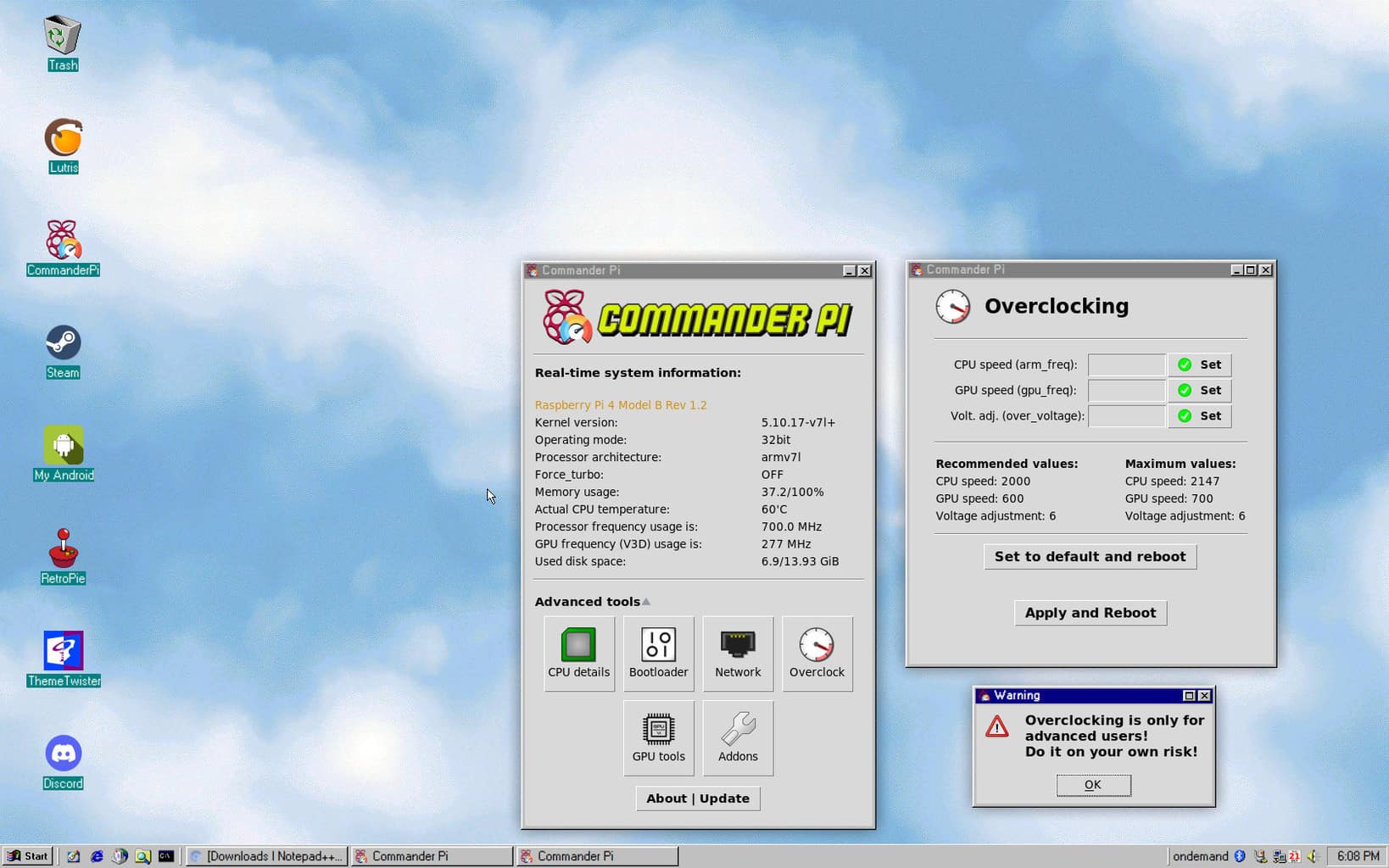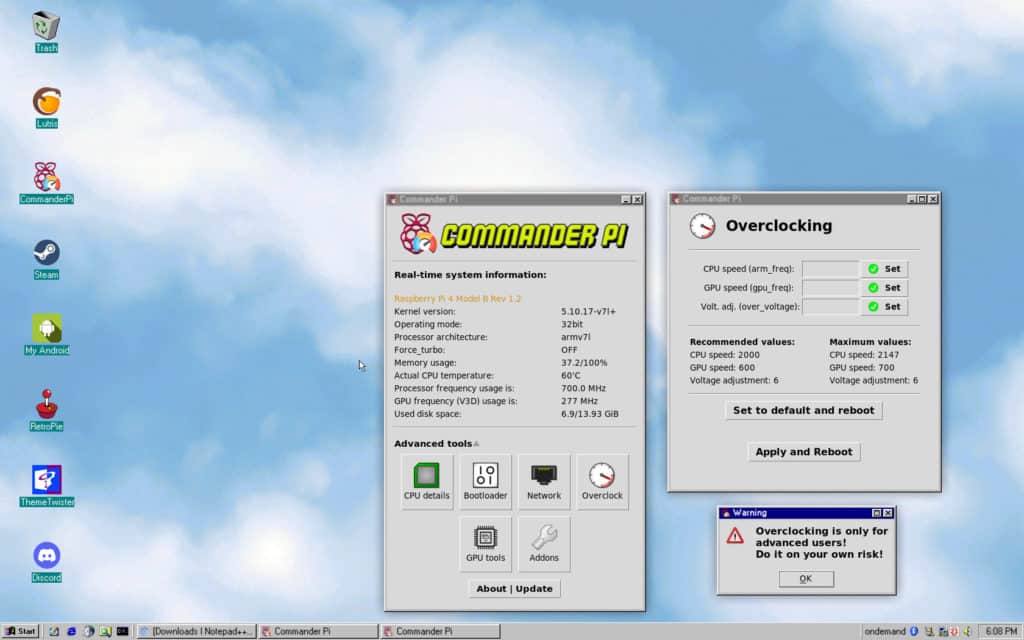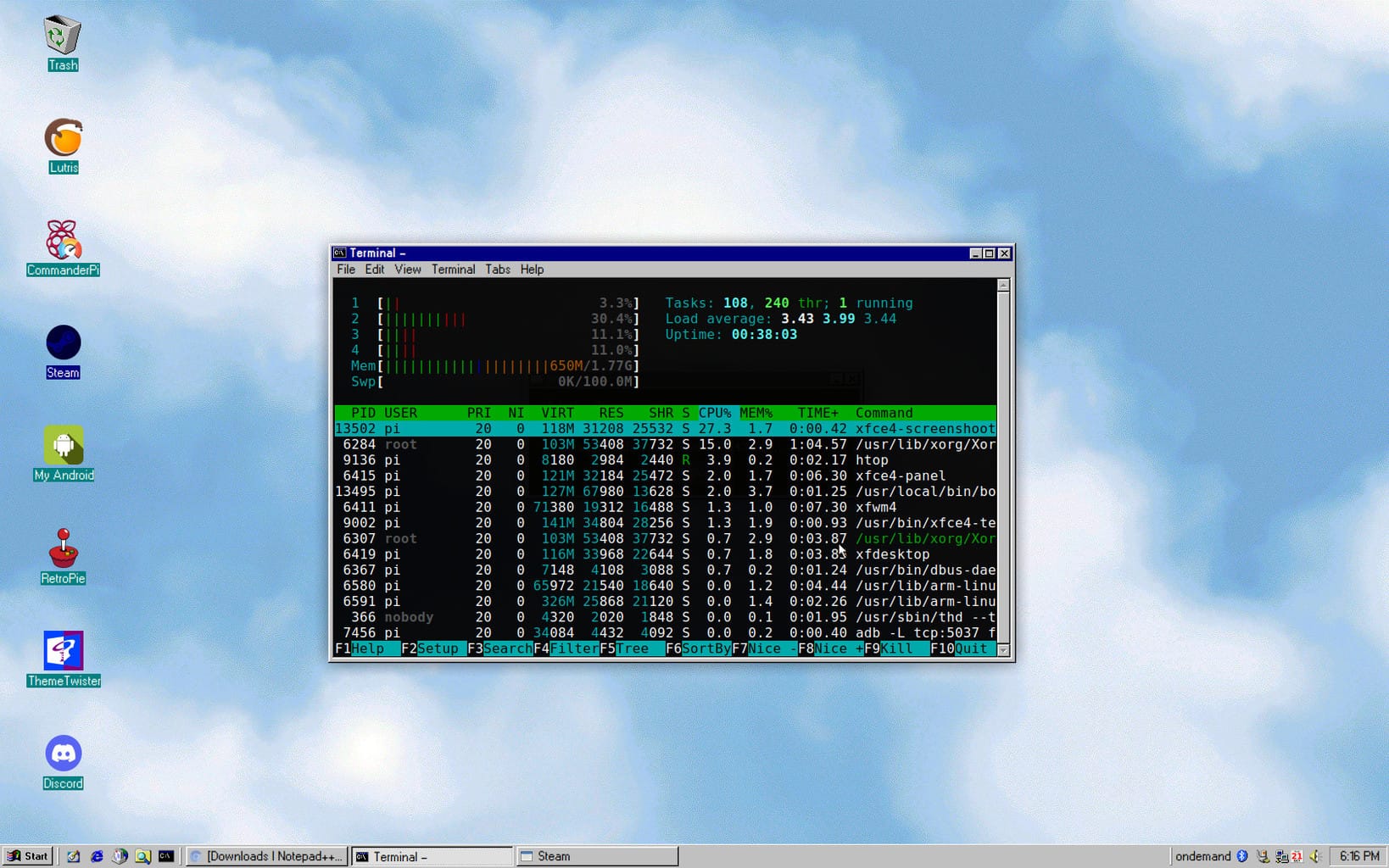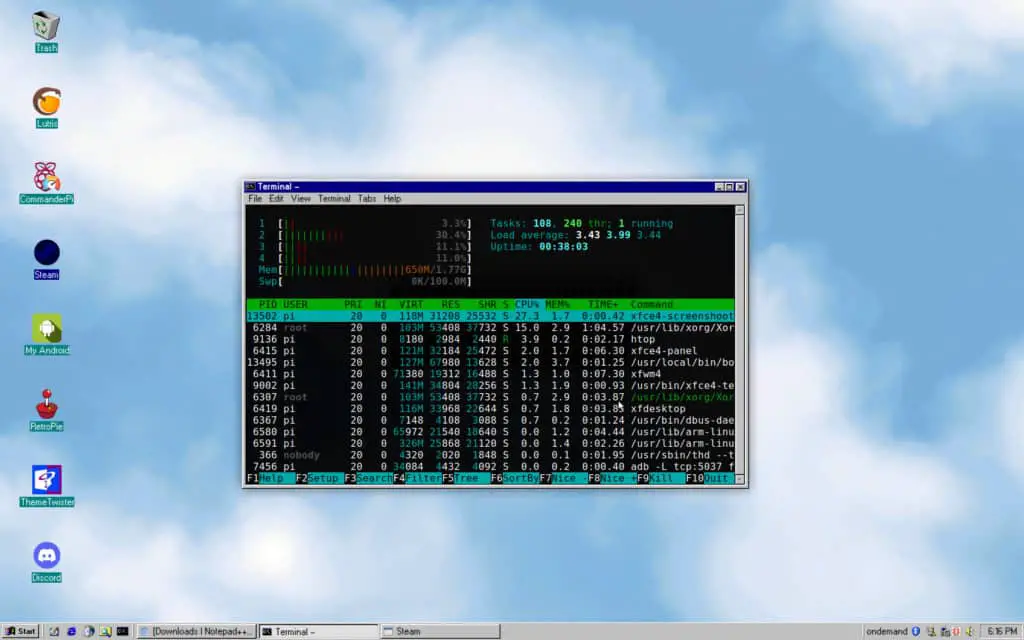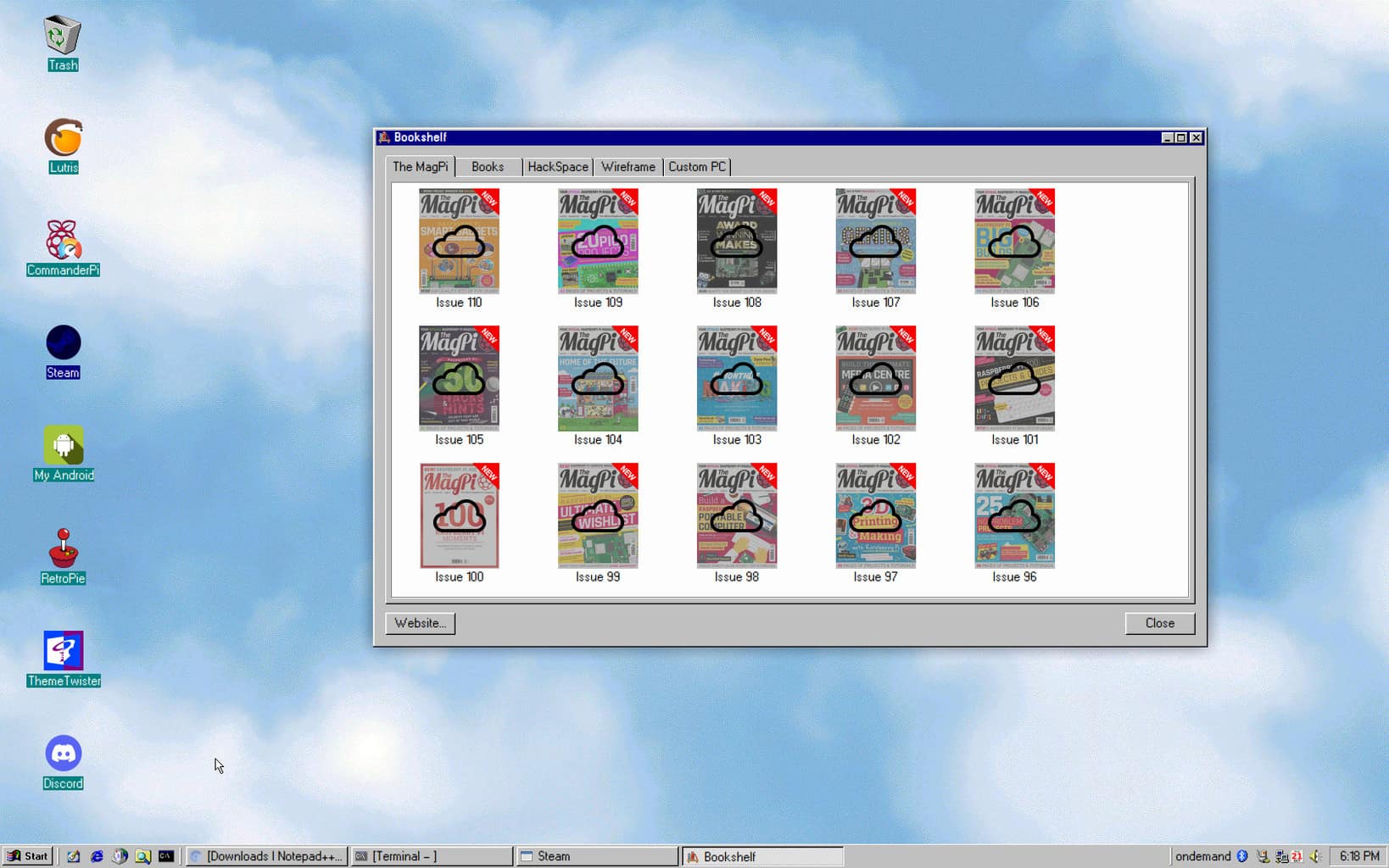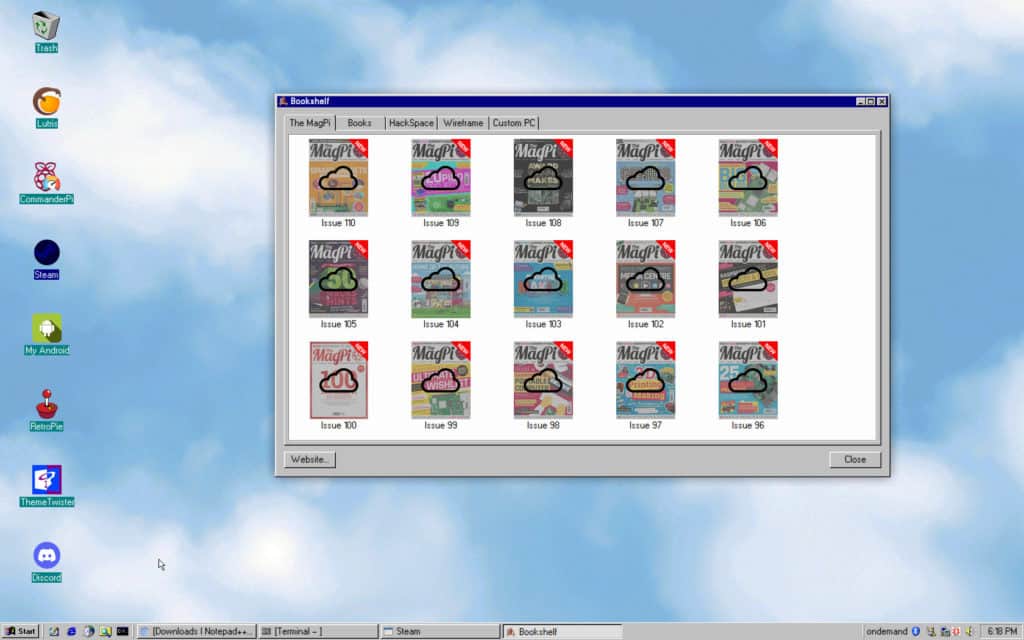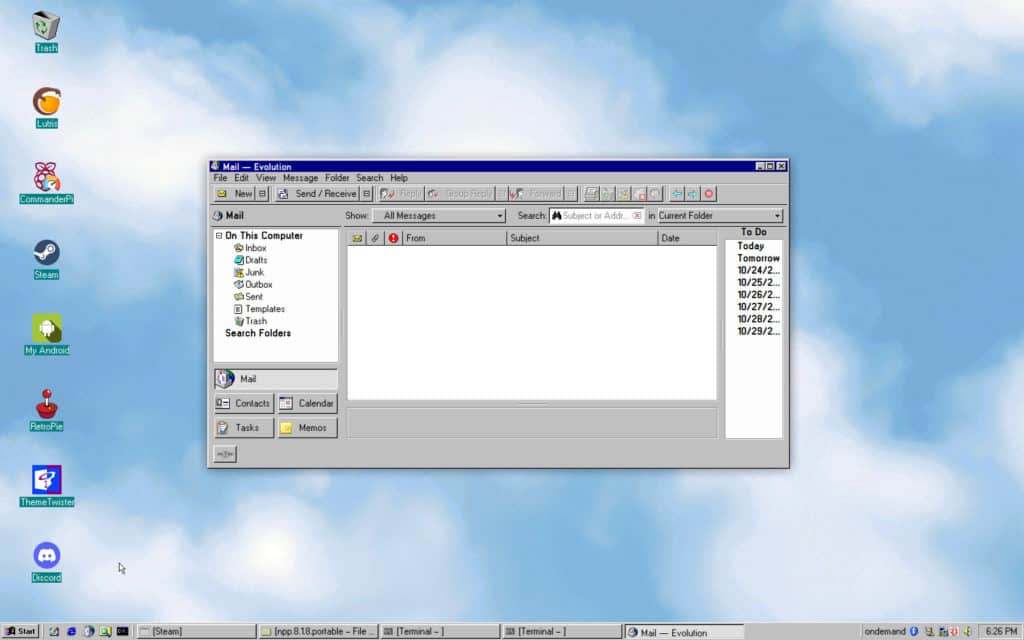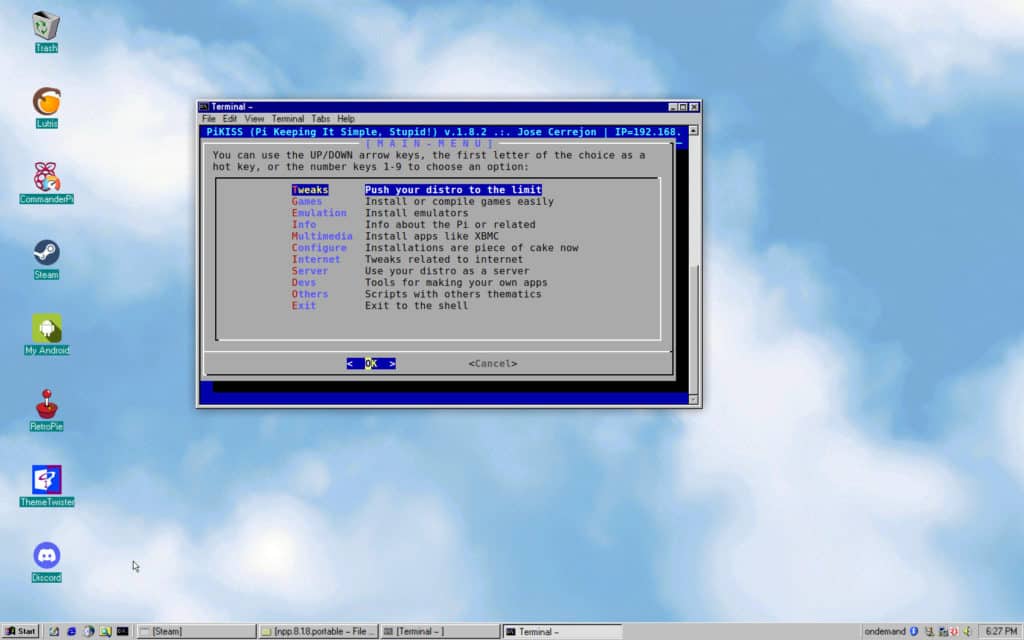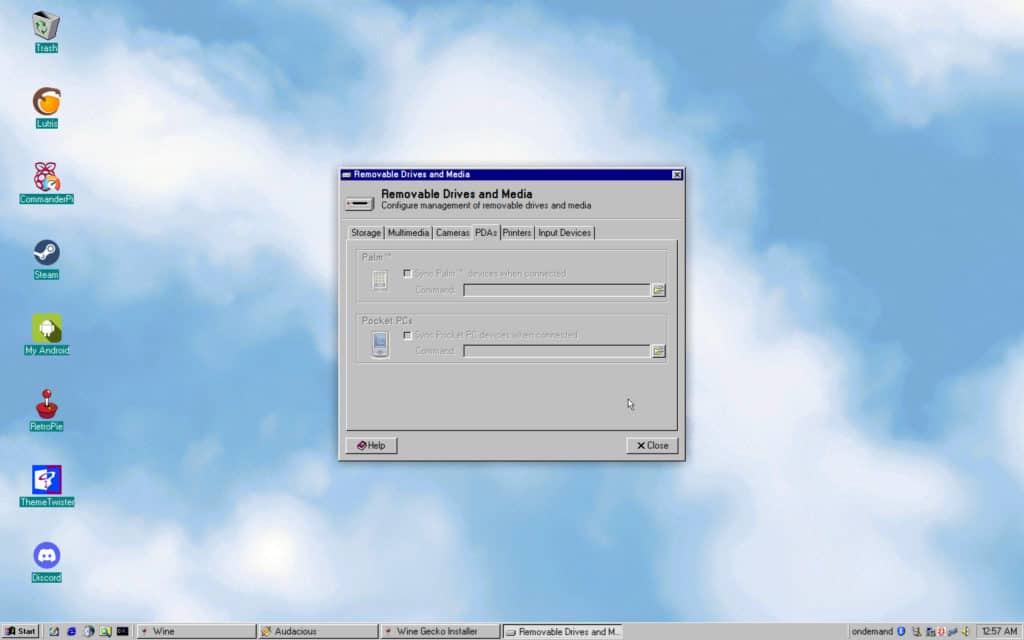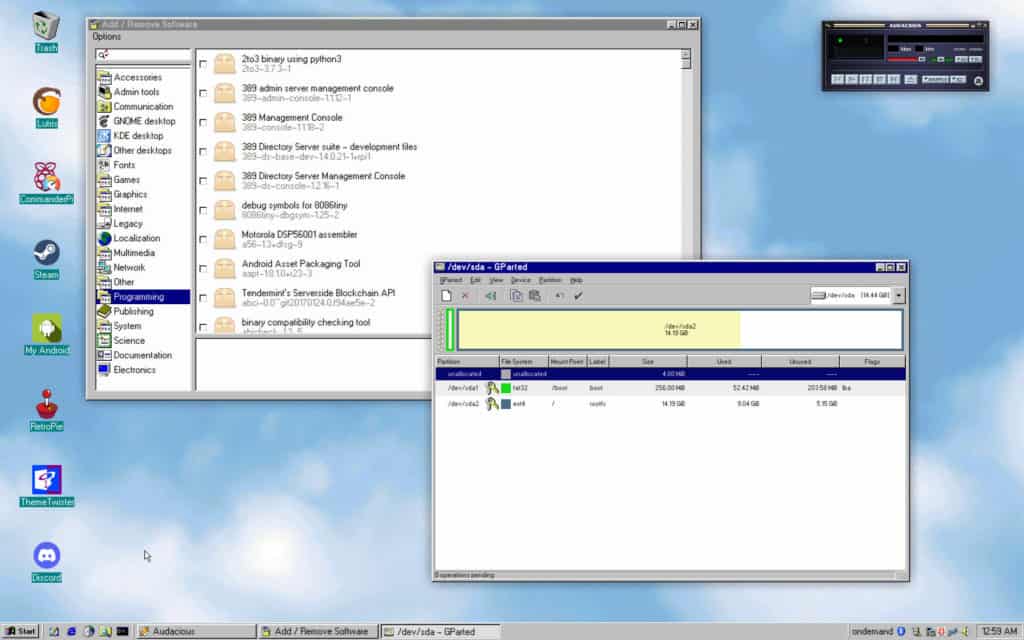 Twister OS – WINE and Emulation
This is the most interesting bit – to me, at least.  Running native x86 Windows applications on a Raspberry Pi with WINE.
Twister OS includes WINE for running Windows programs. So I decided to test it out with something relatively low impact – Notepad ++, a text editor.
After downloading and extracting Notepad++, I got to work…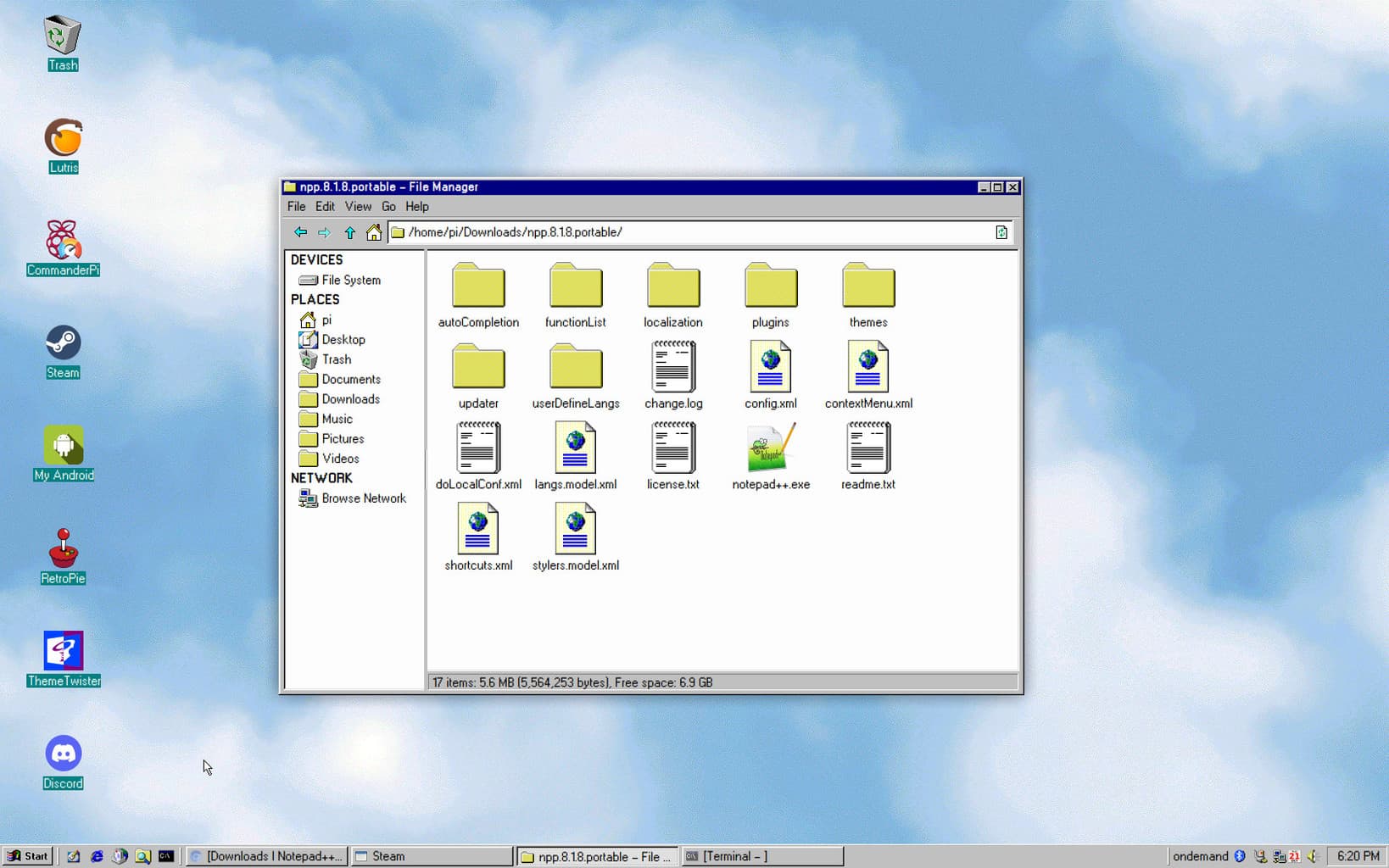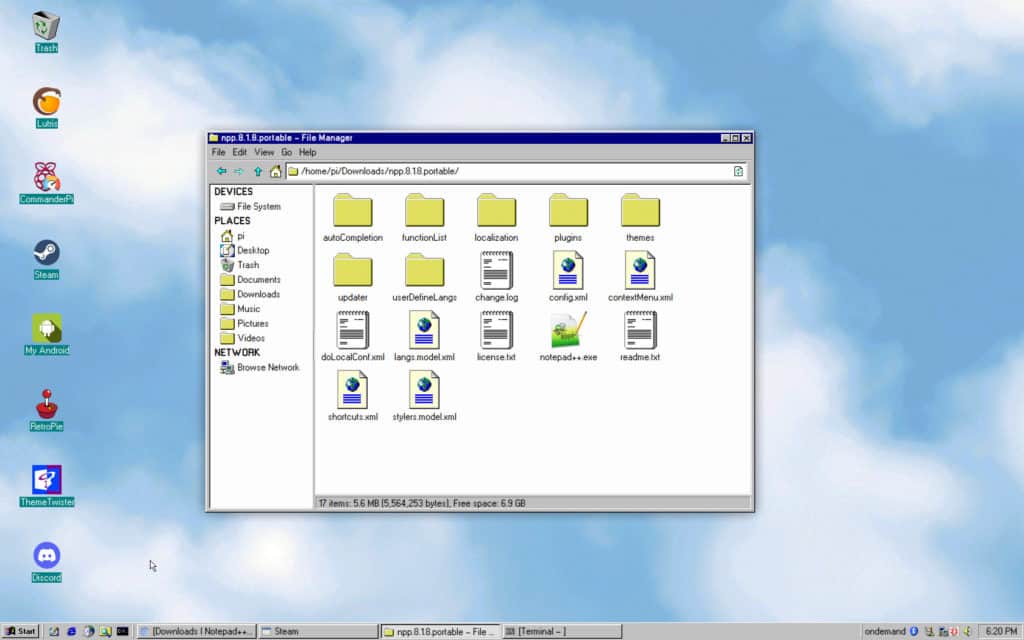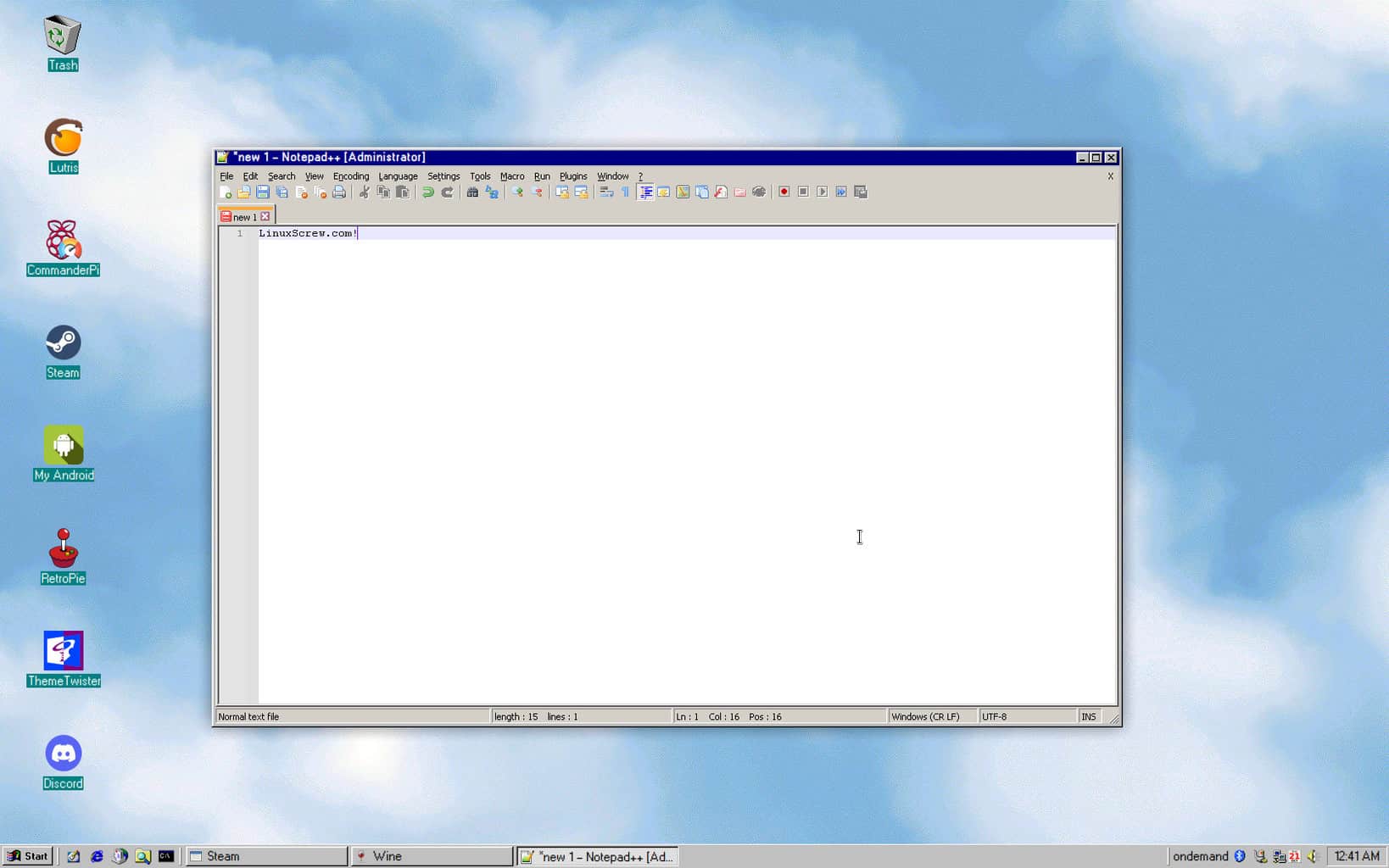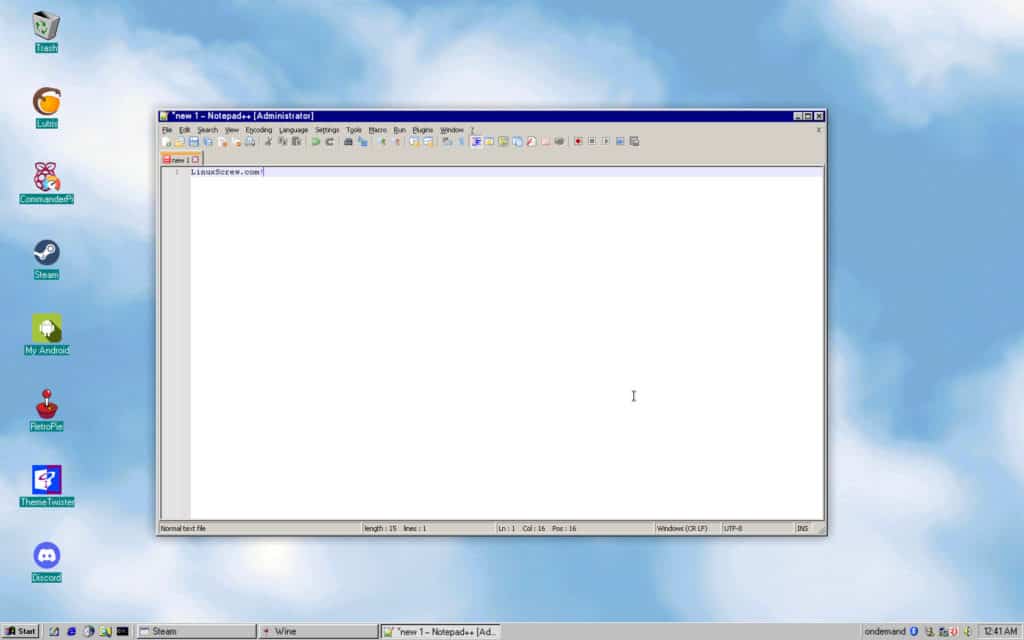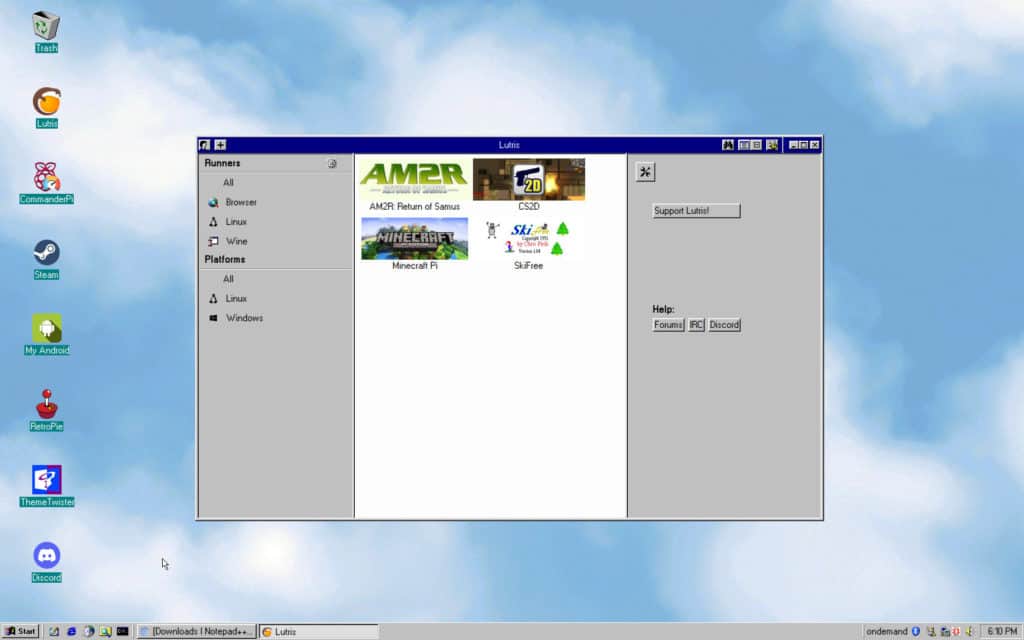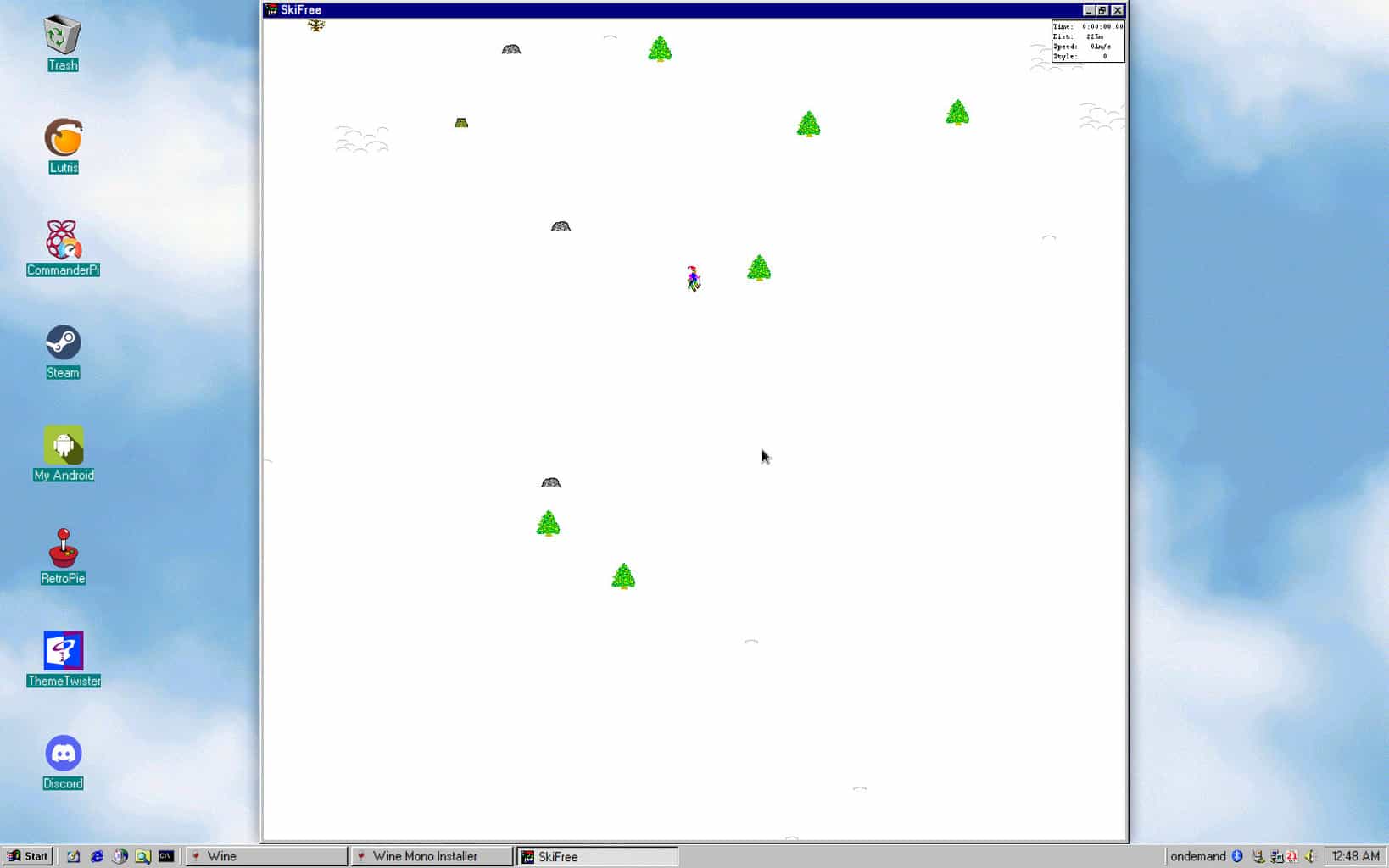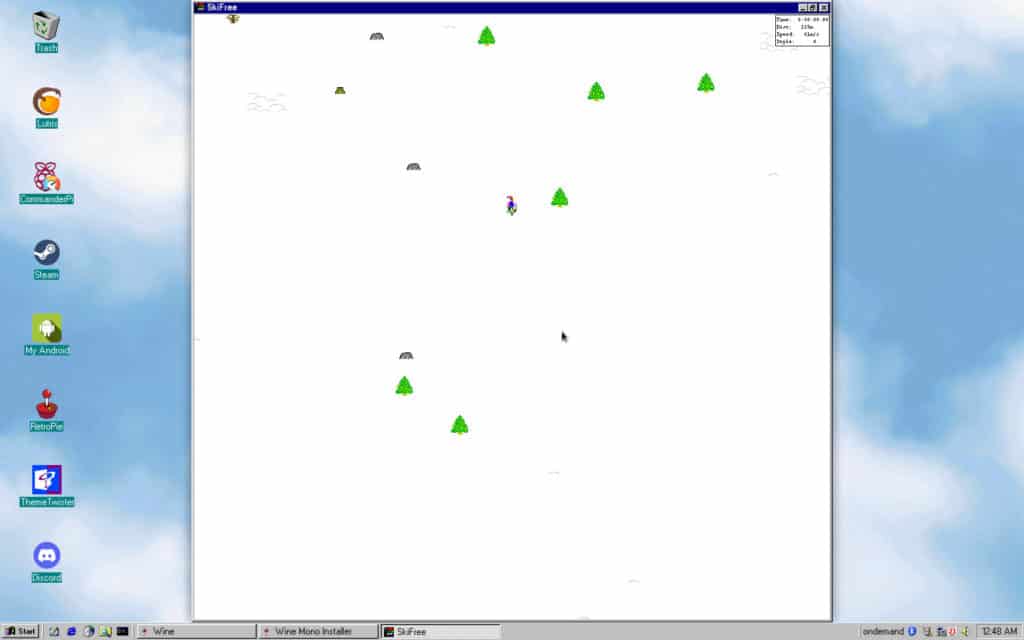 Final Thoughts
Twister OS is a hacky, cobbled-together collection of Raspberry Pi must-haves.
It's pretty awesome. 
It includes emulation and media center tools which are usually split into separate distributions or require installation and configuration.
This is a really handy way to have all of those features ready to use on one SD card. In addition, the retro themes are an amusing bonus.
I wouldn't use Twister OS for anything important – stick to Ubuntu MATE for that, as it receives regular updates and support.