Here's a quick screenshot walk-through of the installation of DietPi OS for Raspberry Pi.  DietPi is a minimalist but fully featured alternative to Raspberry Pi OS.  I've run through the install process so that you can see how everything looks before trying it yourself.
Previously, we covered TwisterOS – another Raspberry Pi targetted Linux distribution  which aims to be super user friendly and includes a lot of extra software – check it out if you don't think the minimalist DietPi is for you.
Download & Install Diet-Pi OS
First up, downloading and installing DietPi OS for your Raspberry Pi.
Head on over to:
…and follow the download links to begin.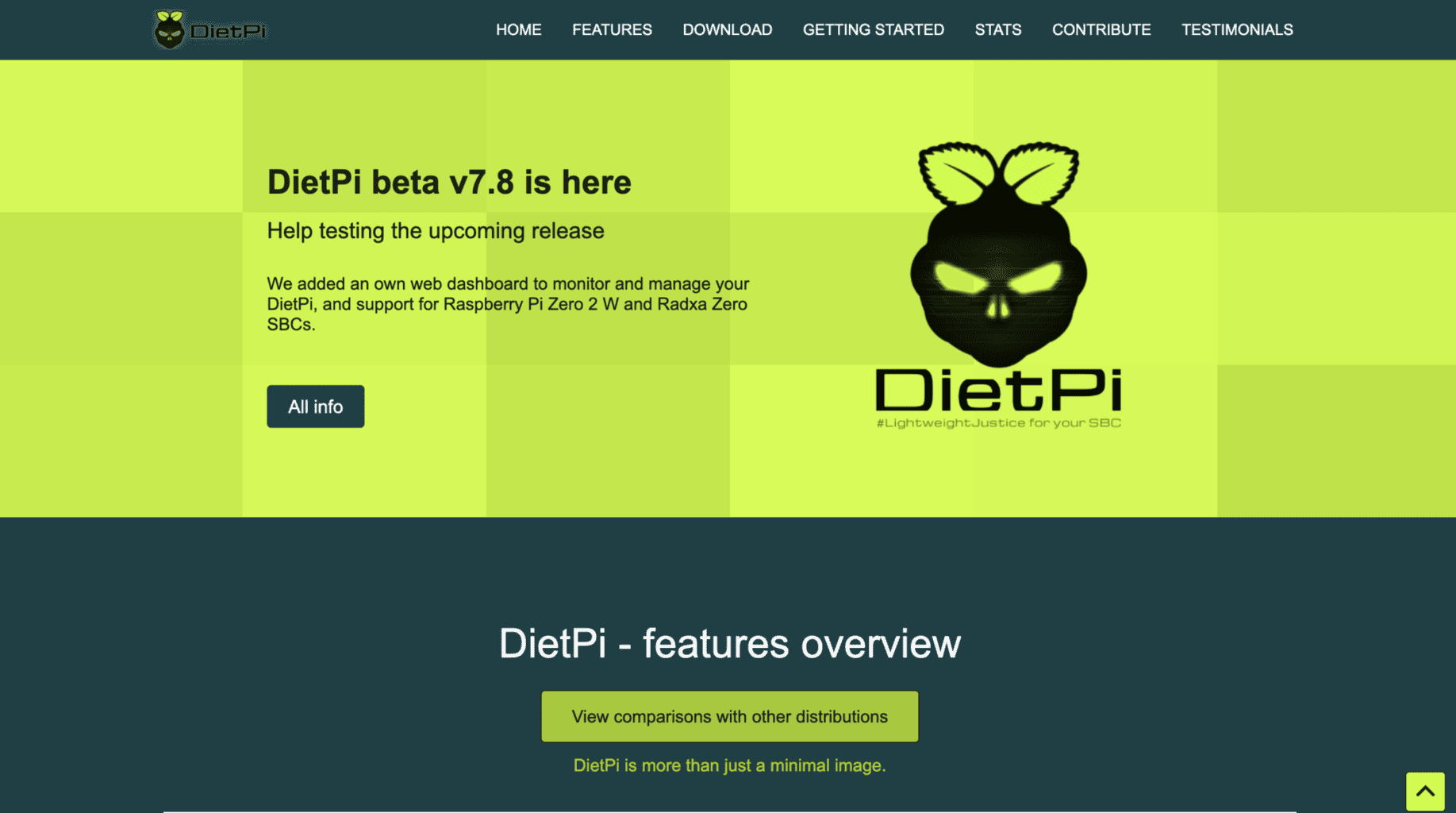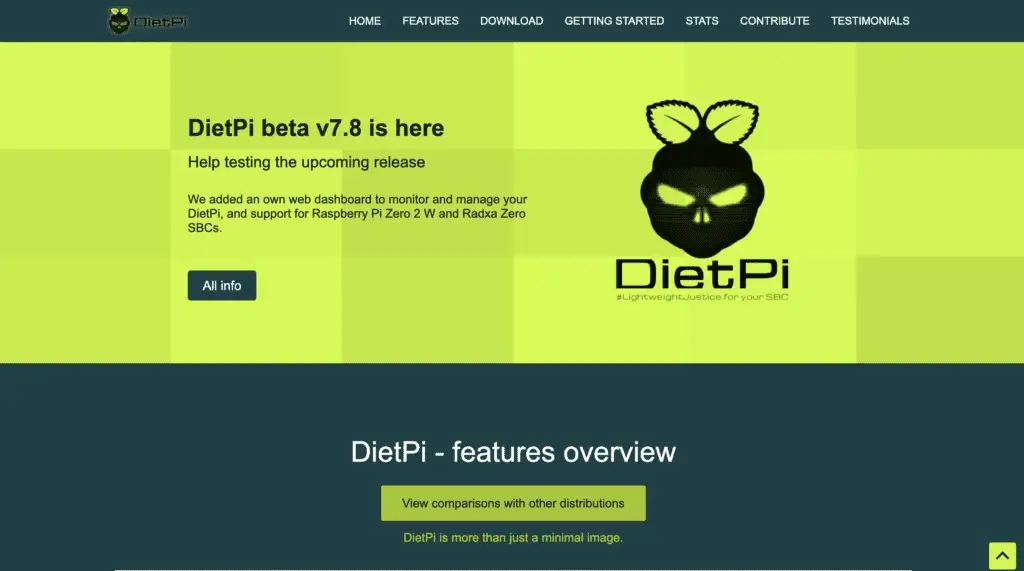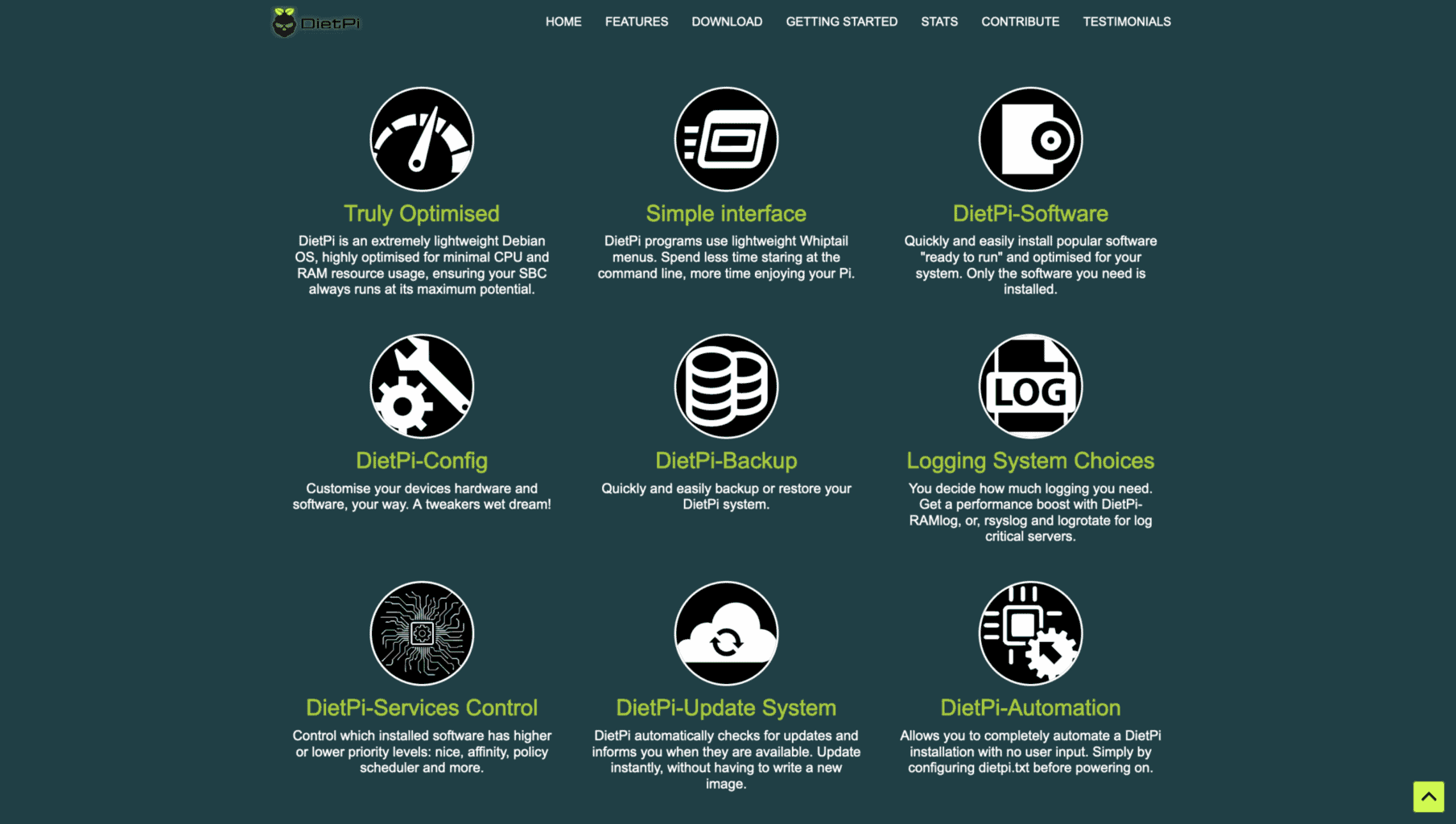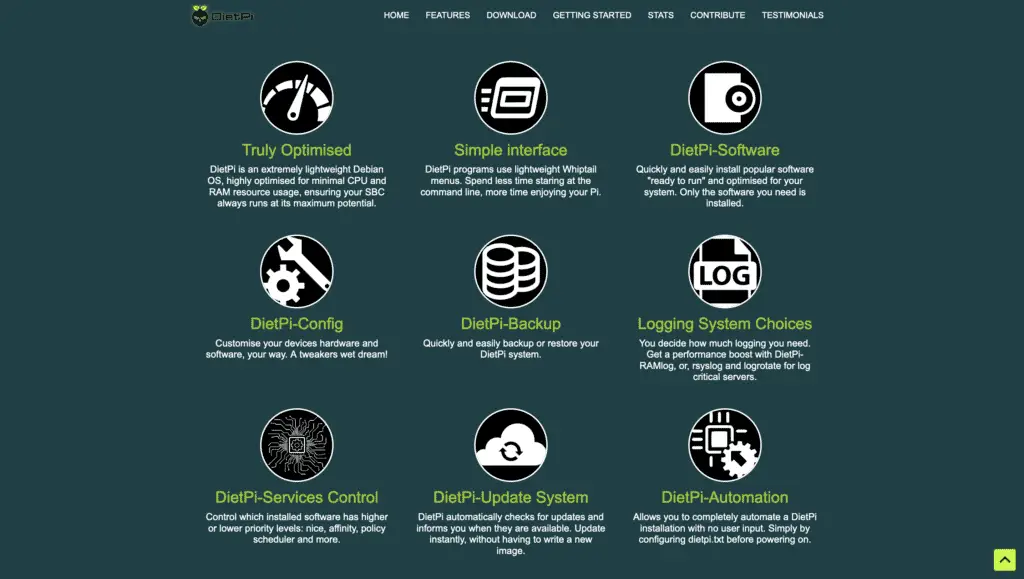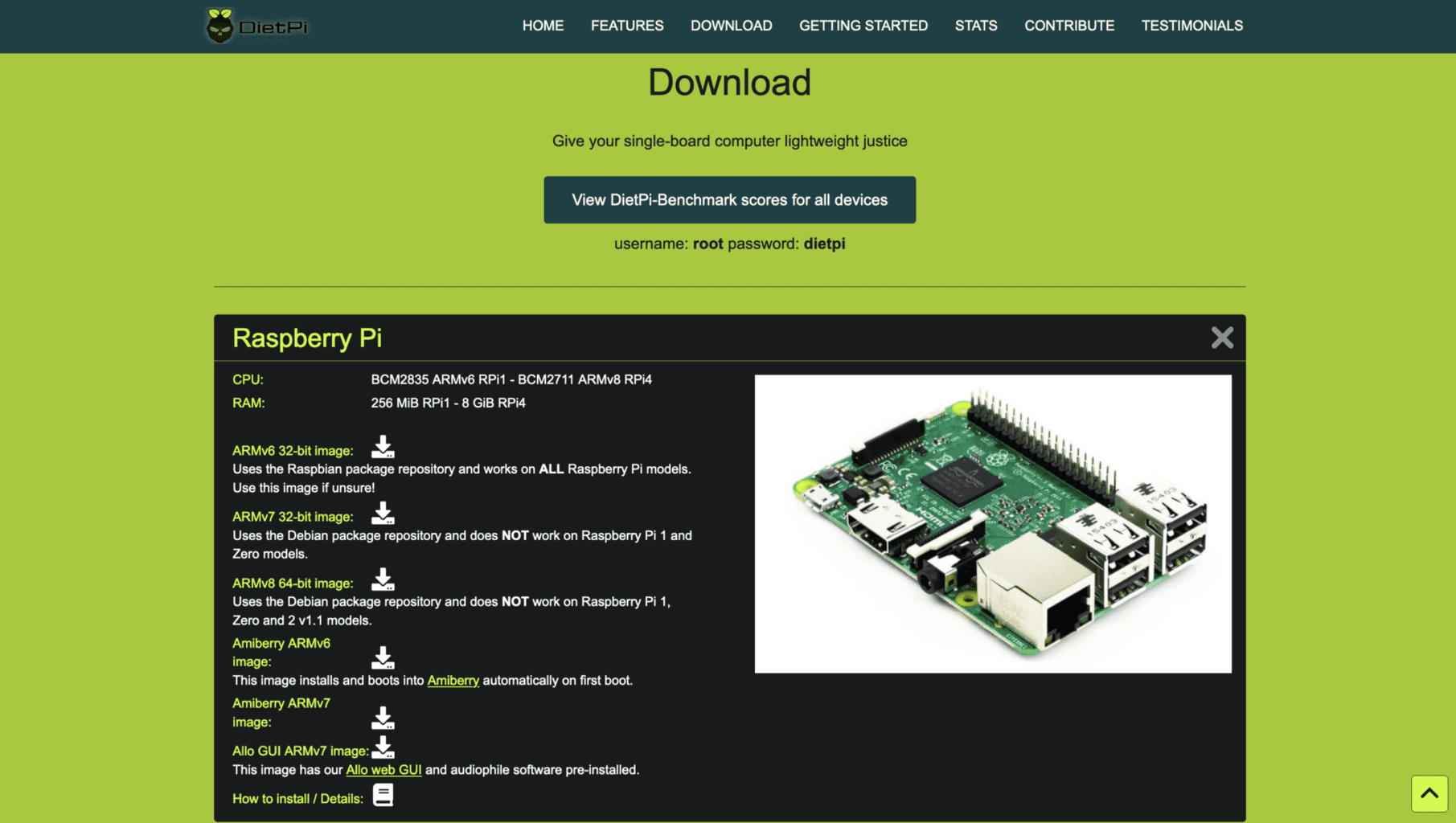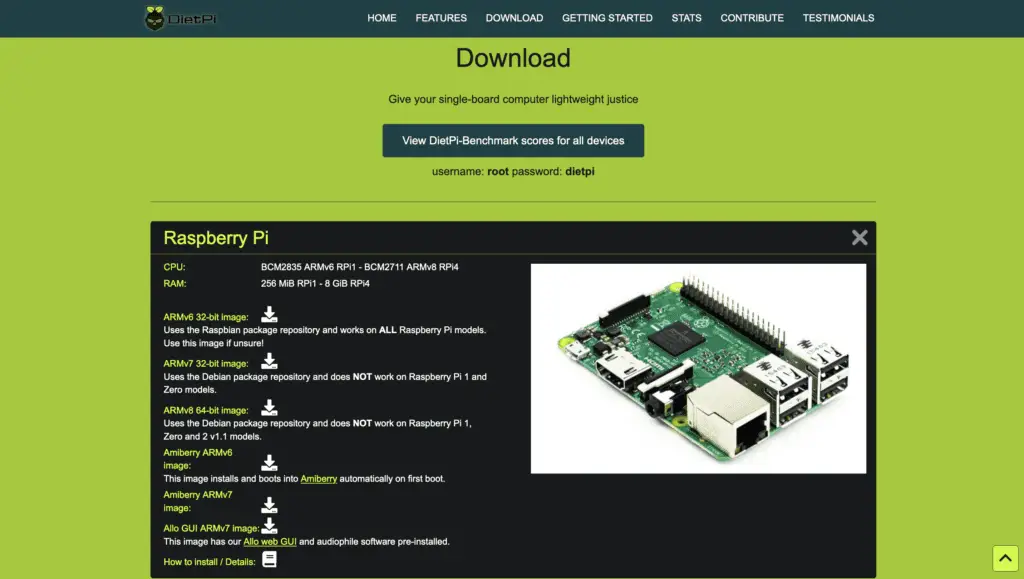 Balena Etcher is the weapon-of-choice for writing images to SD cards, it can be found at:
…download it, run it, and use it to write the DietPi OS installation image to an SD card.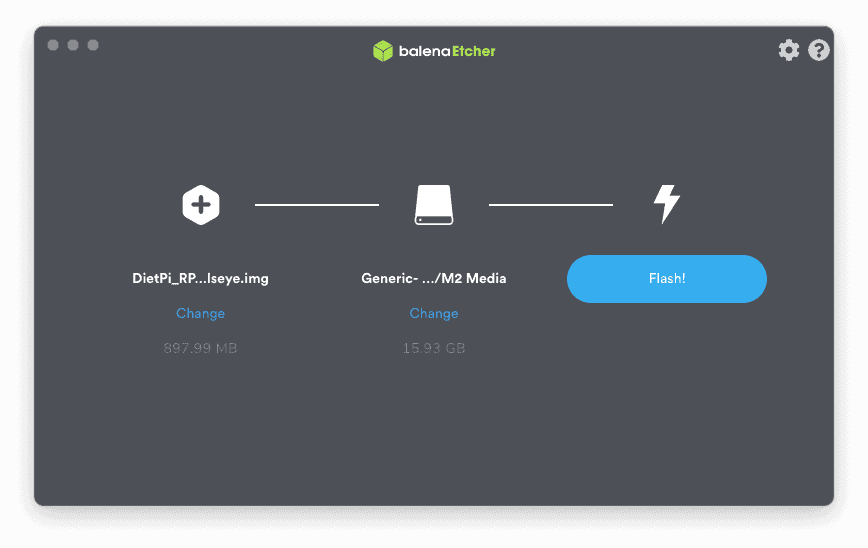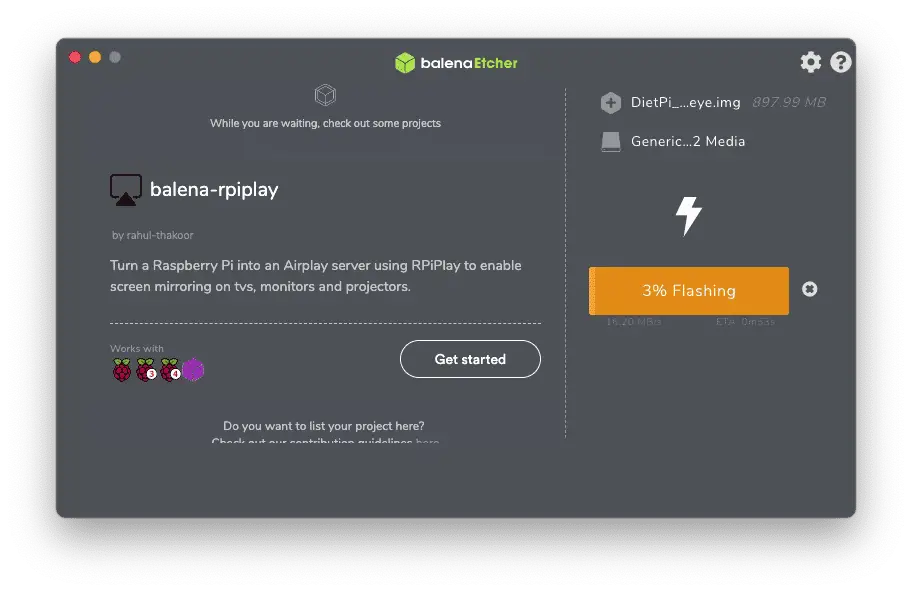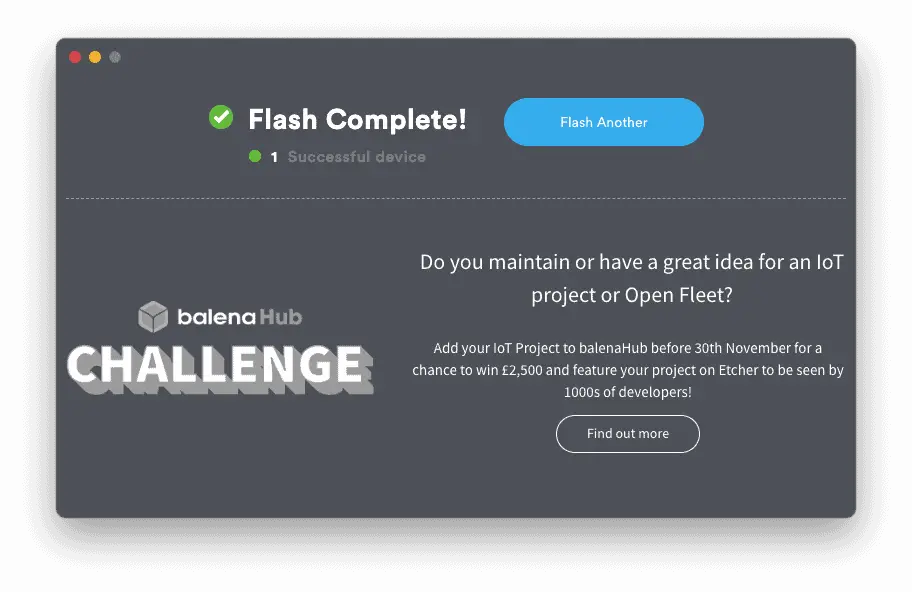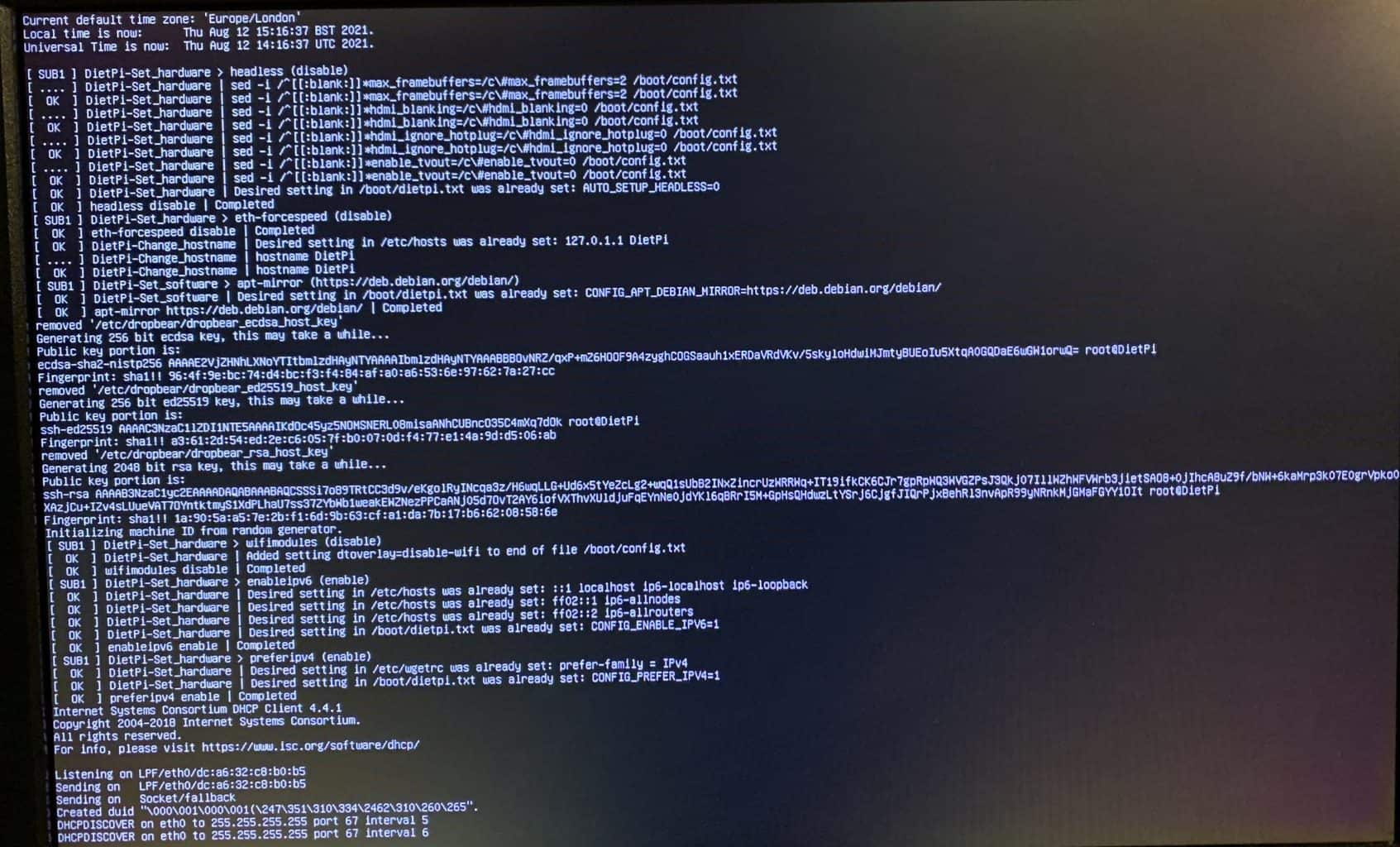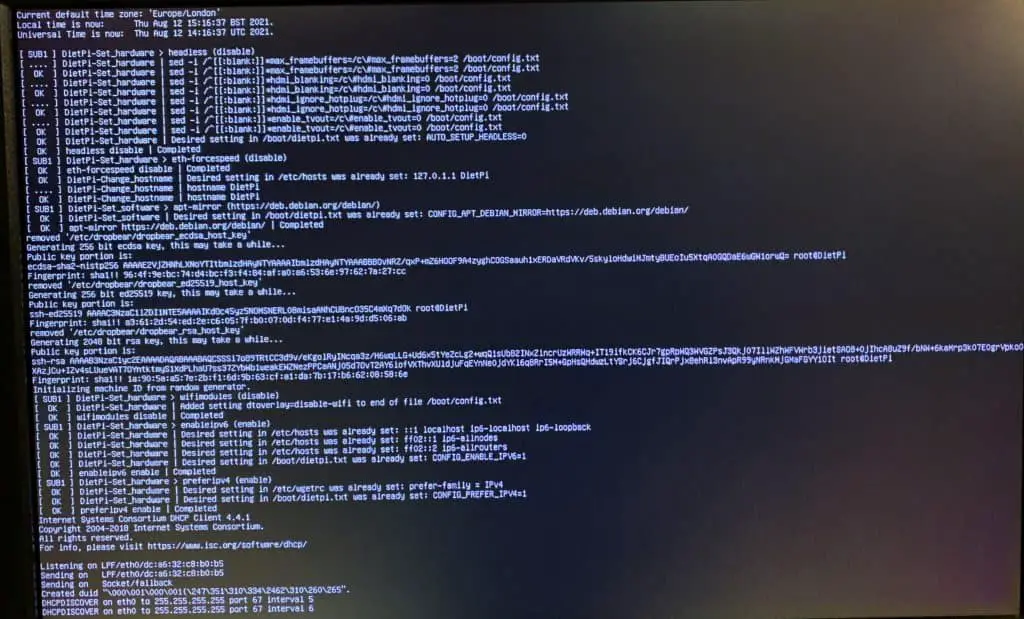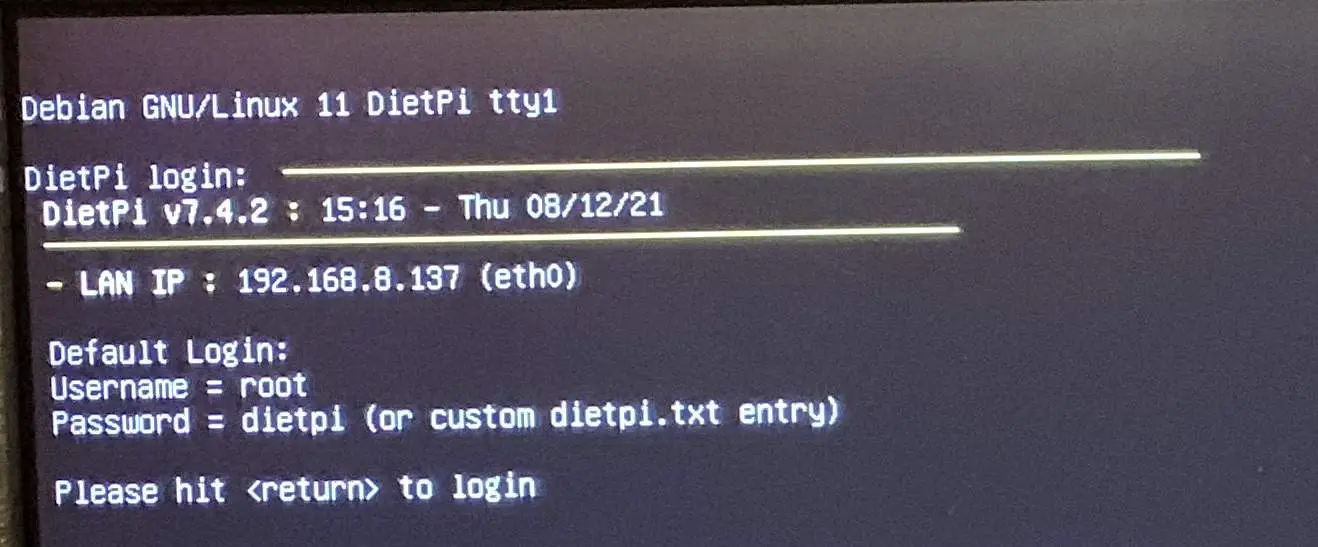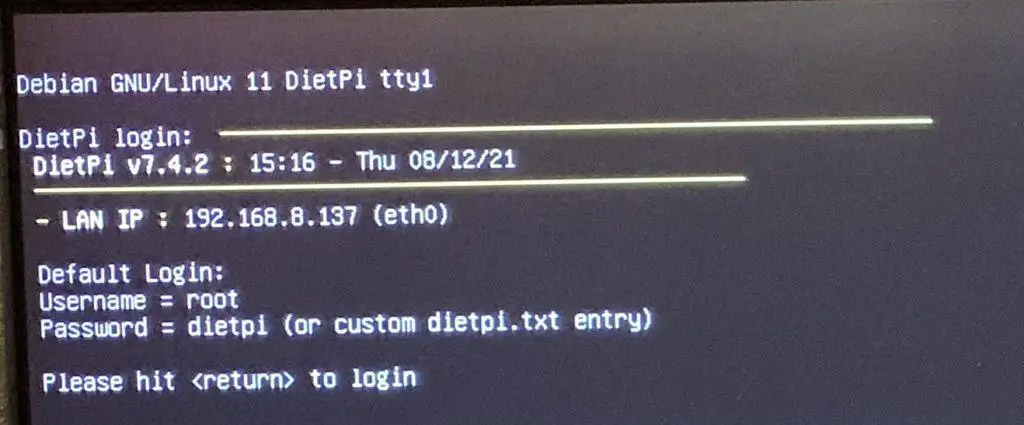 Side Note: I really, really like that the DietPi login screen shows you the IP address you can use to access the Pi remotely – saves time!
Configuring DietPi OS
DietPi OS is now installed – the next step is to get it configured and get some software installed.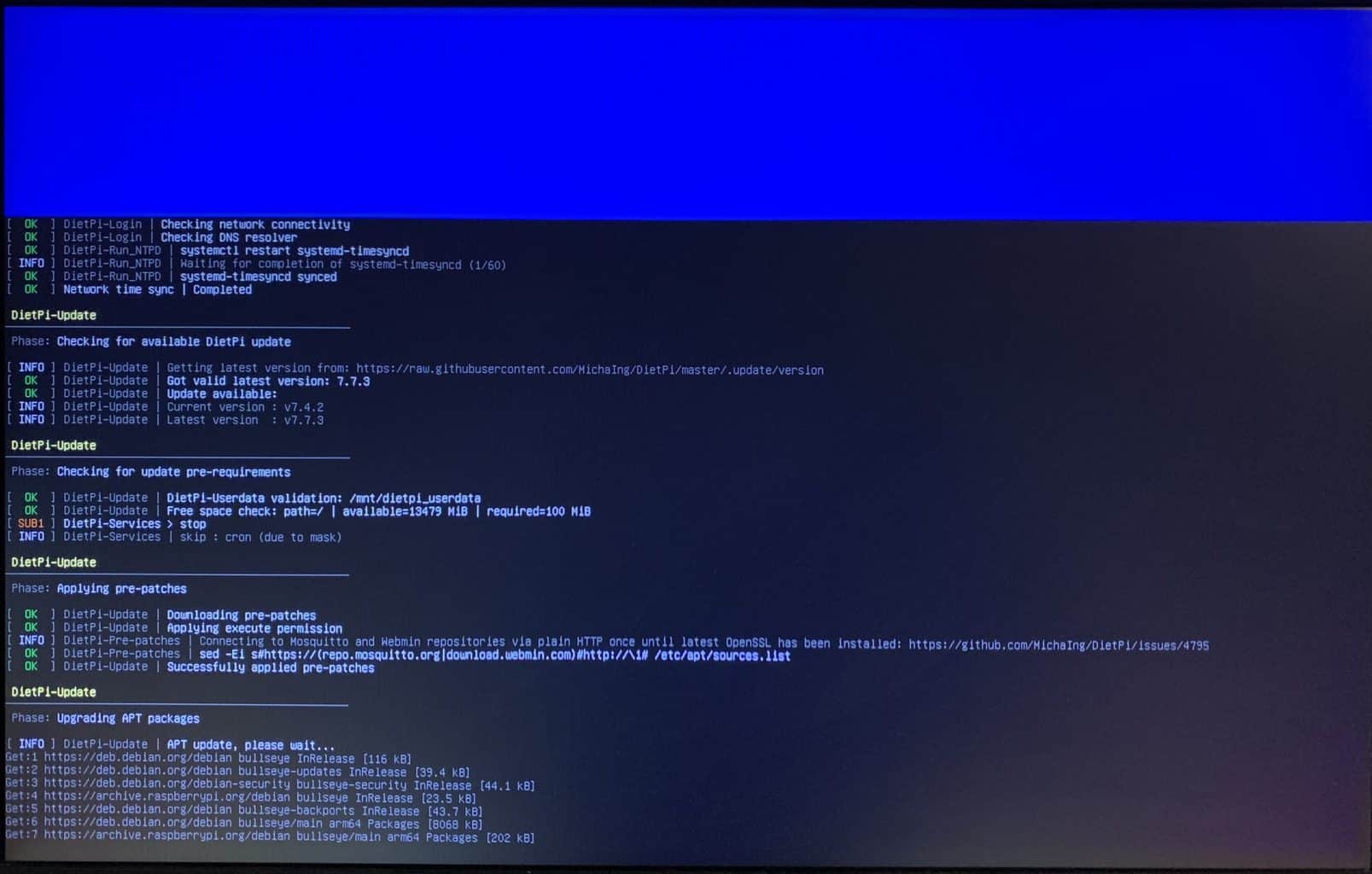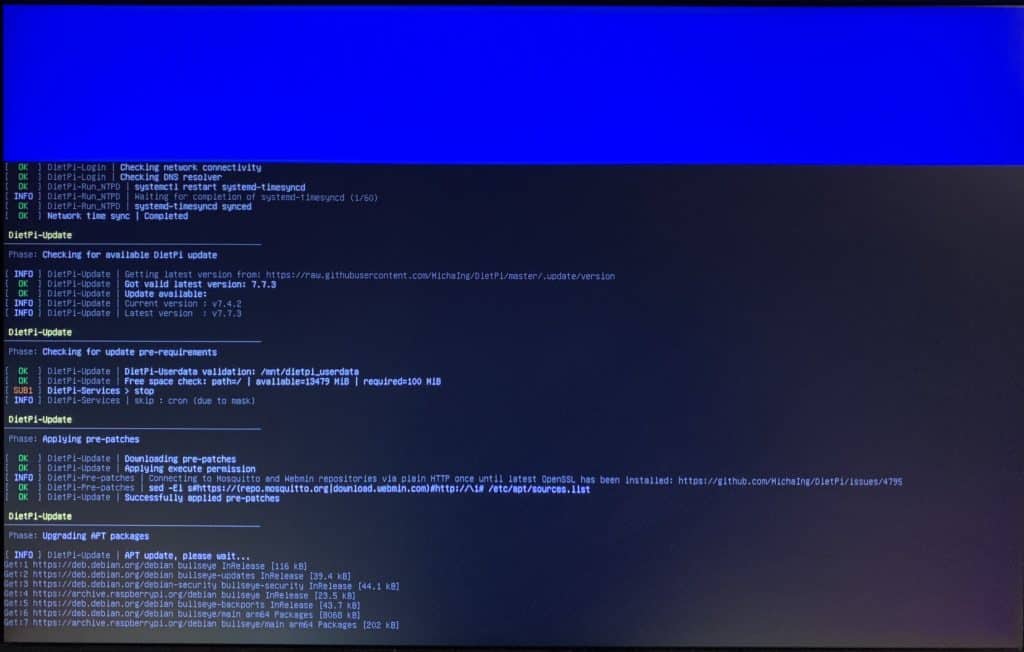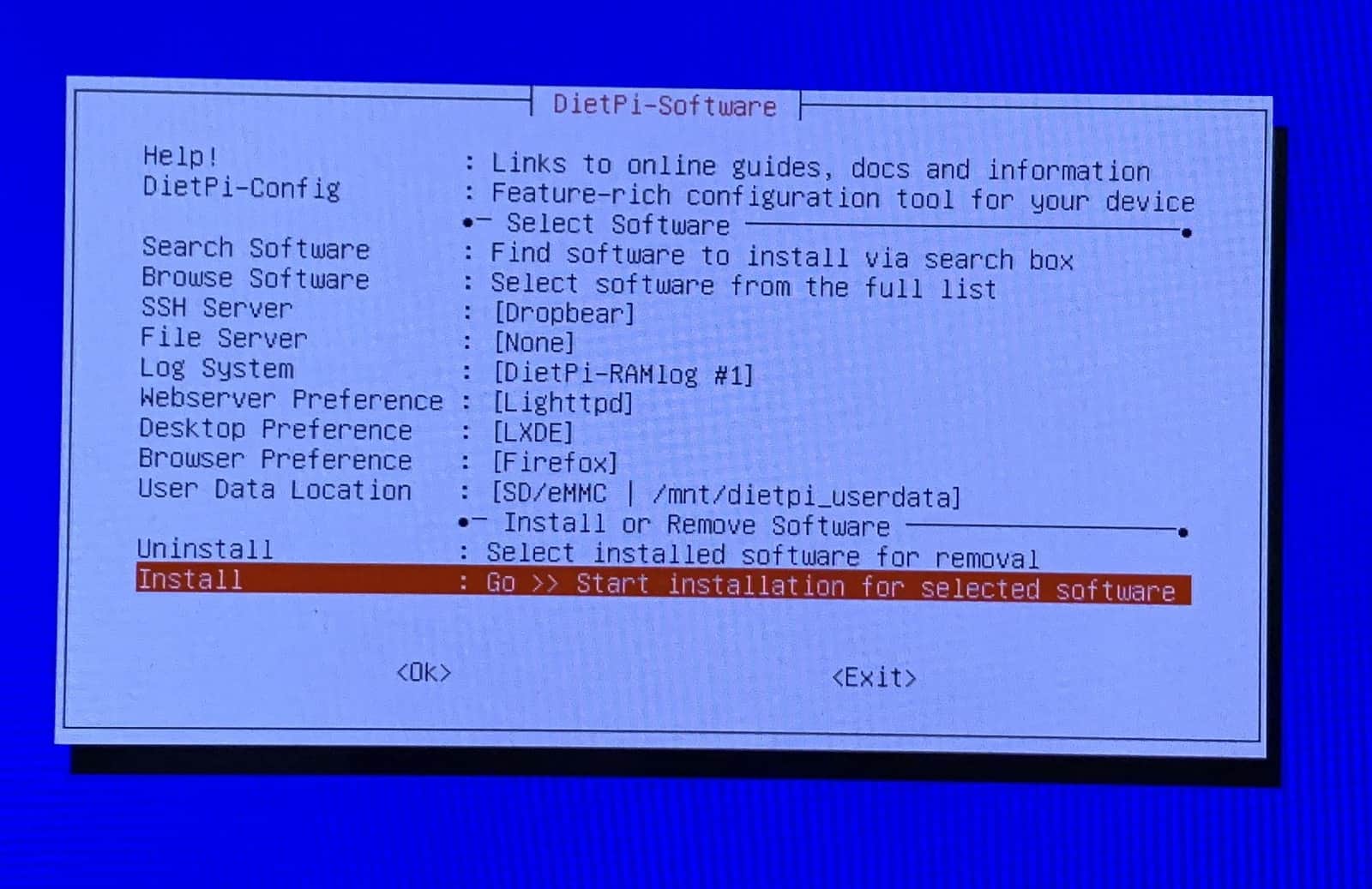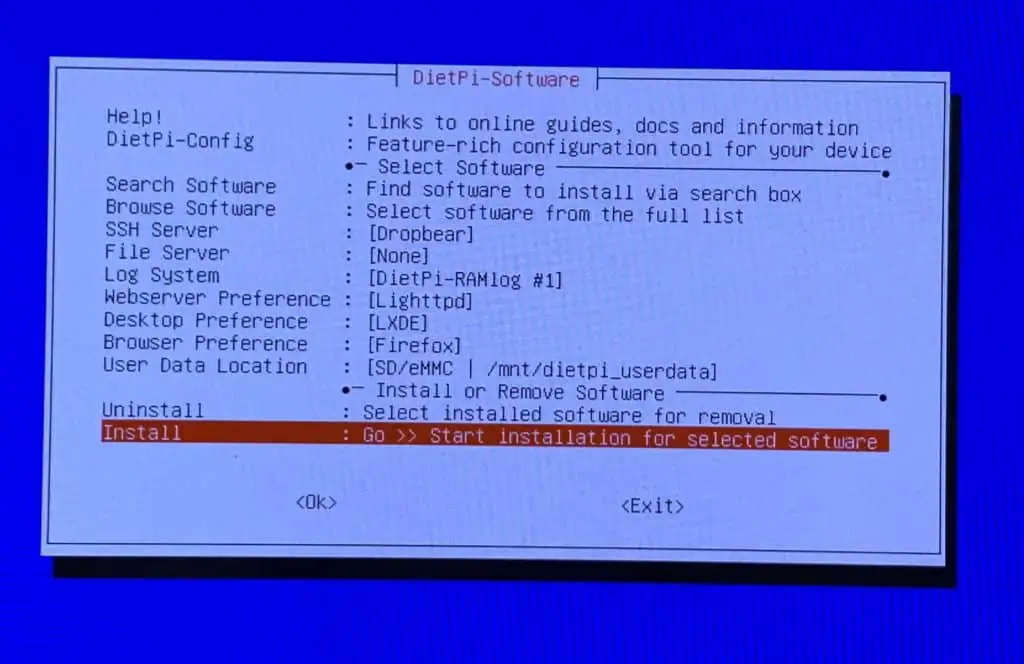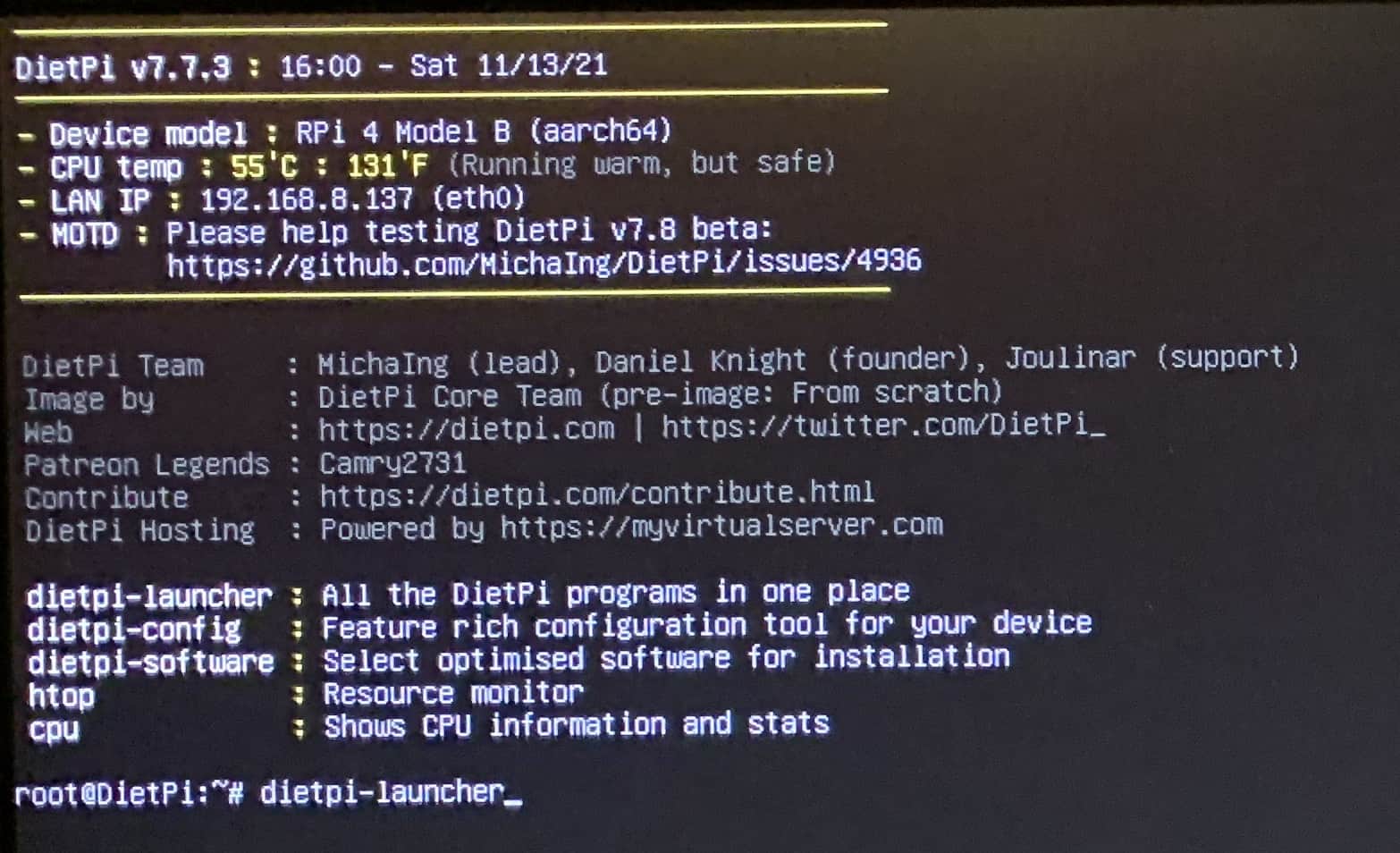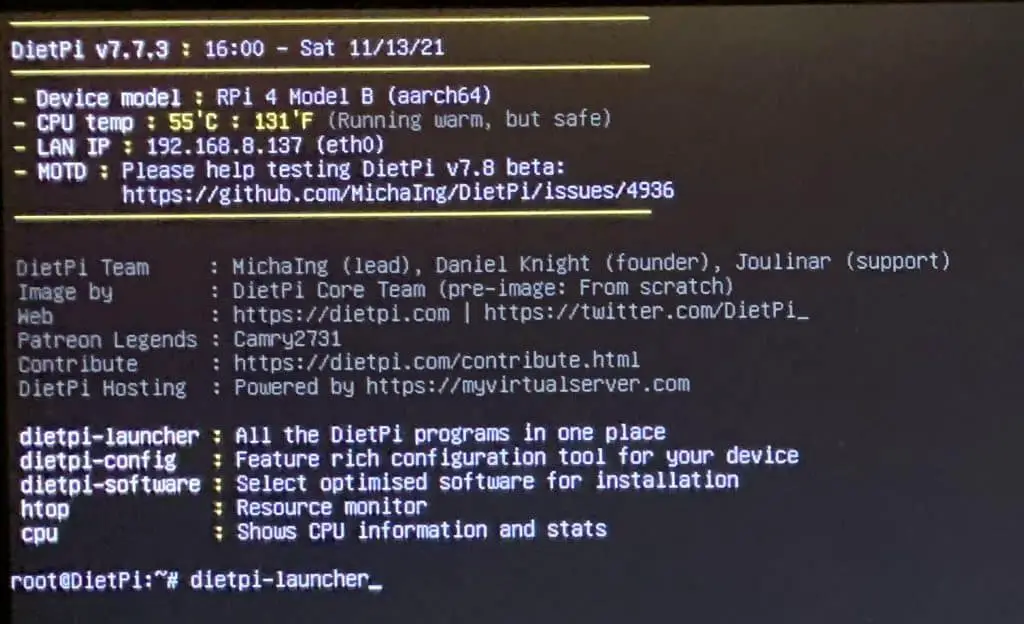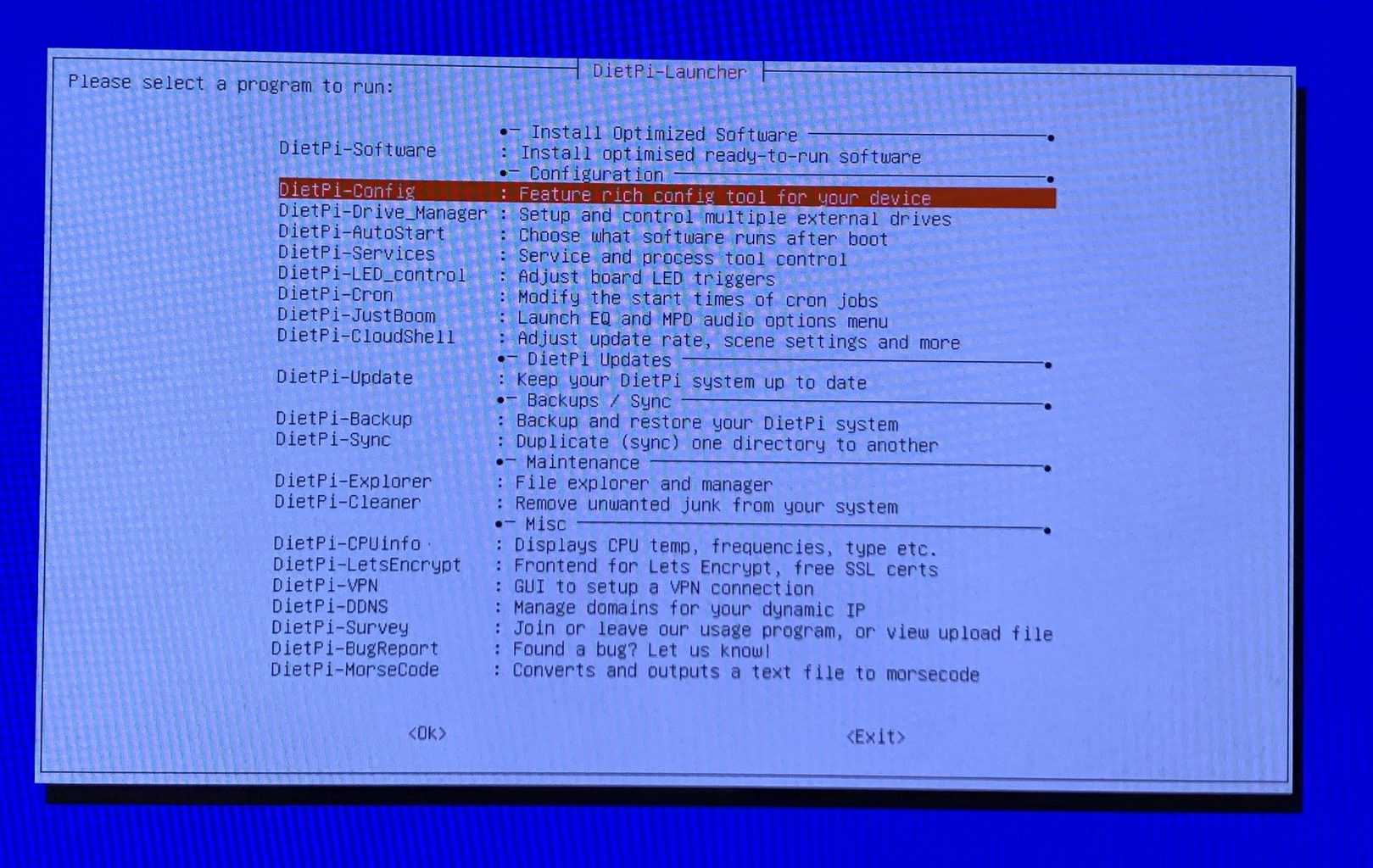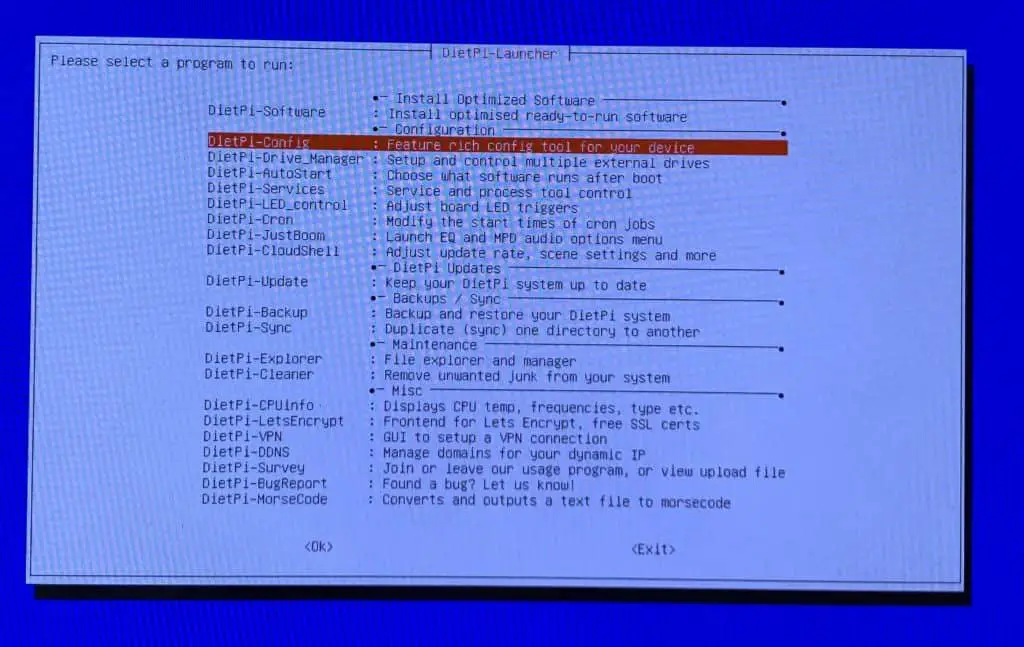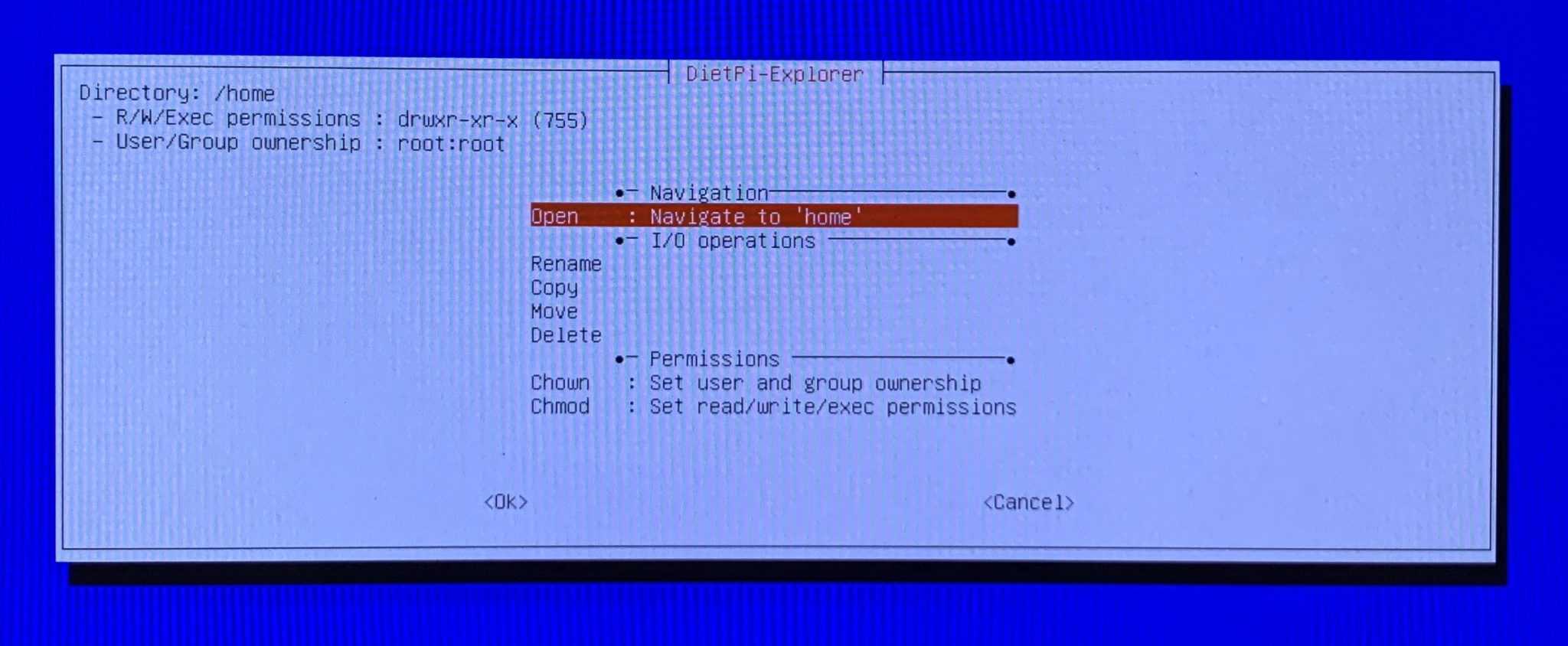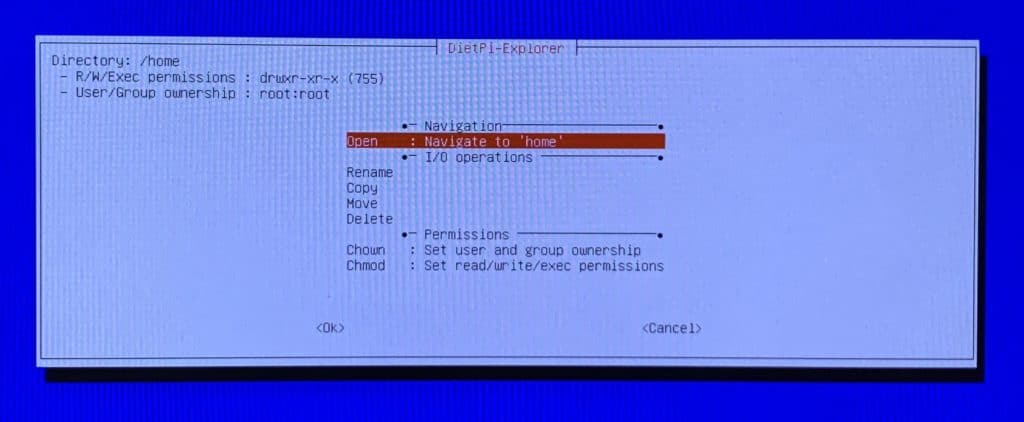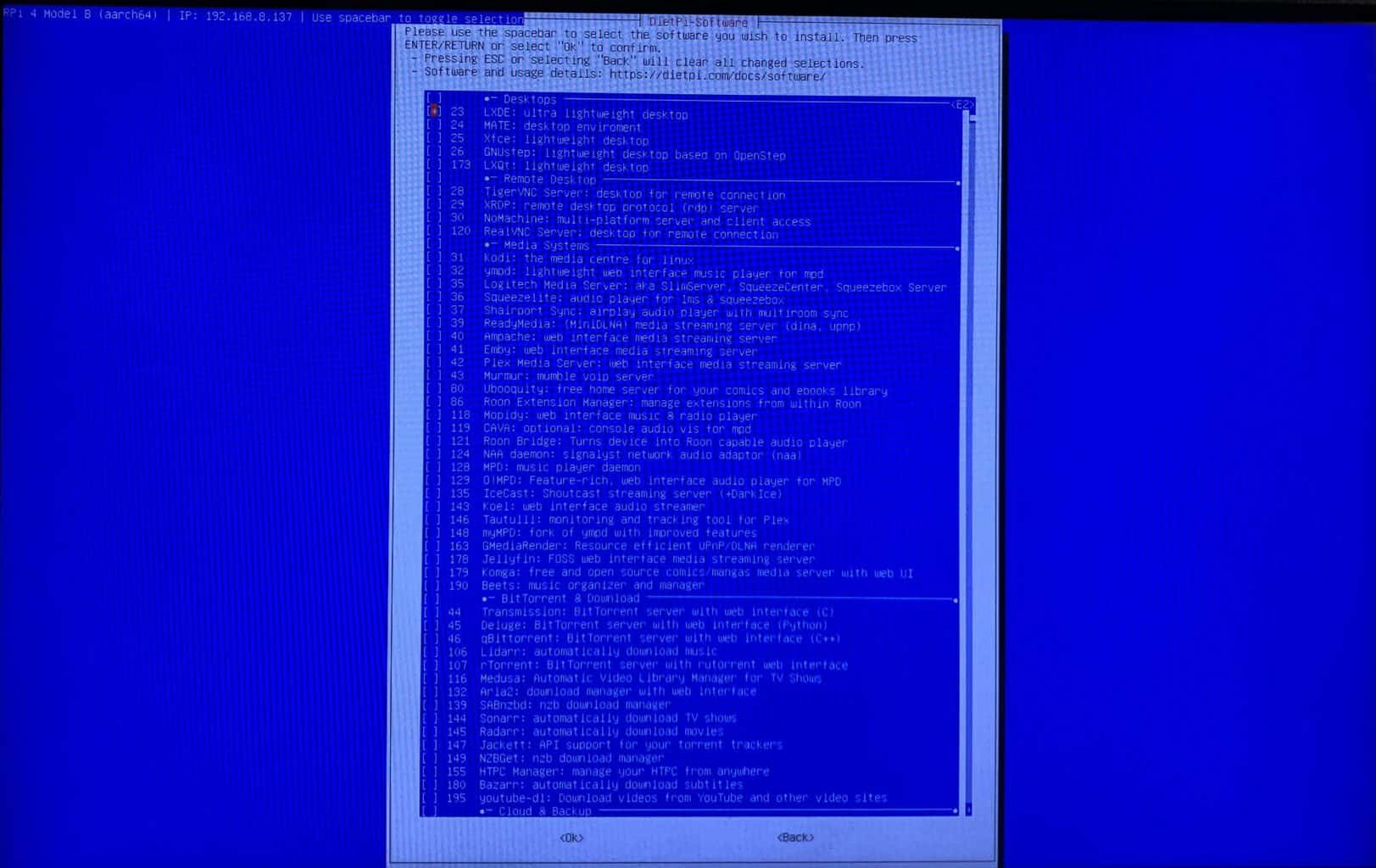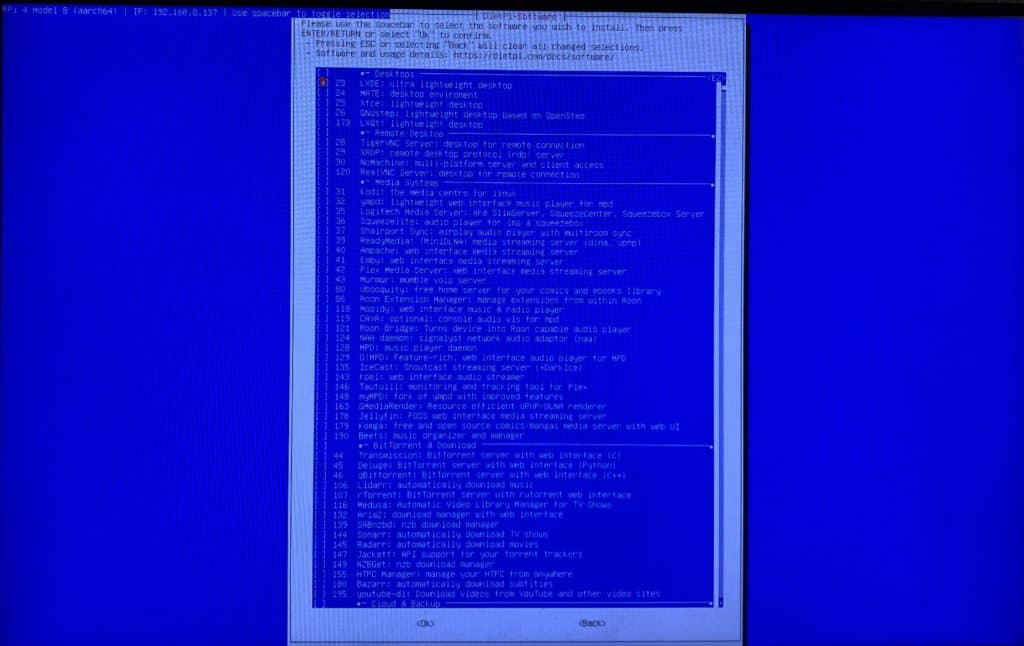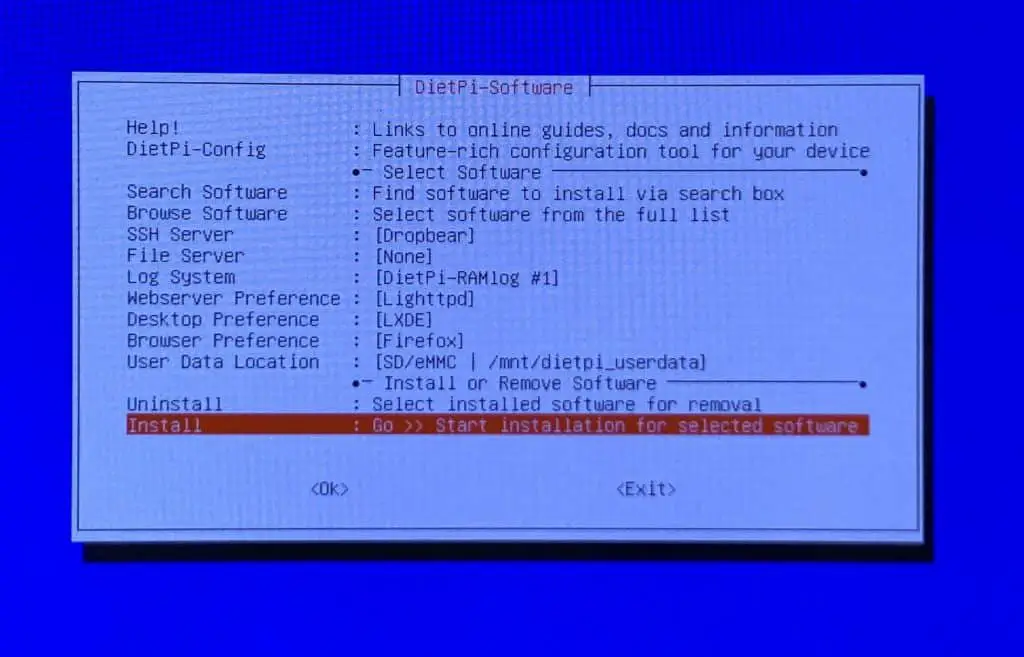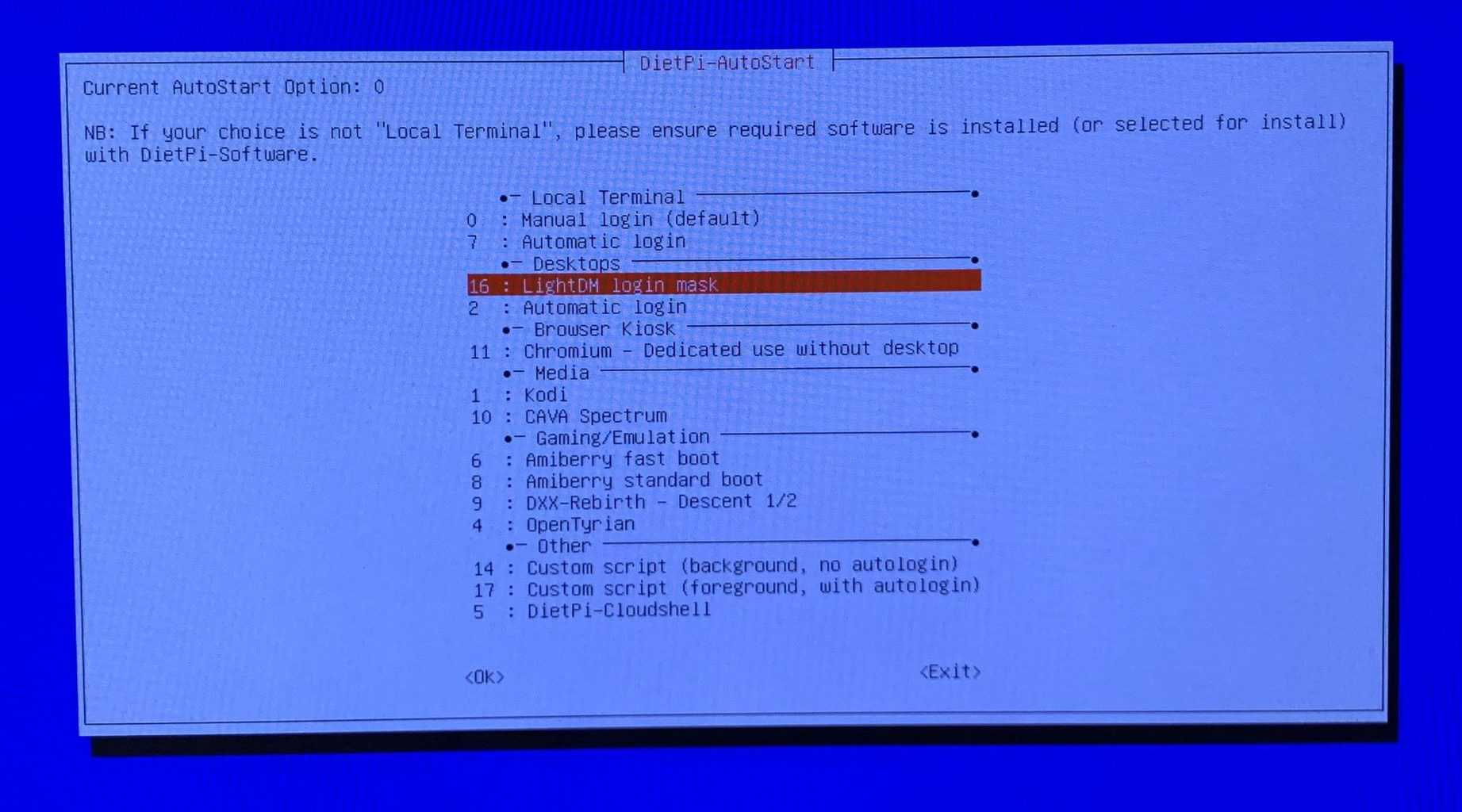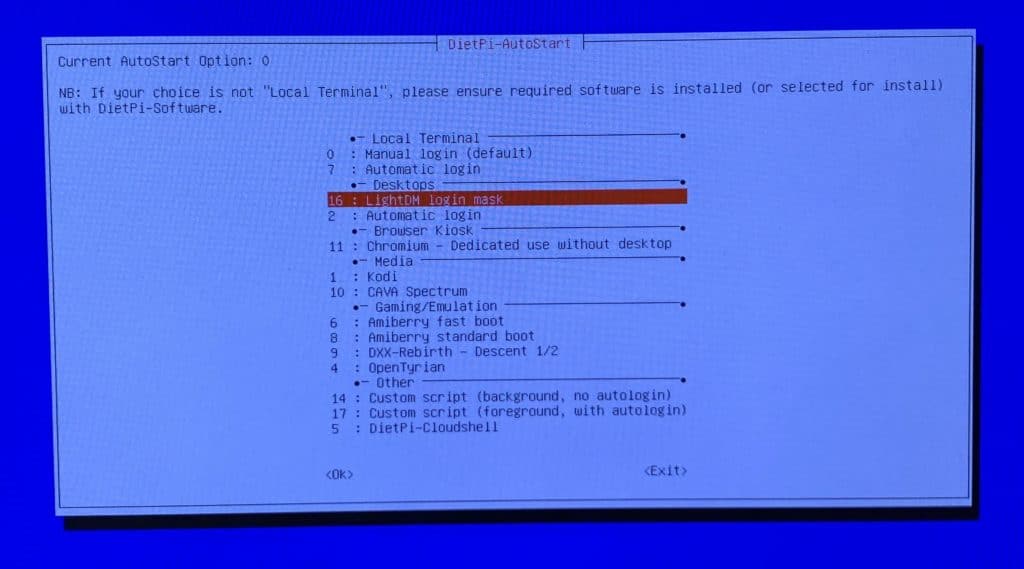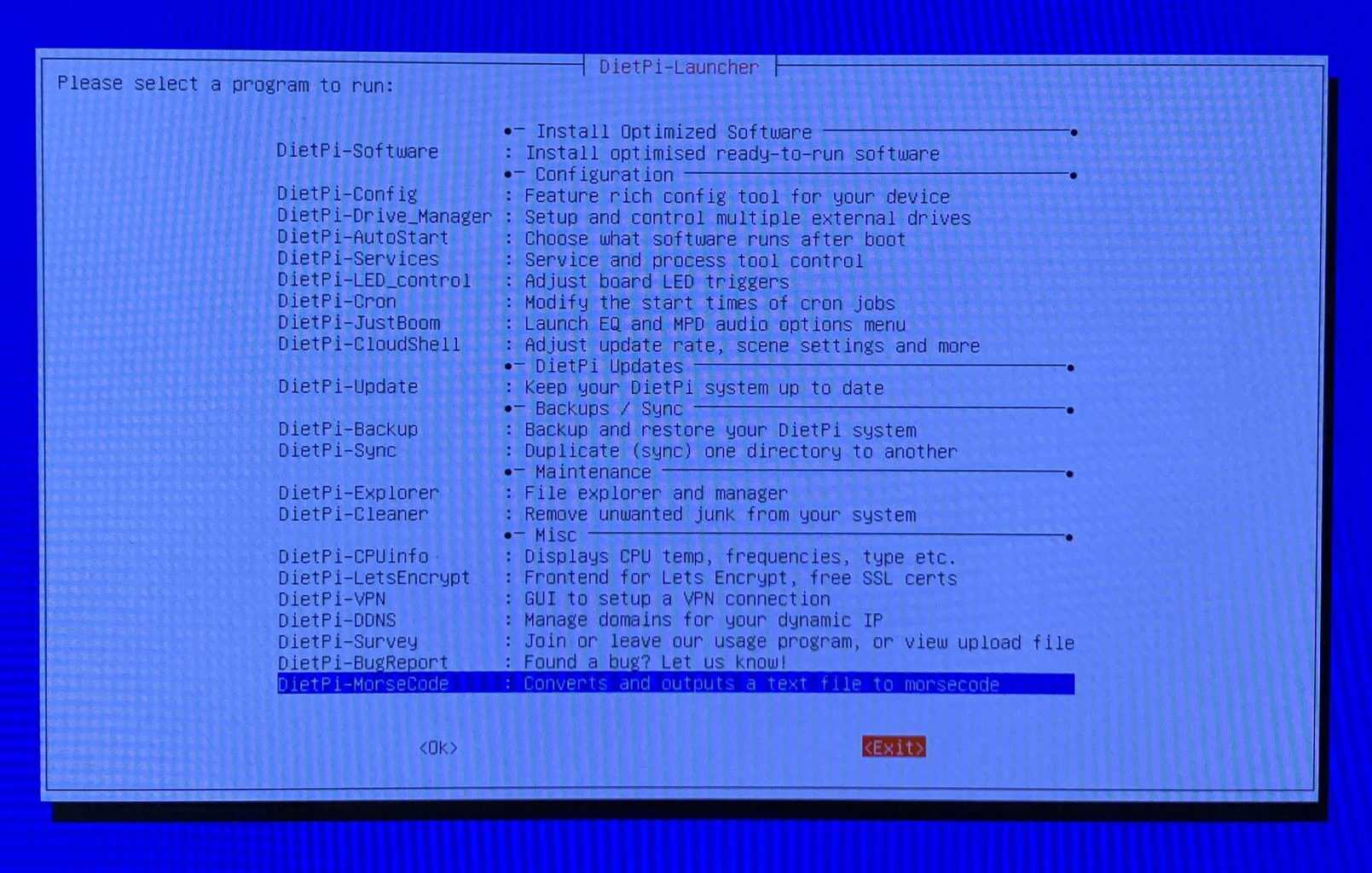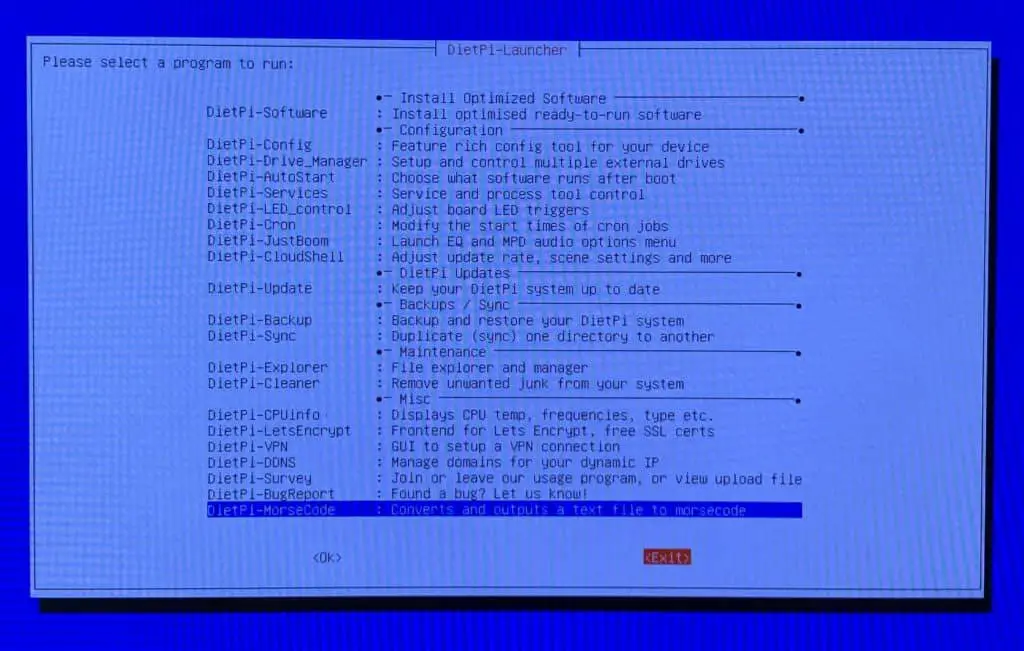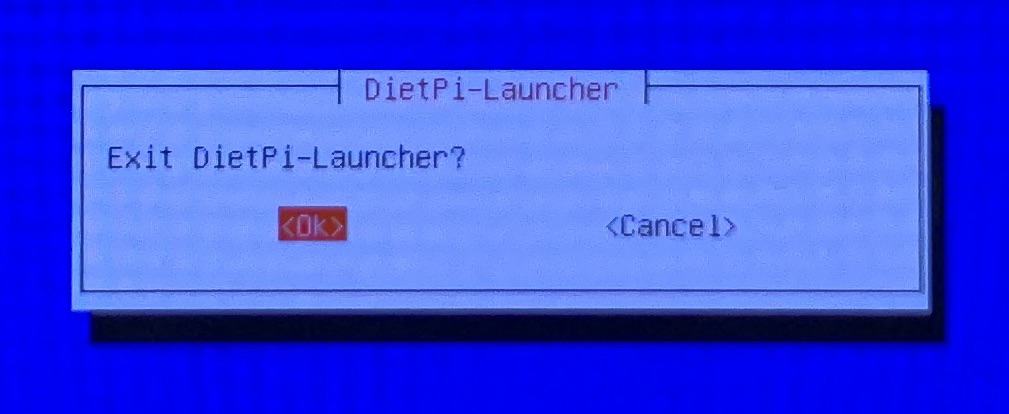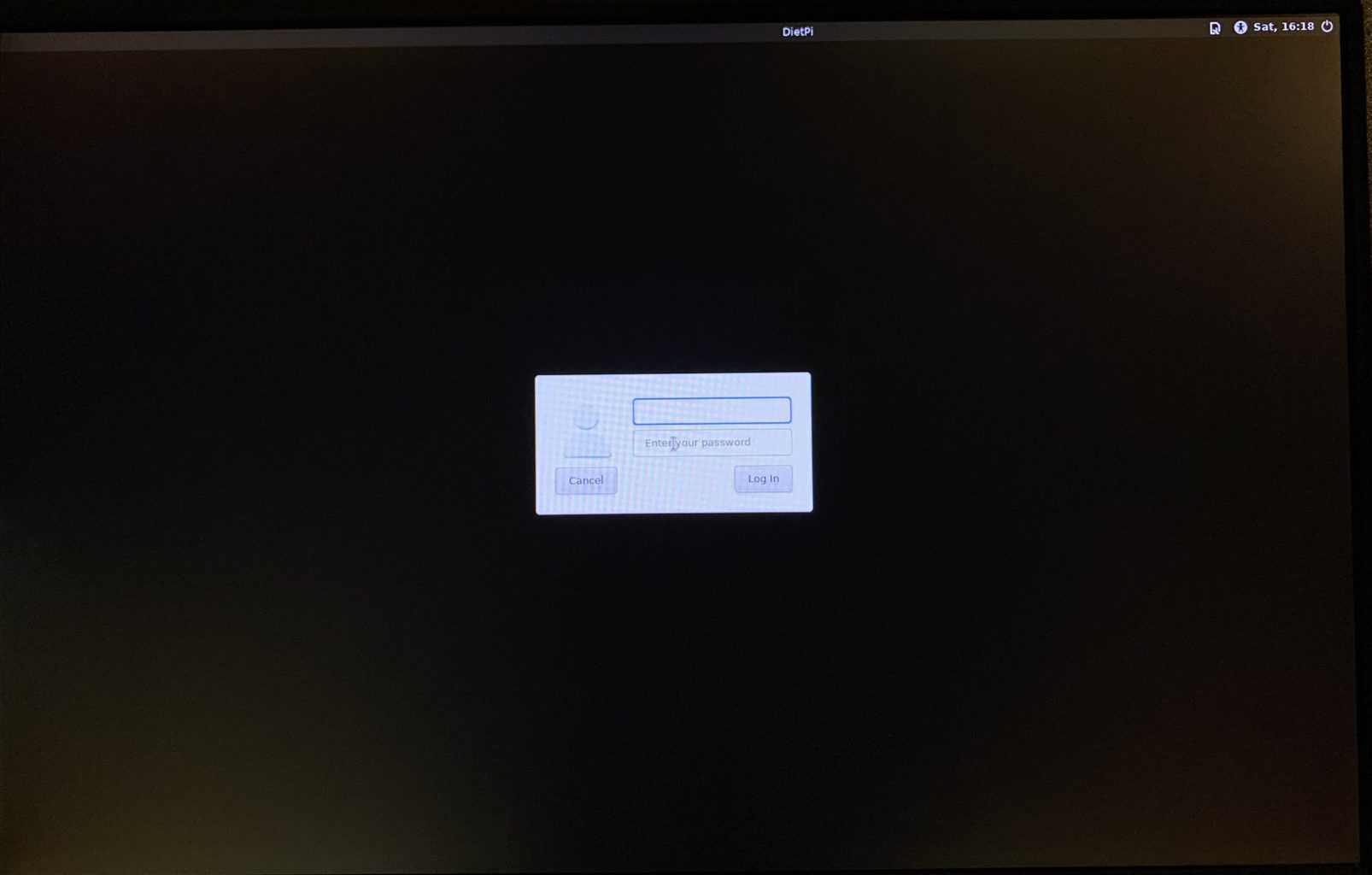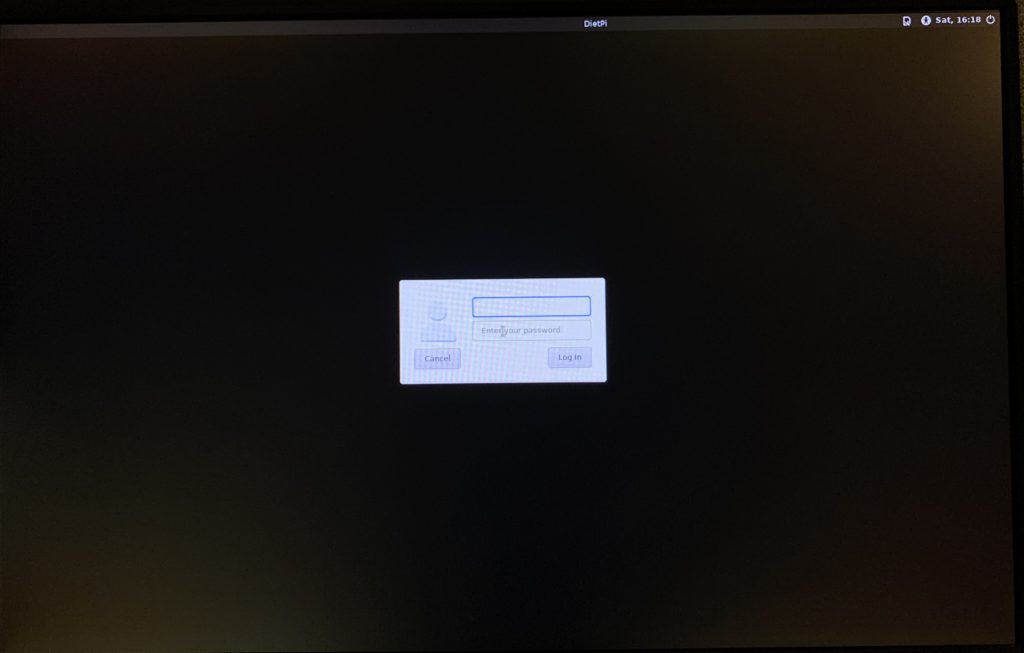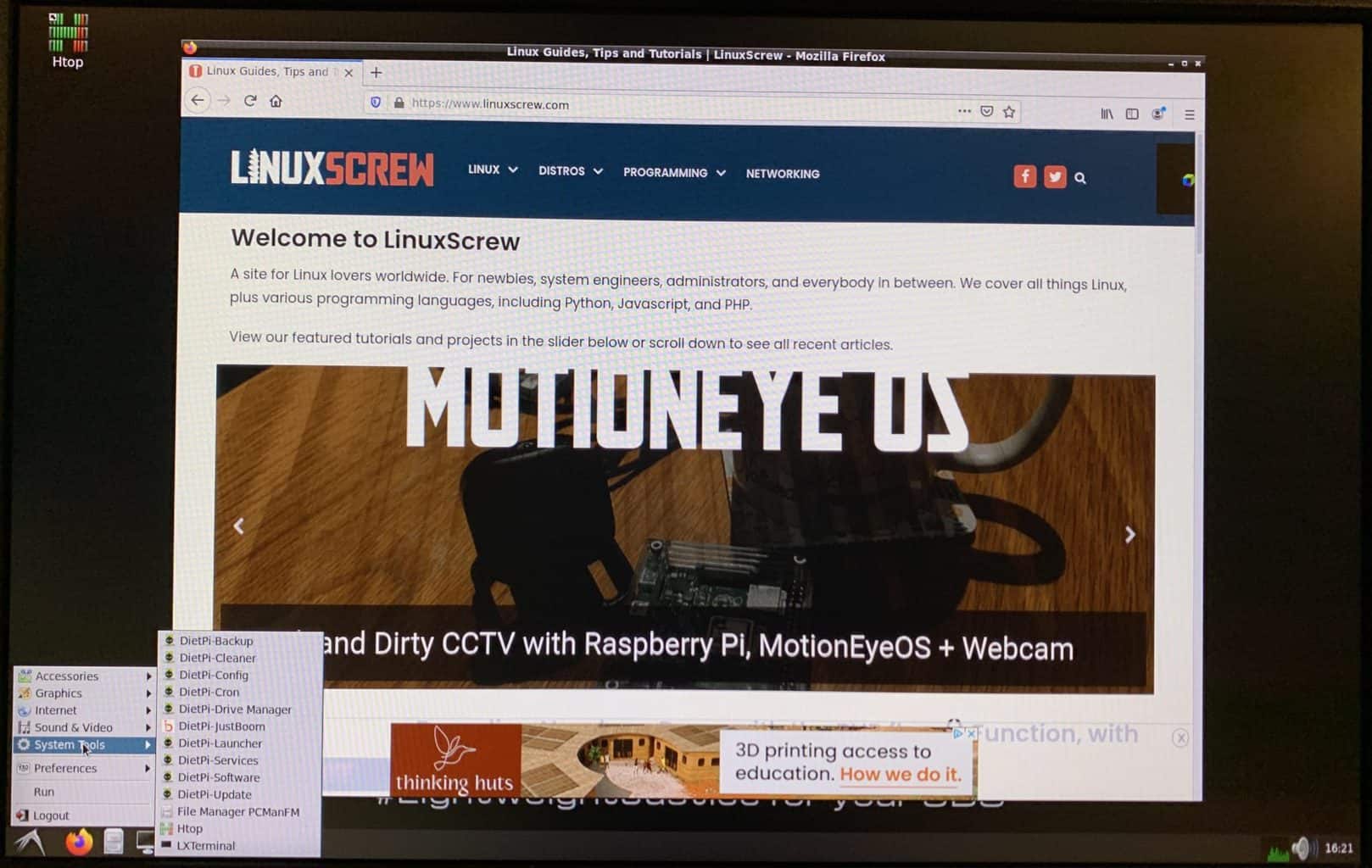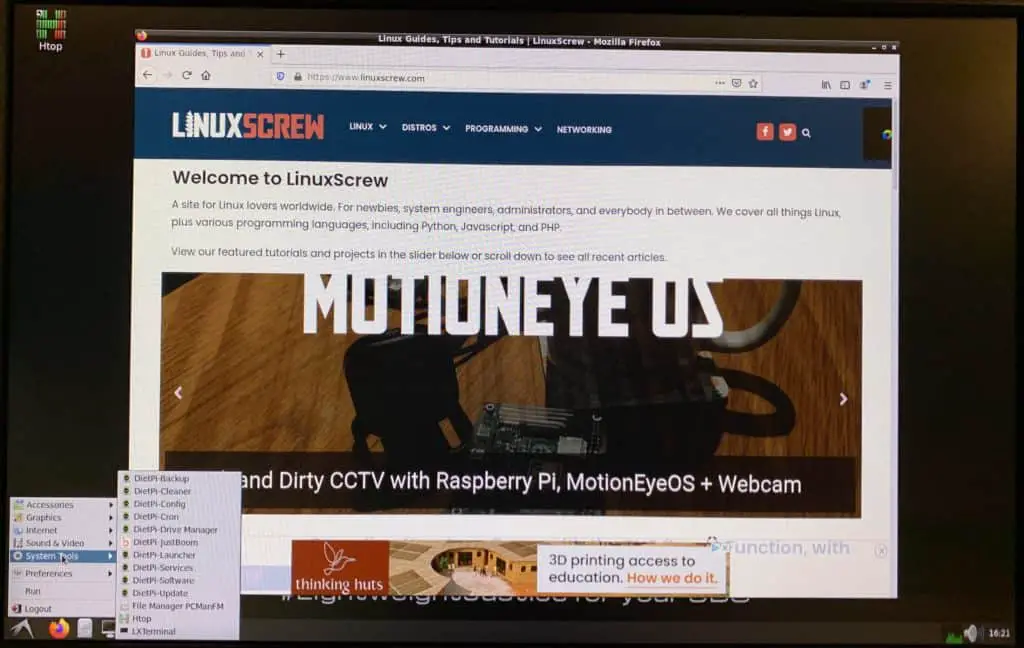 And there it is! DietPi OS for Raspberry Pi is installed!
From here on out, it's a fairly normal Linux desktop experience – all of the DietPi console tools are available, and you can add whatever software you want.
And there are a lot of console tools – I've only looked at the software installation and backup tools, there is a lot more stuff in there (including the before mentioned Morse code tools).
DietPi OS is definitely different to Raspberry Pi OS – but whether it is better or not will depend on how you're using it.  There are a lot of cool tools included, but running a system which isn't as widely covered by support forums and articles may prove irksome if something goes wrong.